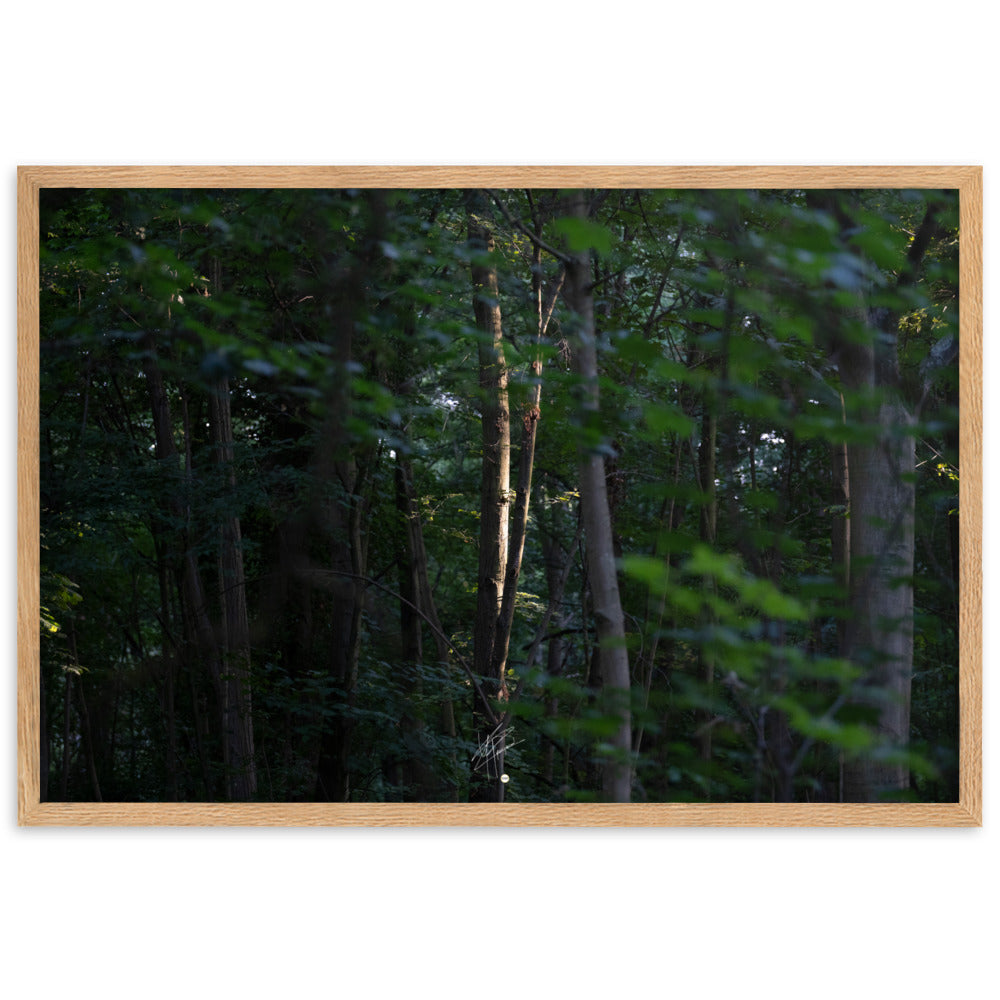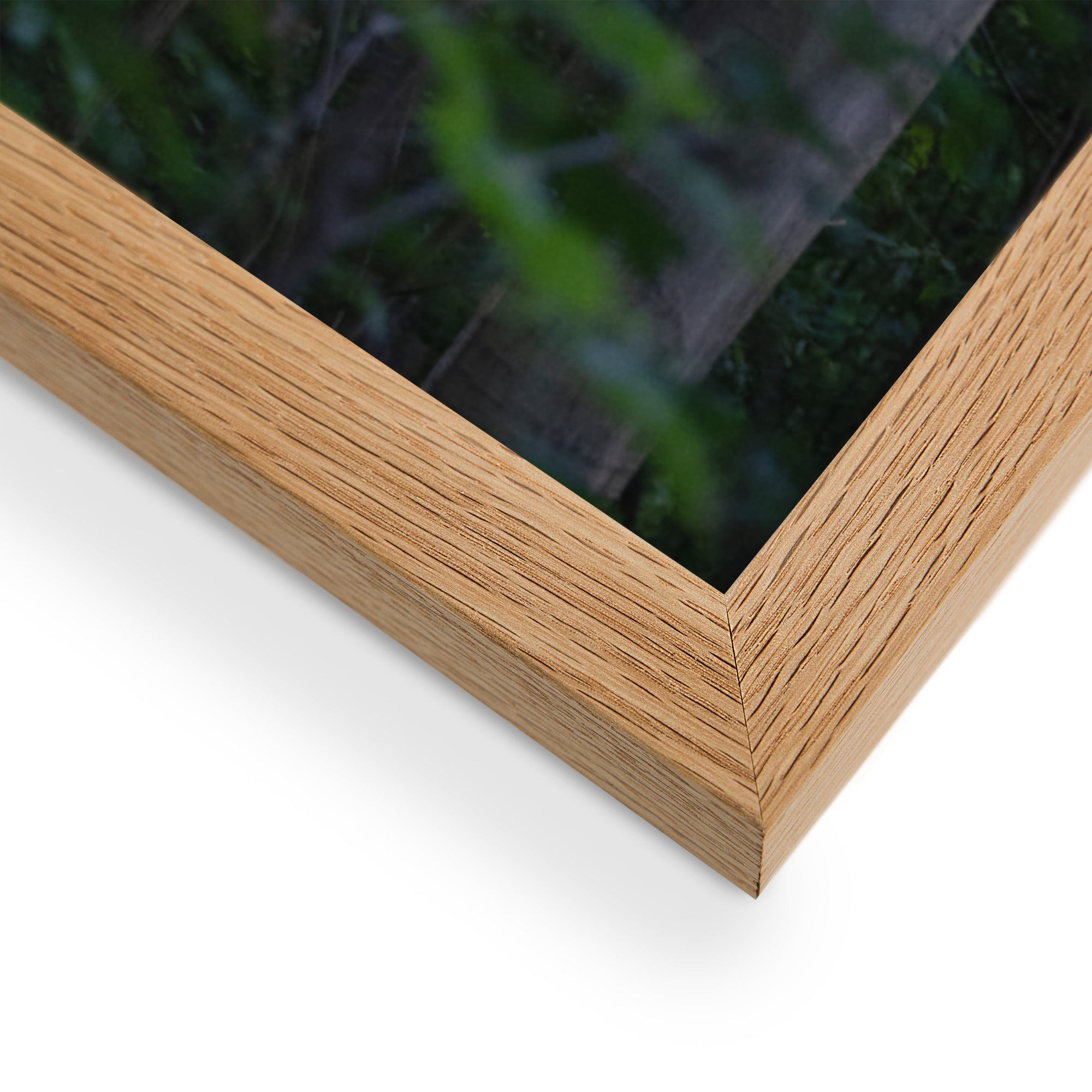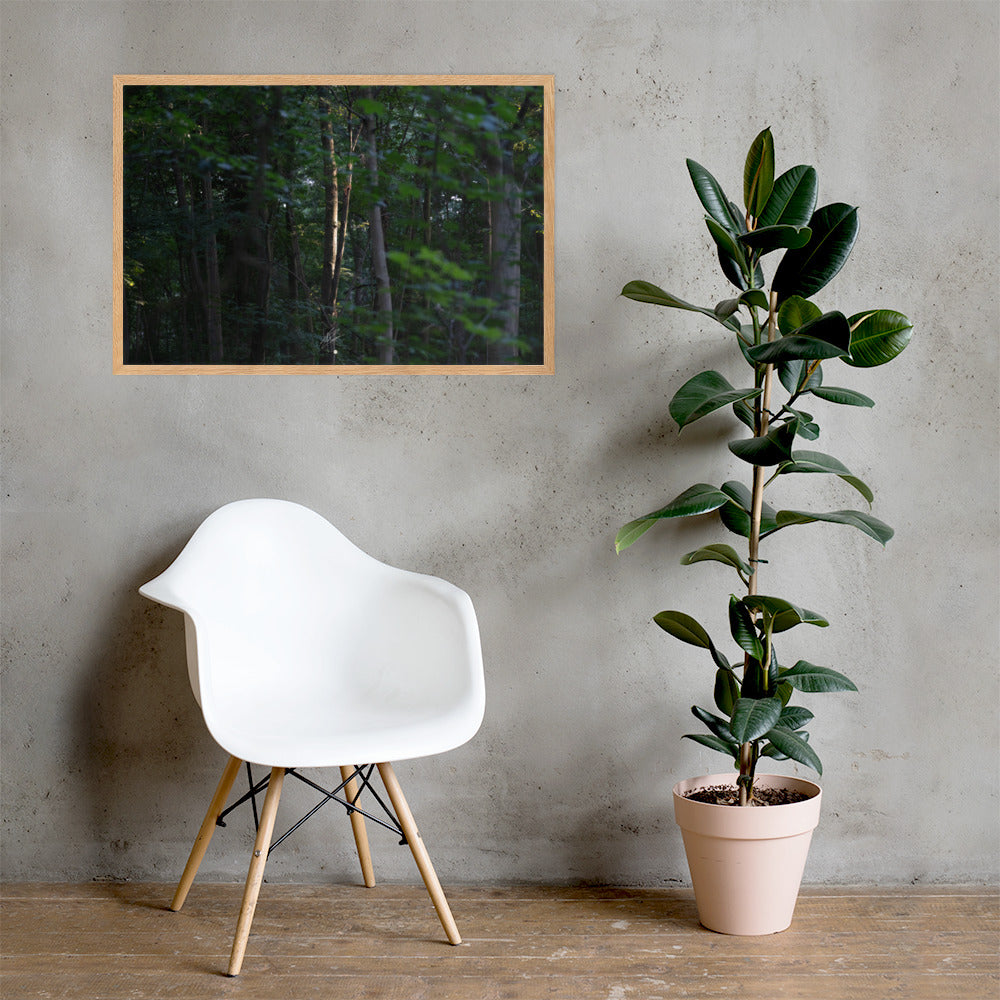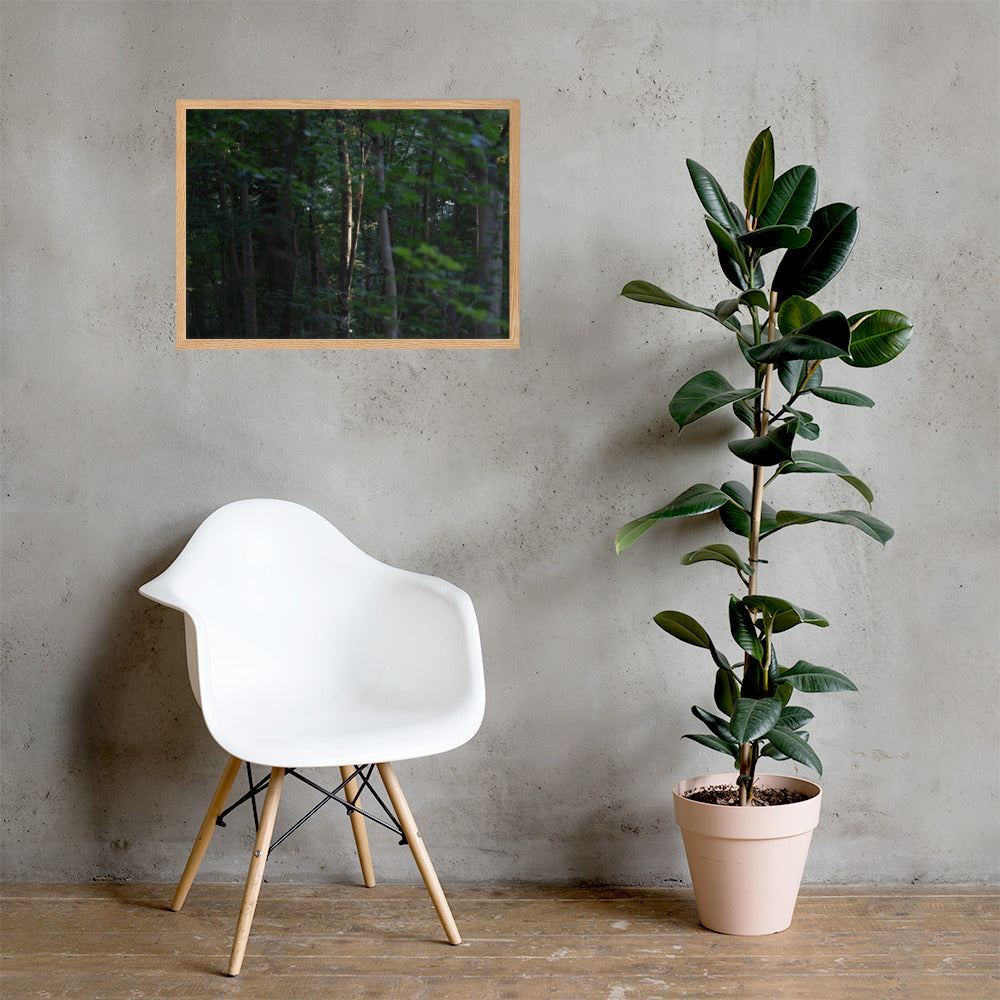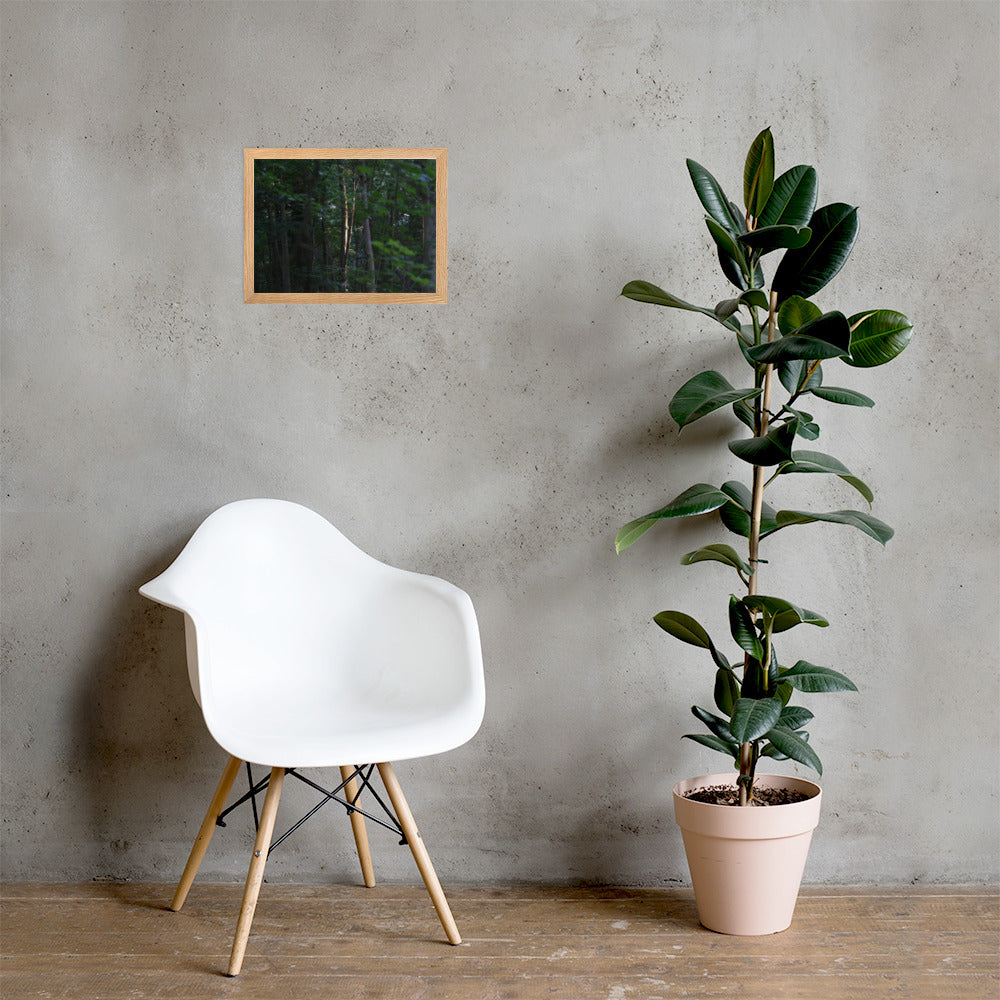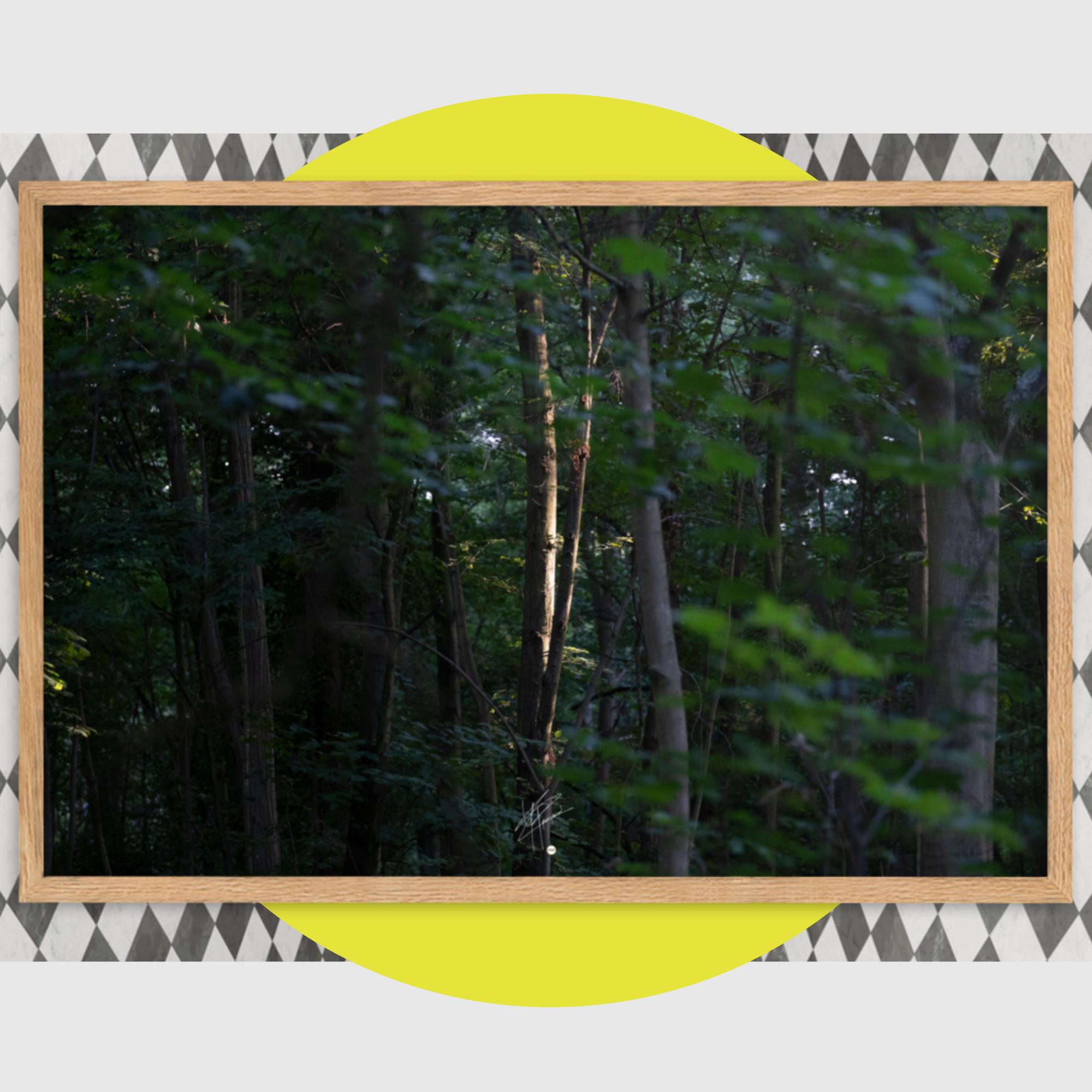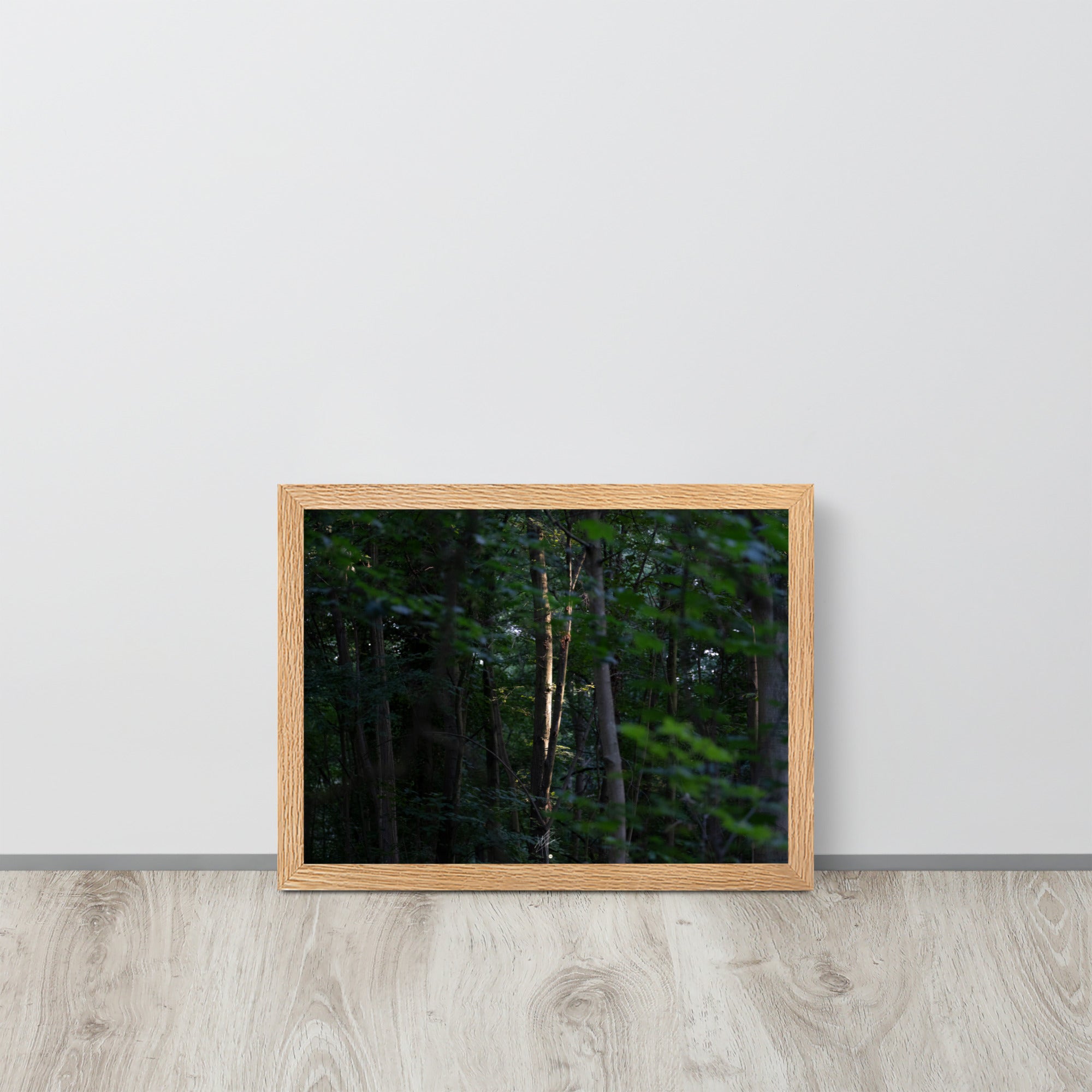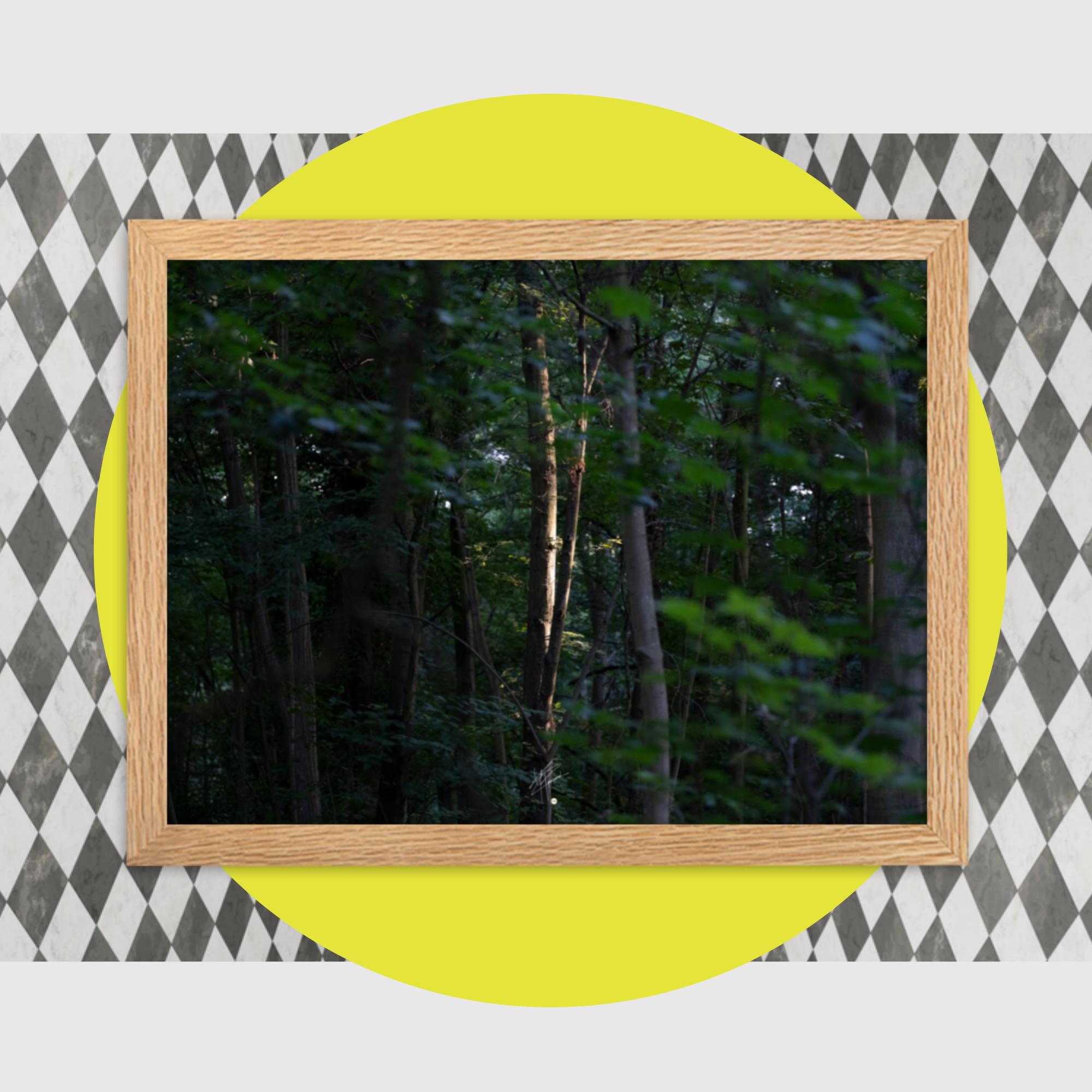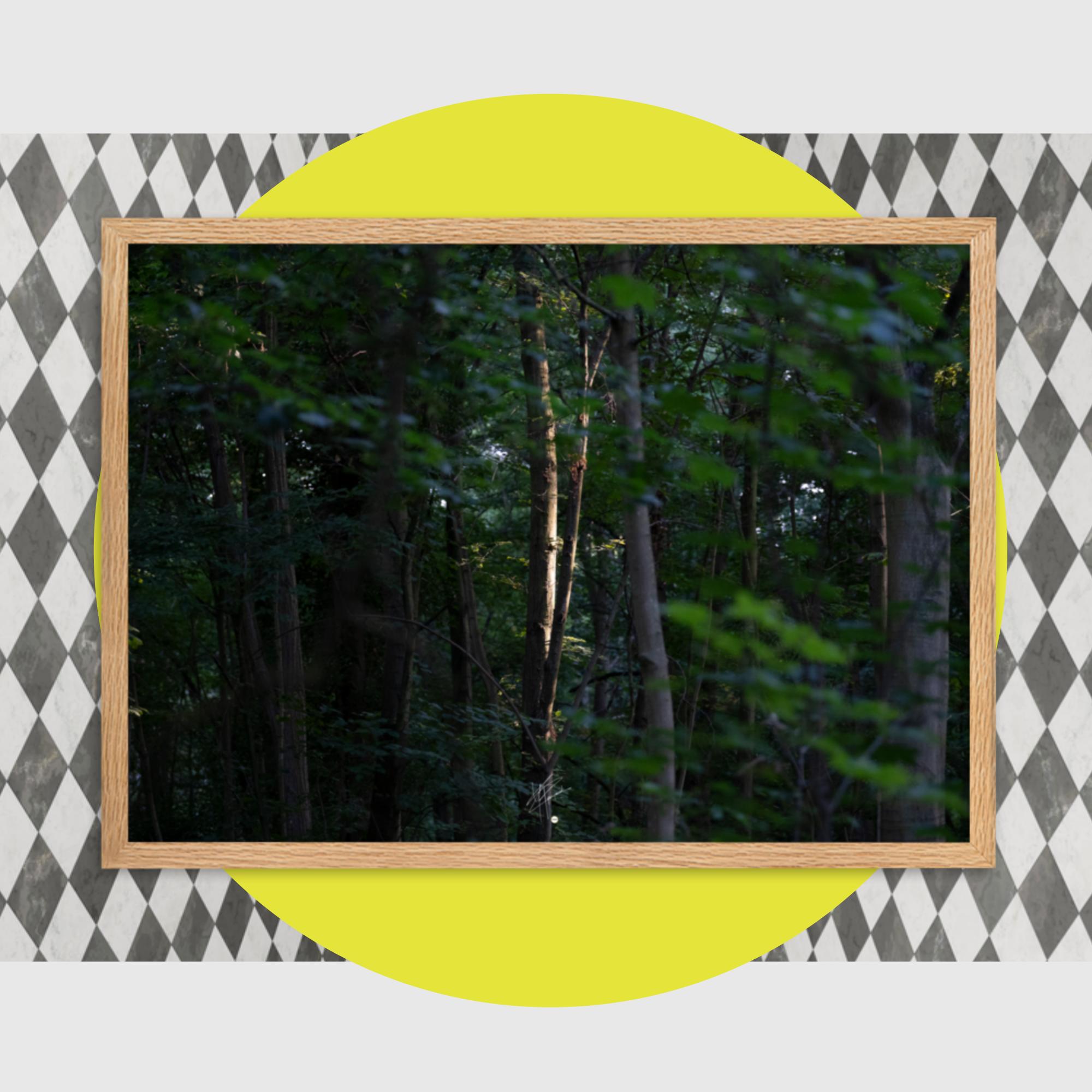 Art.Forest N05 - Framed Poster
Poster 'Art.Forest N05': The Magical Shard of the Forest

Natural & Luminous Symbiosis

At the heart of this forest photograph, a tree is bathed in divine light while its surroundings remain in shadow. It is a magical interpretation of nature, providing a luminous contrast that captures the very essence of the 'Art.Forest' series.

Series 'Art.Forest': The Magic of Nature

The 'Art.Forest' series is a captivating collection of forest photography that shines a light on nature's otherworldly charm, revealing the beauty and magic that lurks in every corner of the forest.

Dimensions & Print Quality



Choose between the compact format of 21x30cm or the imposing XXL format of 61x91cm.


Museum-quality prints on sturdy matte paper, ensuring every shade is faithfully represented.



Transform Your Space

These framed posters will infuse a sense of peace and serenity, making any space a place of wonder and appreciation of nature.

Technical Features & Durability



Paper weight: 189 g/m², combining finesse and robustness.


Solid oak frame for an elegant presentation.


PVC protection to keep the photograph in perfect condition.


All the necessary hanging is provided for a simple installation.



Authenticity Guaranteed

Each photograph is signed by the photographer, ensuring its originality, and is certified by the prestigious French boutique, Pecpictureidf.
Delivery 4-8 days in secure packaging. Each poster purchase contributes to the planting of 10 trees, thanks to your support.
Each poster we offer is designed in an original and exclusive way by our talented artists. You won't find them on any other site.
We are committed to providing you with the highest quality posters , designed with passion and dedication. Every poster you buy from us is created to arouse admiration and satisfaction.
Click to discover our presentation video. Youtube.
Bring style to your walls with my unique
wall posters