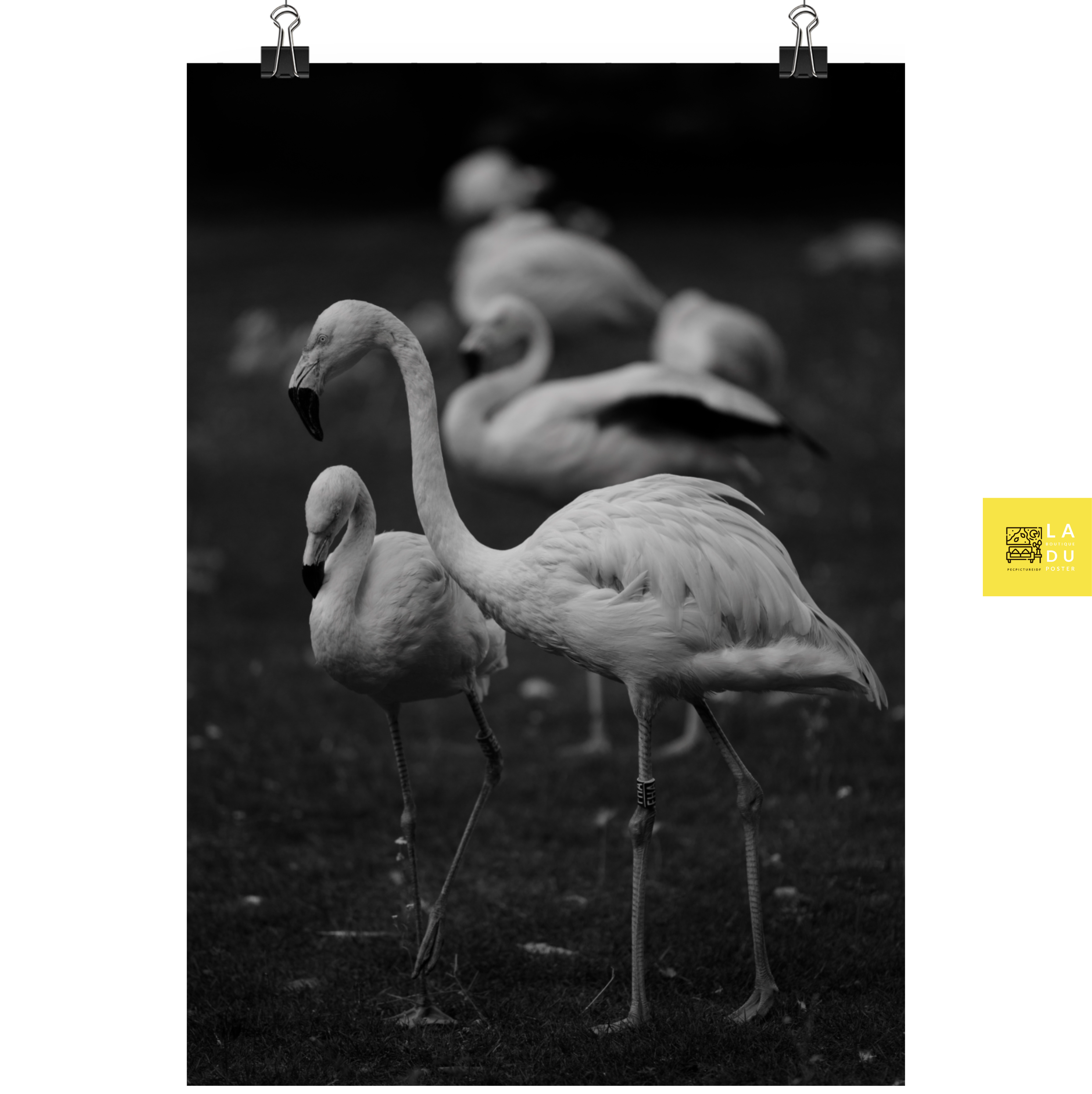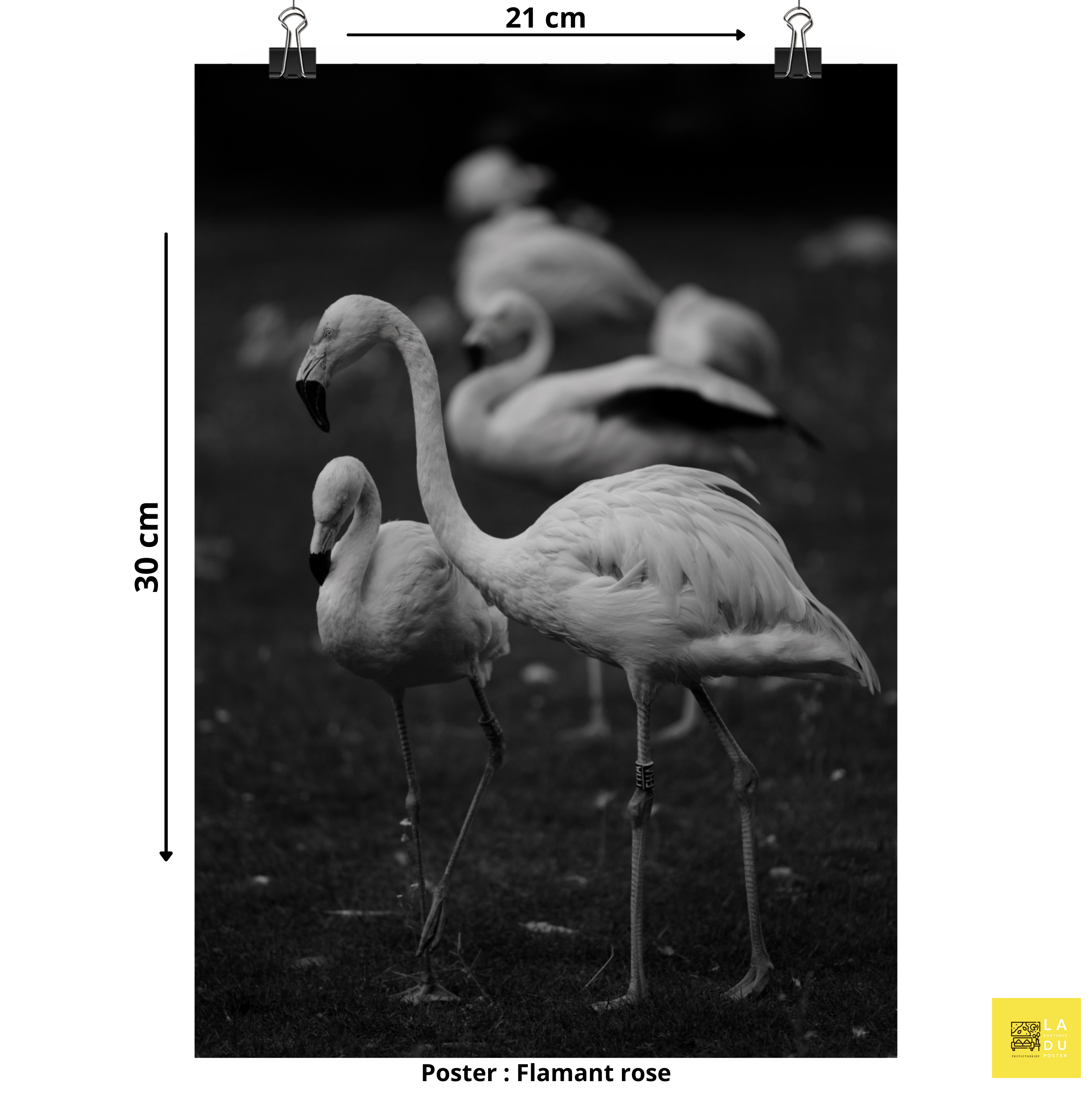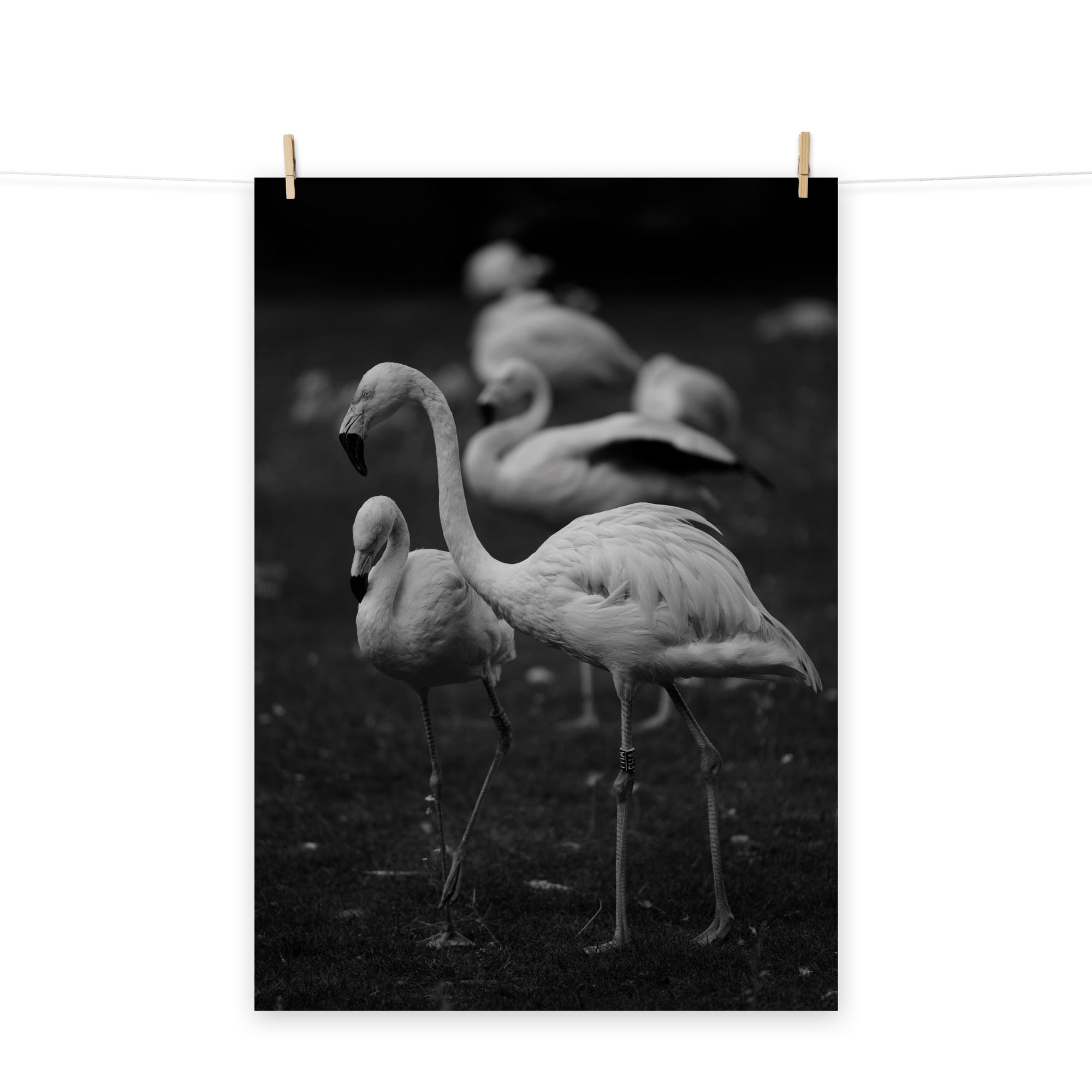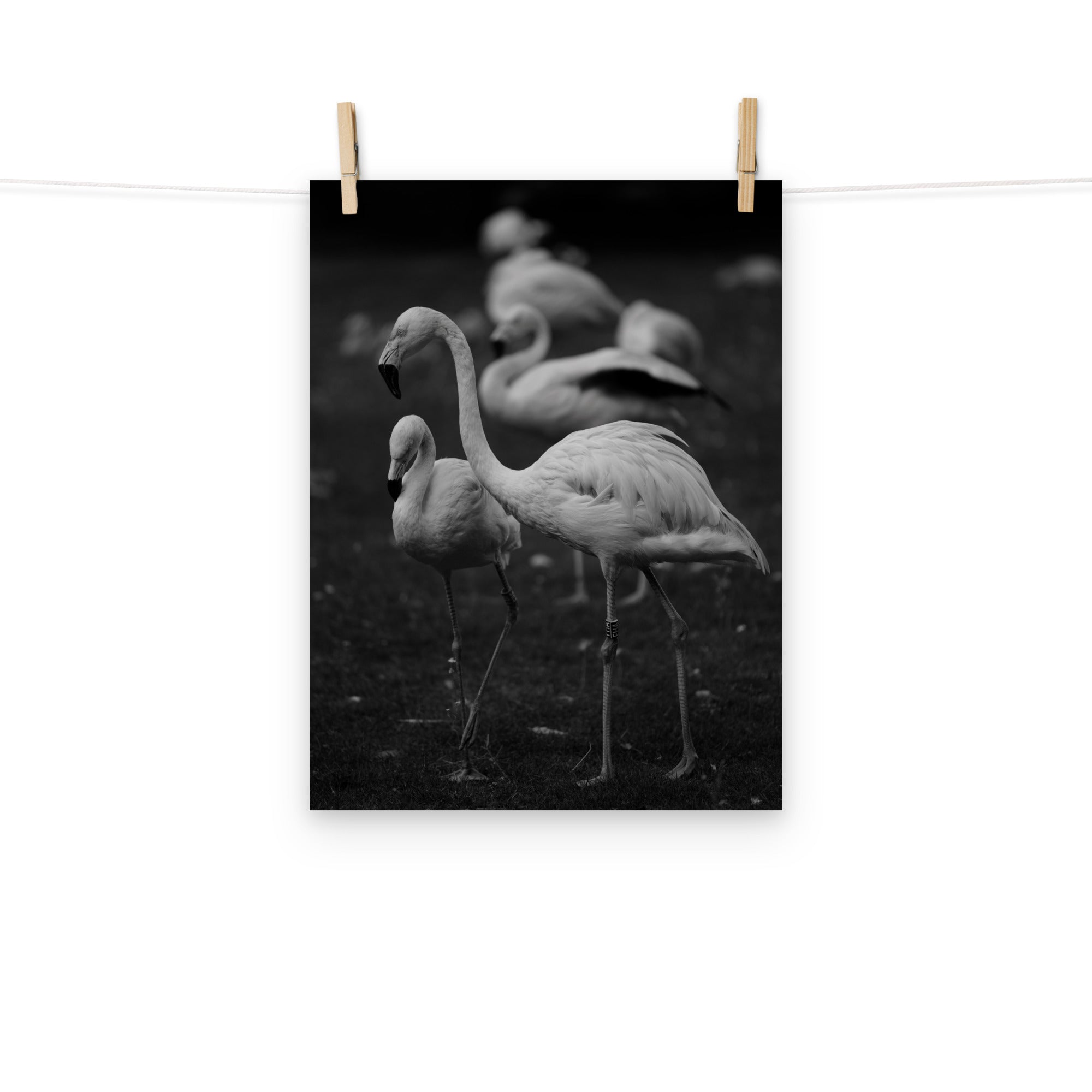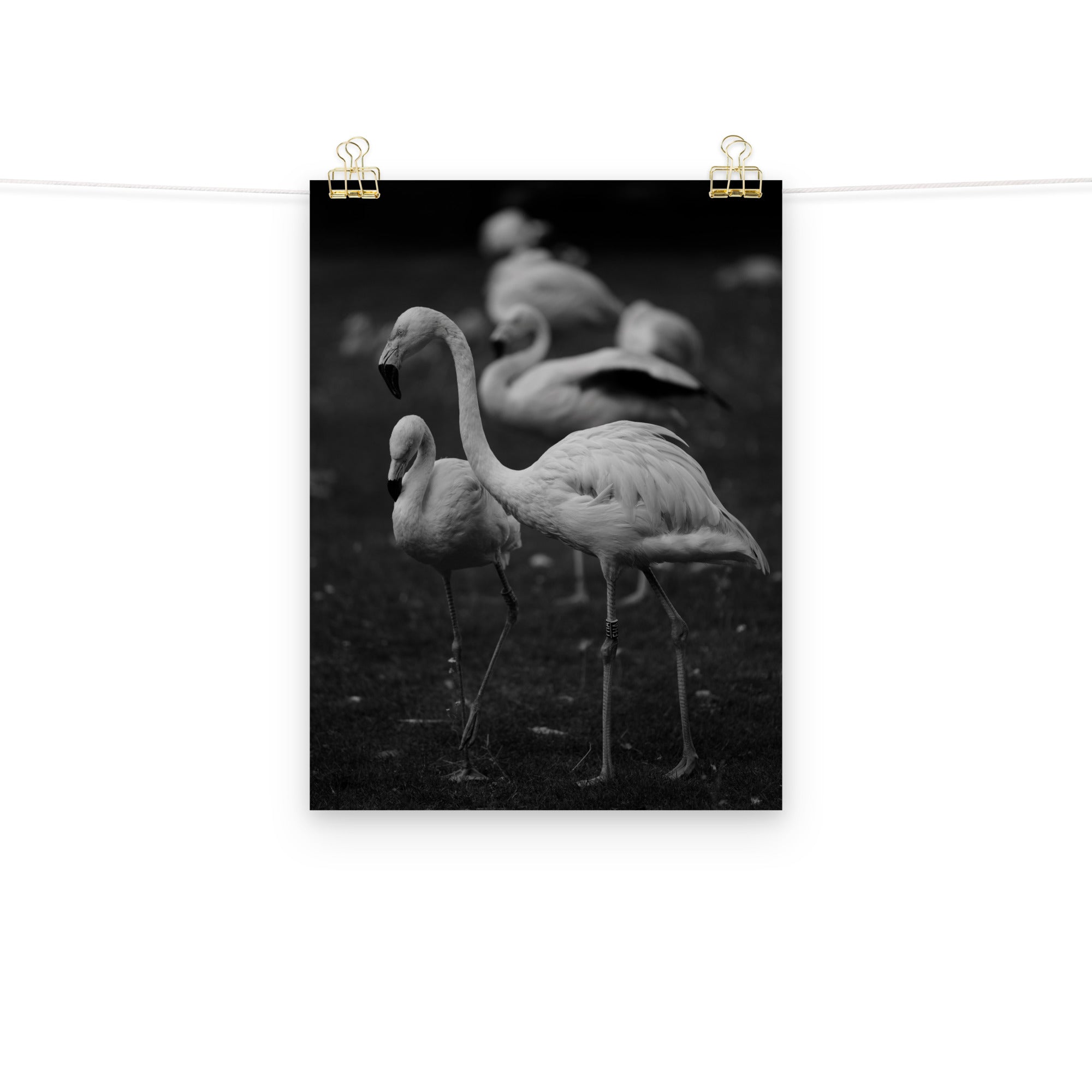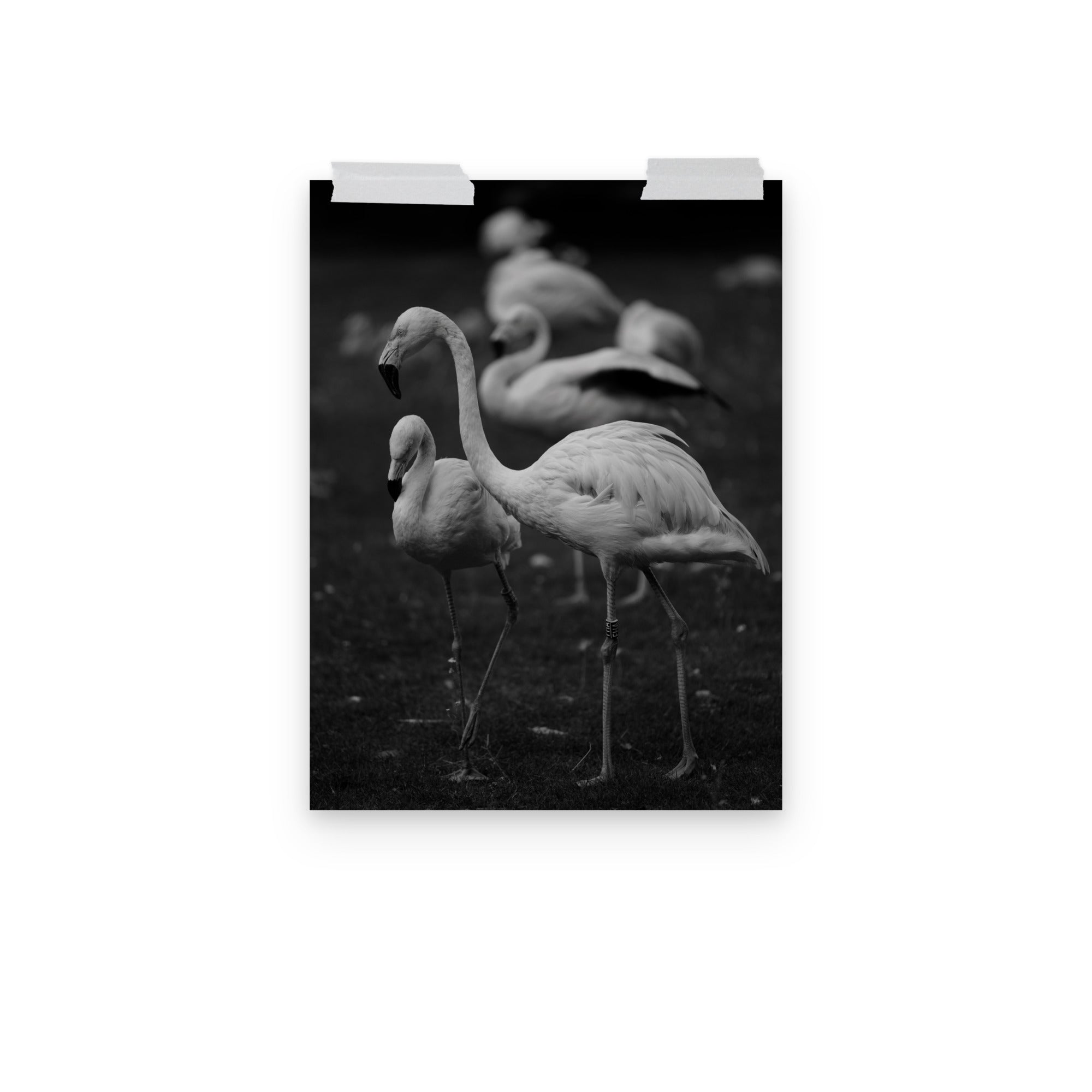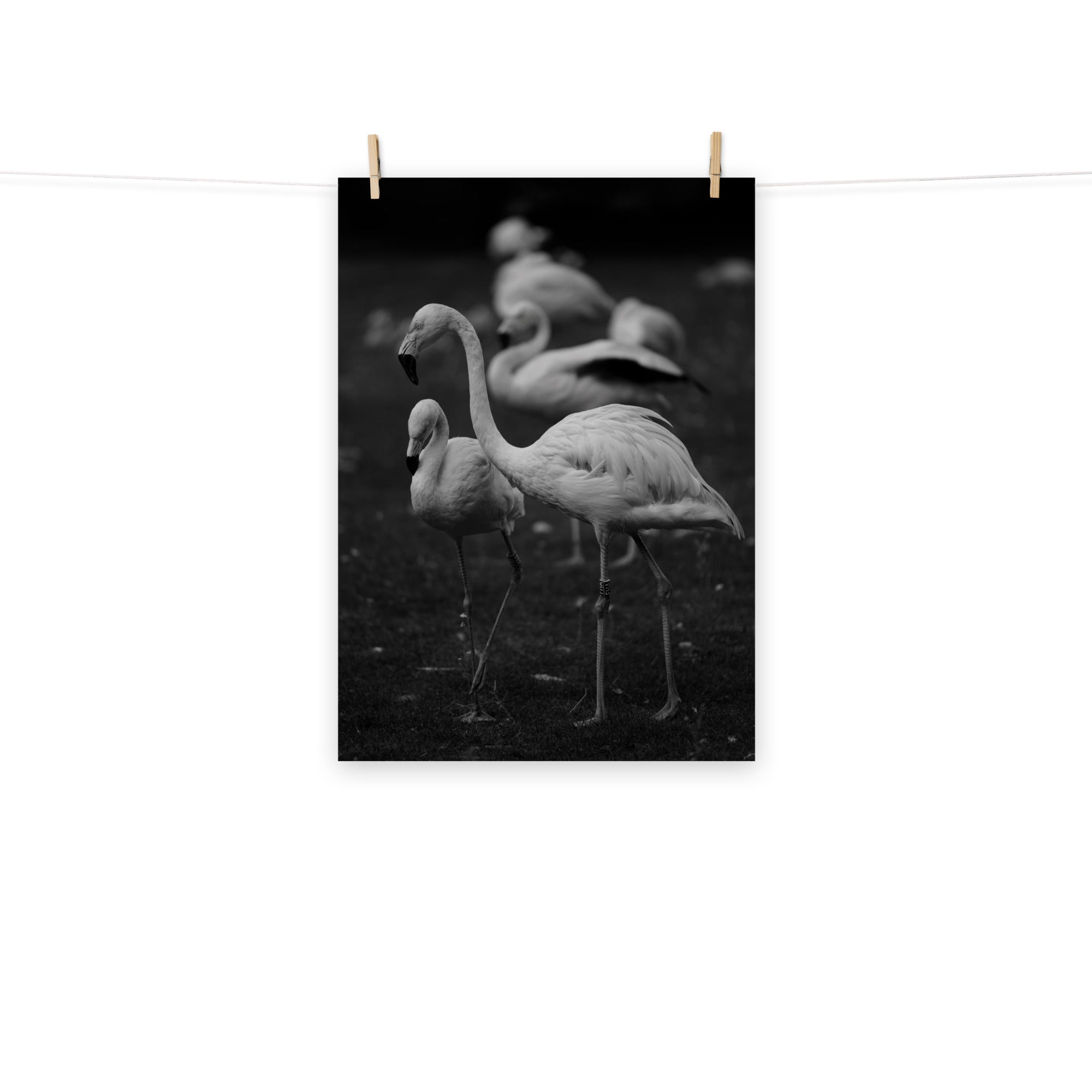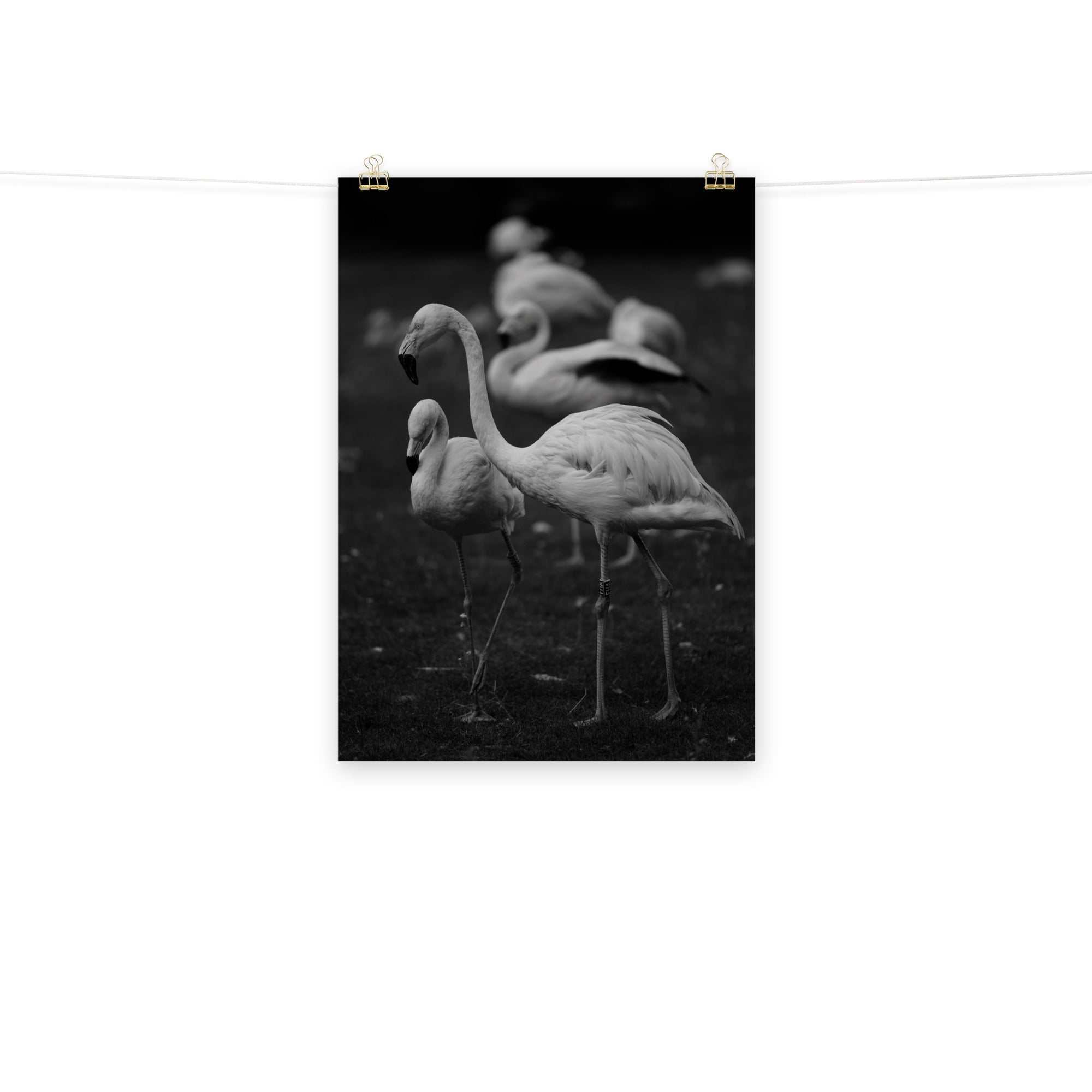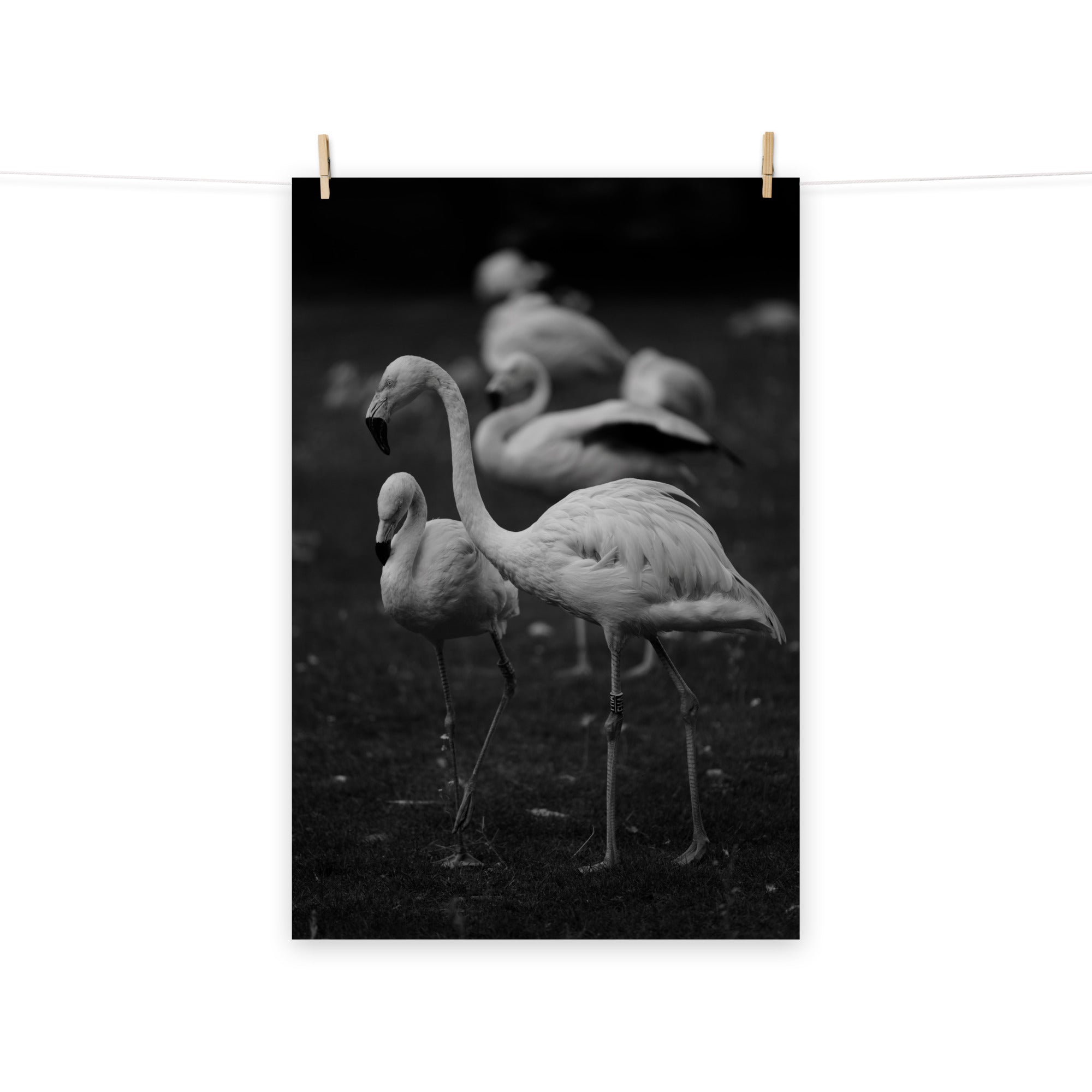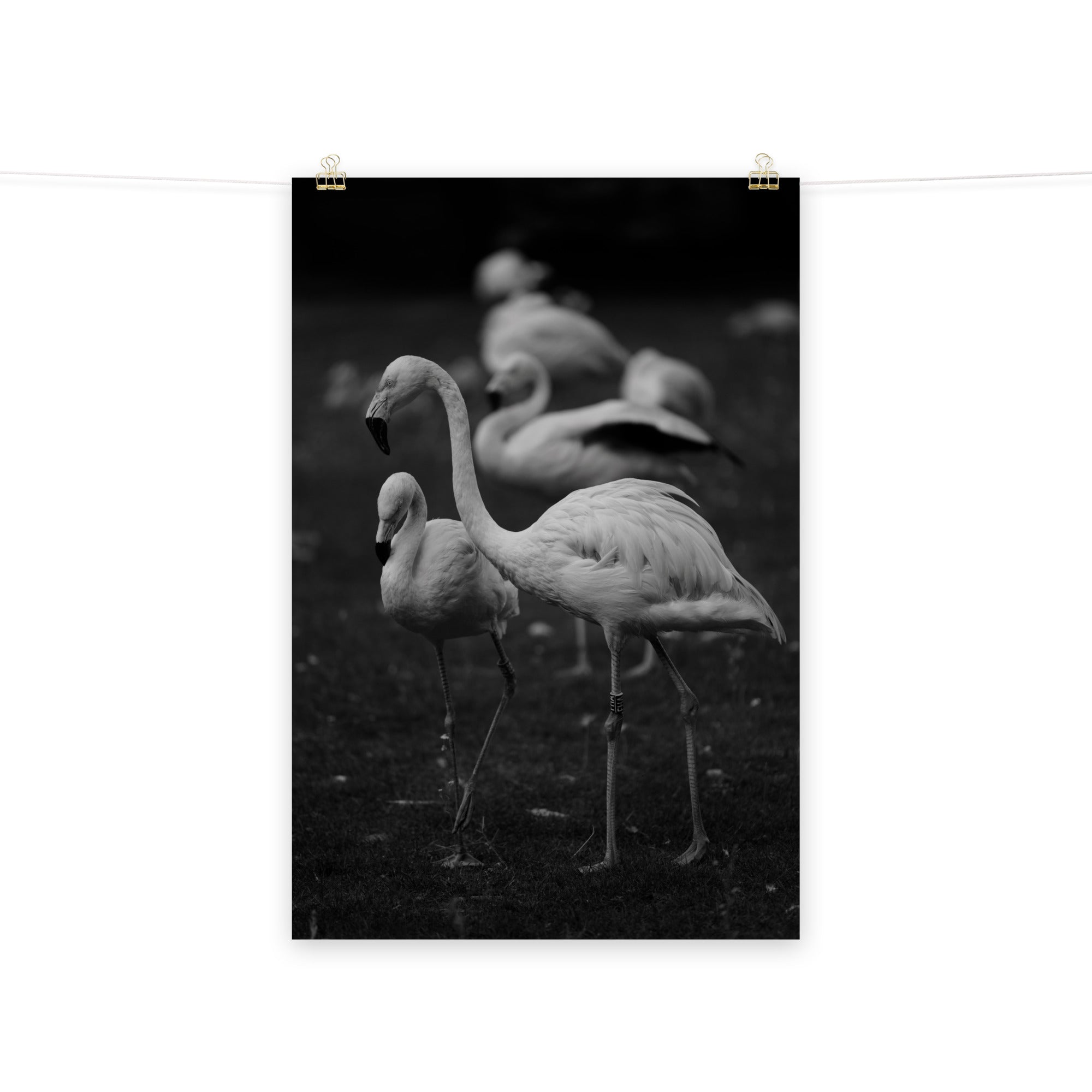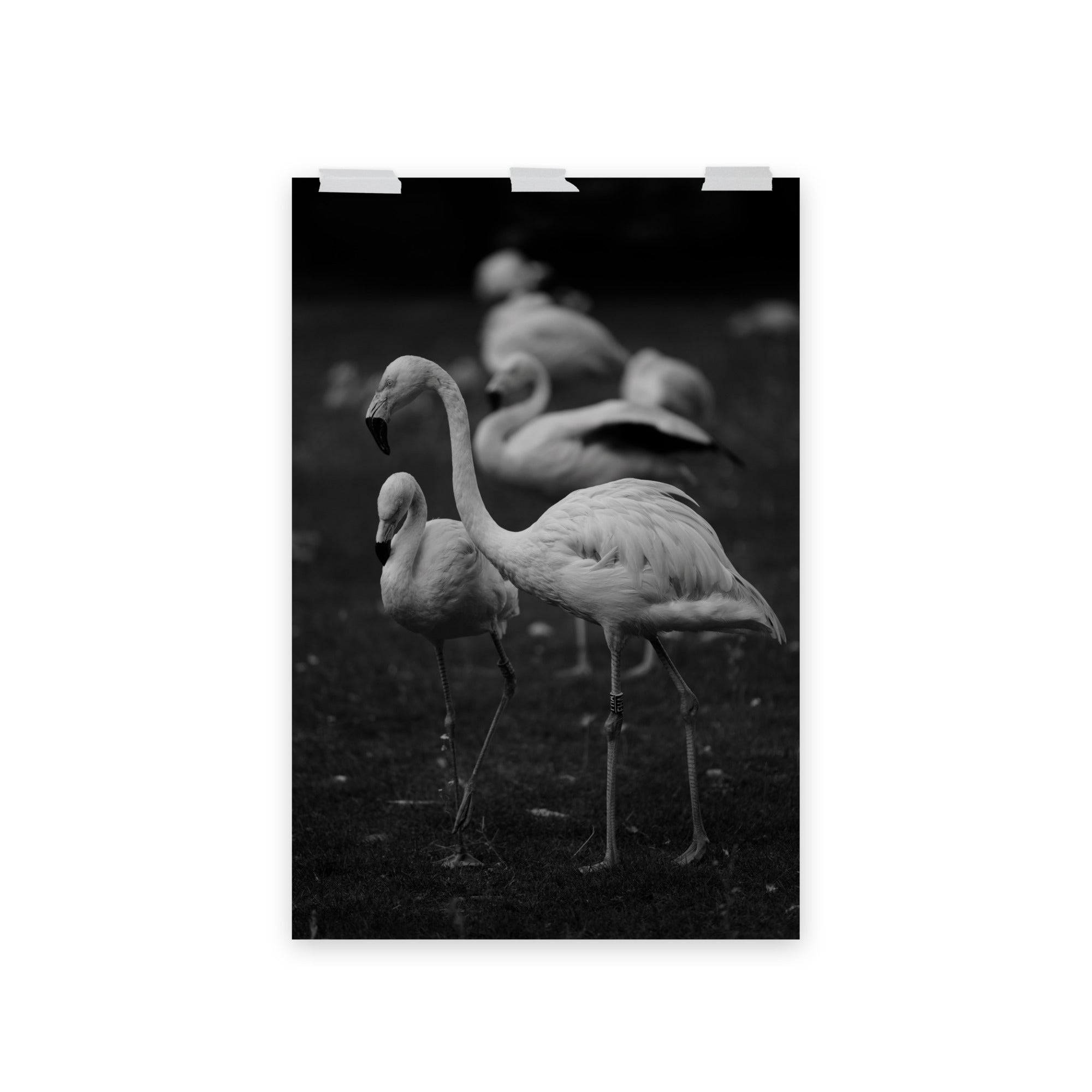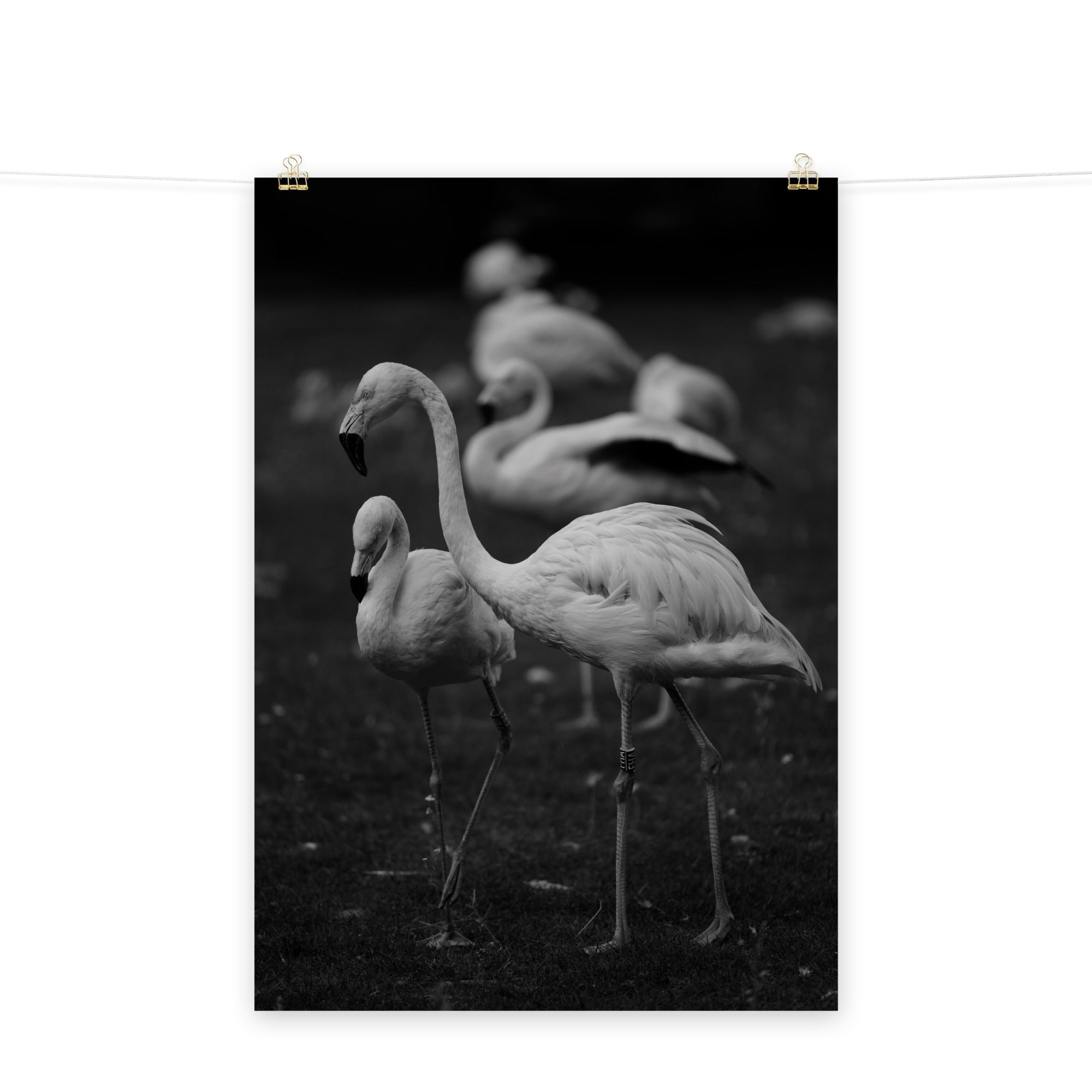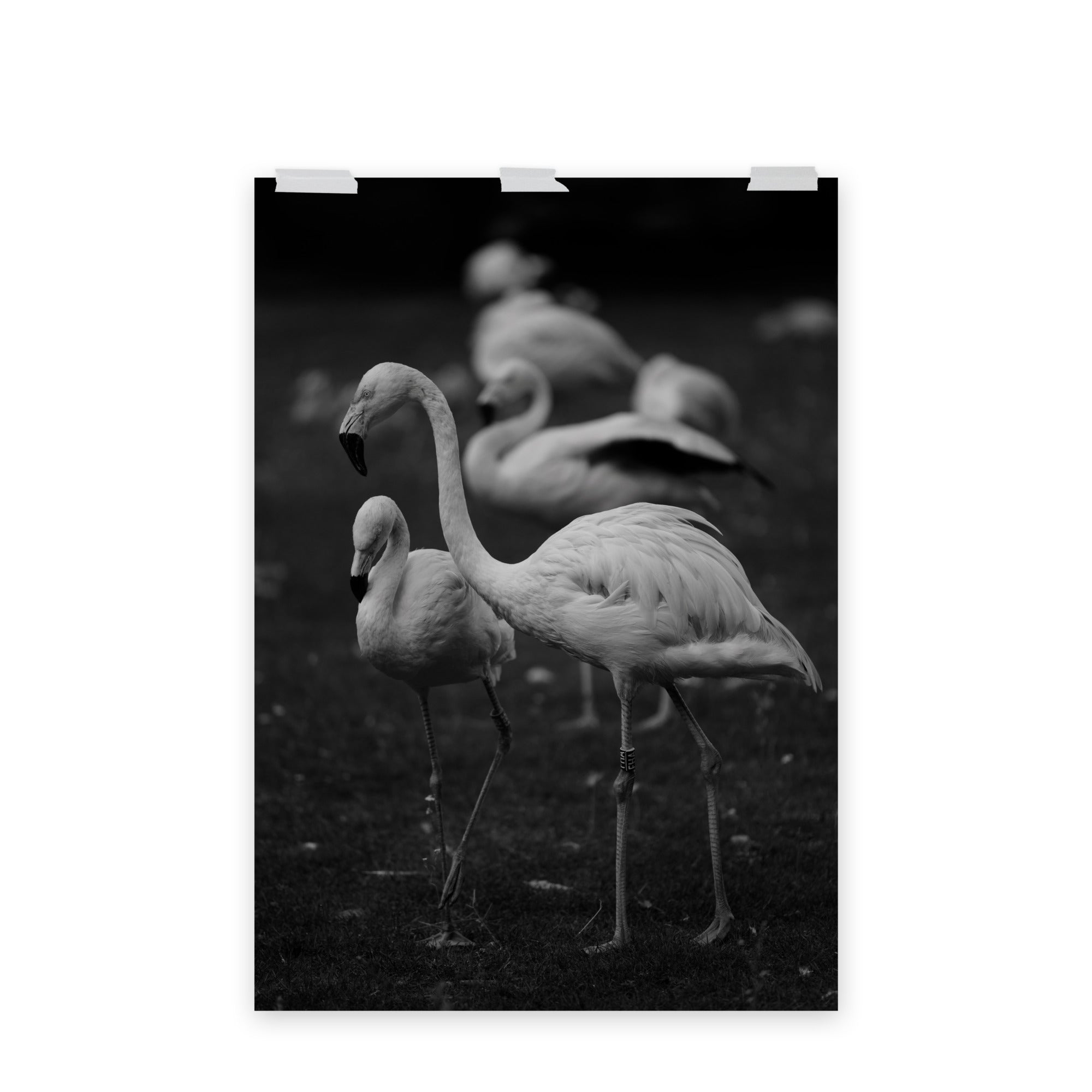 Flamingo N03 - Poster
Black and White Flamingos Poster

Flamingos Poster Details

Check out our stunning flamingo poster. Photographed in black and white, these flamingos will bring a touch of timeless elegance to any room. A true masterpiece for lovers of birds and modern art.

Available Formats for your Poster

Choose the format that suits you

Our flamingo poster is available in several sizes, ranging from 21X30 cm to 70X100 cm. Whether you're looking to fill a small space or create a centerpiece on a large wall, you'll find the format to suit you.

Museum Quality and Respect for the Environment

Like all our posters, this flamingo poster is printed on museum quality paper, for exceptional durability and appearance. In addition, for each poster you buy, we are committed to planting 10 trees, thus contributing to the protection of our environment.

Fast and Secure Delivery

We deliver your flamingo poster within 4-8 days in secure packaging to ensure it arrives in perfect condition at your doorstep.
Delivery 4-8 days in secure packaging. Each poster purchase contributes to the planting of 10 trees, thanks to your support.
Each poster we offer is designed in an original and exclusive way by our talented artists. You won't find them on any other site.
We are committed to providing you with the highest quality posters , designed with passion and dedication. Every poster you buy from us is created to arouse admiration and satisfaction.
Click to discover our presentation video. Youtube.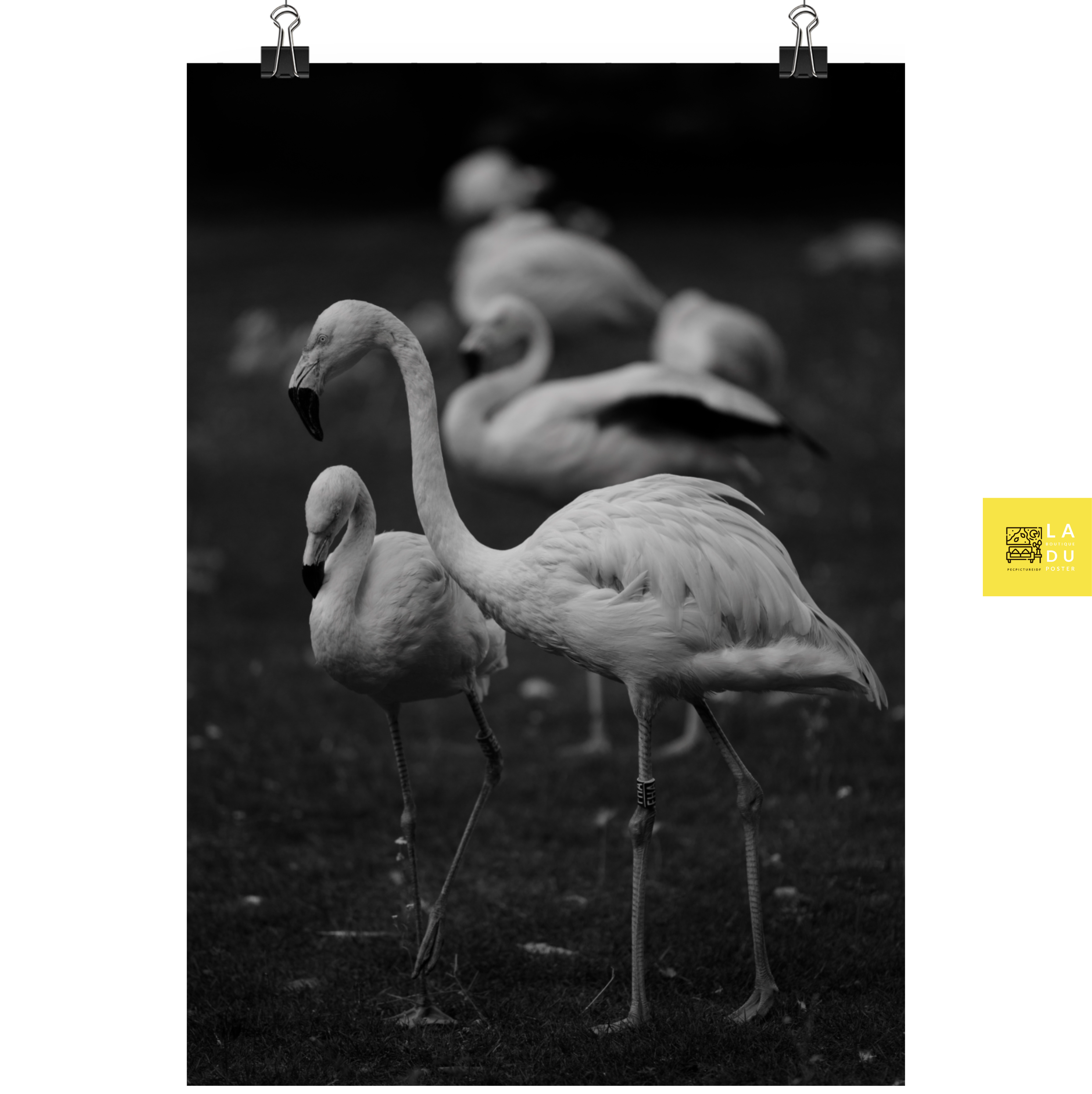 Bring style to your walls with my unique
wall posters