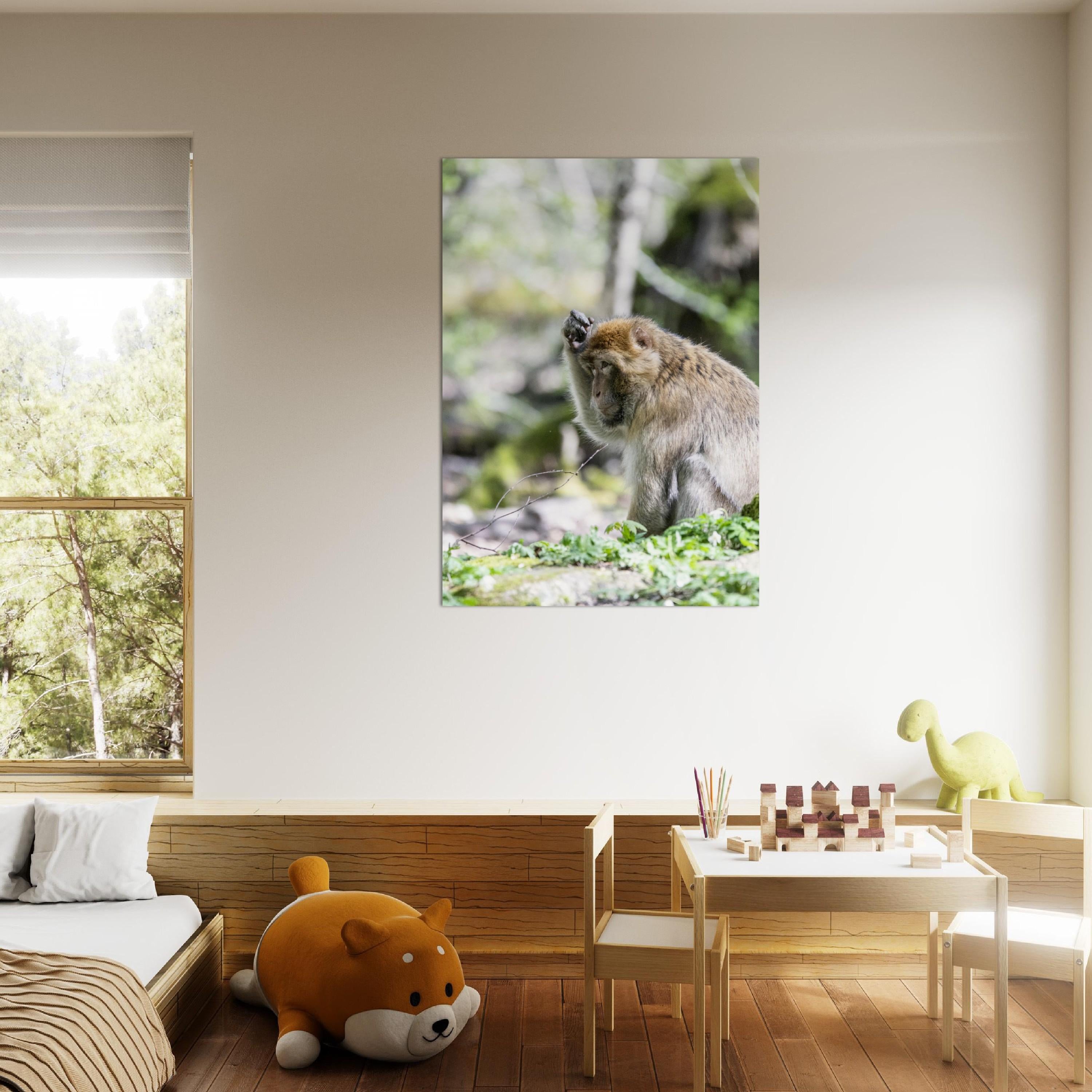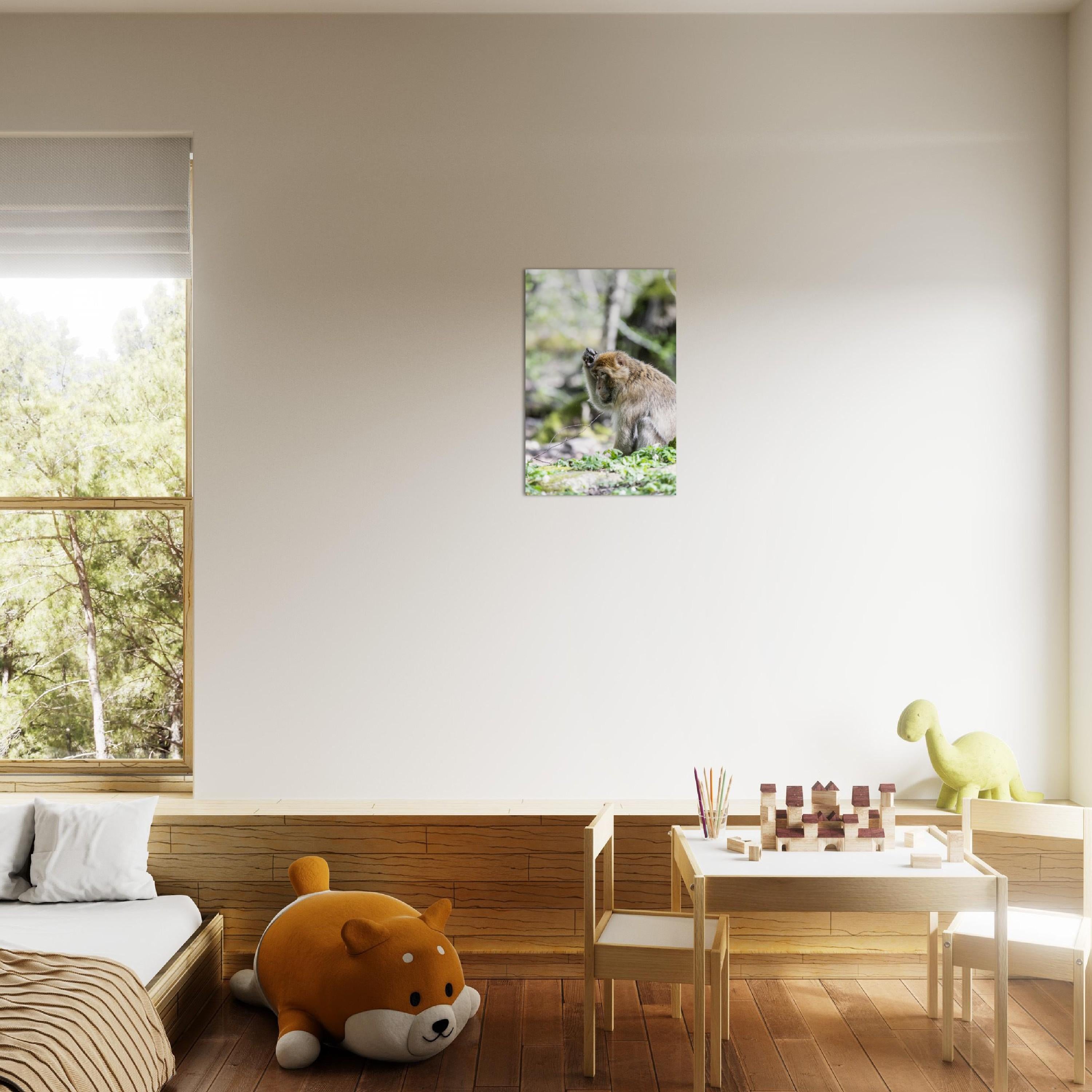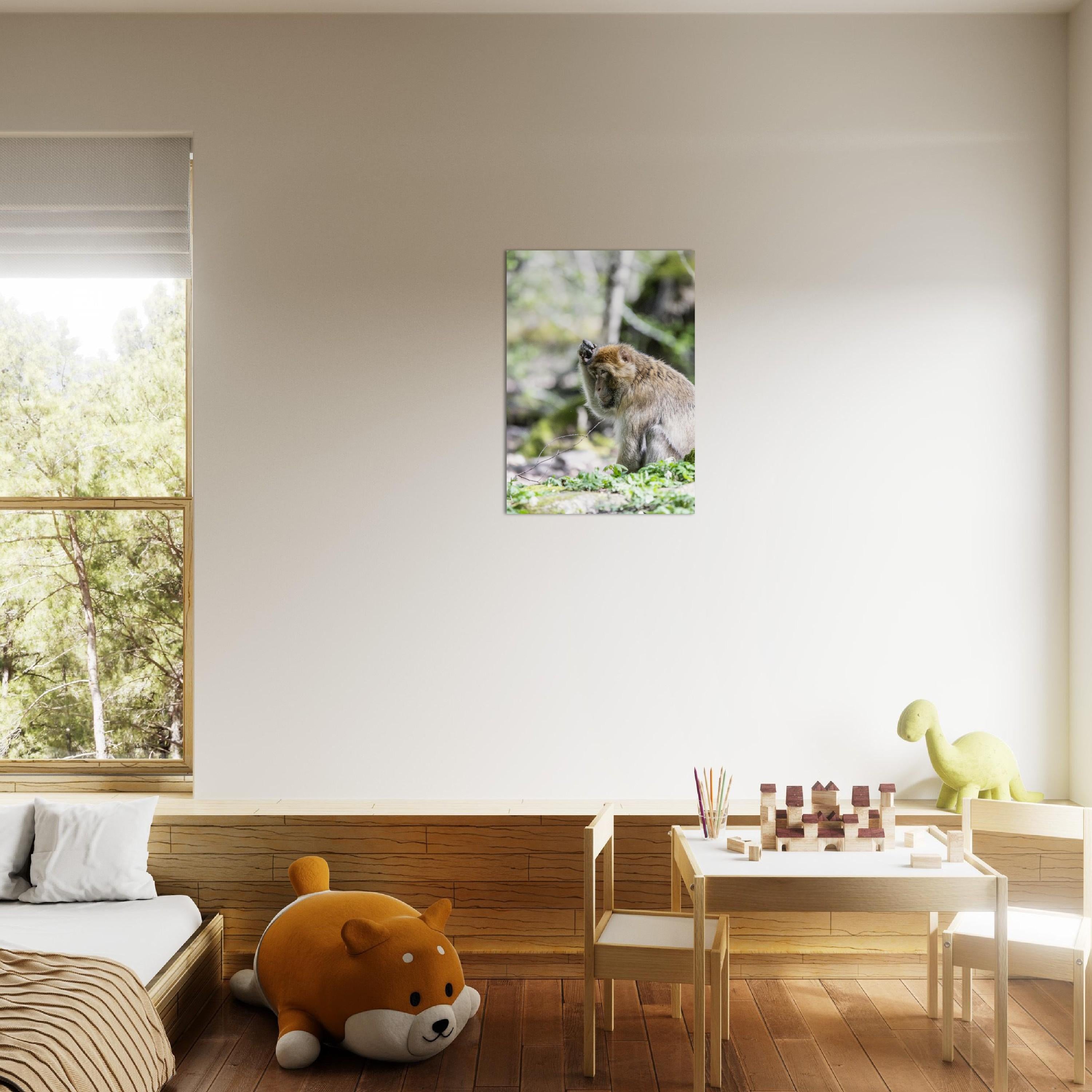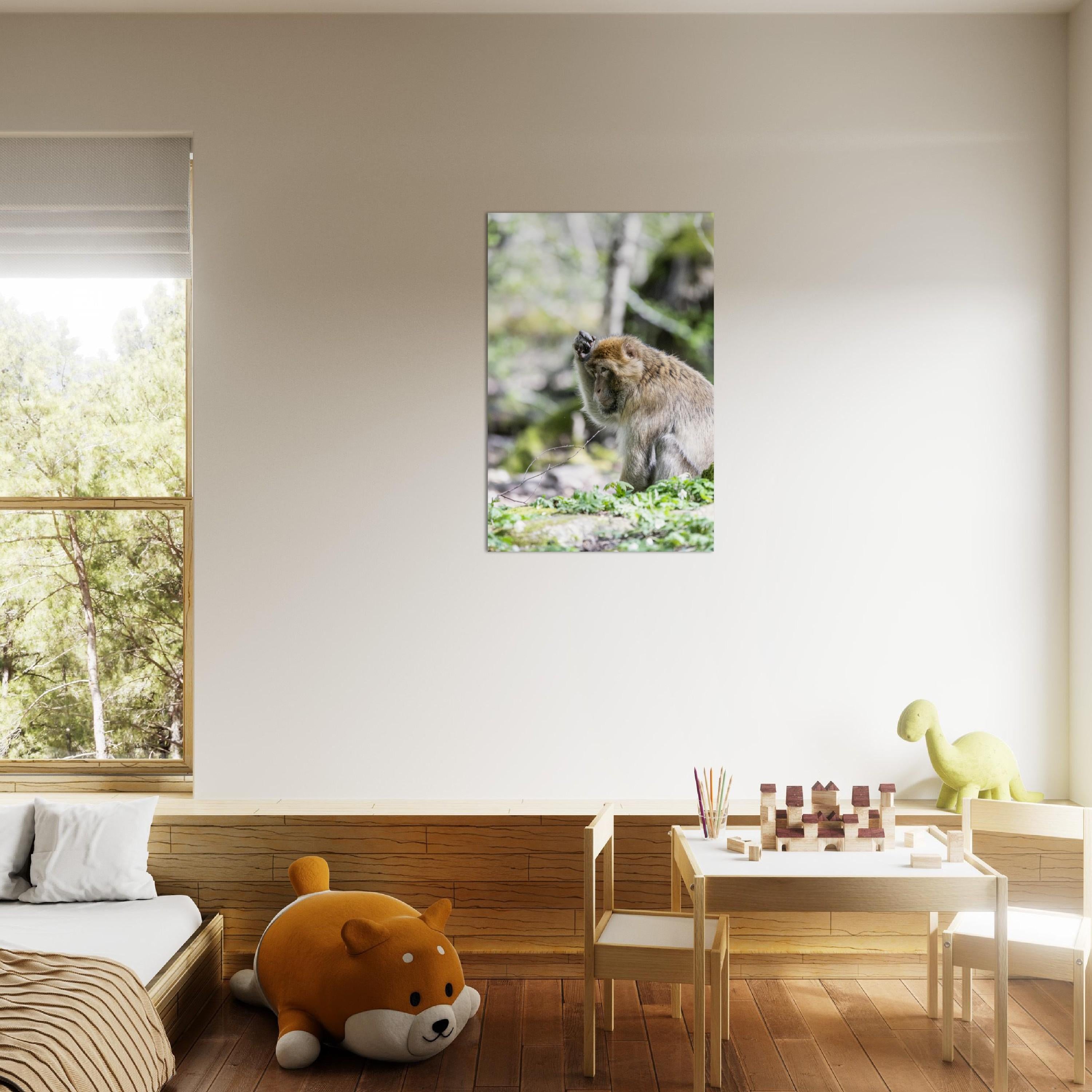 Barbary macaque N02 - Poster
This photograph features a magnificent Barbary macaque, a captivating monkey scratching its head. The animal, as majestic as other living beings, seems immersed in deep thought, as if asking itself questions. He even gives the impression of posing for the photo, adding a touch of anthropomorphism and charm to the image. Museum quality poster made on durable matte paper. This poster paper is more yellowish because no optical brightener is used during production.

- Paper weight: 250 gsm (110 lb)

- Shipped in sturdy packaging to protect the poster.
Delivery 4-8 days in secure packaging. Each poster purchase contributes to the planting of 10 trees, thanks to your support.
Each poster we offer is designed in an original and exclusive way by our talented artists. You won't find them on any other site.
We are committed to providing you with the highest quality posters , designed with passion and dedication. Every poster you buy from us is created to arouse admiration and satisfaction.
Click to discover our presentation video. Youtube.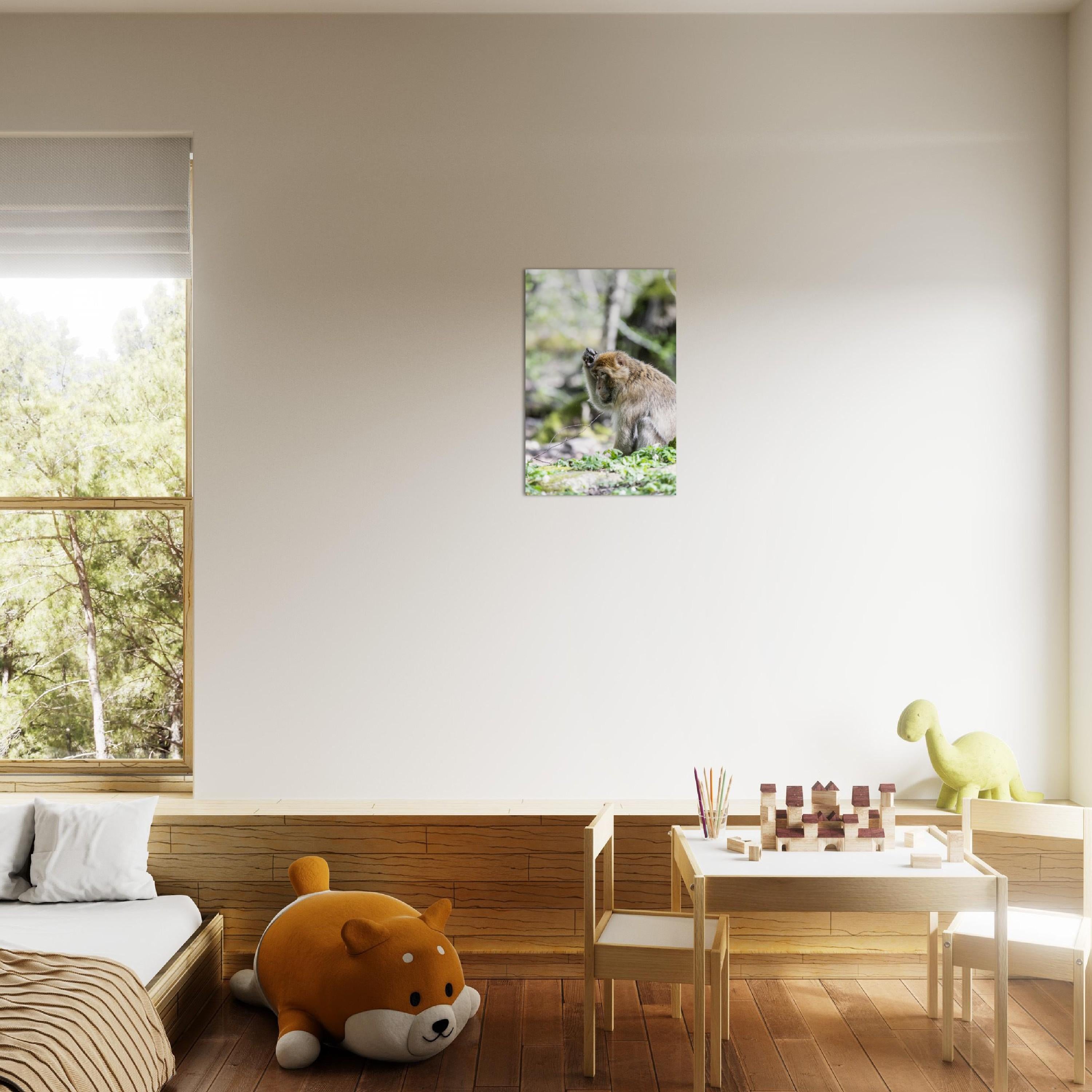 Bring style to your walls with my unique
wall posters