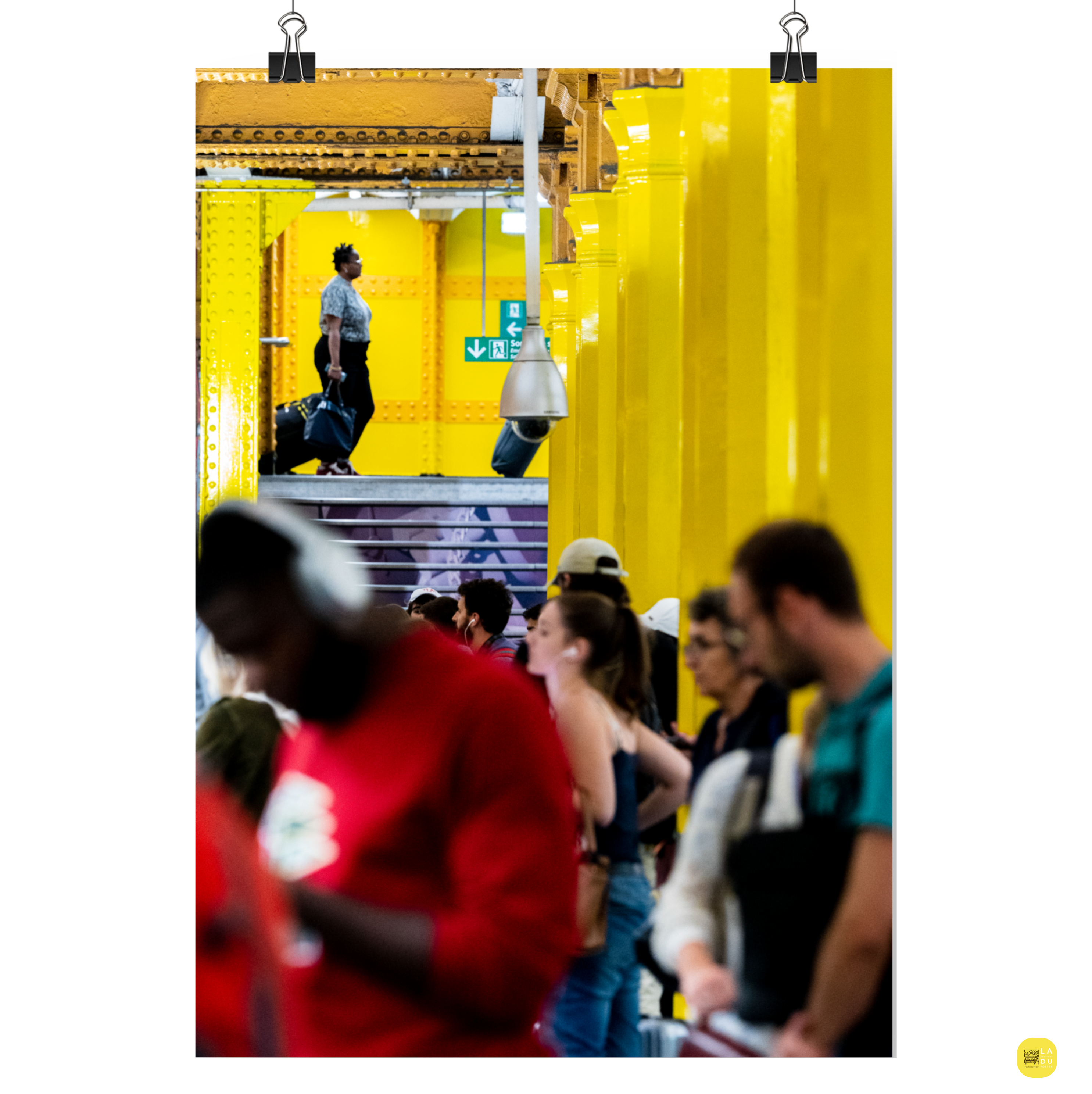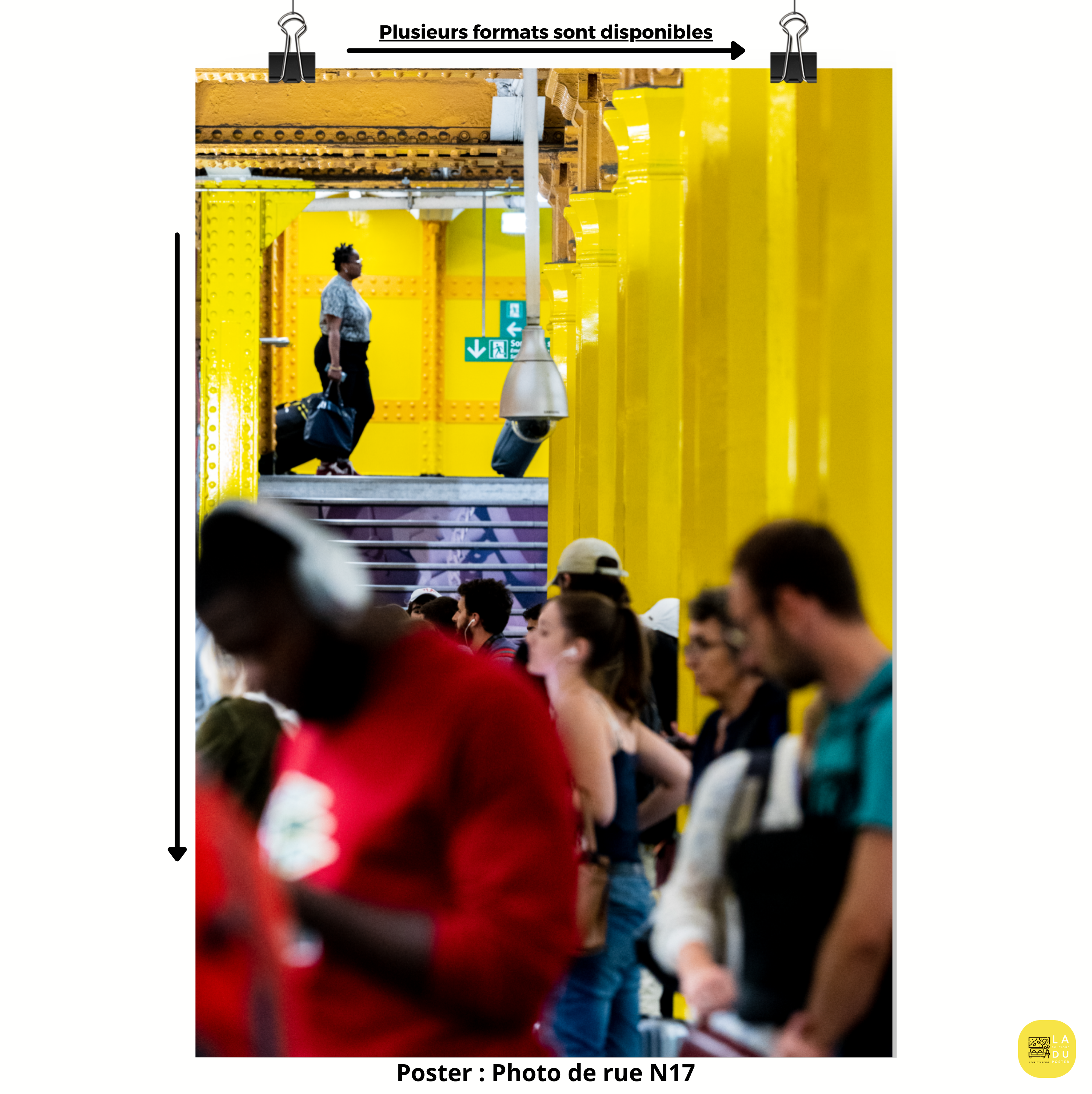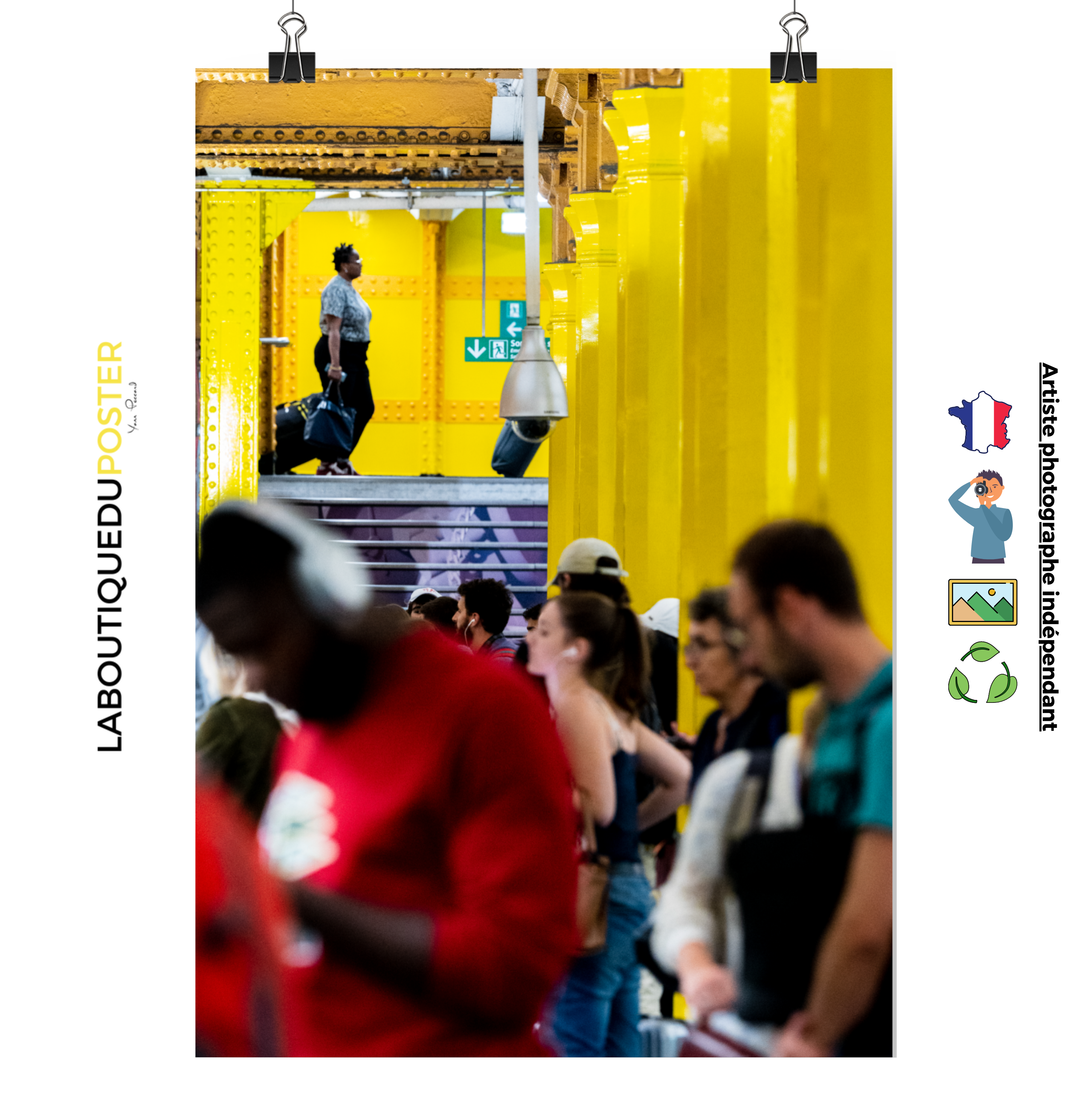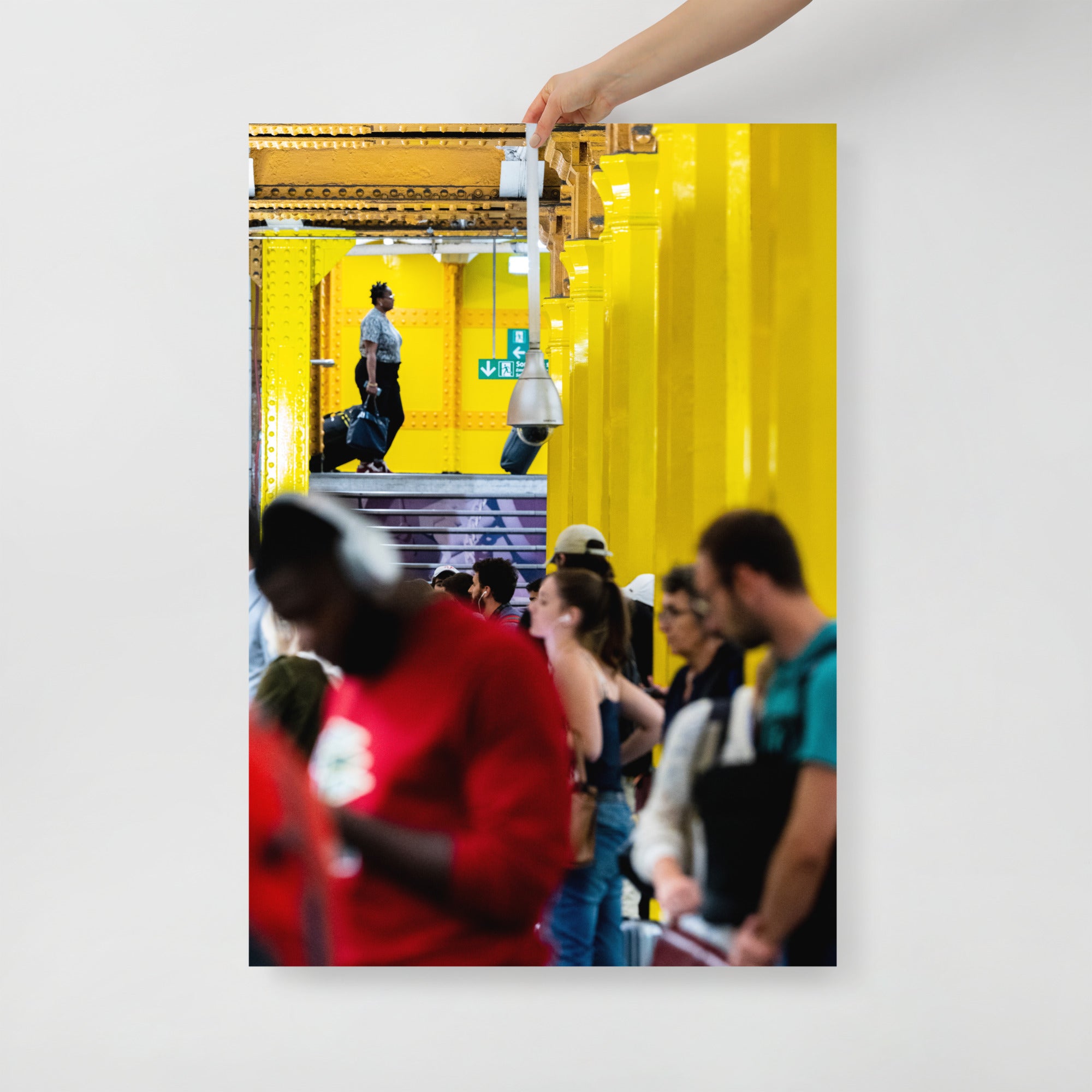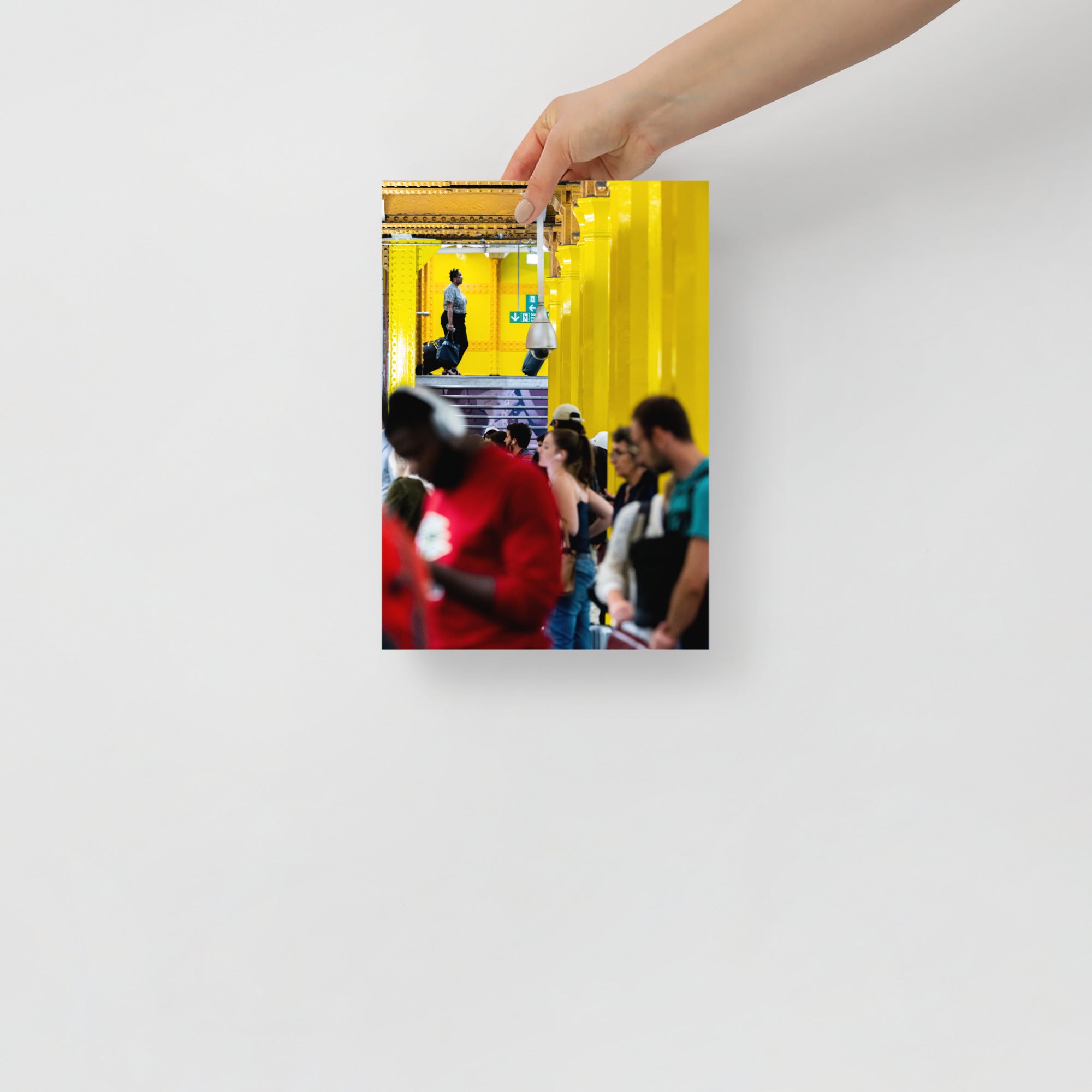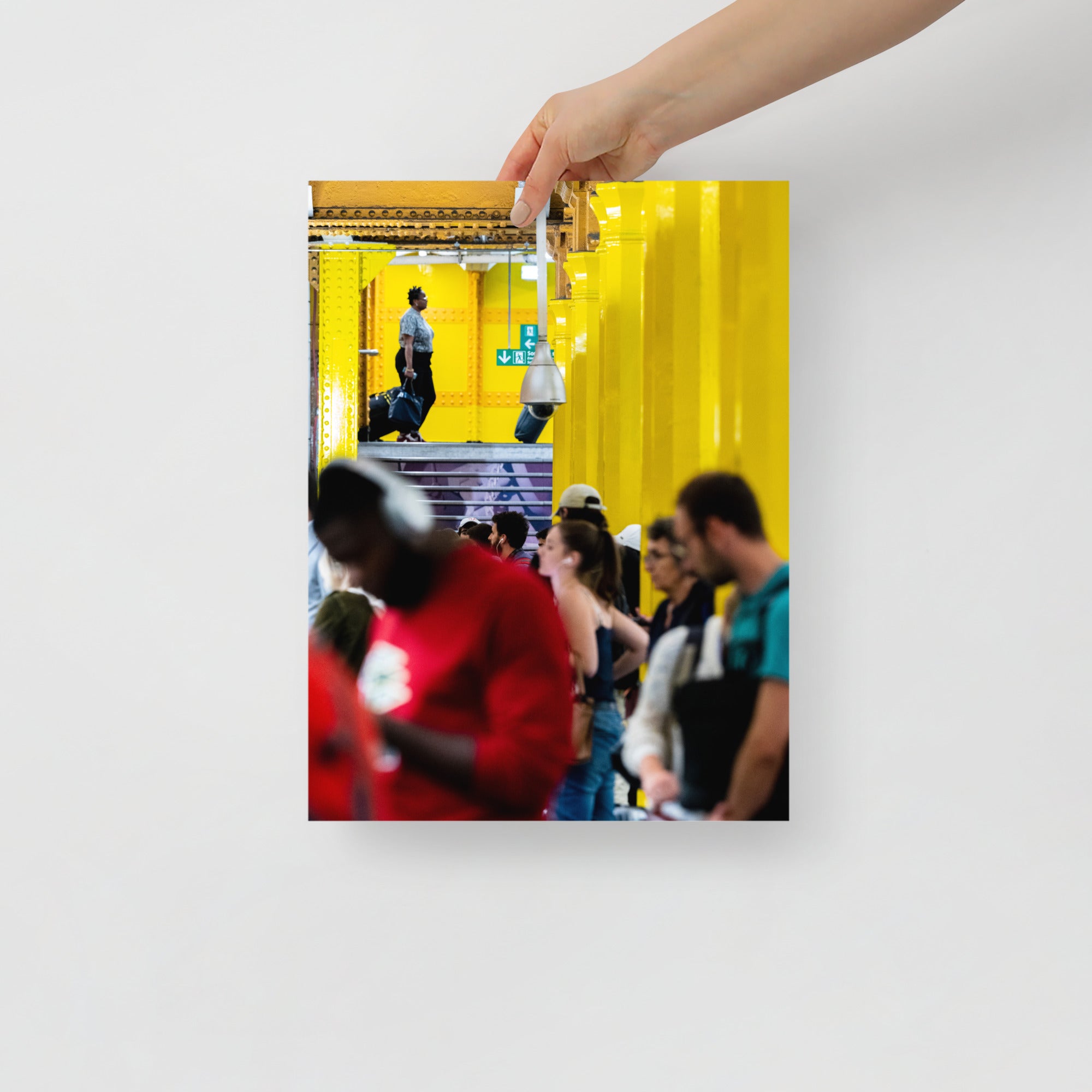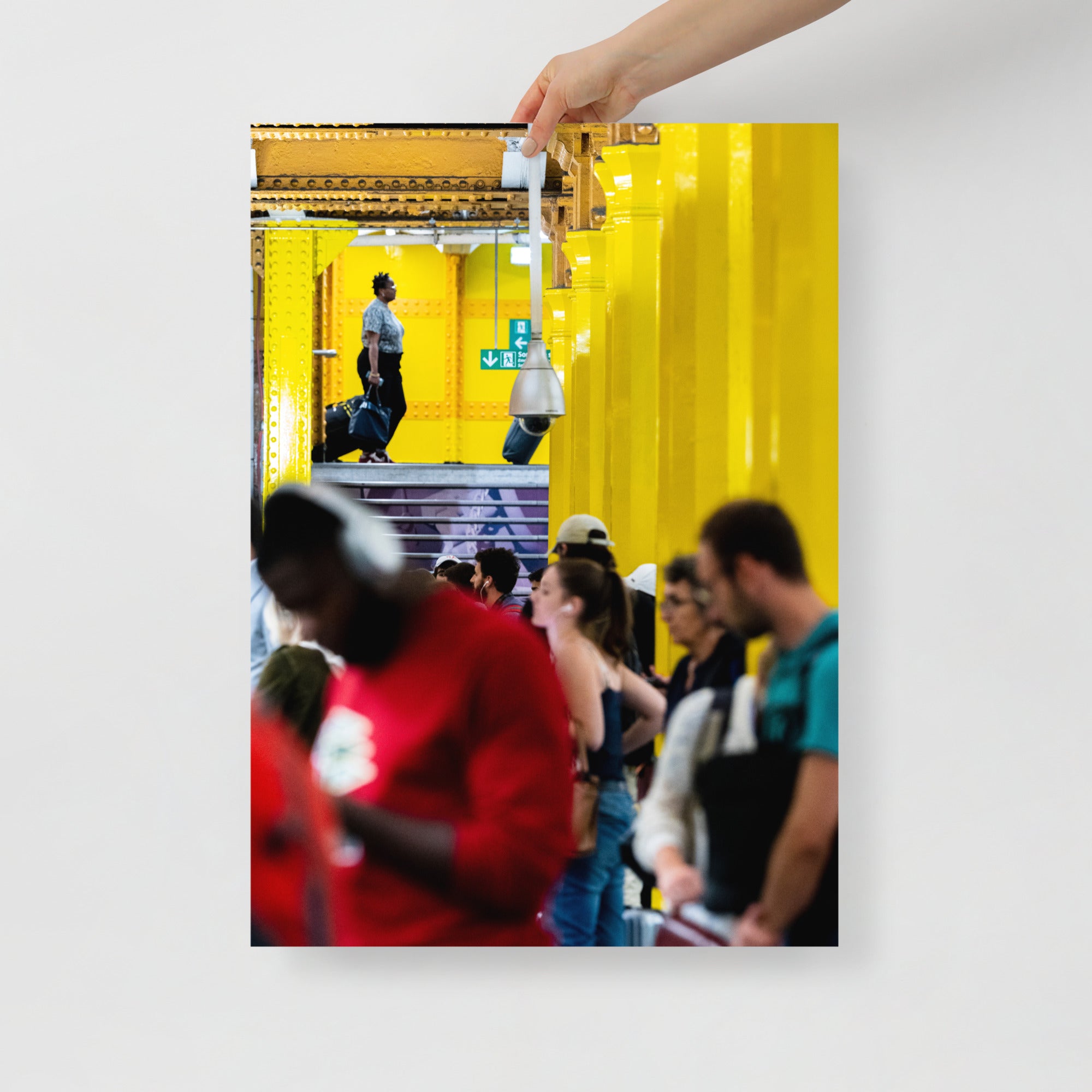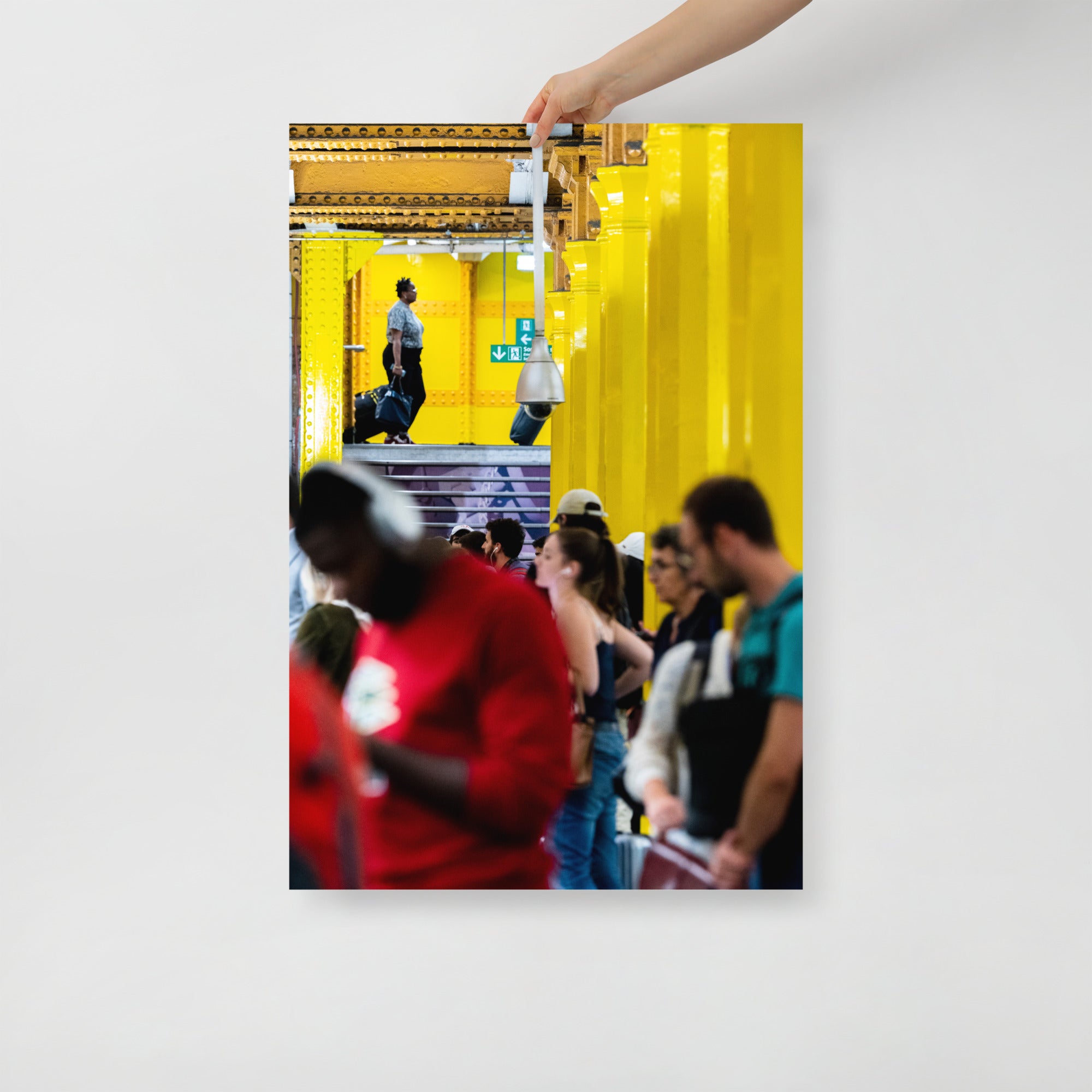 Street Photo N17 - Poster
Wall poster: Street photo N17

Captivating wall poster of passers-by in the Paris metro with a Nikon camera
Let yourself be seduced by this unique street photography, immortalizing passers-by about to join the platform to take a metro line in Paris. This wall poster highlights a brightly colored metro station, dominated by a warm yellow that illuminates the waiting area.
This work of art, made with a Nikon camera and lens, captures the bustling atmosphere of the Paris metro and offers a snapshot of the daily life of city dwellers. Yellow, the dominant color of this scene, brings a touch of energy and cheerfulness to your wall decoration.
Treat yourself to this street photography wall poster and add an artistic touch to your interior. The combination of the talent of the photographer and the quality of the Nikon camera makes it possible to capture the very essence of Parisian urban life. Bring a piece of the City of Light into your home with this exceptional shot.

This poster is an excellent base for an impressive wall decoration.
The wall poster is produced using premium quality inks on museum quality paper which has a matte finish and smooth surface. The result is a stunning print with unsurpassed image quality and reproduction that will ensure its durability over time.
Delivery 4-8 days in secure packaging. Each poster purchase contributes to the planting of 10 trees, thanks to your support.
Each poster we offer is designed in an original and exclusive way by our talented artists. You won't find them on any other site.
We are committed to providing you with the highest quality posters , designed with passion and dedication. Every poster you buy from us is created to arouse admiration and satisfaction.
Click to discover our presentation video. Youtube.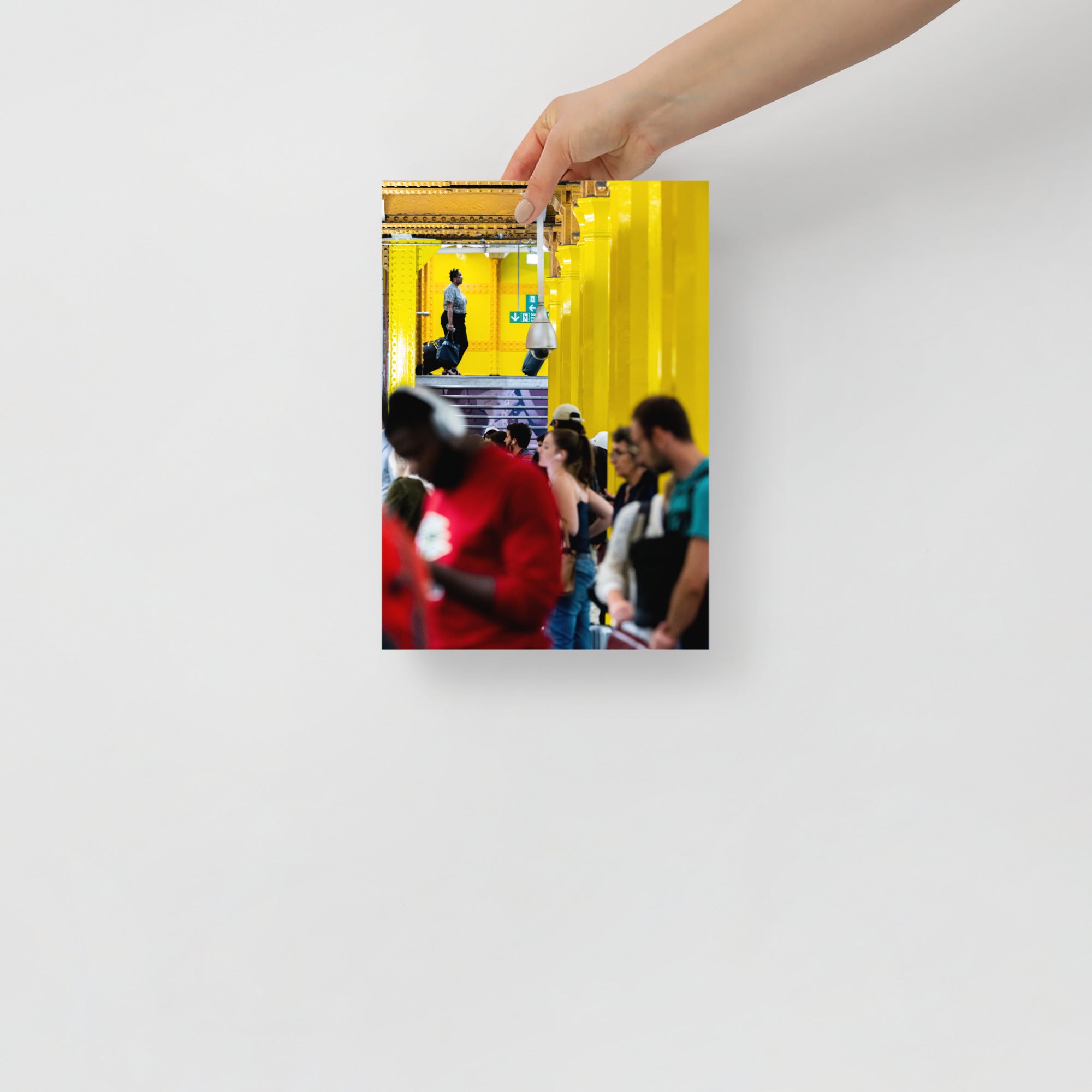 Bring style to your walls with my unique
wall posters