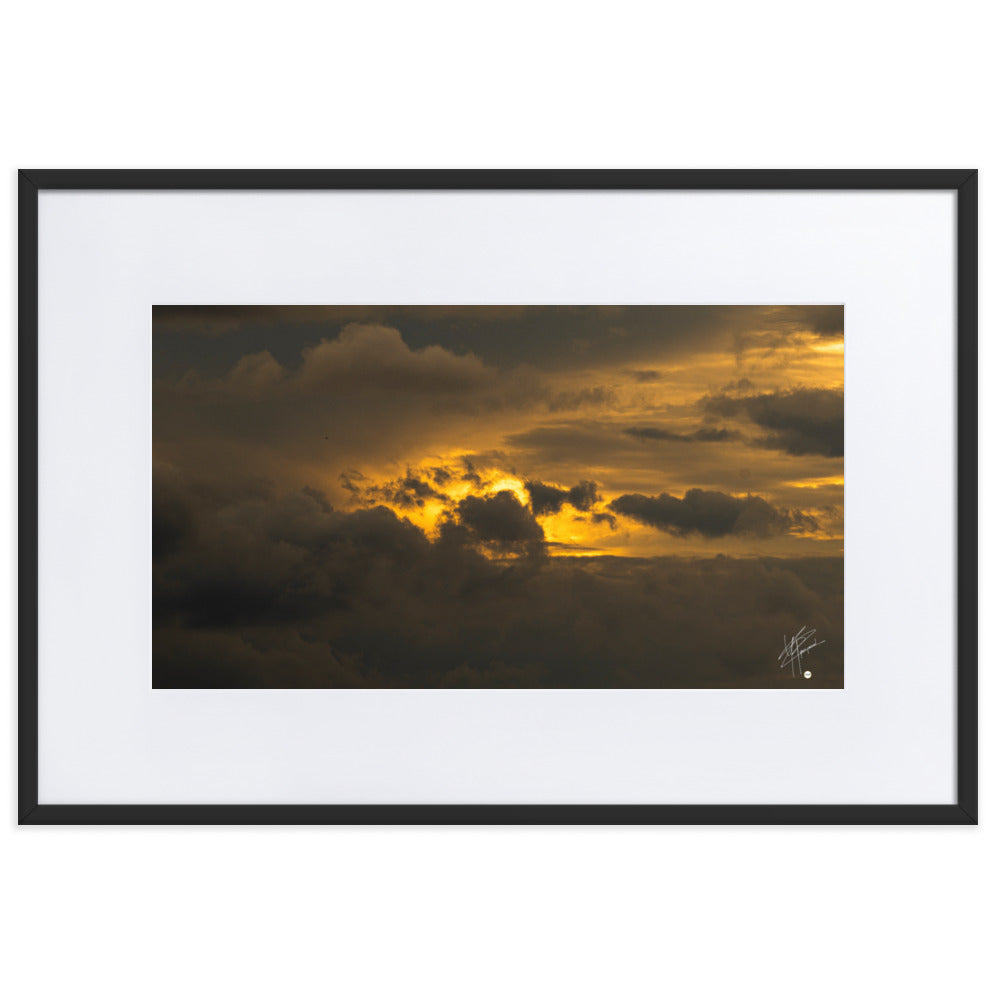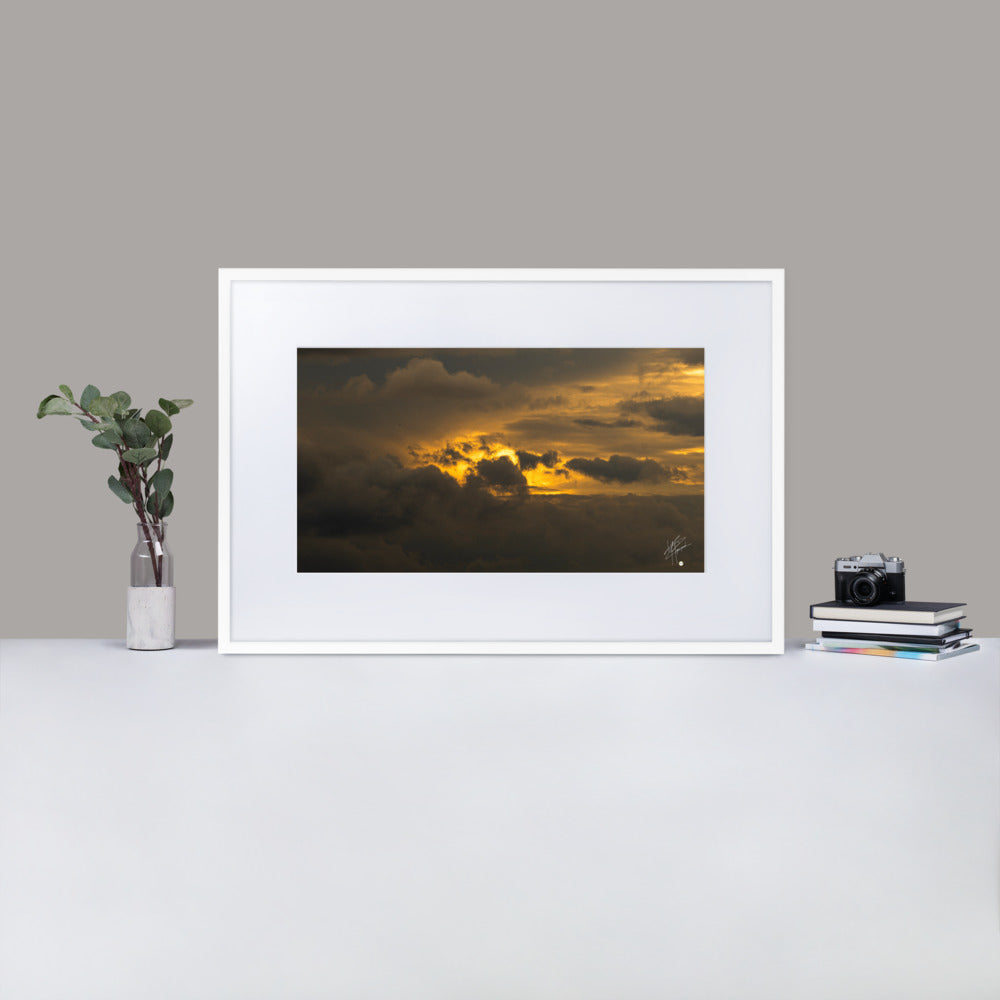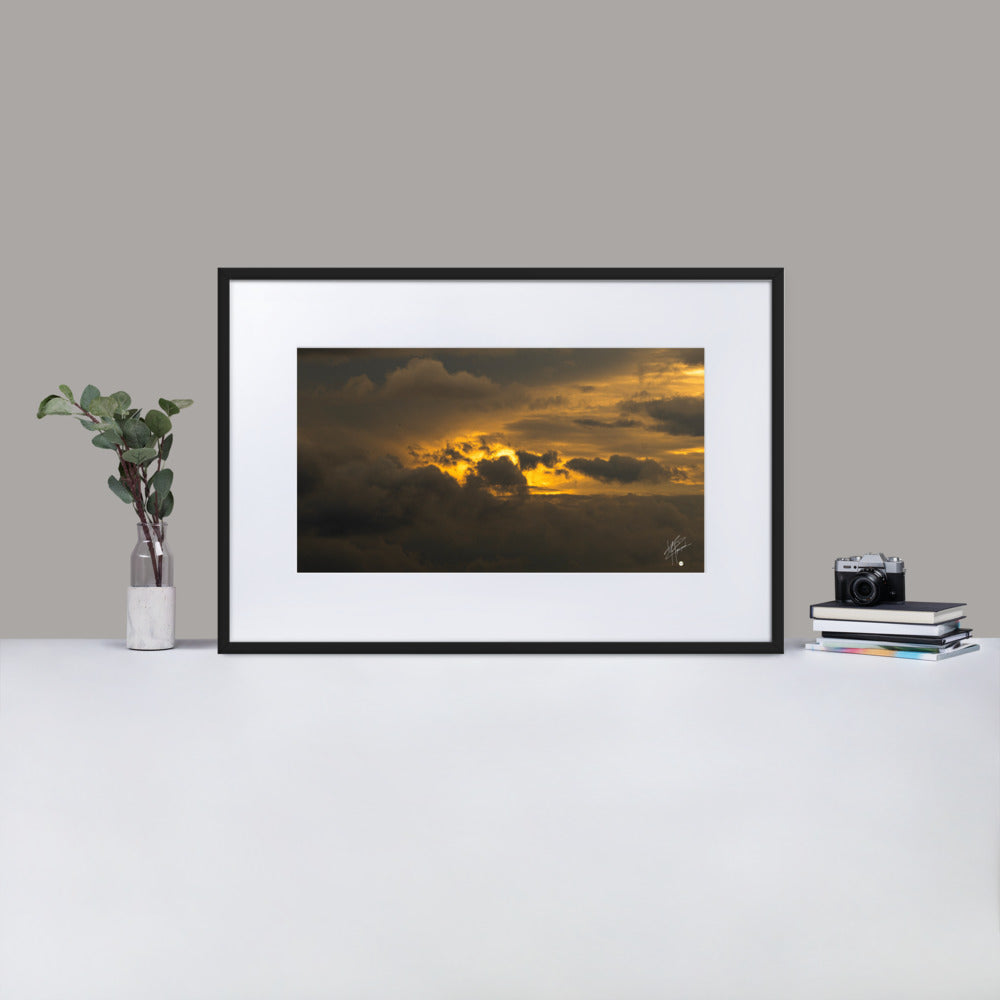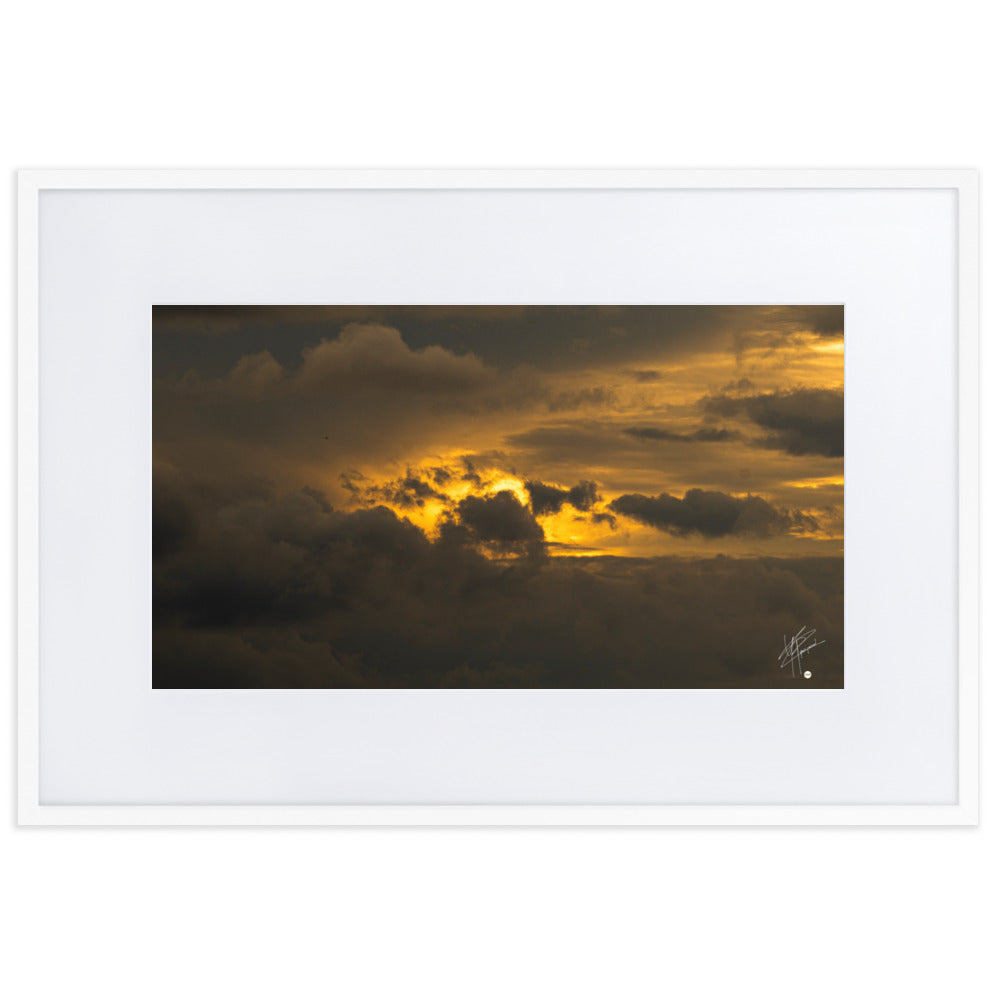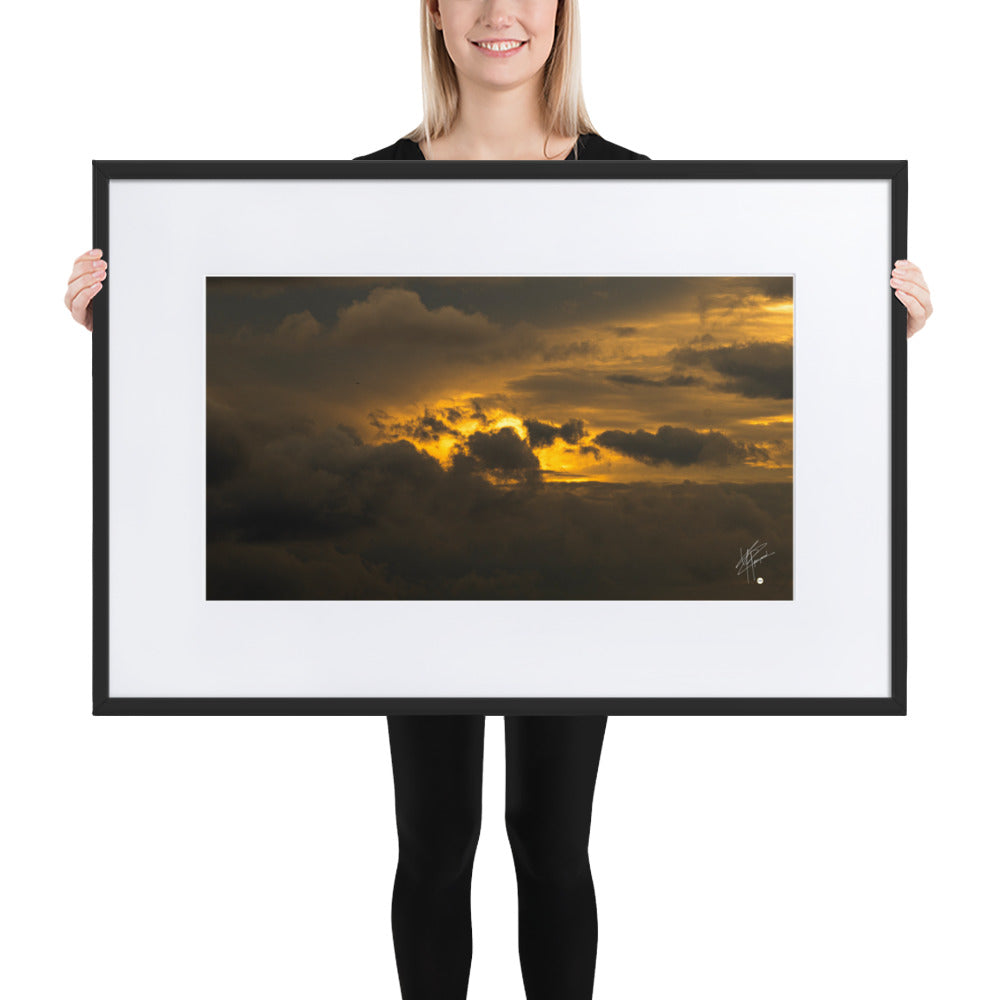 The Other World - Framed Poster
Framed Poster "The Other World"

Poster Description


Immerse yourself in a mysterious universe with our enigmatic framed poster entitled "The other world". This celestial photograph captures the cloud-strewn sky that hides an intriguing yellow glow, making it seem like another world lurks behind the veil of mystery.


Celestial Mystery


This unique work of art evokes a spellbinding atmosphere, inviting viewers to imagine and dream of an unexplored world beyond the sky.


Photograph Signed by the Artist


The photograph is signed by the artist, thus giving a particular value and authenticity to this work of art.


Management

Paper Thickness


The paper used is 10.3 mil thick, ensuring a strong and durable texture to preserve this quality work of art.


Paper Weight


With a weight of 189 gsm, the quality matte paper ensures faithful reproduction of photographic detail and captivating colours.


Ayous Wood Frame


This poster is framed in an ayous wood frame, providing a refined presentation that showcases the photograph from "The Other World".


Protection and Hanging

Acrylic Front Protection


To preserve this treasured photograph, an acrylic front cover is included to protect it from scratches and debris while maintaining a clear view of the image.


Matte White Cardboard


A matte white card is used to showcase the photograph and provide a neat and professional presentation.


Hanging Hardware Included


Hanging hardware is included, allowing you to quickly and easily display your framed poster upon receipt.


Let the Magic of "The Other World" Bewitch You


Let the magic of "The Other World" illuminate your interior and stimulate your imagination. This unique celestial photograph will bring a touch of mystery and wonder to your decor, capturing curious and dreamy minds.

Delivery 4-8 days in secure packaging. Each poster purchase contributes to the planting of 10 trees, thanks to your support.
Each poster we offer is designed in an original and exclusive way by our talented artists. You won't find them on any other site.
We are committed to providing you with the highest quality posters , designed with passion and dedication. Every poster you buy from us is created to arouse admiration and satisfaction.
Click to discover our presentation video. Youtube.
Bring style to your walls with my unique
wall posters