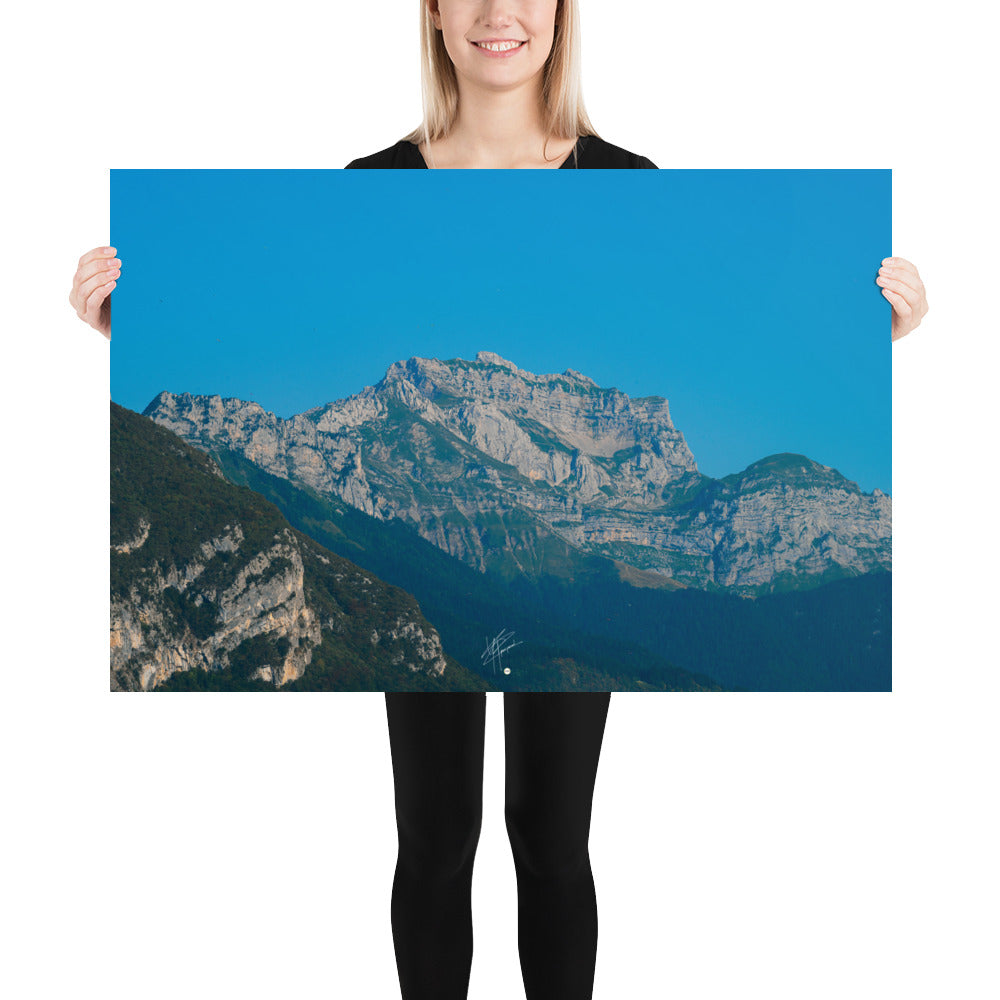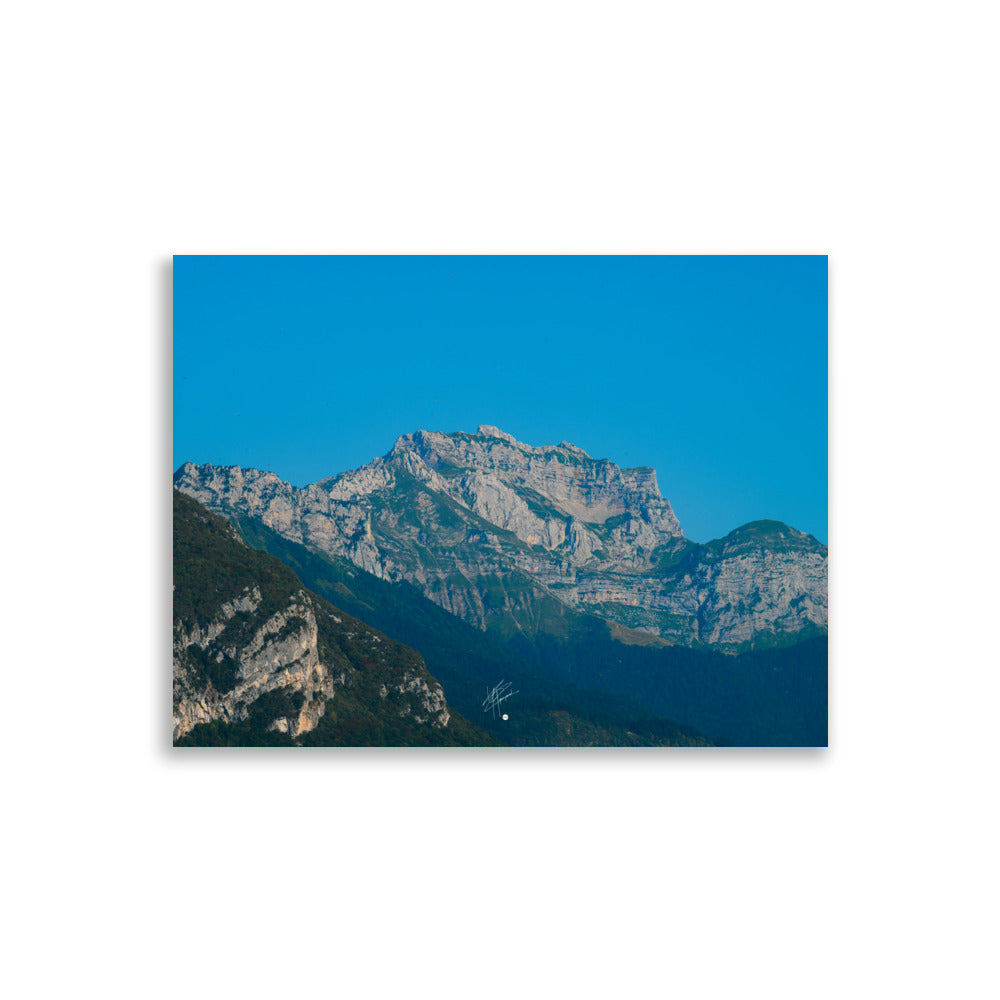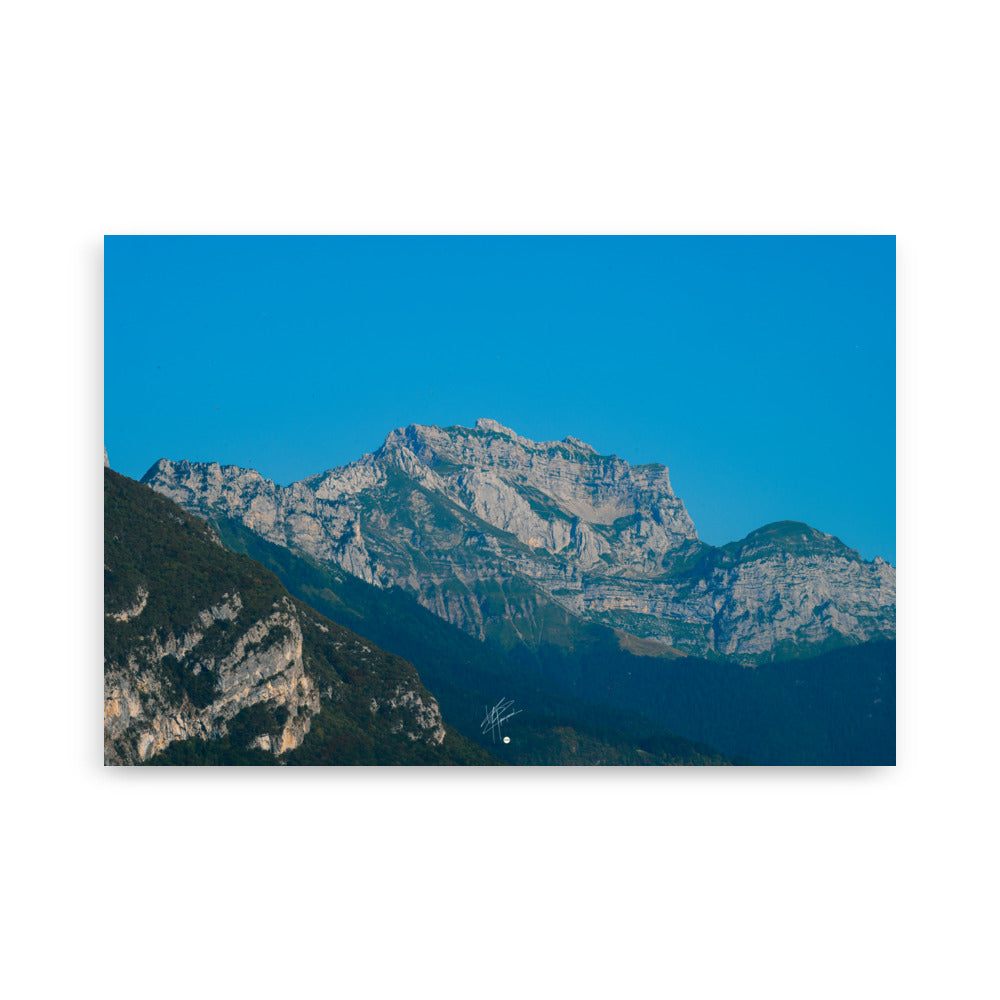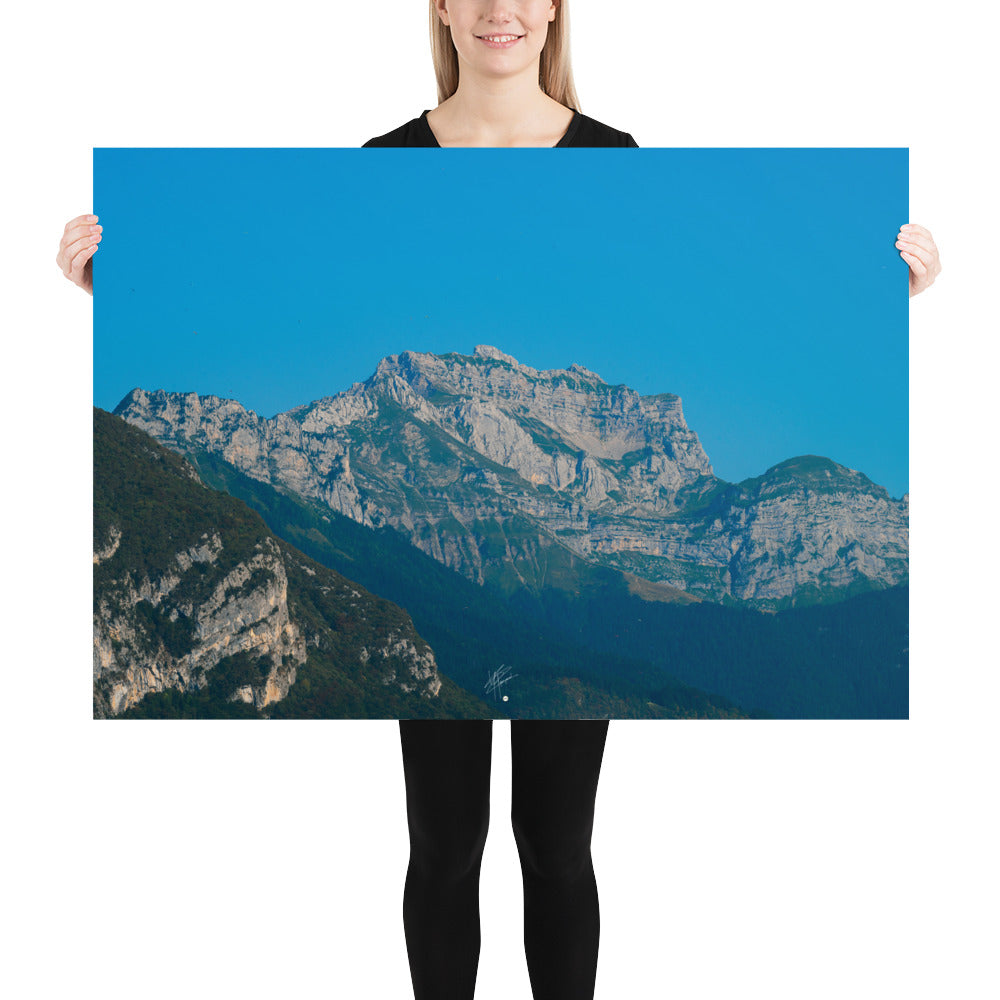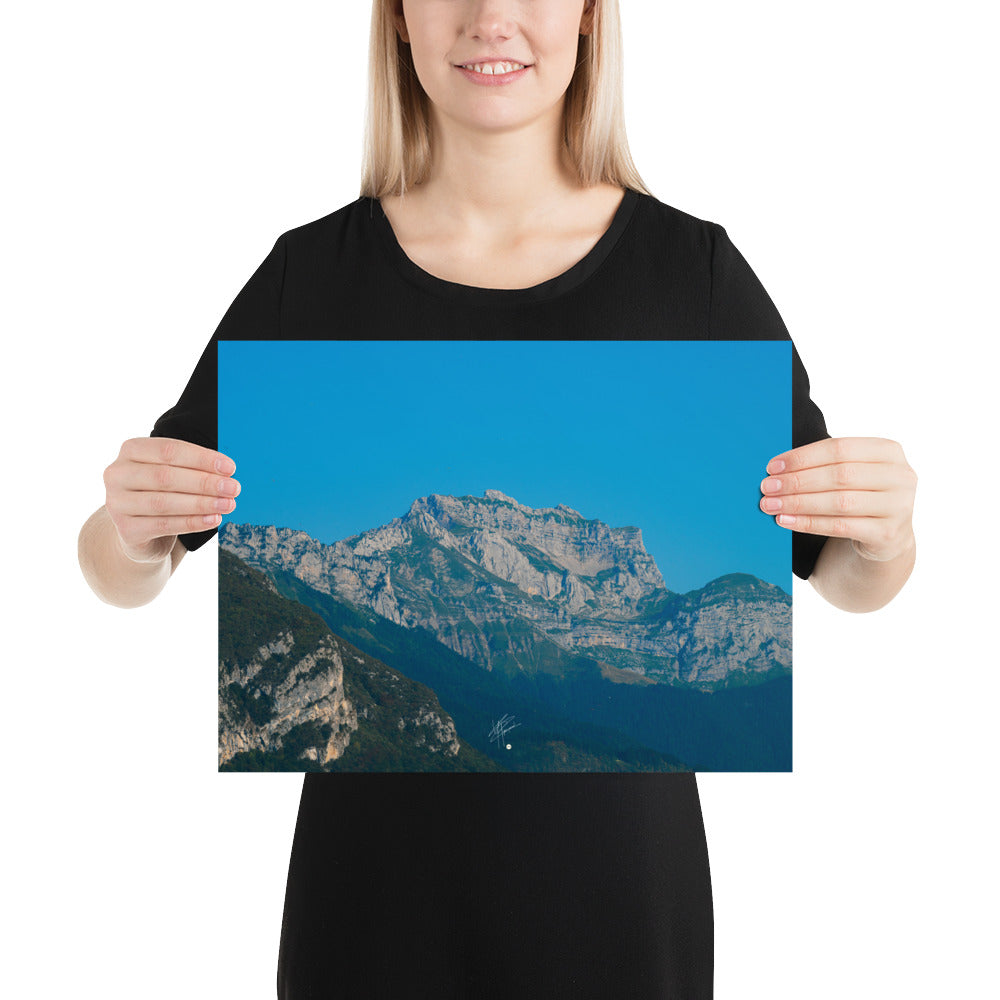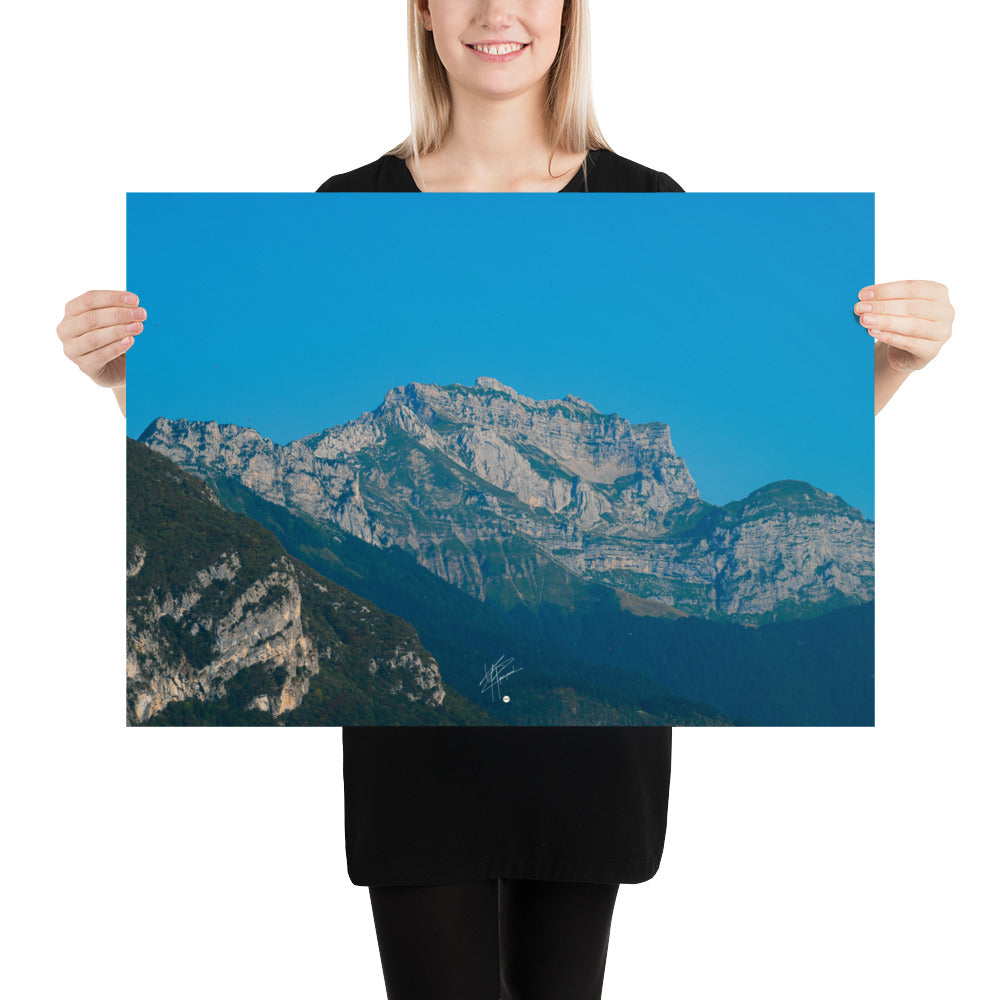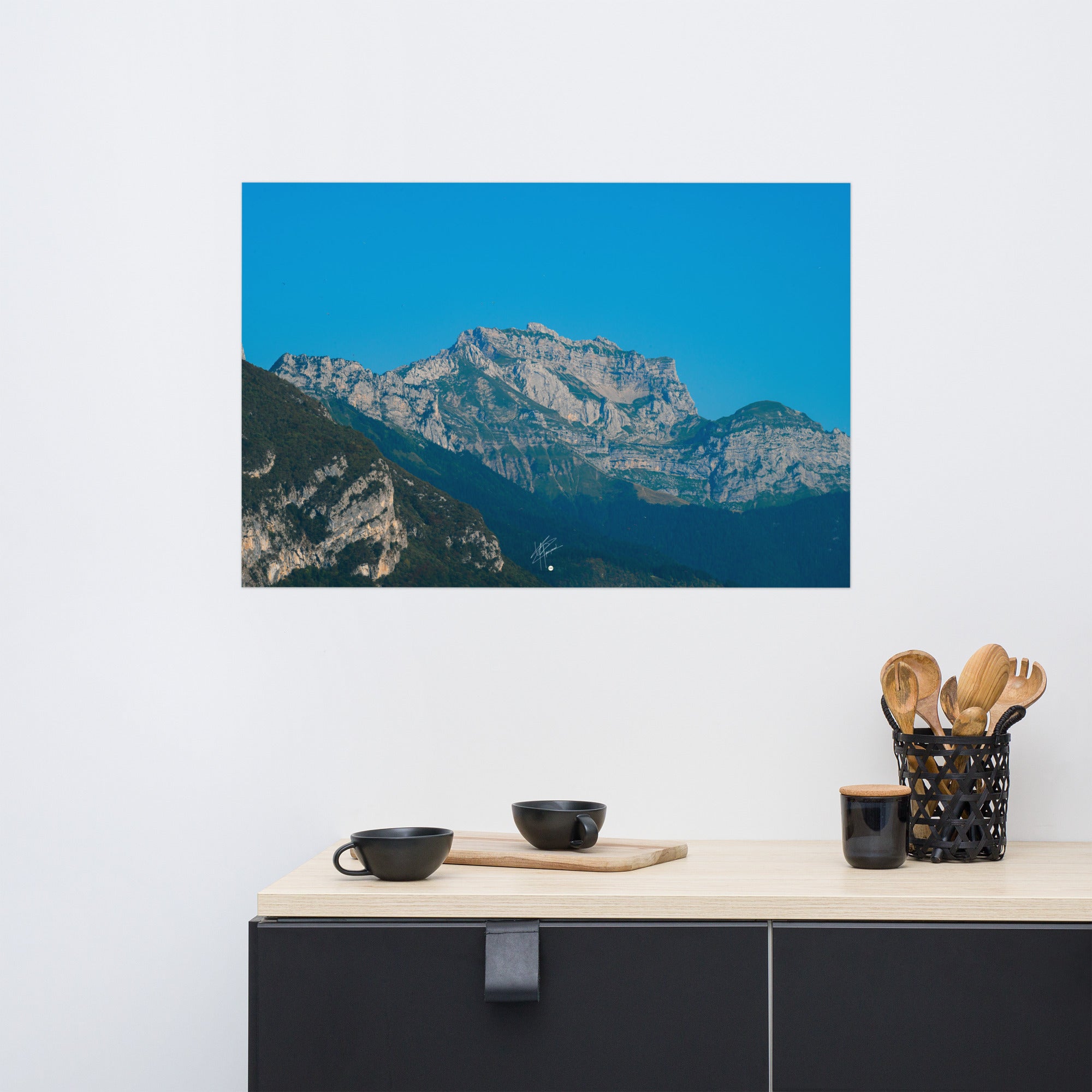 The Massif de la Tournette N04 - Poster
Photographic Poster 'Le Massif de la Tournette N04' – A Majestic View in Haute-Savoie

Final Stage of a Captivating Series

Discover 'Le Massif de la Tournette N04', the final photograph in our series of four works that takes you on an exploration of the Tournette massif in Haute-Savoie. Enjoy breathtaking views of the massif from the foot of the mountain.

Natural Glow for Any Space

Enhance your interior with this poster that will bring a note of elegance and majesty to any room, whether at home or in the office.

Museum Quality for Maximum Durability



Made on high quality thick matte paper.


Sizes available: from 30x40 cm to the XXL format of 70x100 cm.



The Artist Behind the Work

This photograph is signed by the photographer, which ensures its authenticity and makes it a unique addition to your collection.

Technical Characteristics of the Poster



Paper thickness: 10.3 mil.


Paper weight: 189 gsm.


Opacity: 94%, ensuring rich color and high contrast.


Delivery 4-8 days in secure packaging. Each poster purchase contributes to the planting of 10 trees, thanks to your support.
Each poster we offer is designed in an original and exclusive way by our talented artists. You won't find them on any other site.
We are committed to providing you with the highest quality posters , designed with passion and dedication. Every poster you buy from us is created to arouse admiration and satisfaction.
Click to discover our presentation video. Youtube.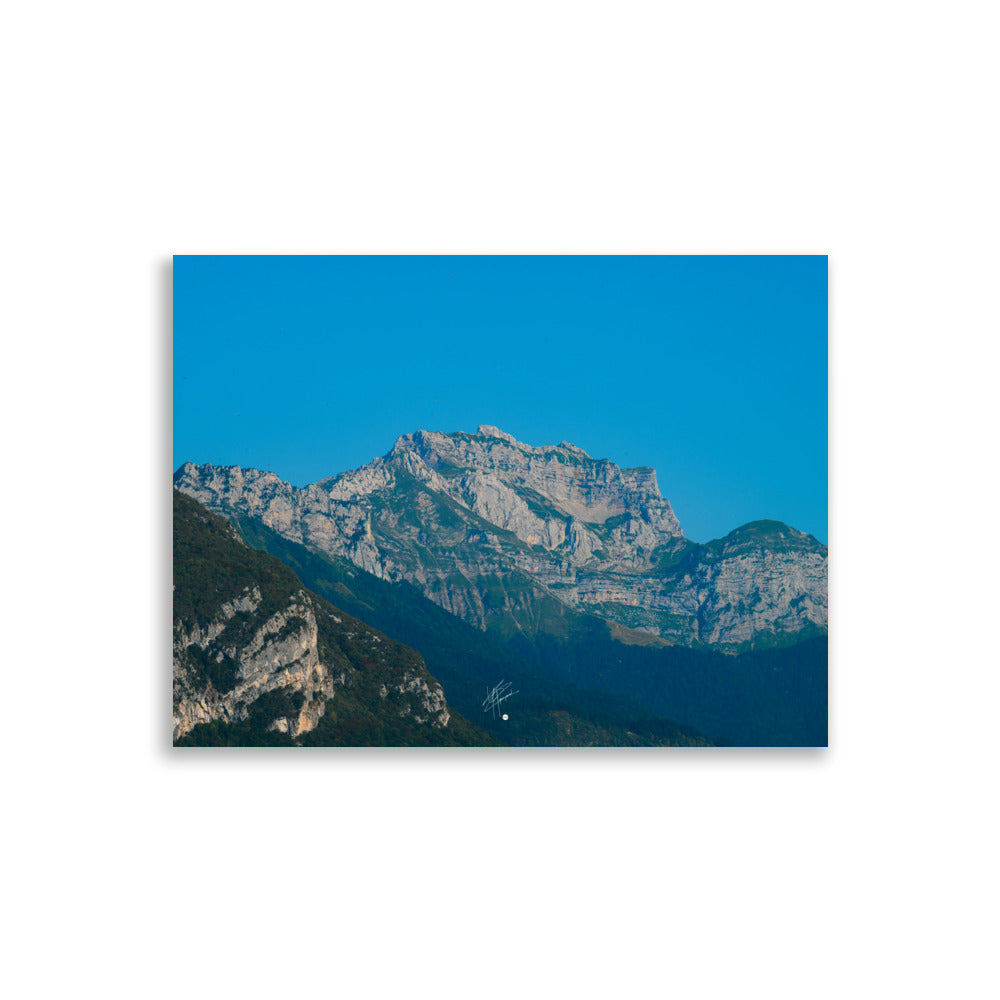 Bring style to your walls with my unique
wall posters