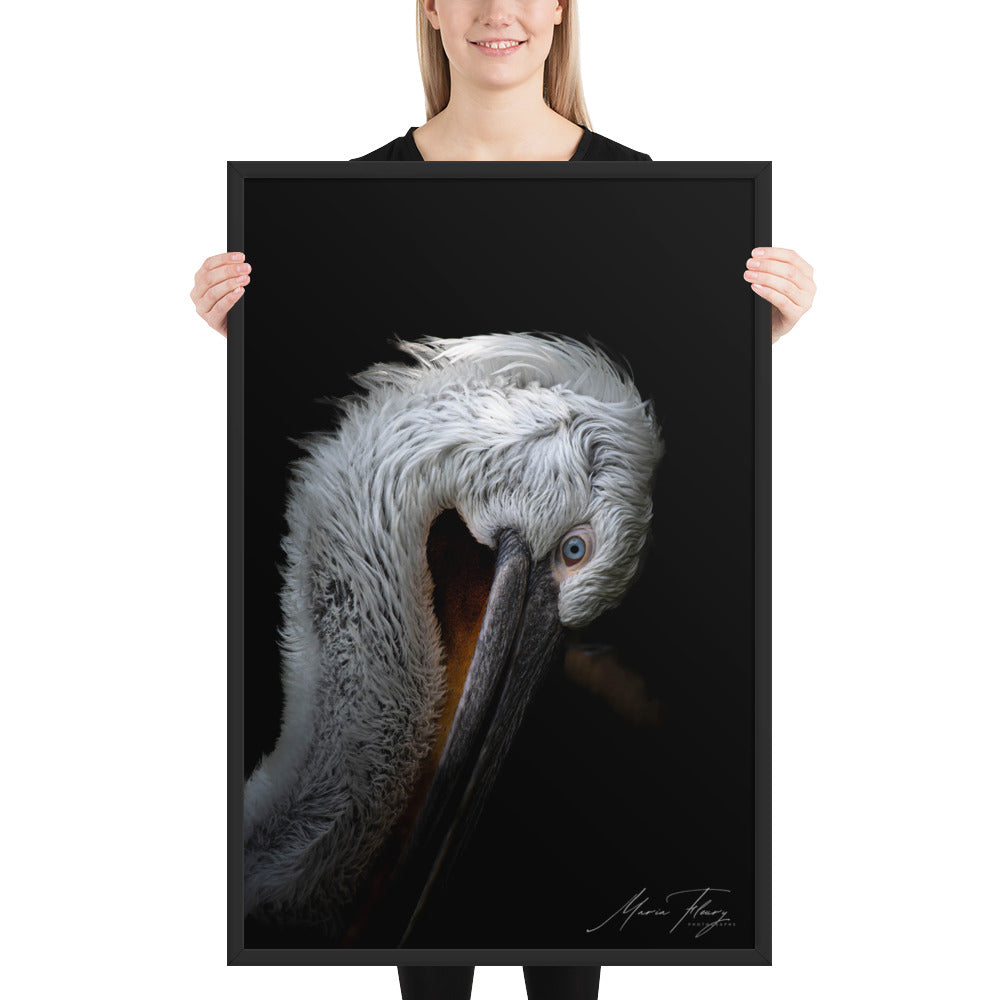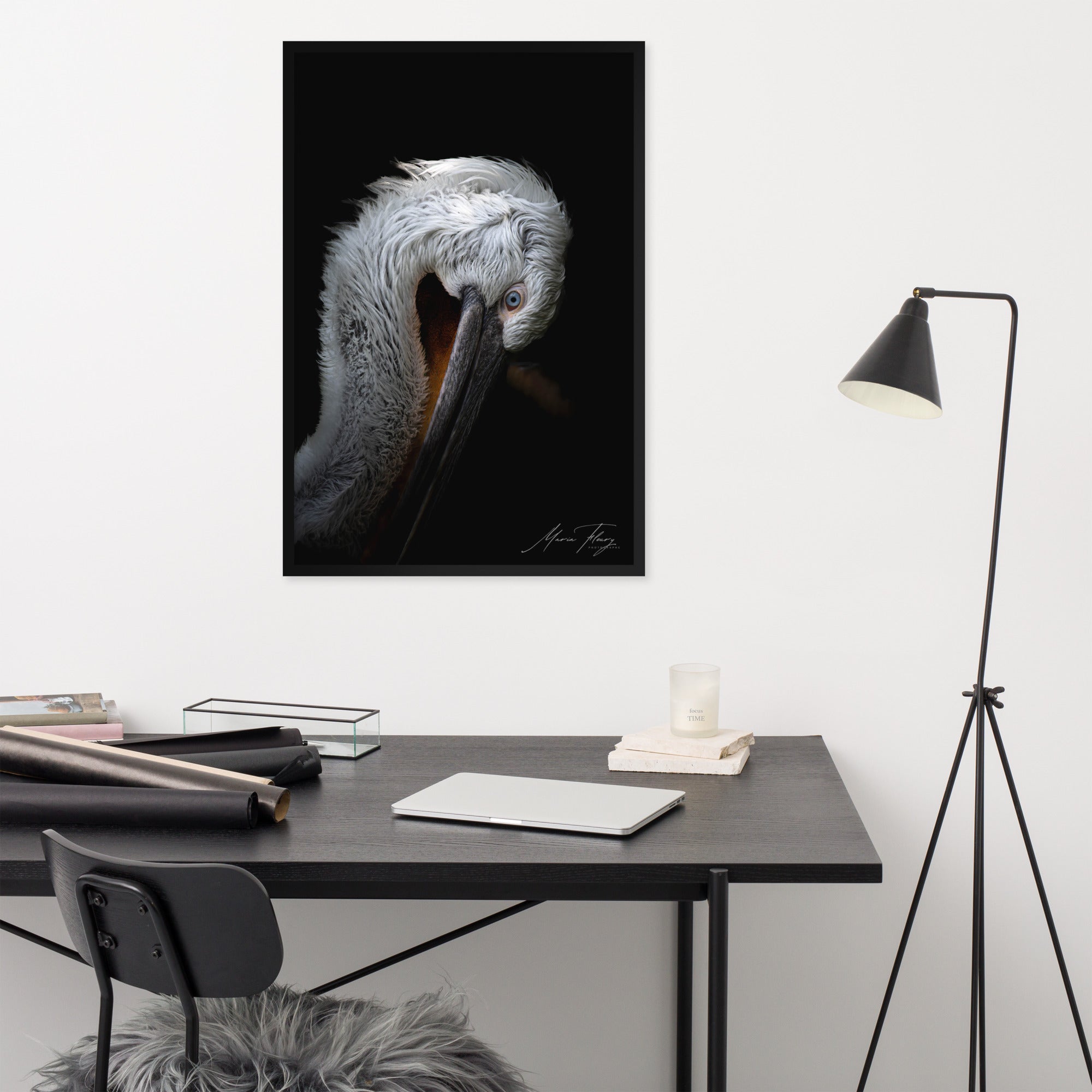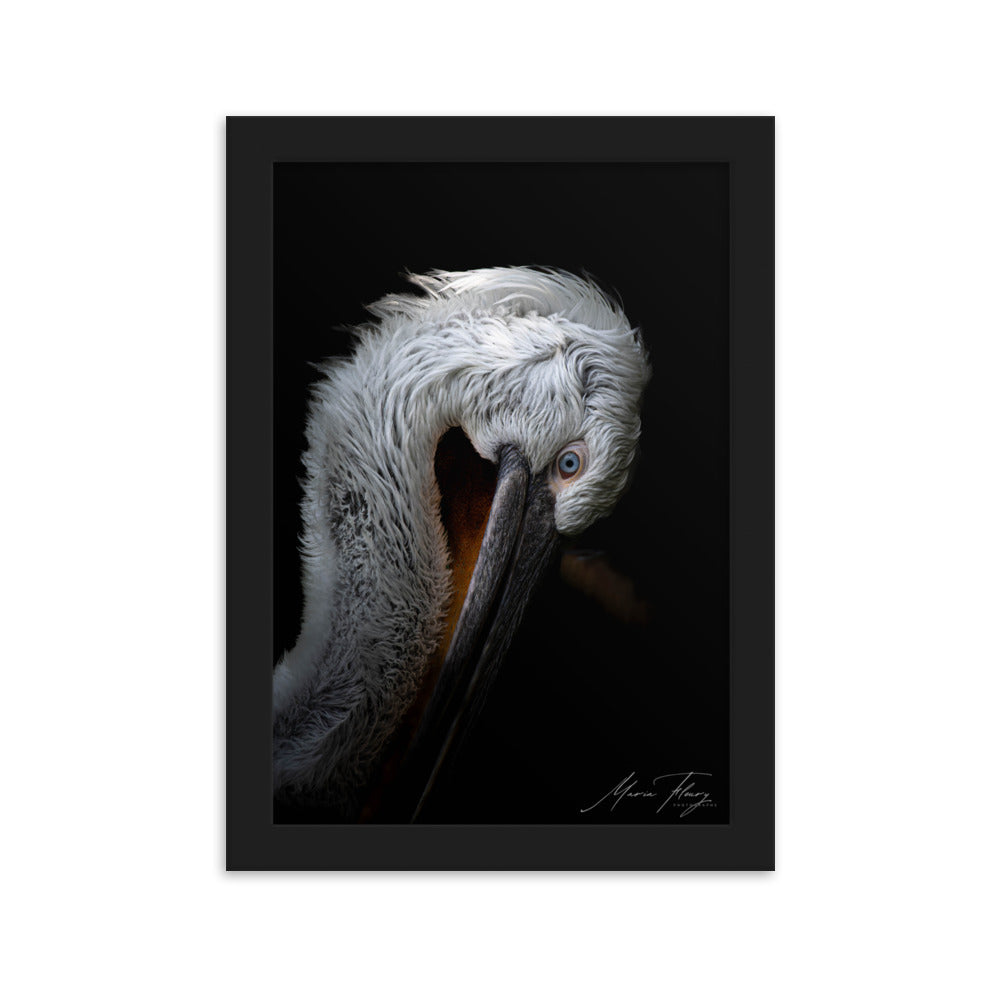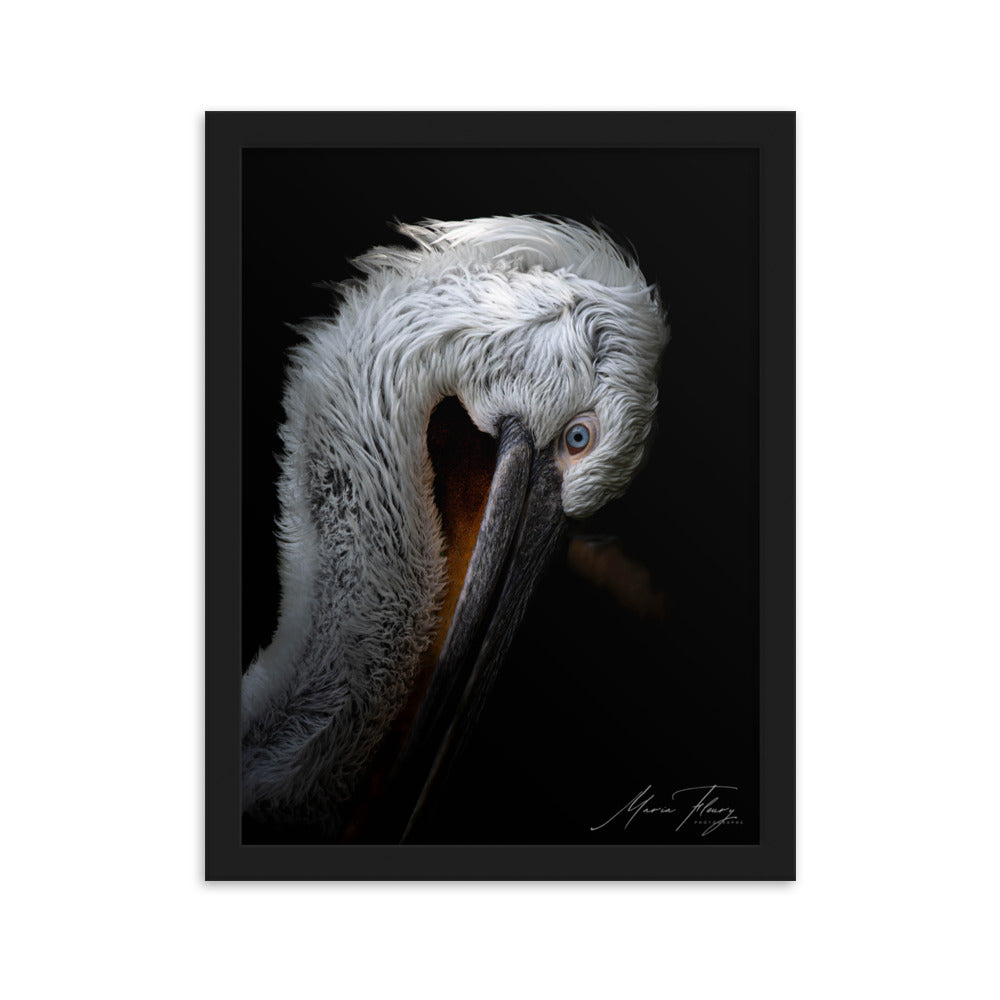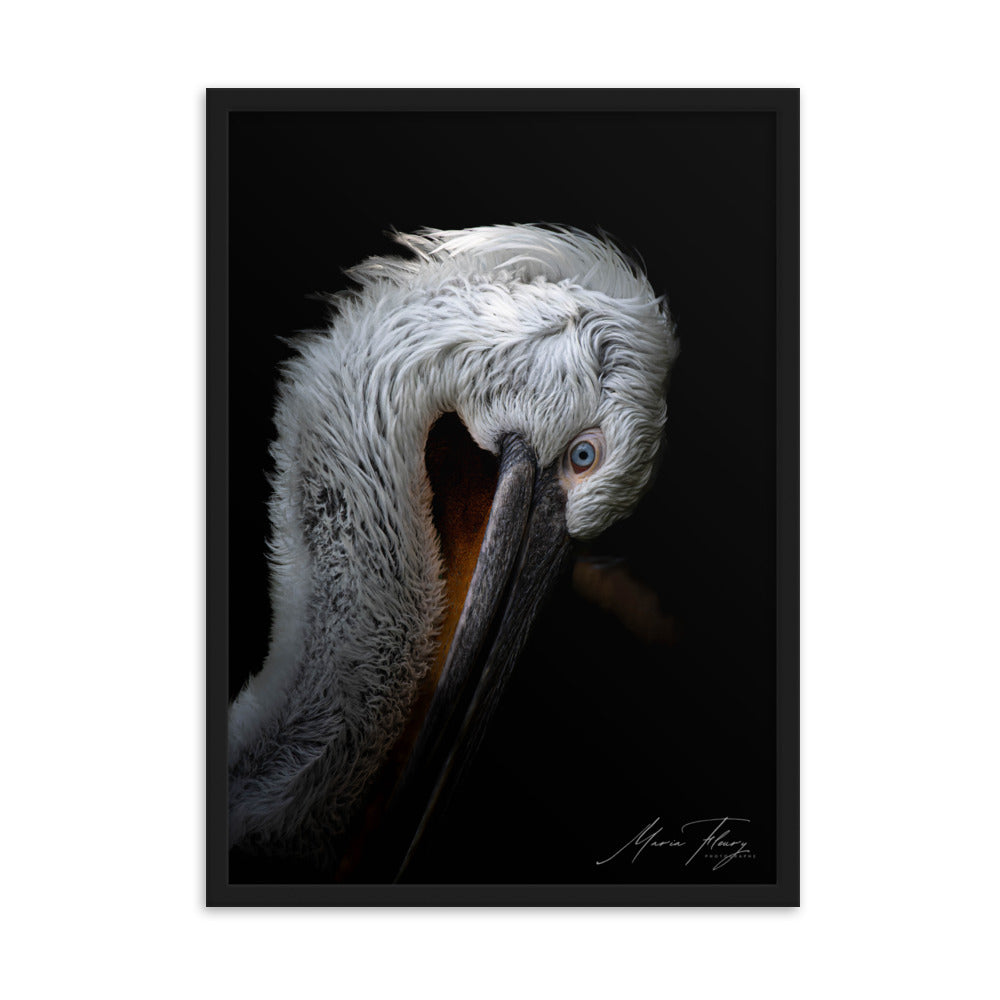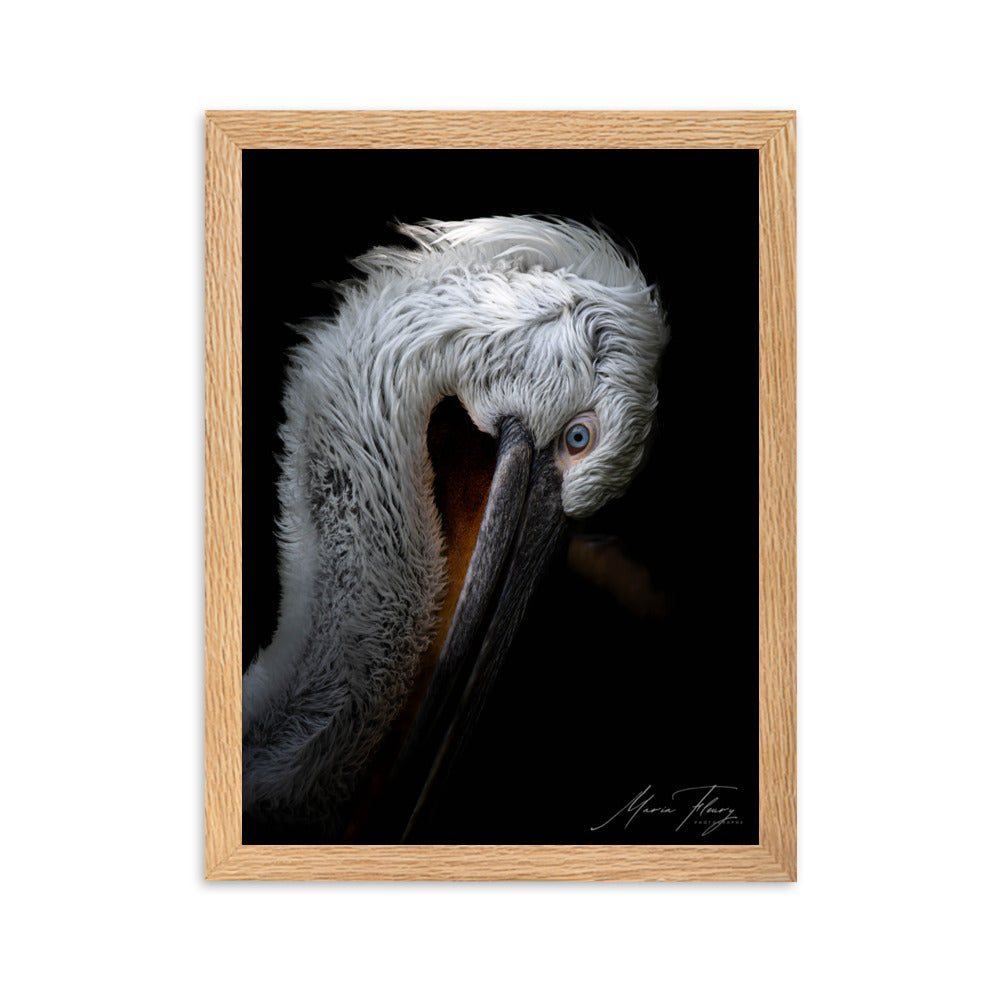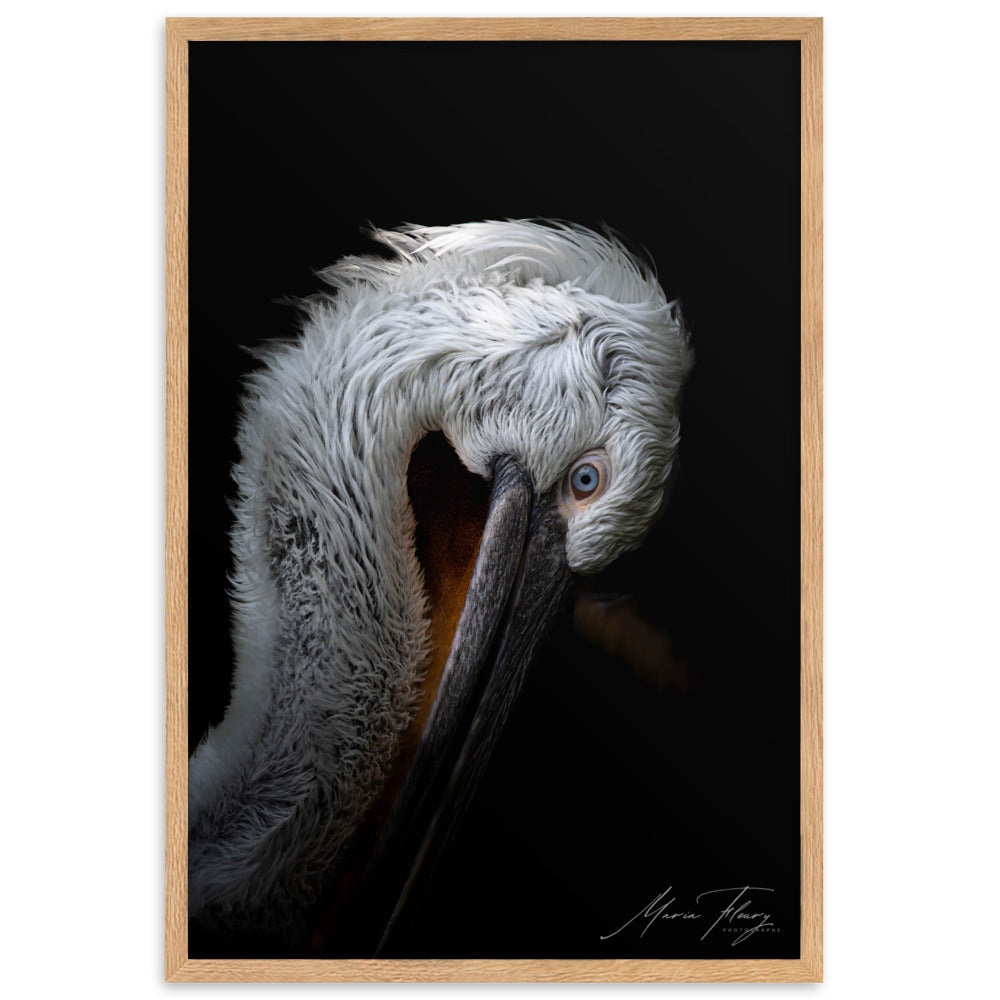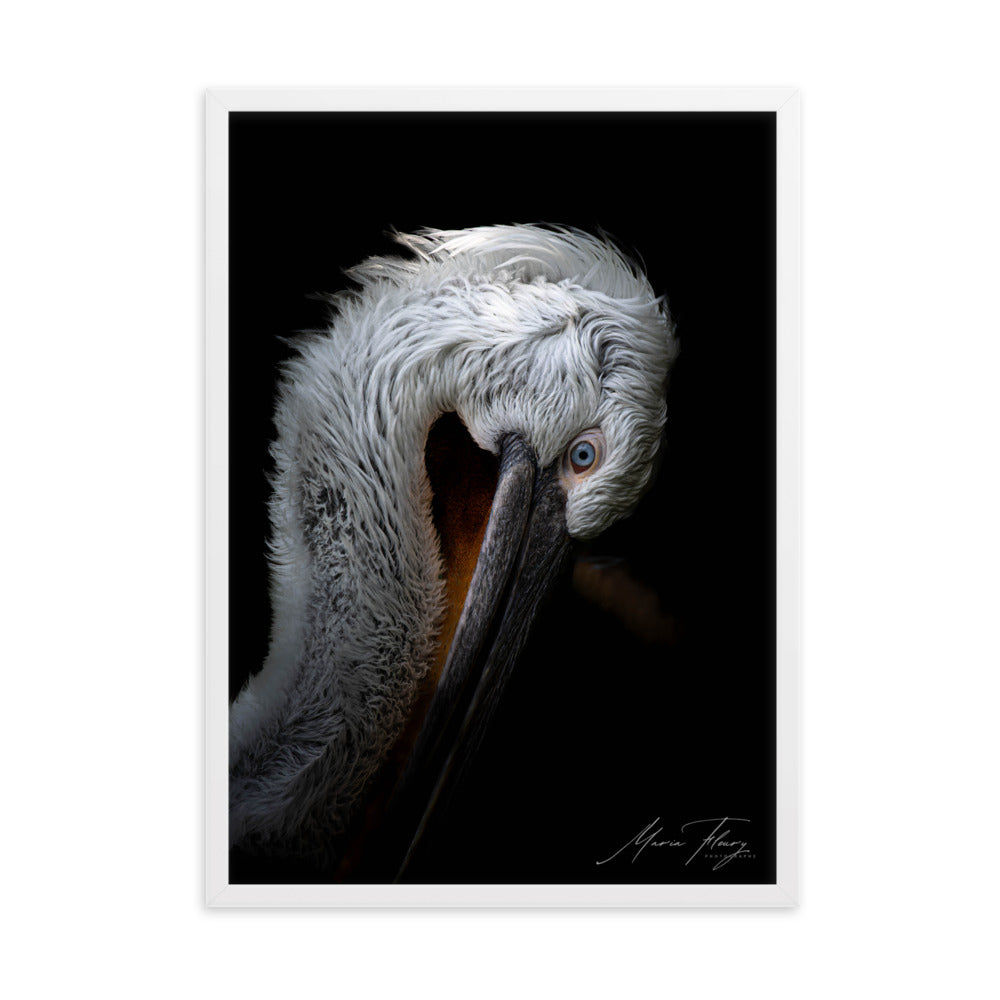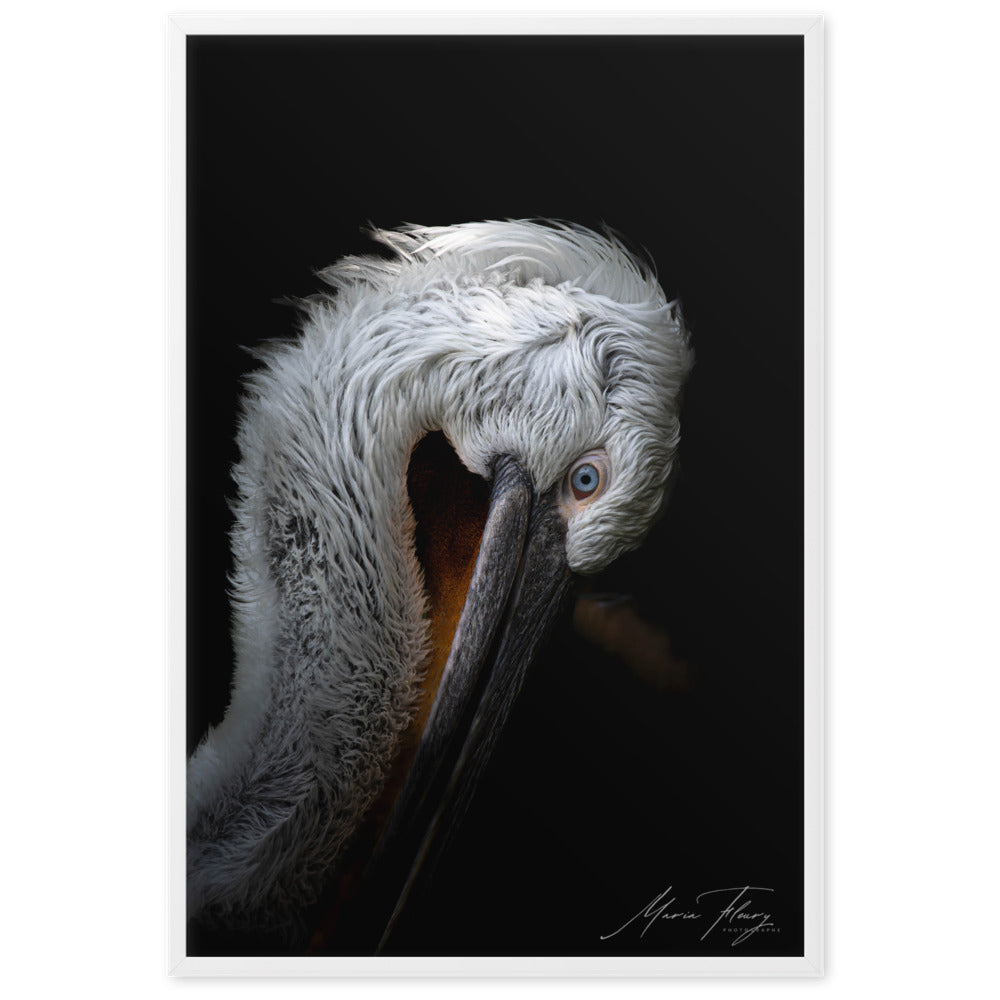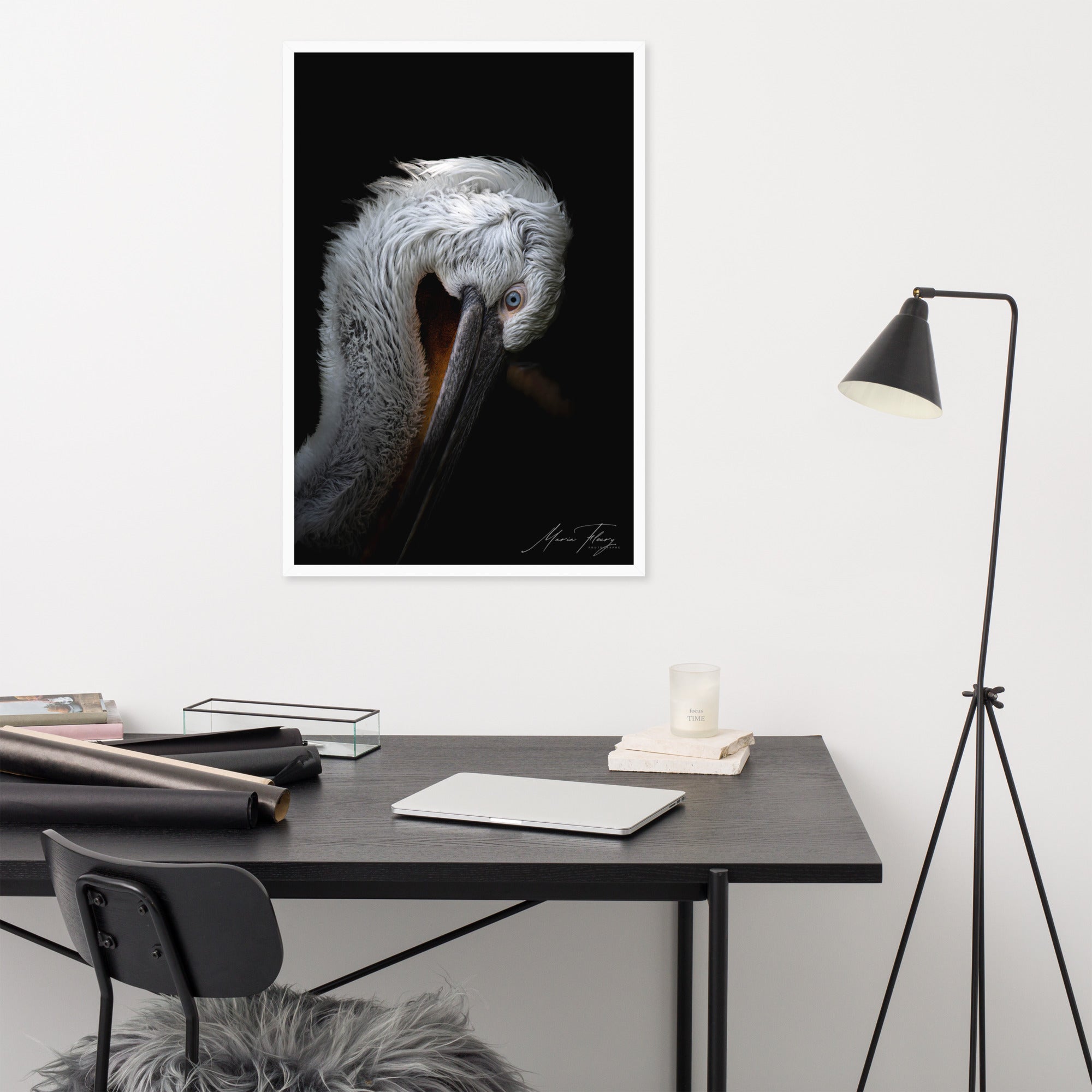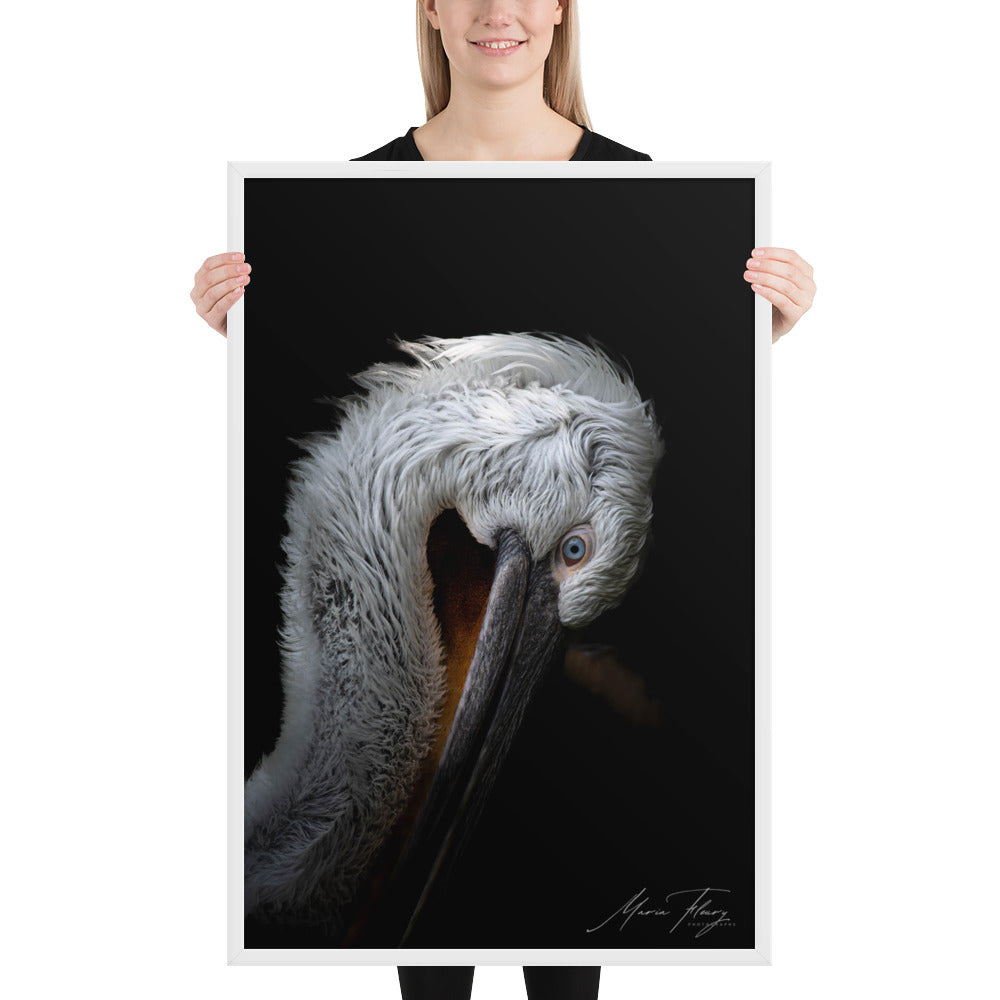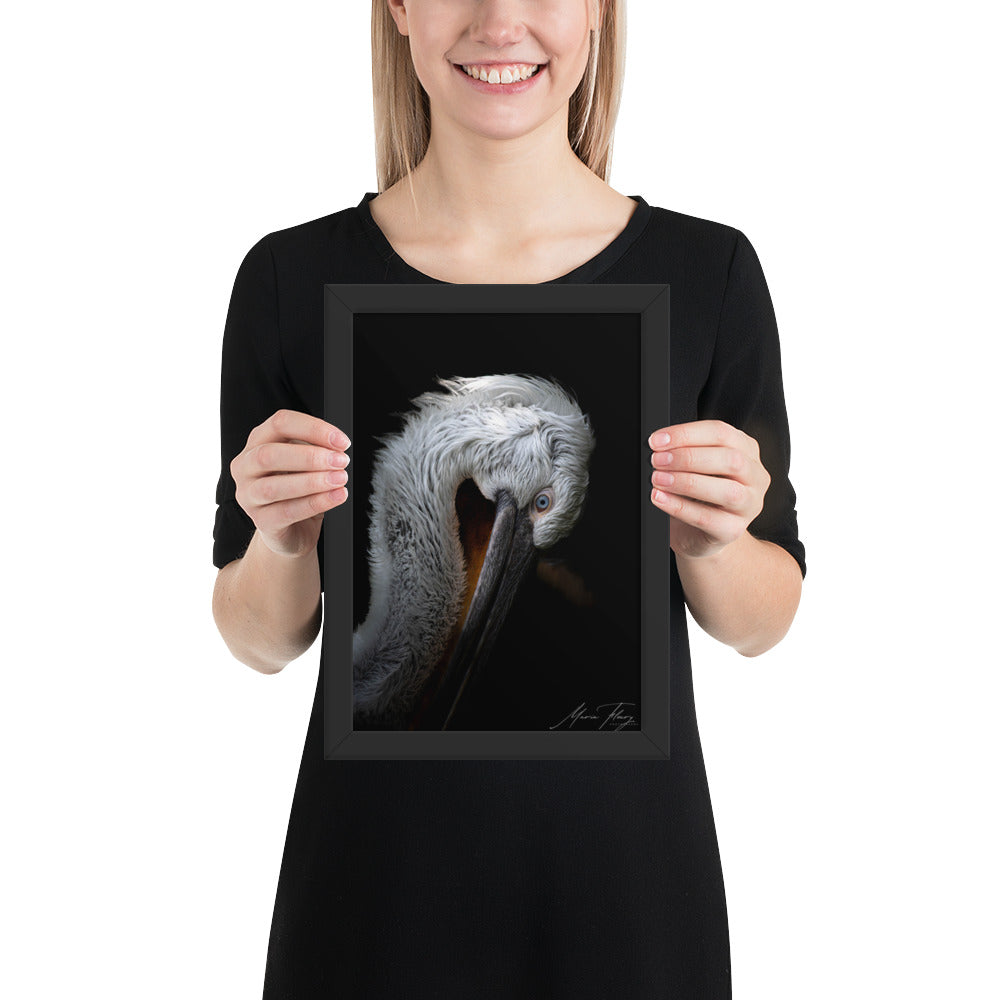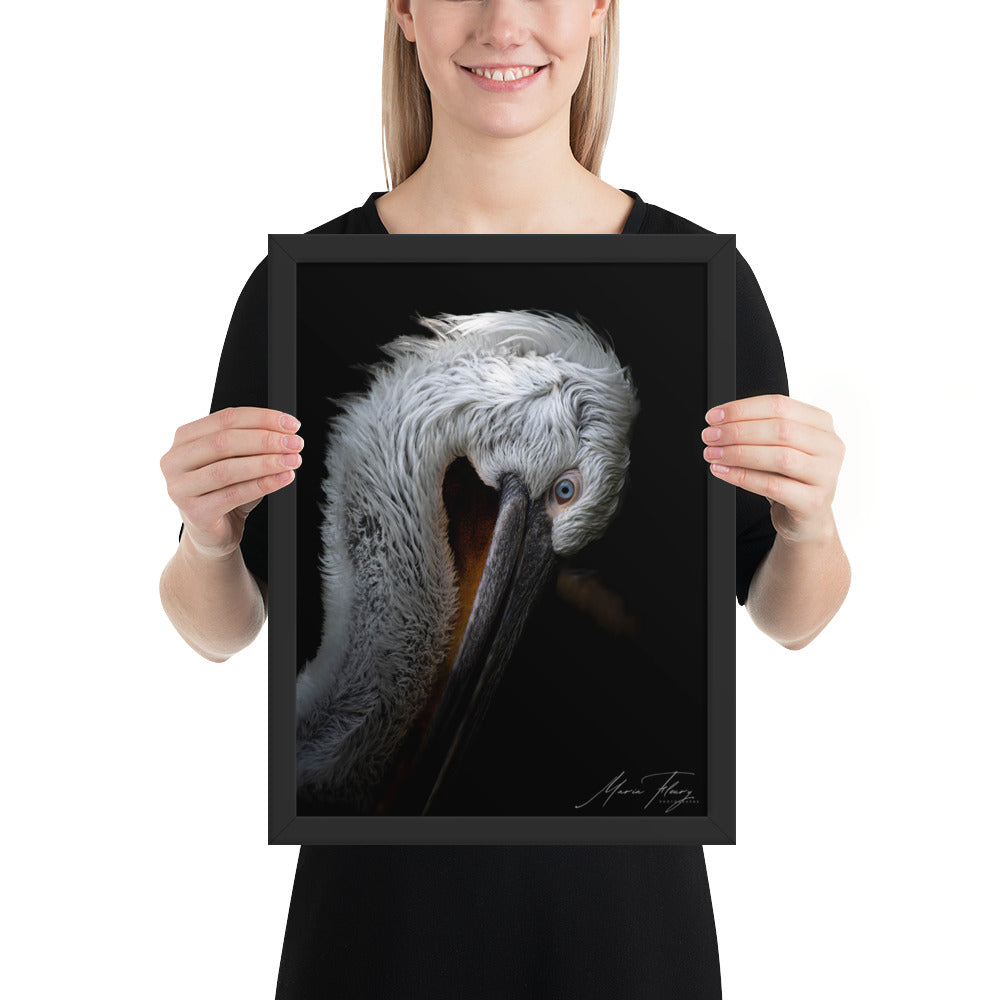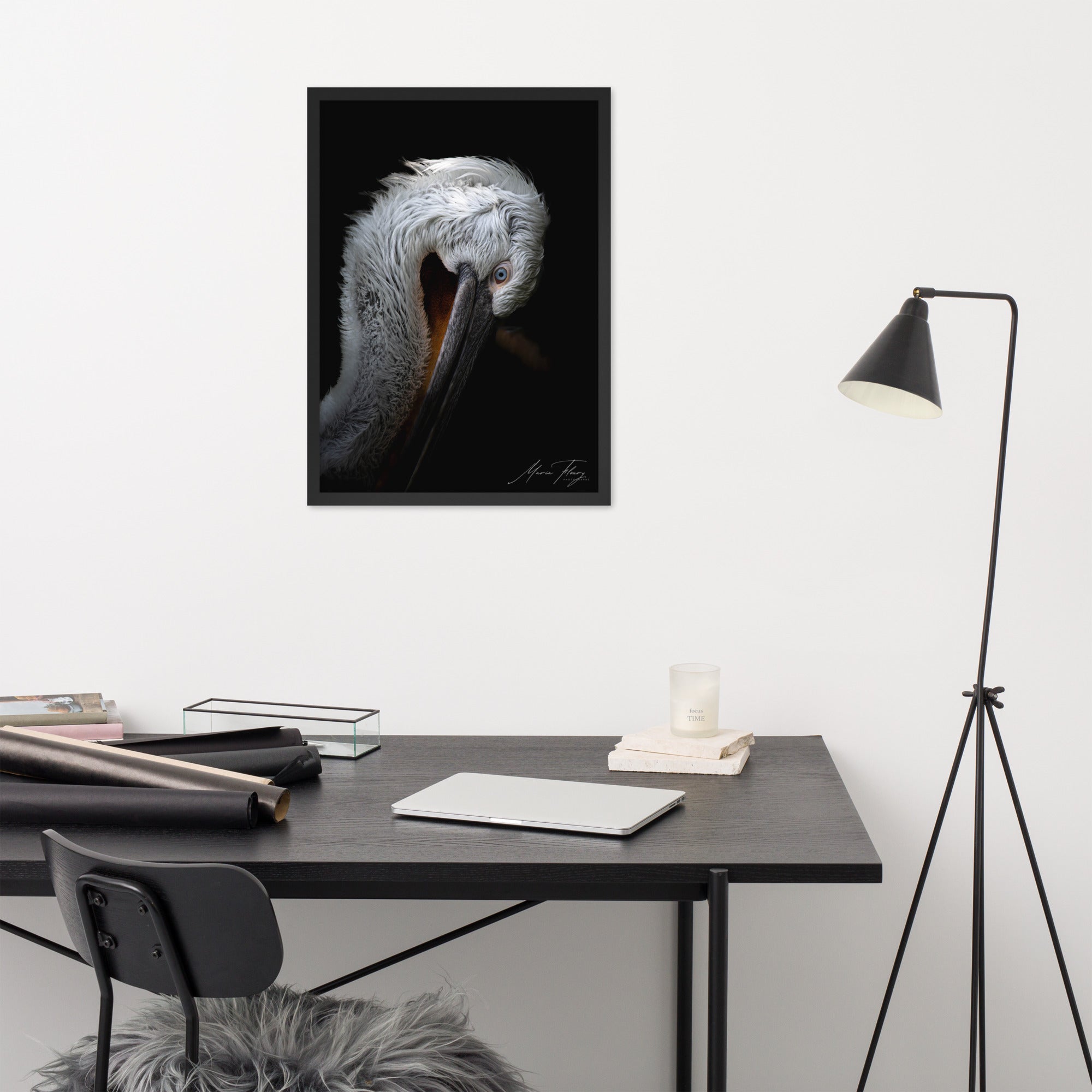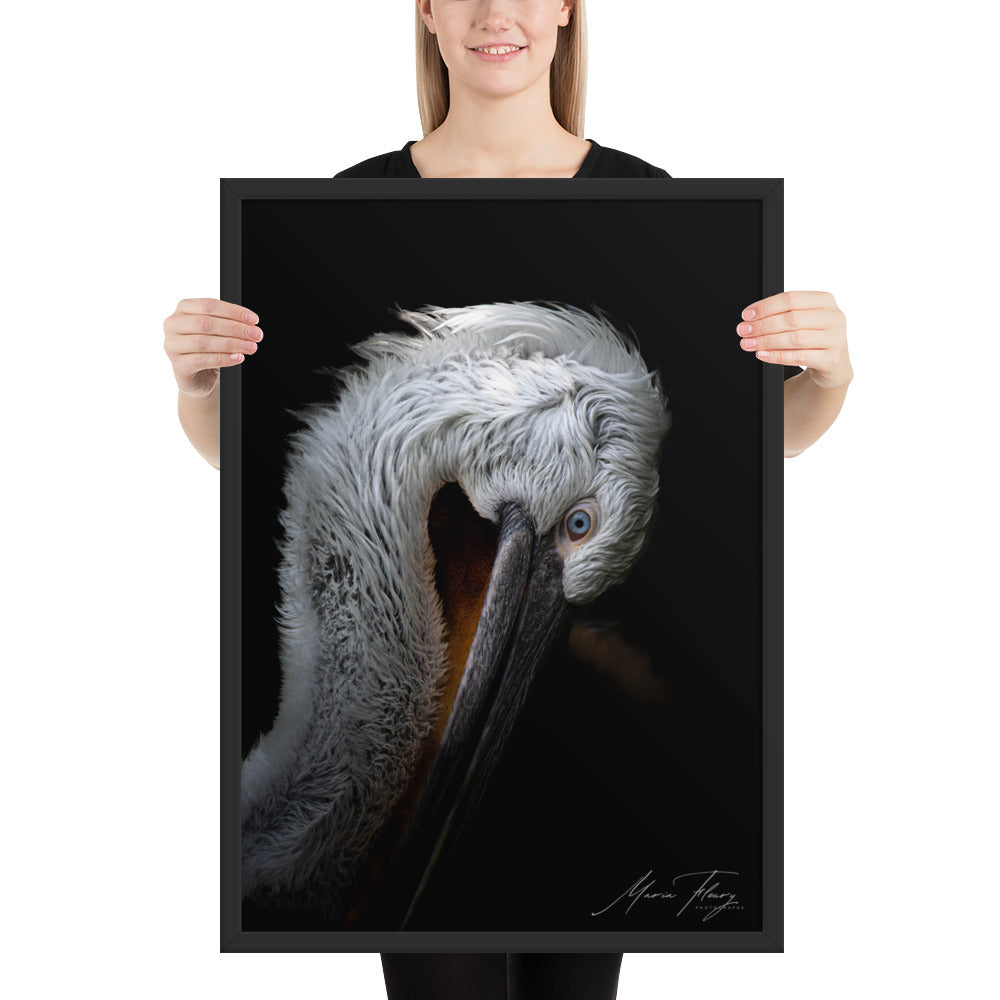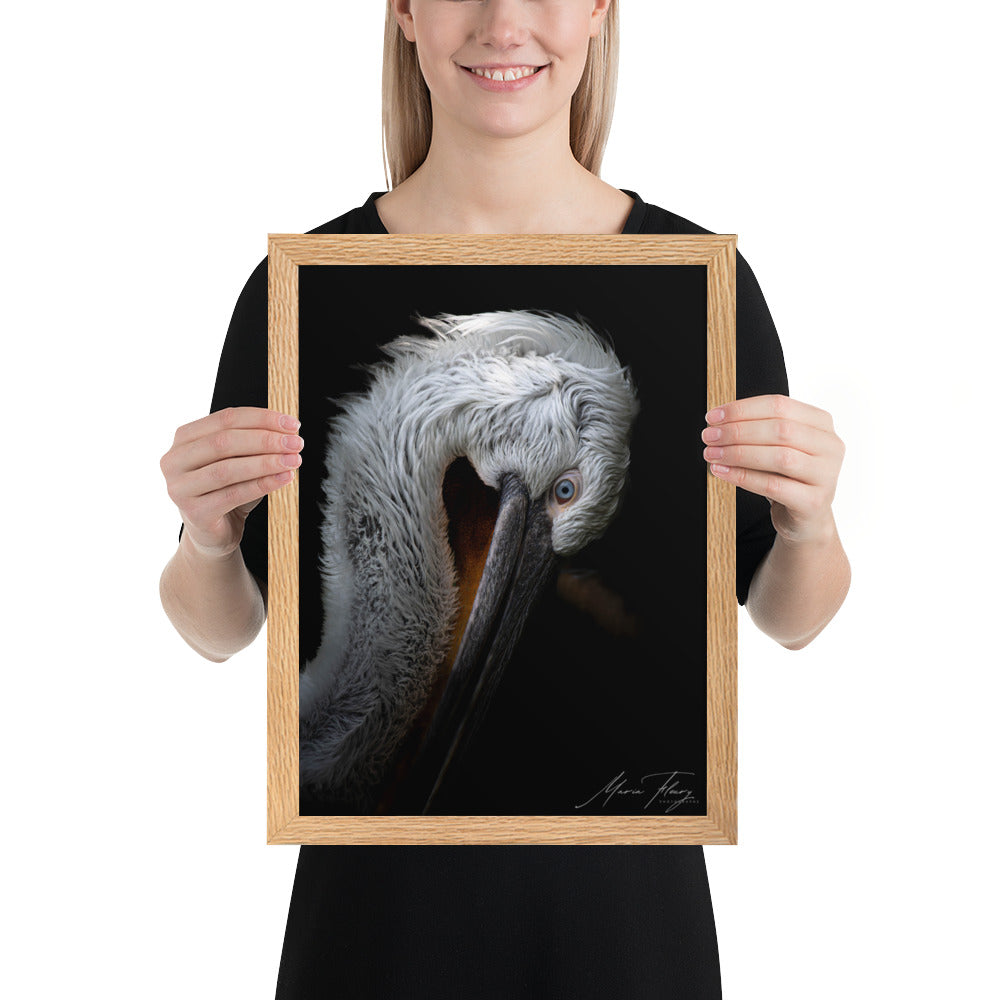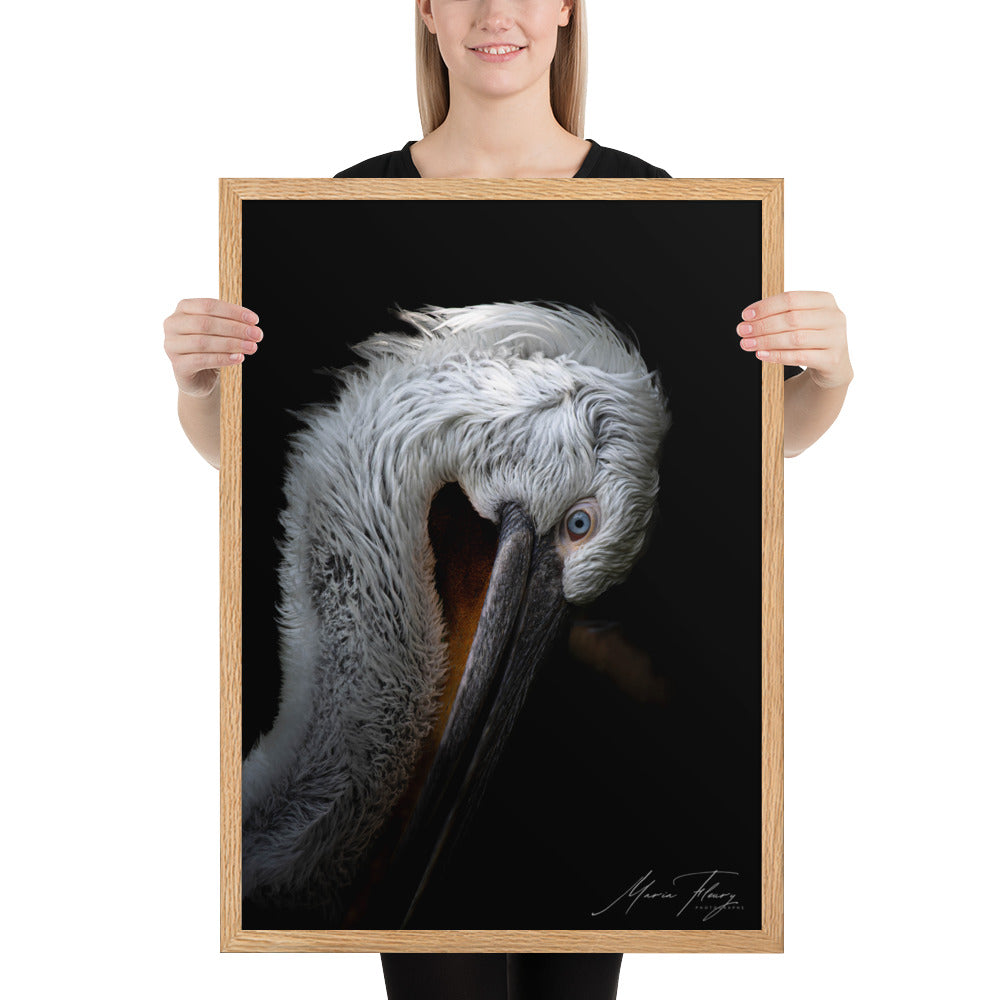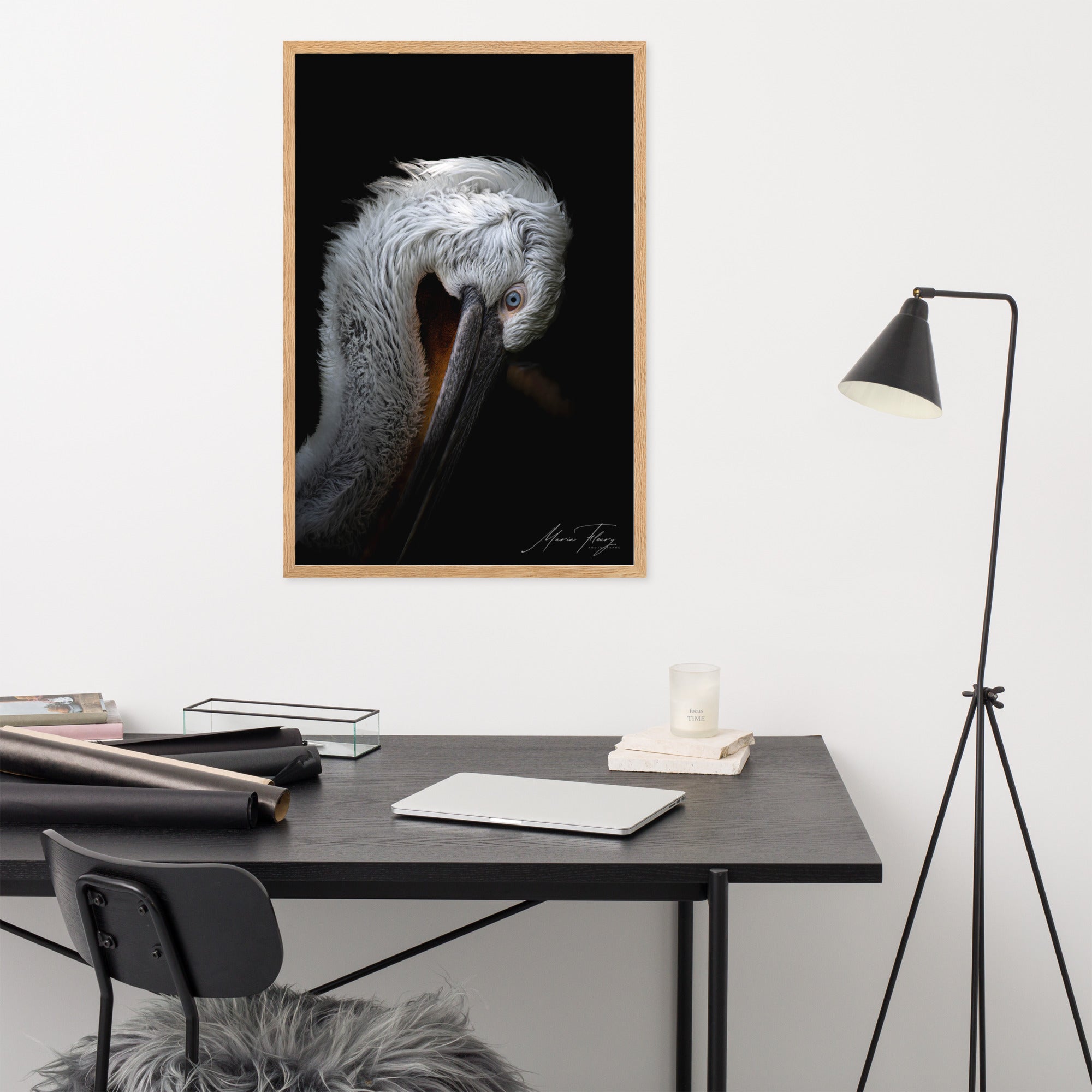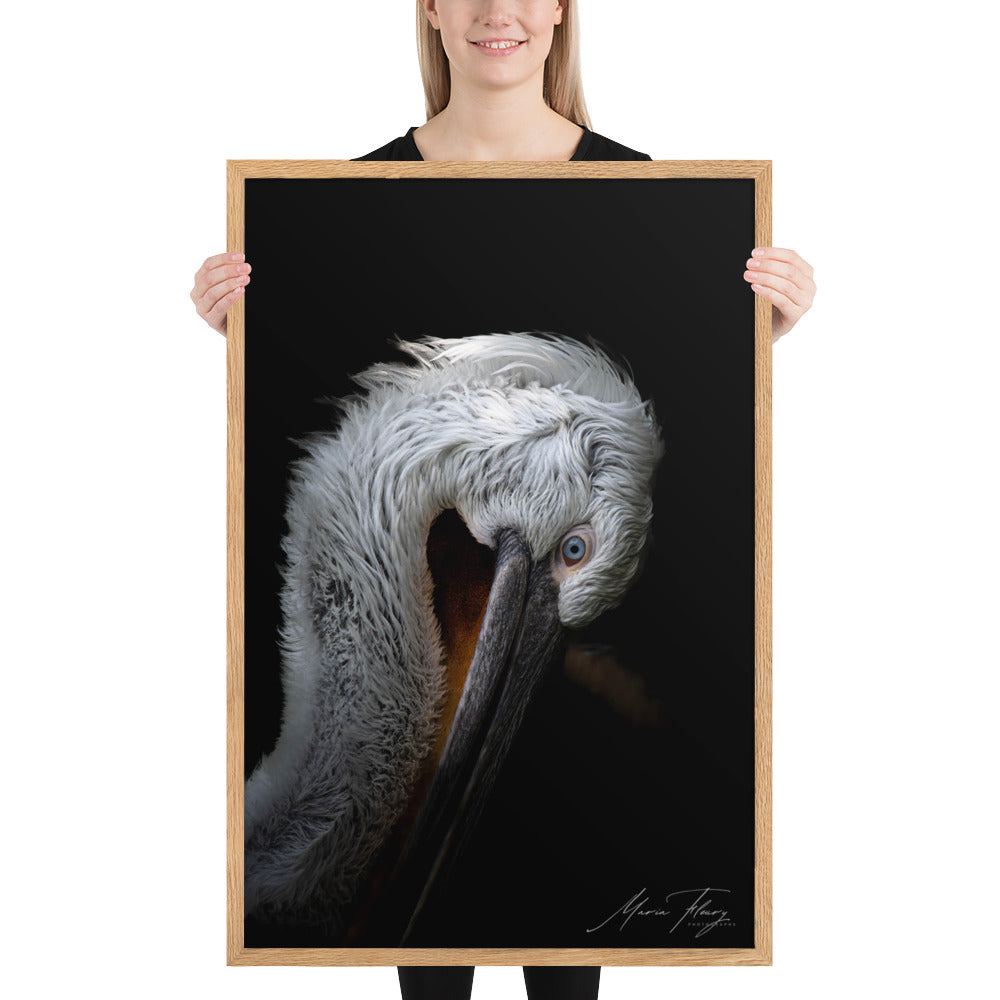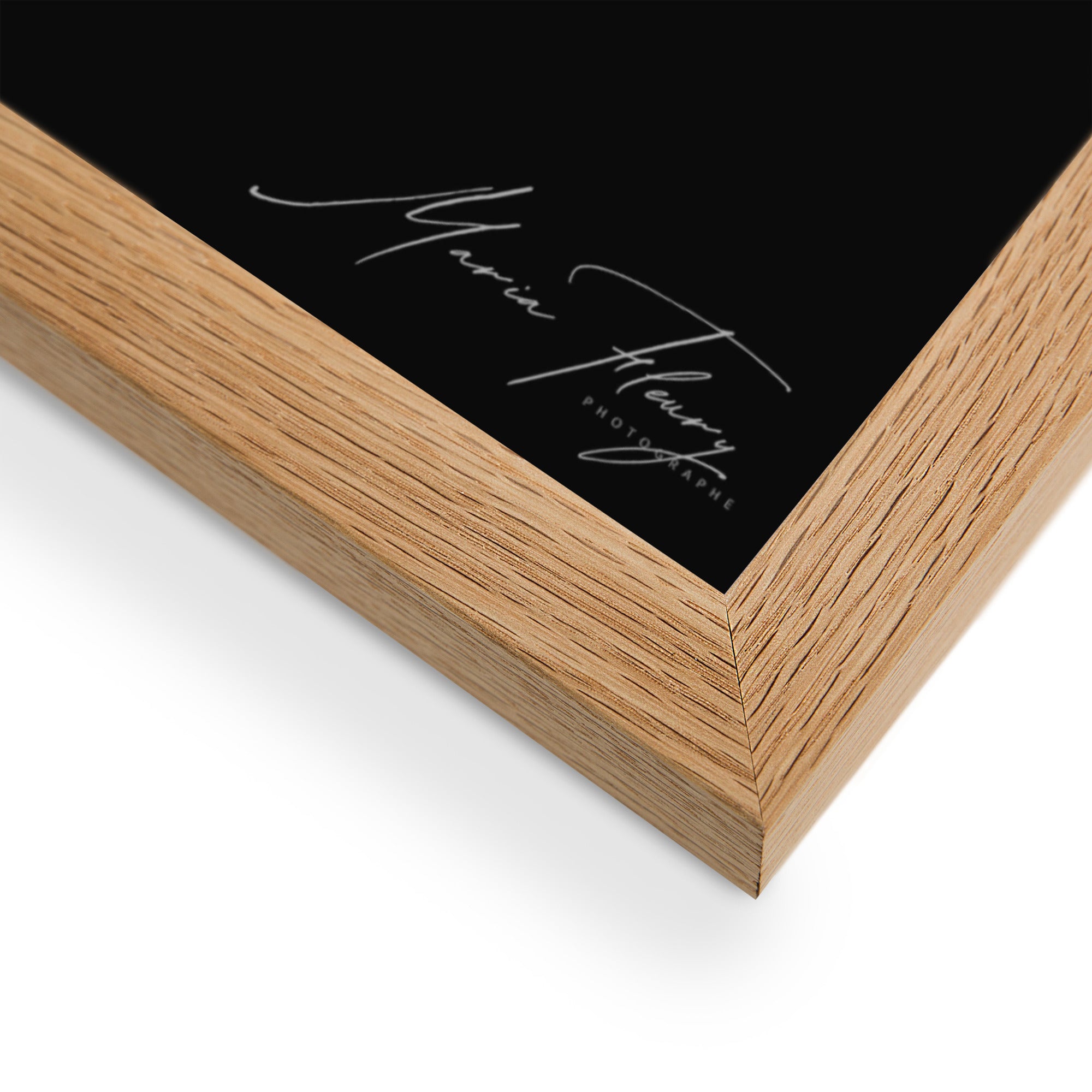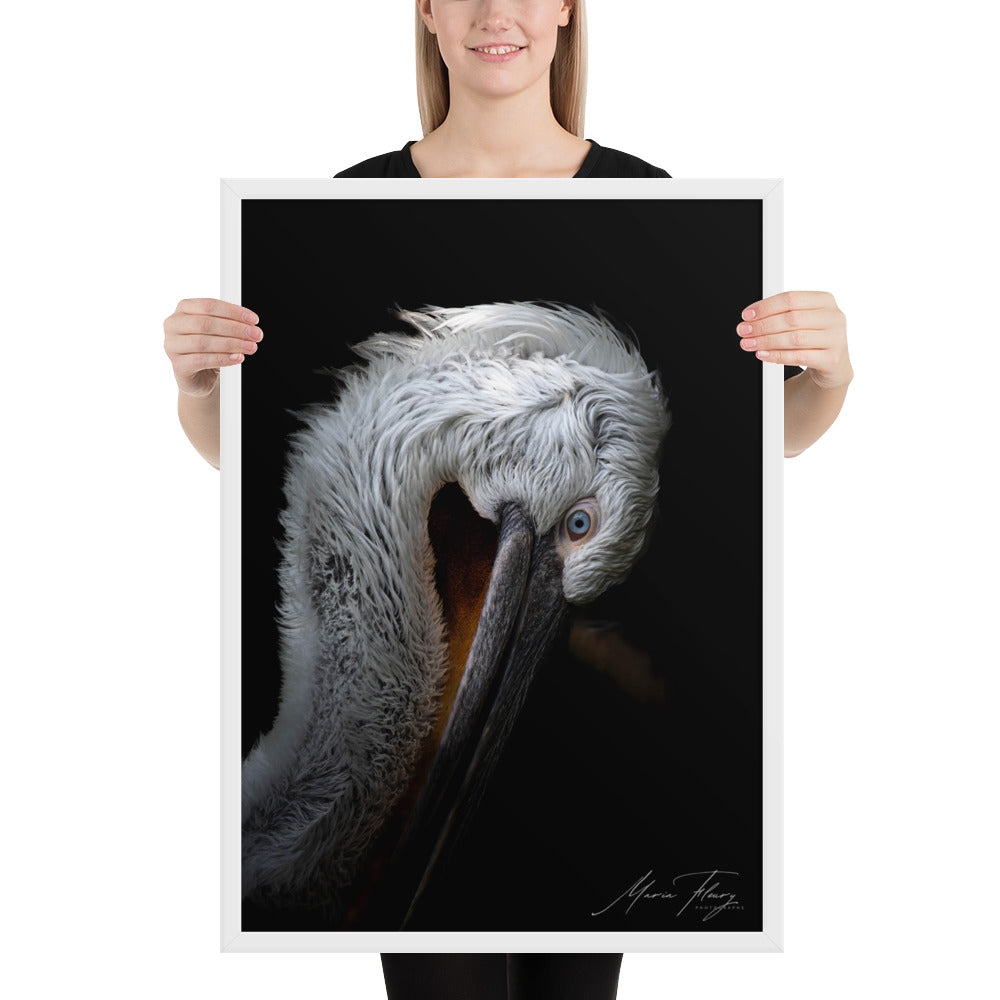 Dans la lumière - Poster Encadré
Poster Encadré "Dans la lumière" par Maria Fleury

Le Pélican frisé à l'honneur

Plongez dans la magnificence du Pélican frisé avec cette photographie animalière. Sur fond noir, chaque détail, du pelage chatoyant à l'éclat bleu de l'œil, ressort avec élégance et prestance.

Une réalisation de haute qualité

Cette œuvre reflète la maestria de Maria Fleury, parvenant à saisir et à immortaliser le caractère unique de chaque animal qu'elle photographie. C'est une véritable invitation à la contemplation.

Caractéristiques du poster



Qualité musée garantie par le choix d'un papier mat épais


Poids du papier : 189 g/m²


Durabilité optimale pour une décoration pérenne


Dimensions allant du 21x30cm au XXL 61x91cm pour s'adapter à tous les intérieurs



Options de Cadre



Cadres en aulne semi-dur disponibles en noir et blanc


Cadre en chêne massif pour une touche naturelle


Protection frontale en PVC pour préserver l'œuvre


Matériel d'accrochage inclus pour une installation simplifiée



Signature de Maria Fleury

Chaque pièce est estampillée de la signature de Maria Fleury, célèbre sous le pseudonyme "Mademoiselle M" sur les plateformes en ligne, garantissant ainsi son authenticité.
Delivery 4-8 days in secure packaging. Each poster purchase contributes to the planting of 10 trees, thanks to your support.
Each poster we offer is designed in an original and exclusive way by our talented artists. You won't find them on any other site.
We are committed to providing you with the highest quality posters , designed with passion and dedication. Every poster you buy from us is created to arouse admiration and satisfaction.
Click to discover our presentation video. Youtube.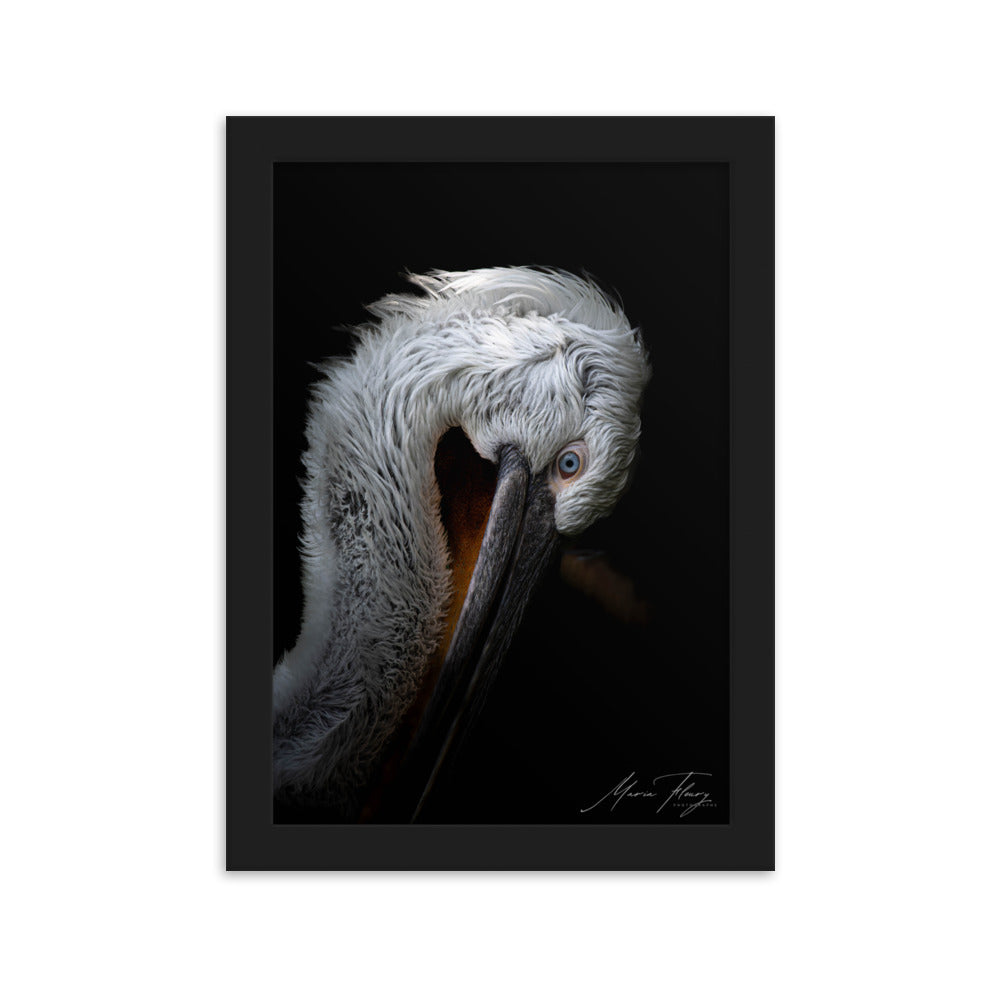 Bring style to your walls with my unique
wall posters