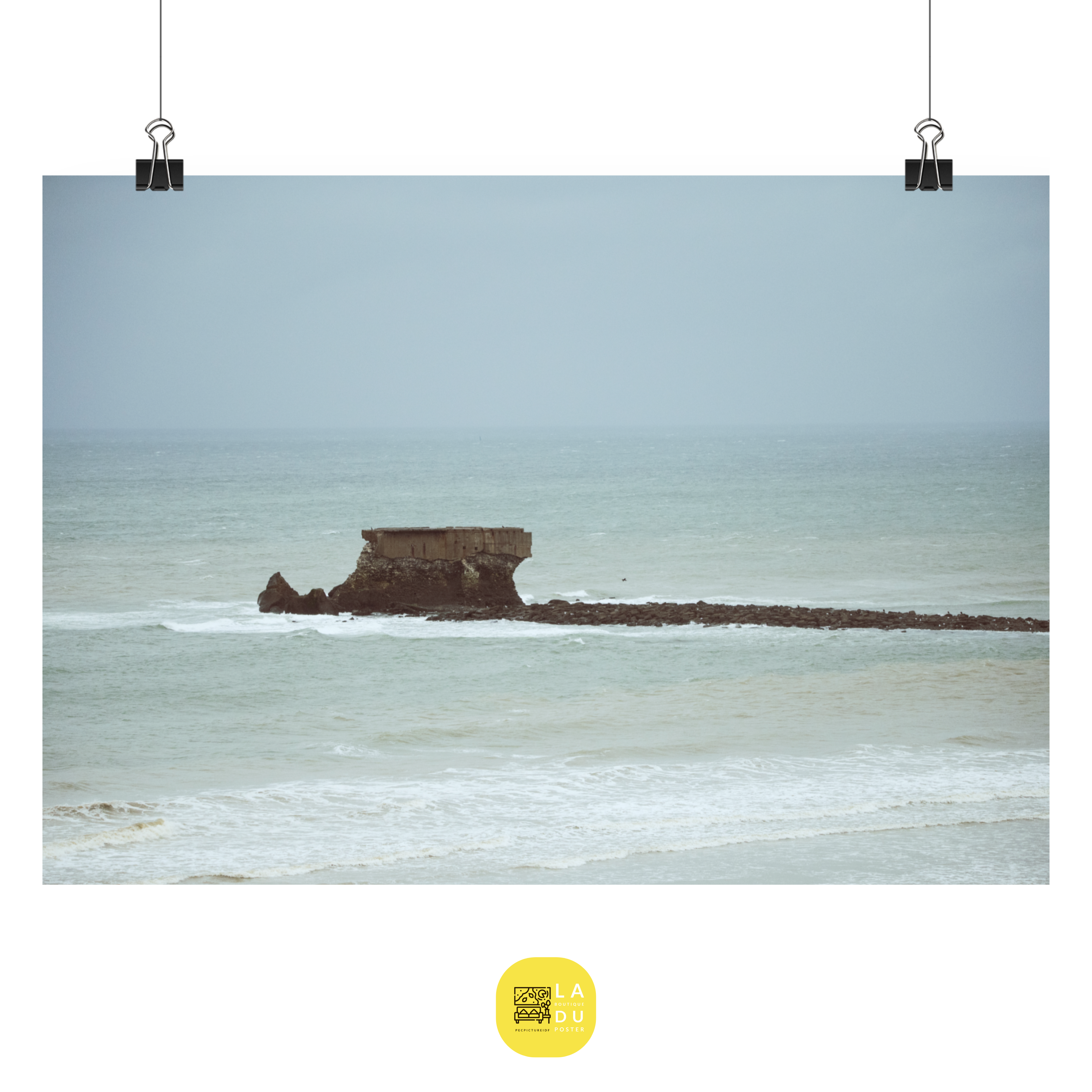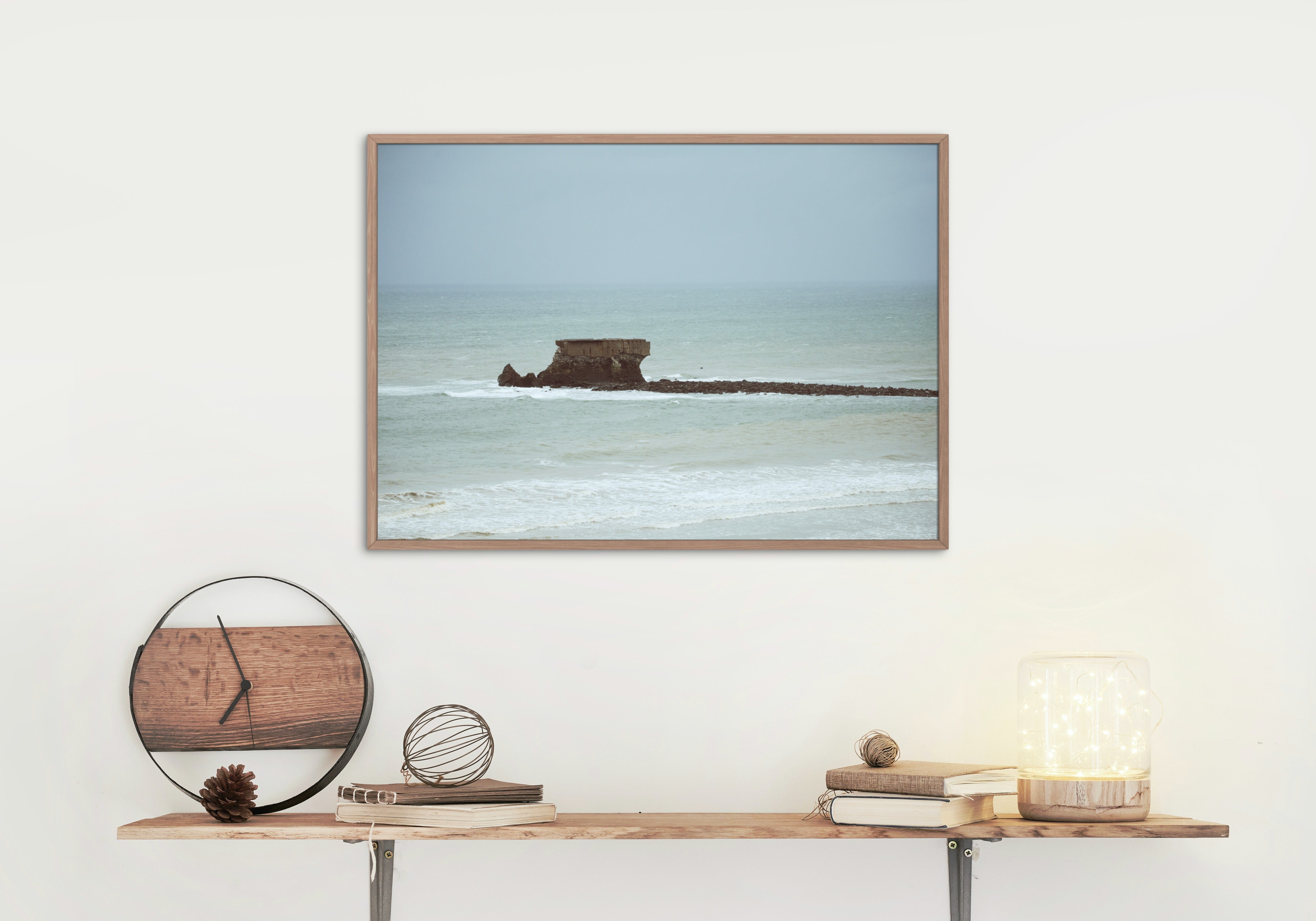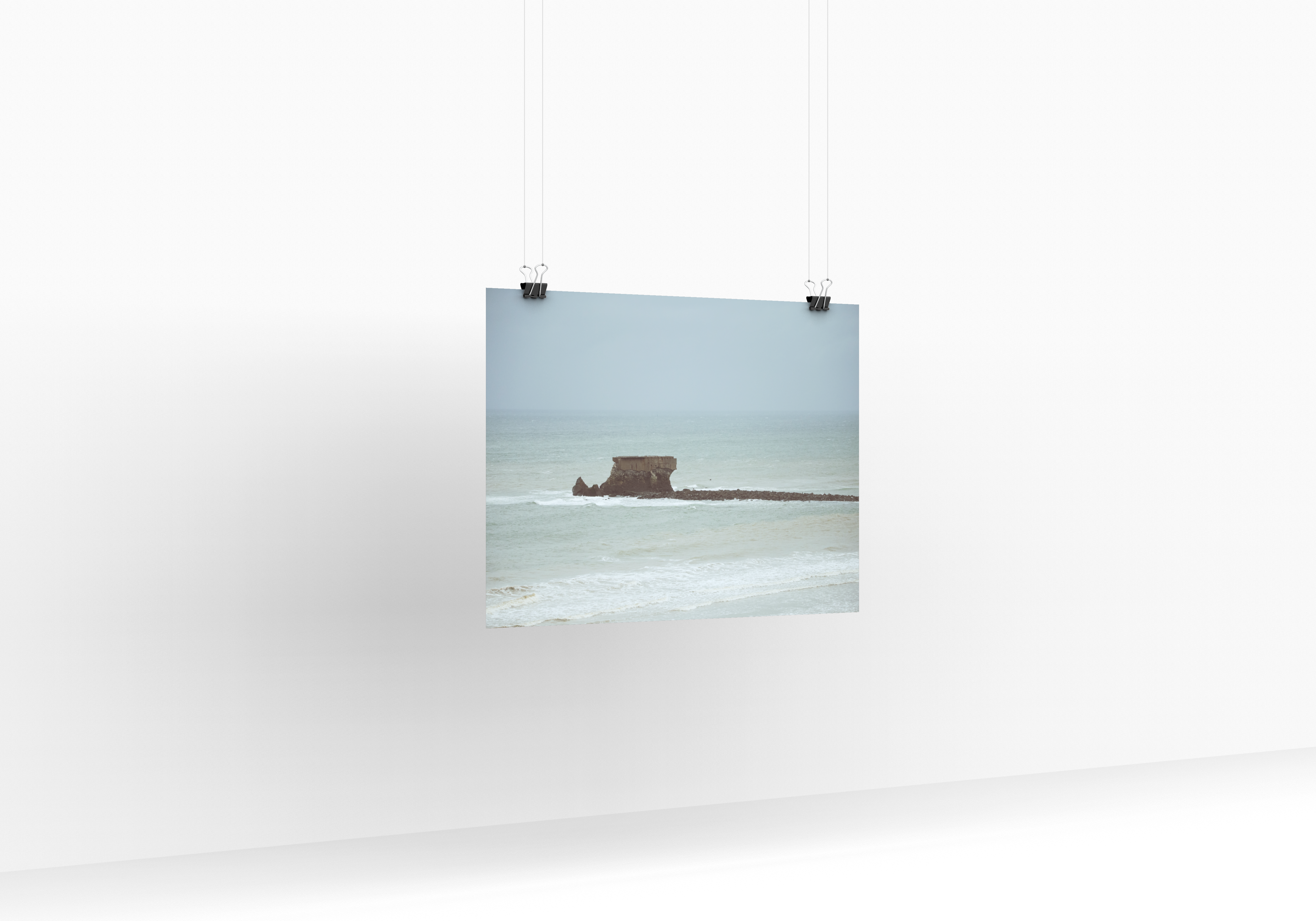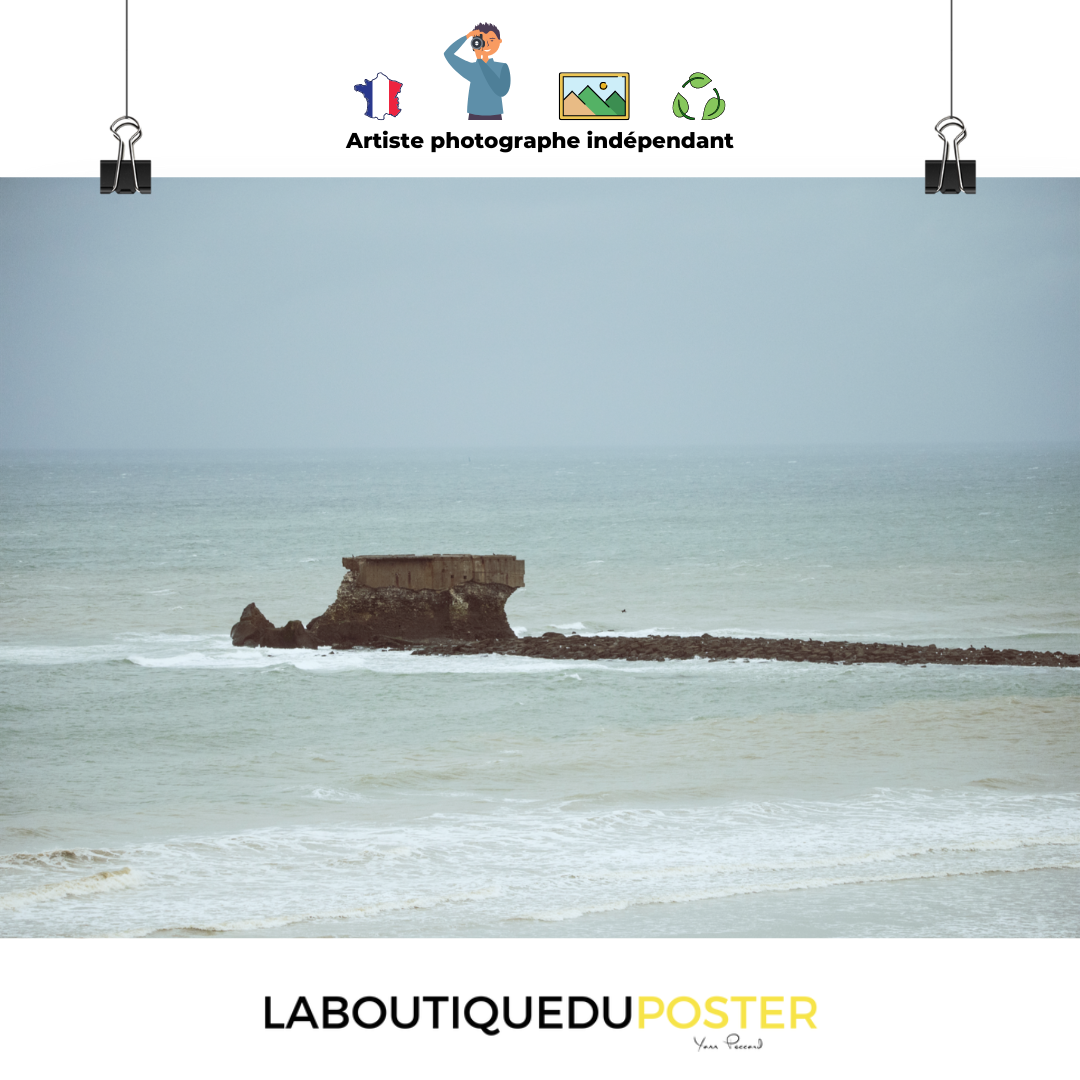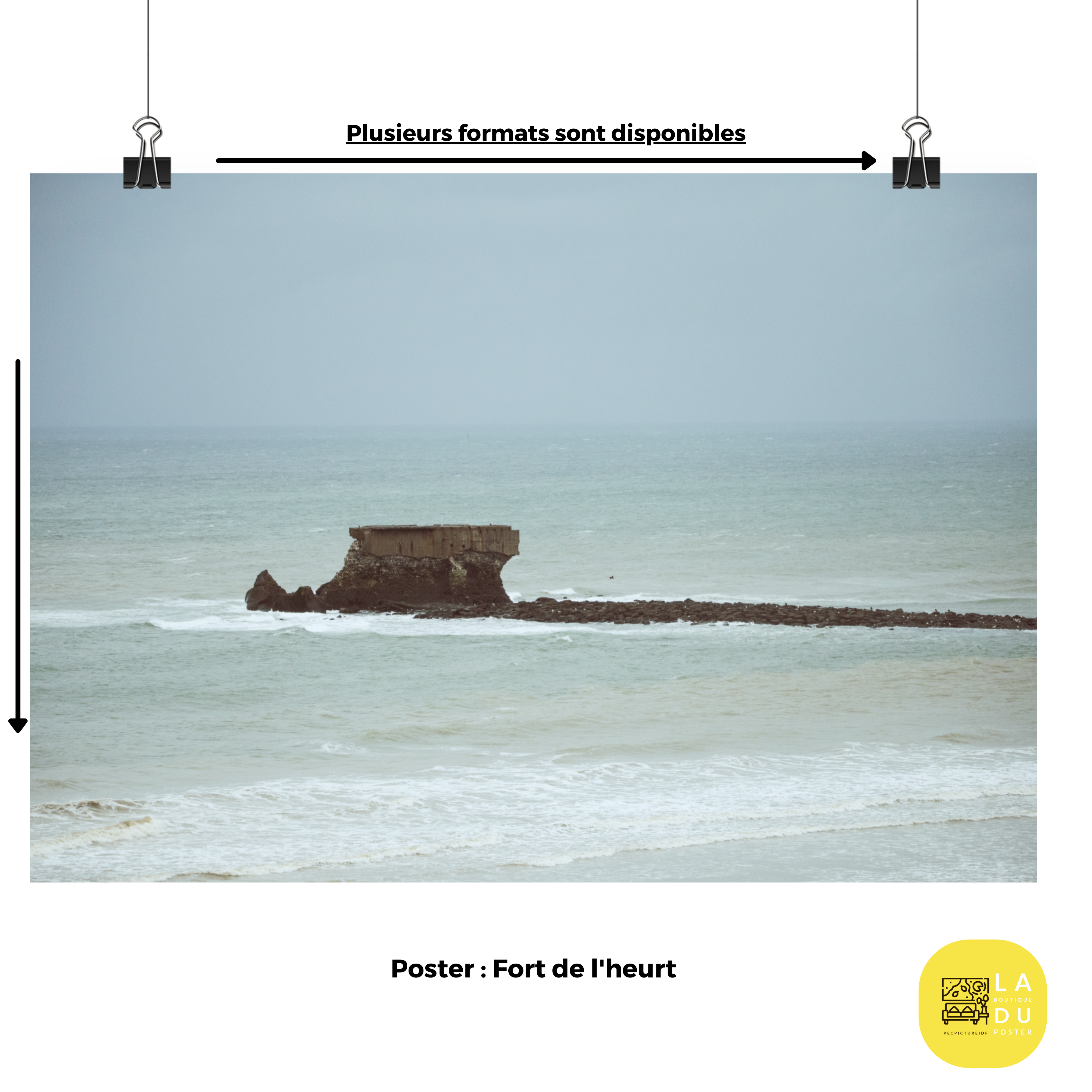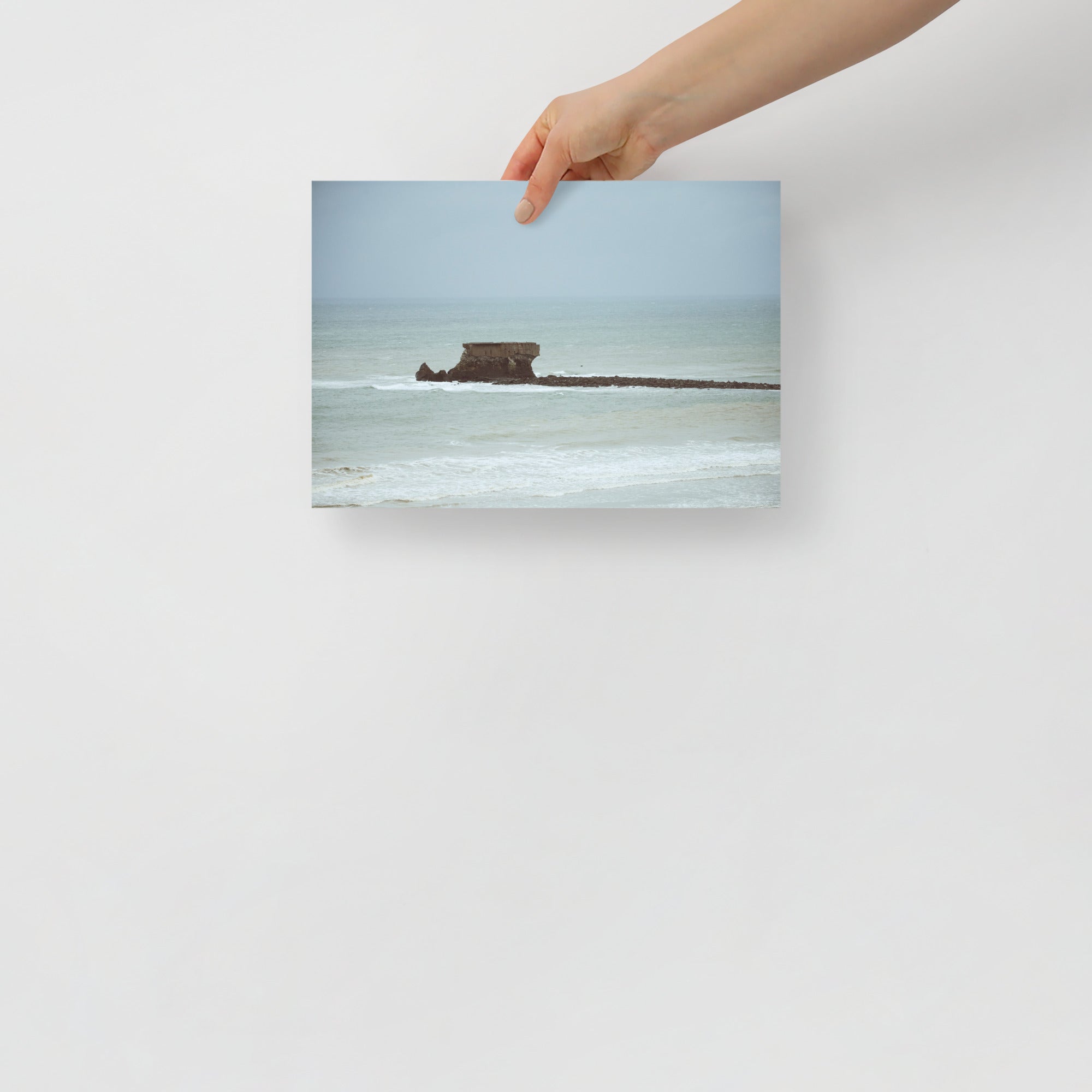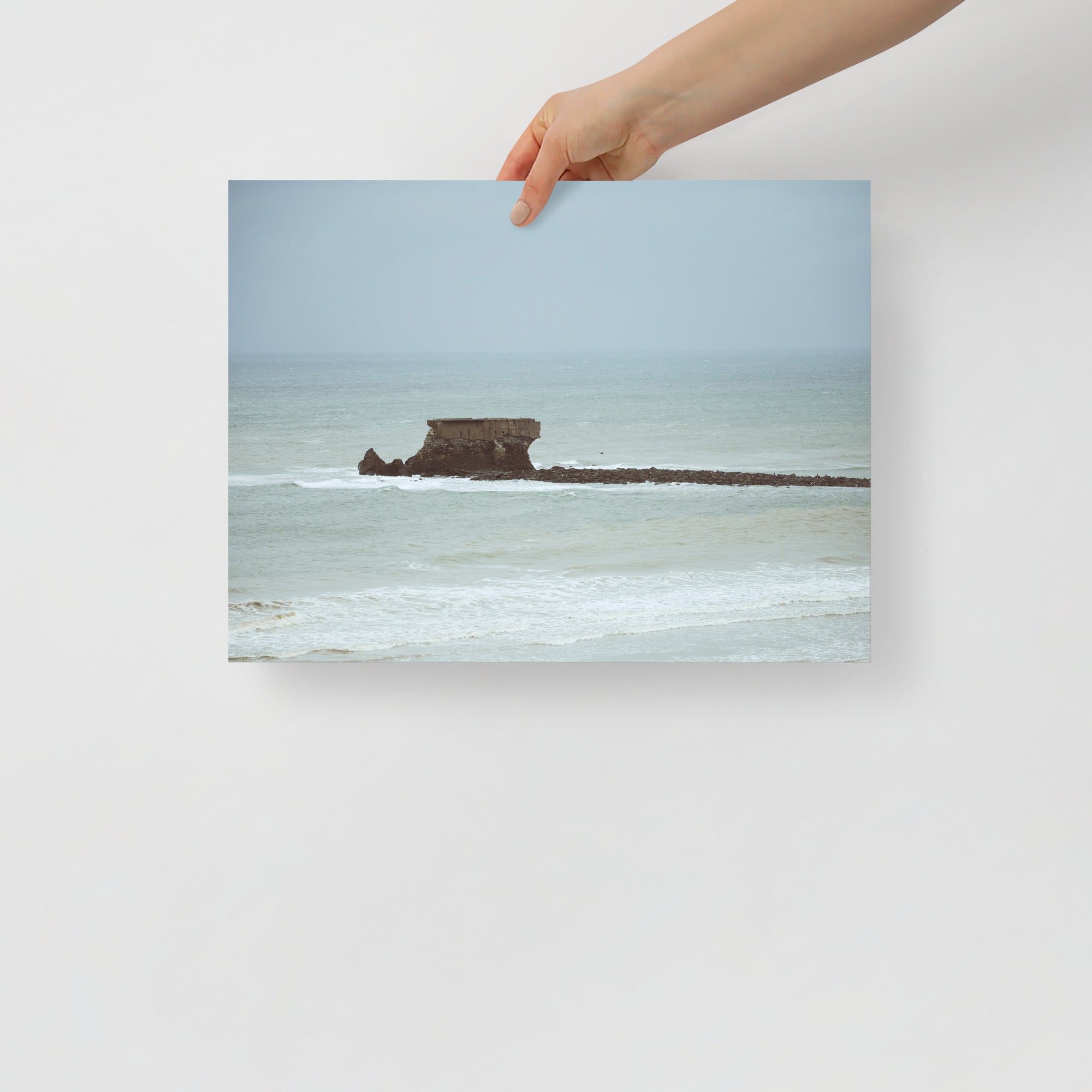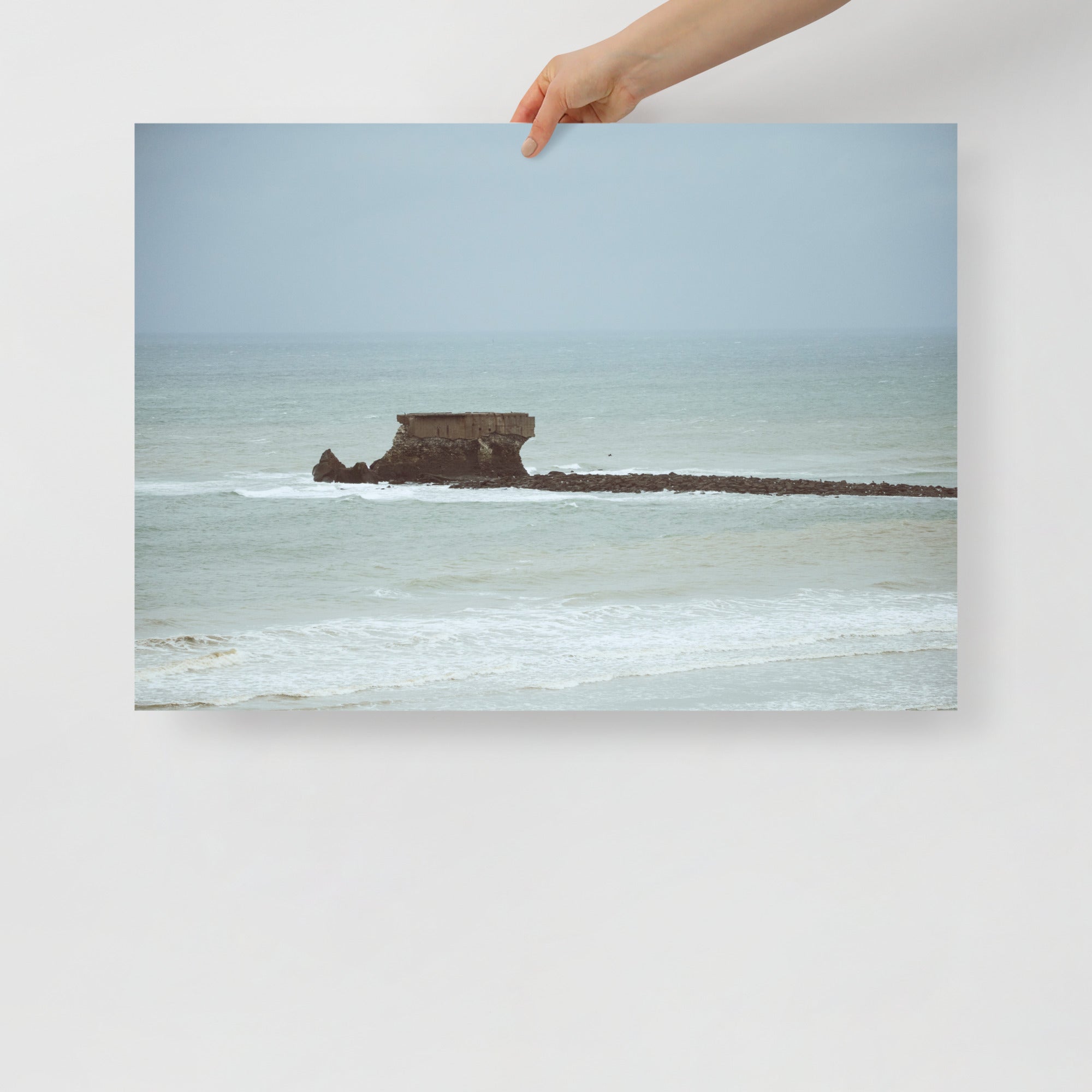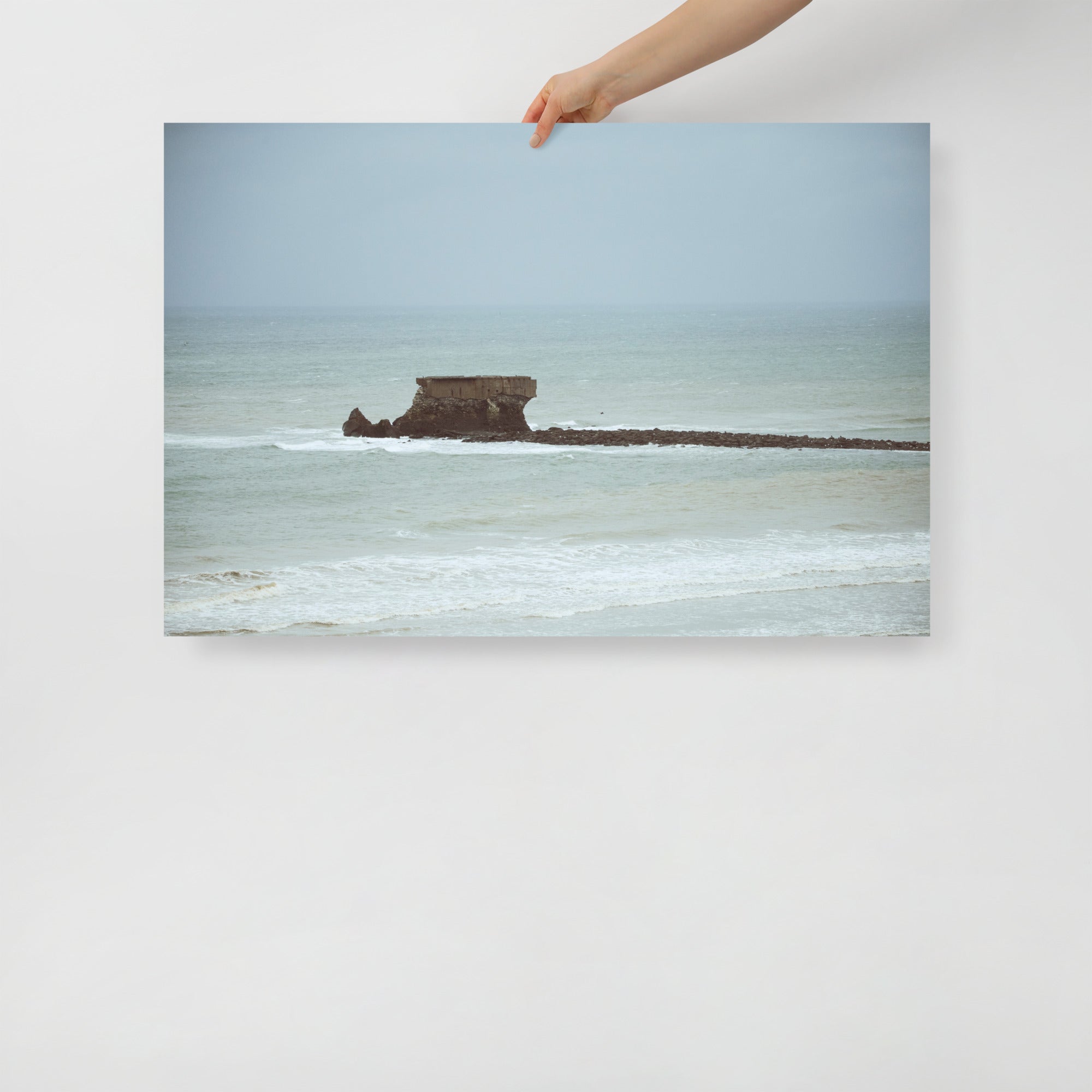 Strong of the clash - Poster
Wall poster: Fort of the clash

A listed site since 1931 and built in 1803 by Napoleon Bonaparte to protect himself from the British, Fort de l'Heurt is located in Le Portel in Nord-Pas-de-Calais. The photograph was taken on October 10, 2021 at high tide with a SIGMA 150-600mm telephoto lens.

This poster is an excellent base for an impressive wall decoration.
The poster is produced using premium quality inks on museum quality paper which has a matte finish and smooth surface. The result is a stunning print with unsurpassed image quality and reproduction that will ensure its durability over time.

Please note that the frame is not included.
Delivery 4-8 days in secure packaging. Each poster purchase contributes to the planting of 10 trees, thanks to your support.
Each poster we offer is designed in an original and exclusive way by our talented artists. You won't find them on any other site.
We are committed to providing you with the highest quality posters , designed with passion and dedication. Every poster you buy from us is created to arouse admiration and satisfaction.
Click to discover our presentation video. Youtube.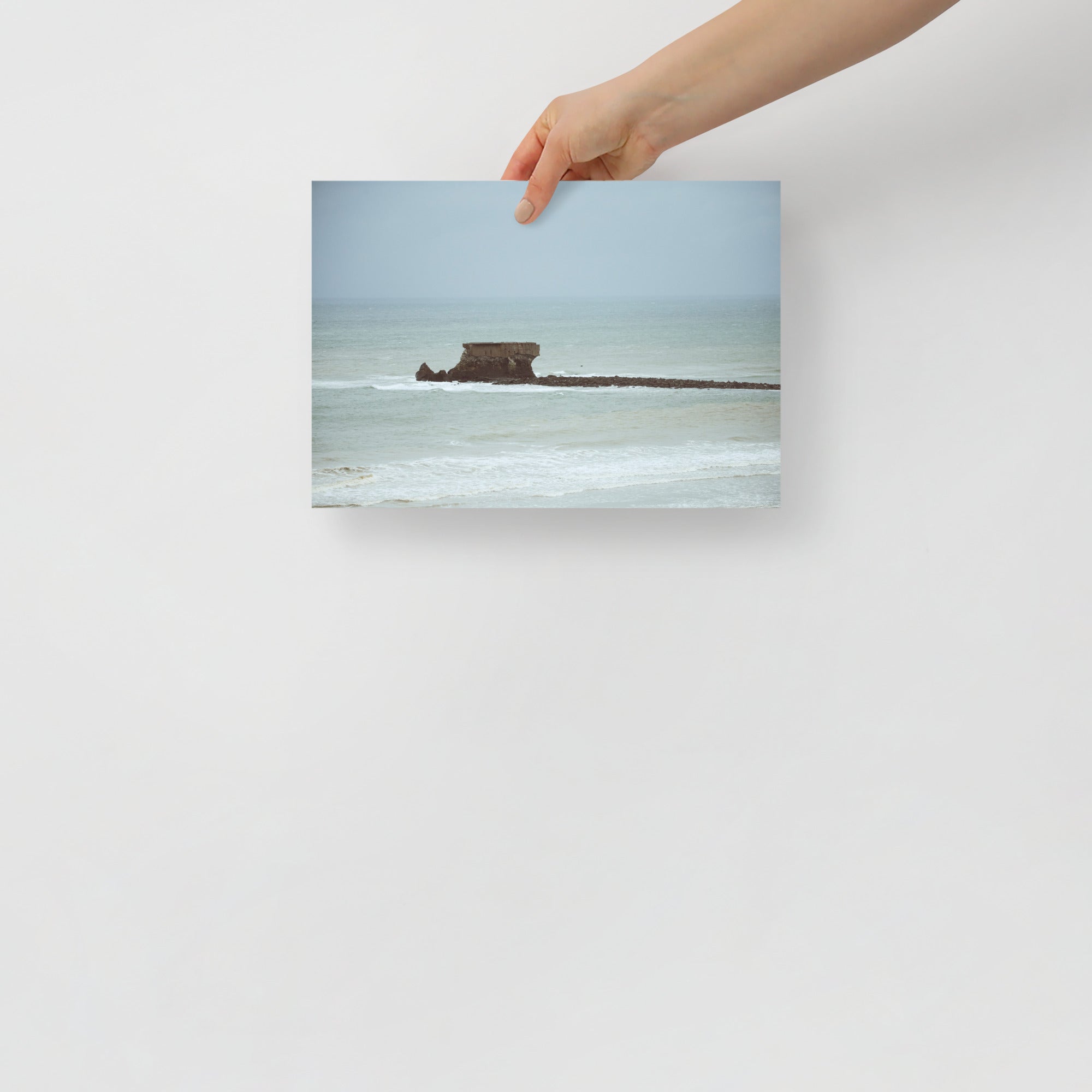 Bring style to your walls with my unique
wall posters