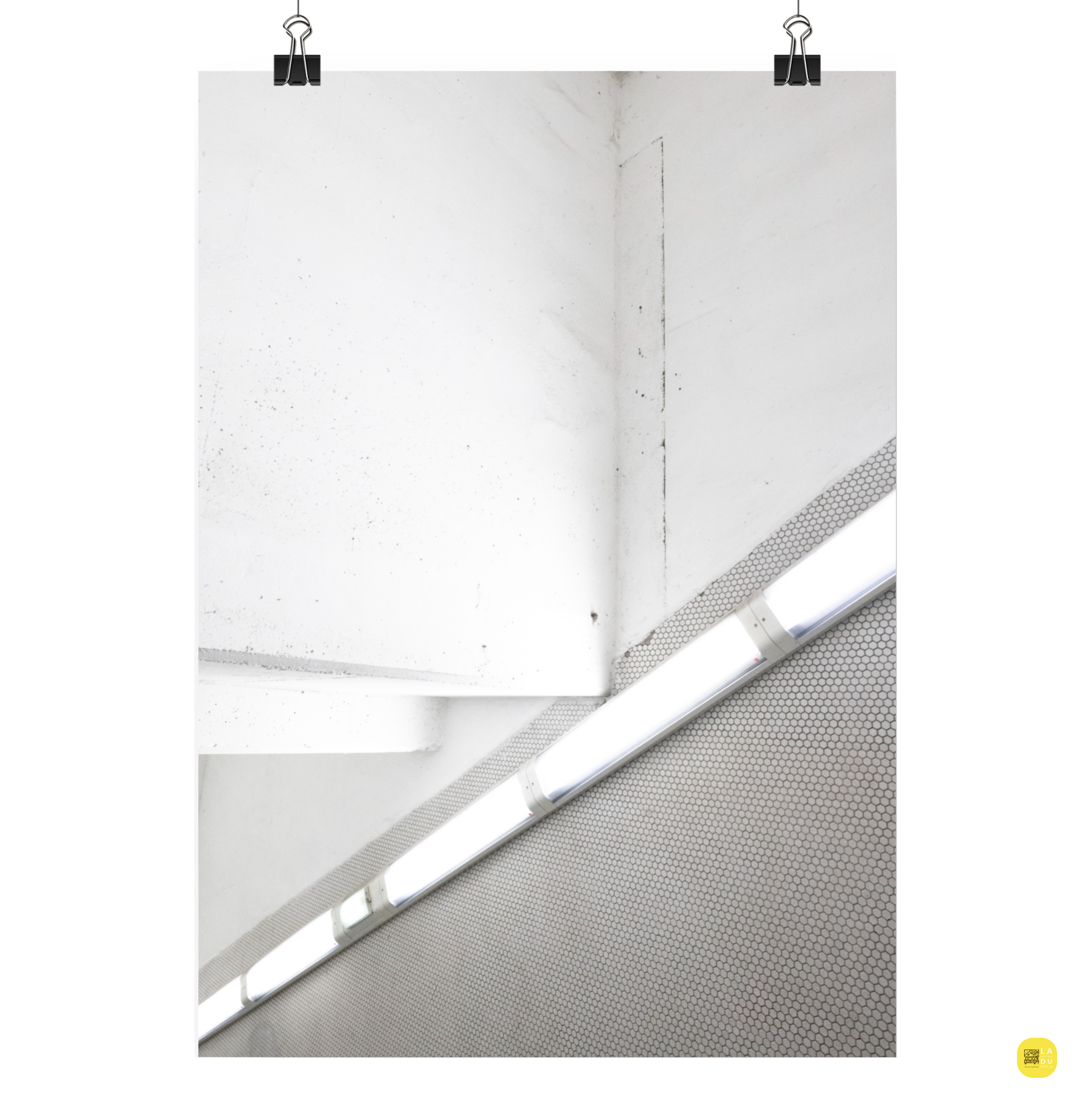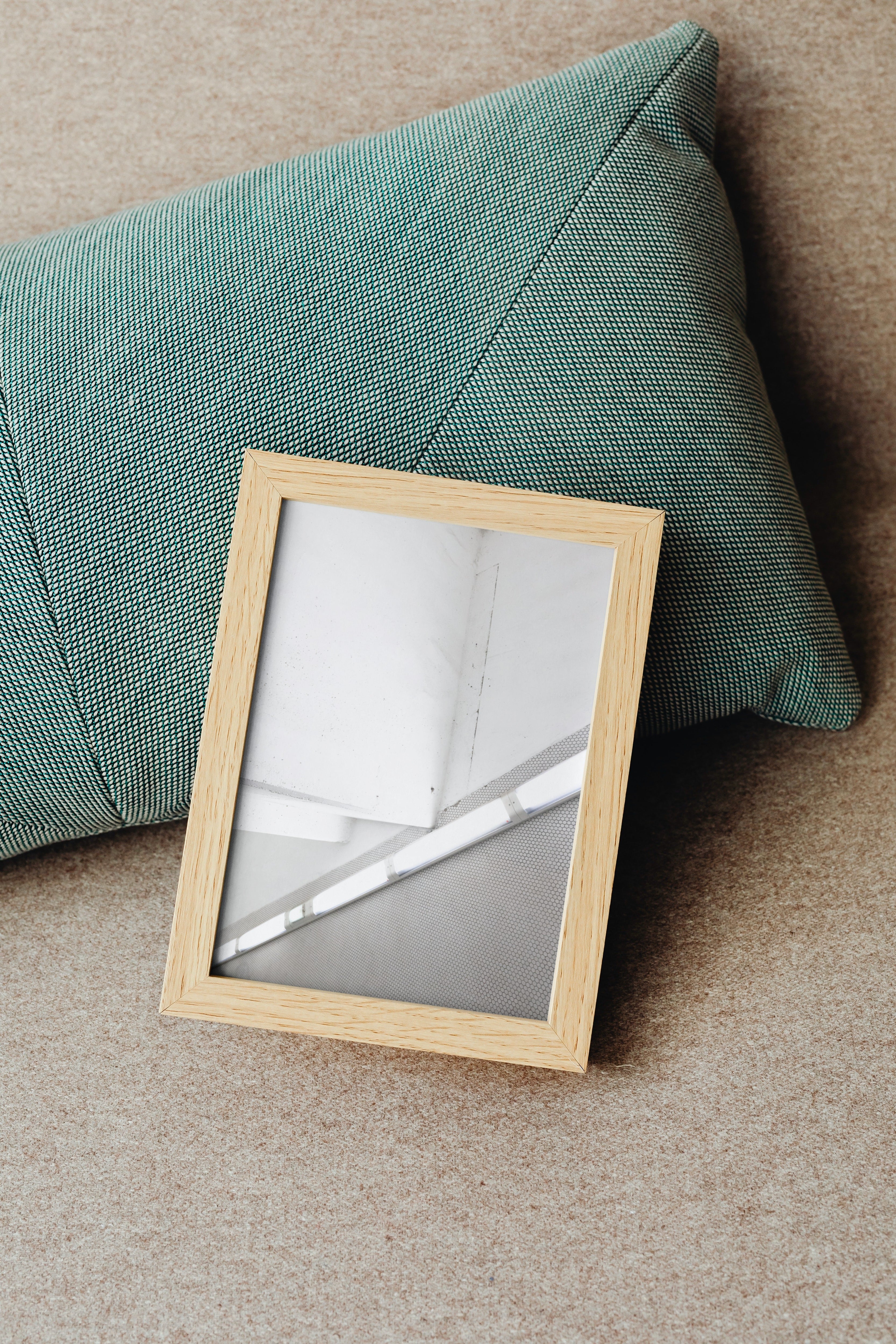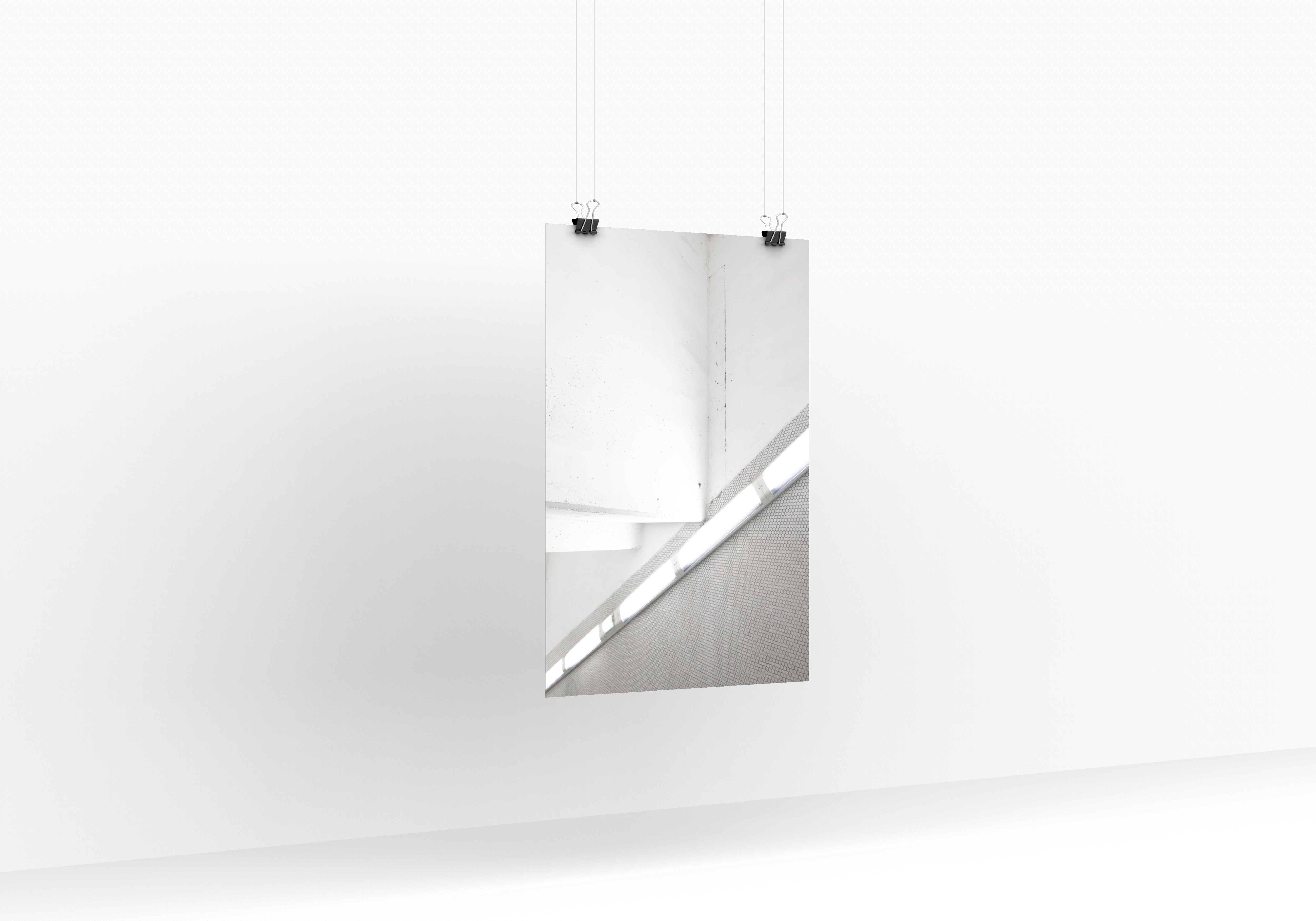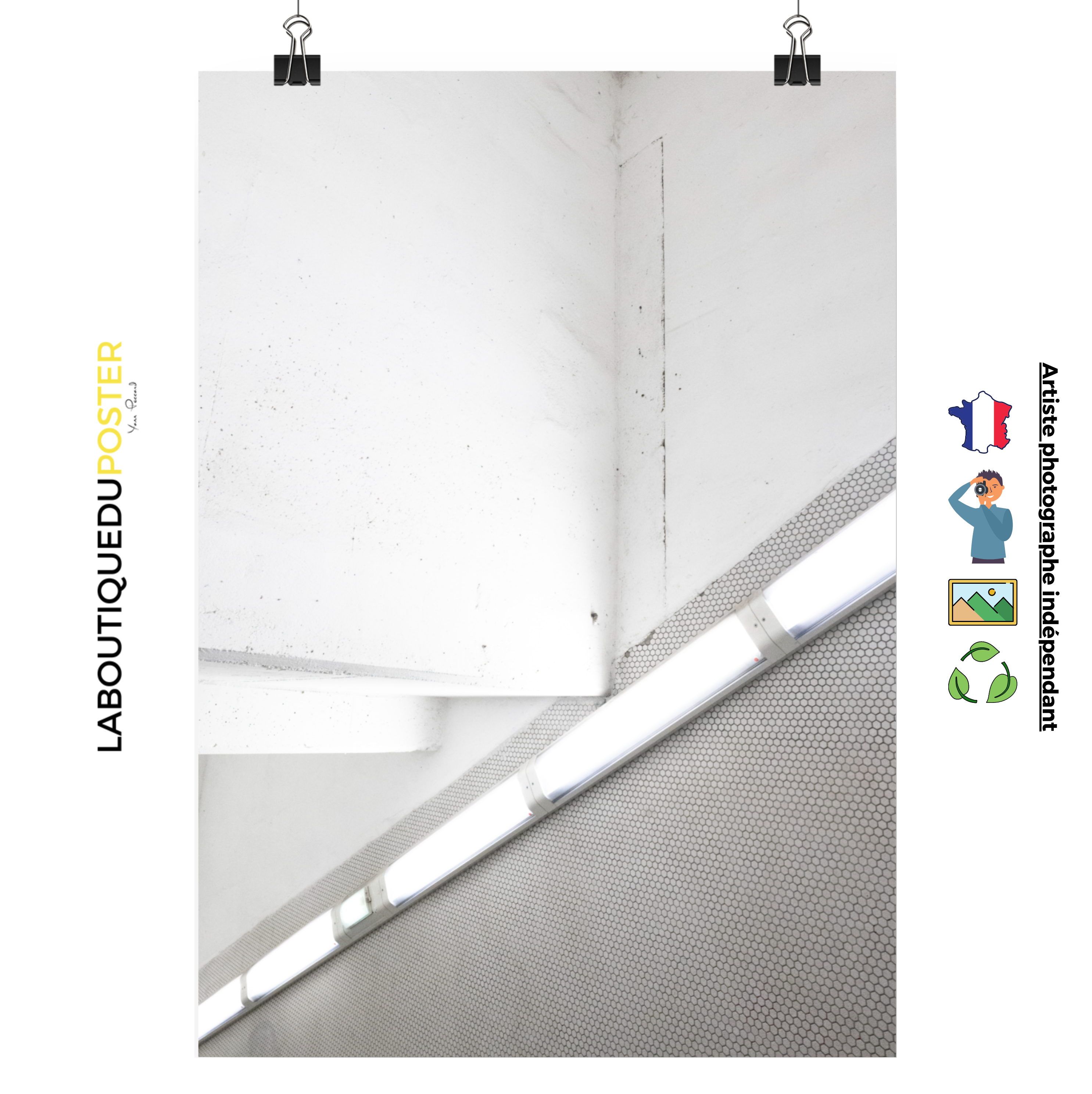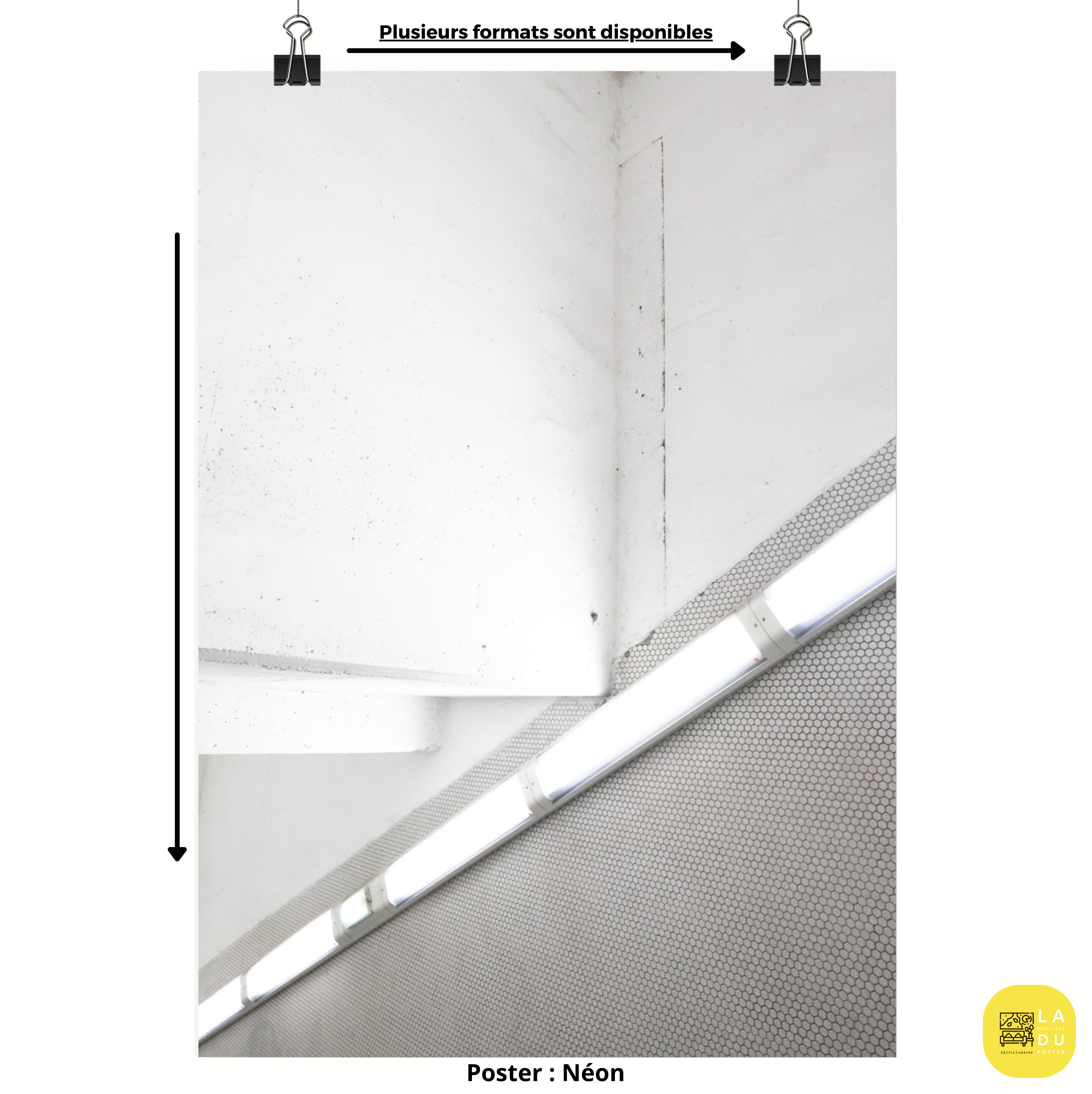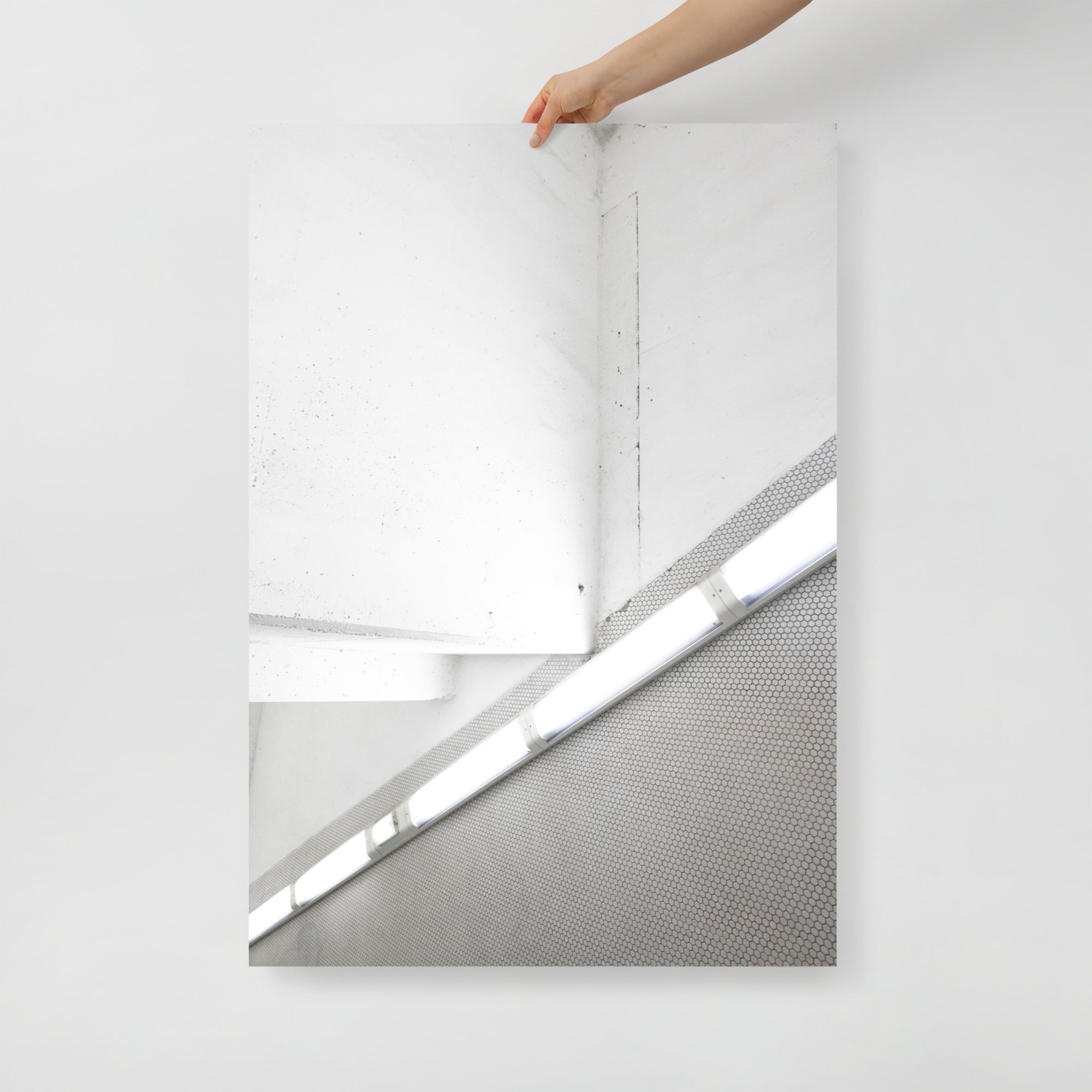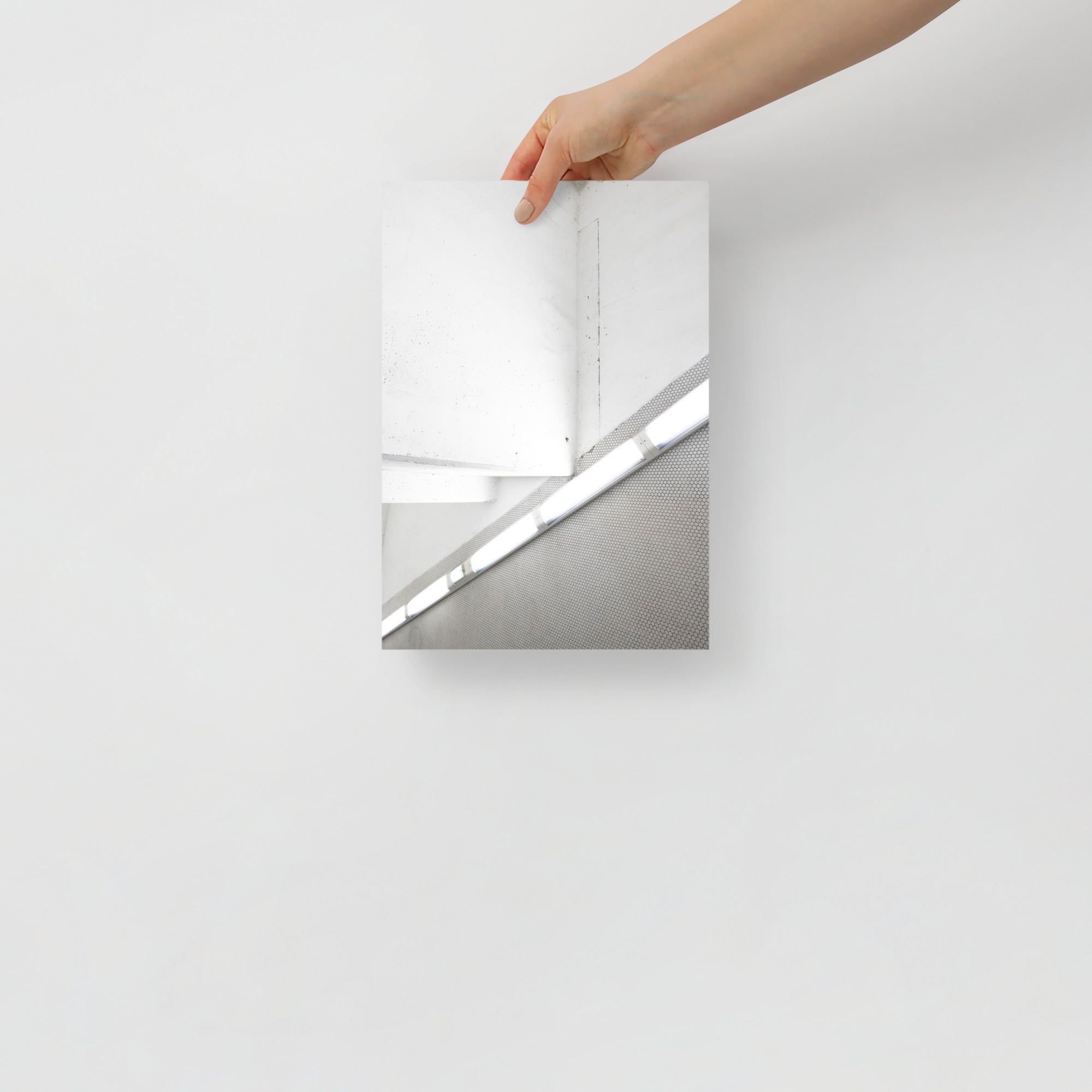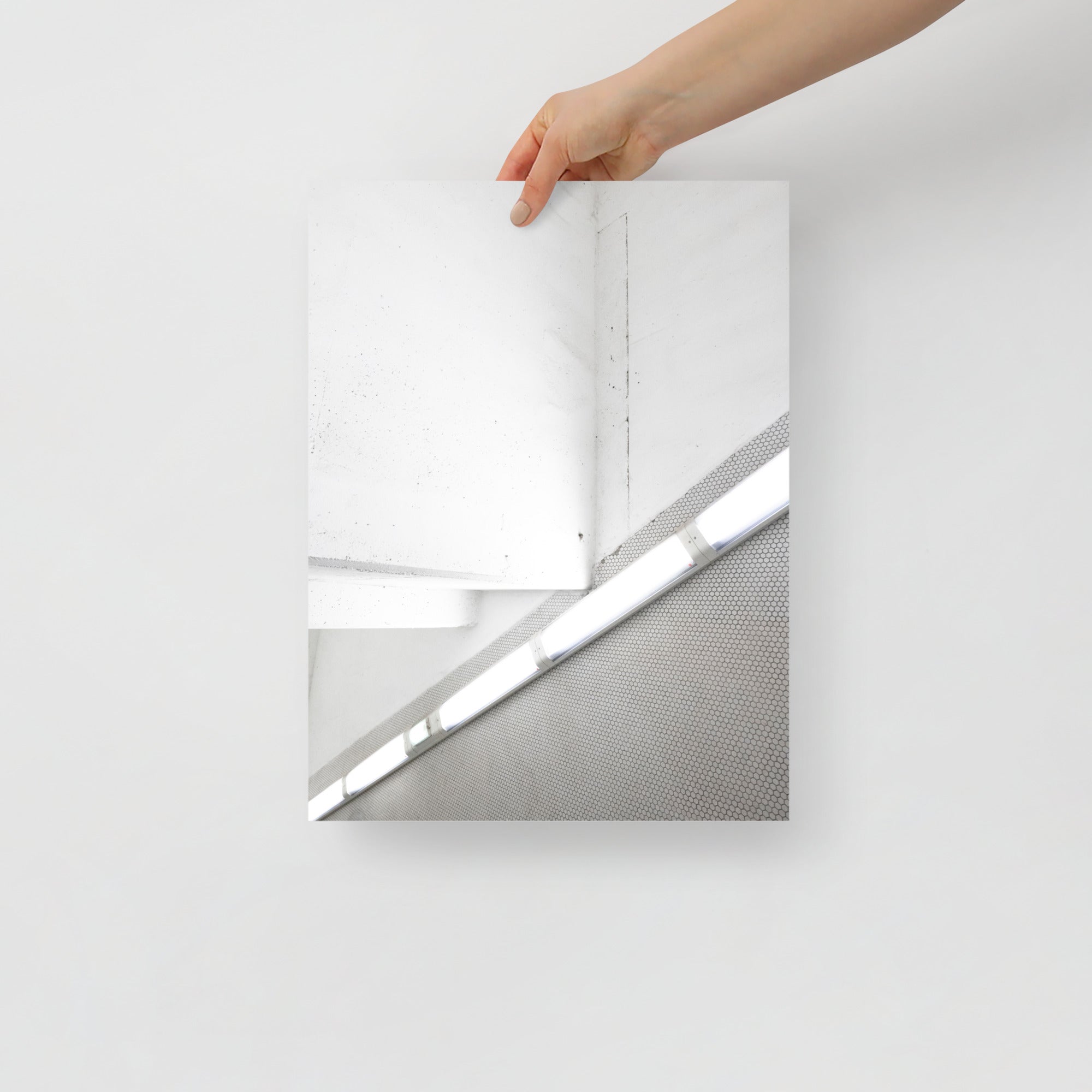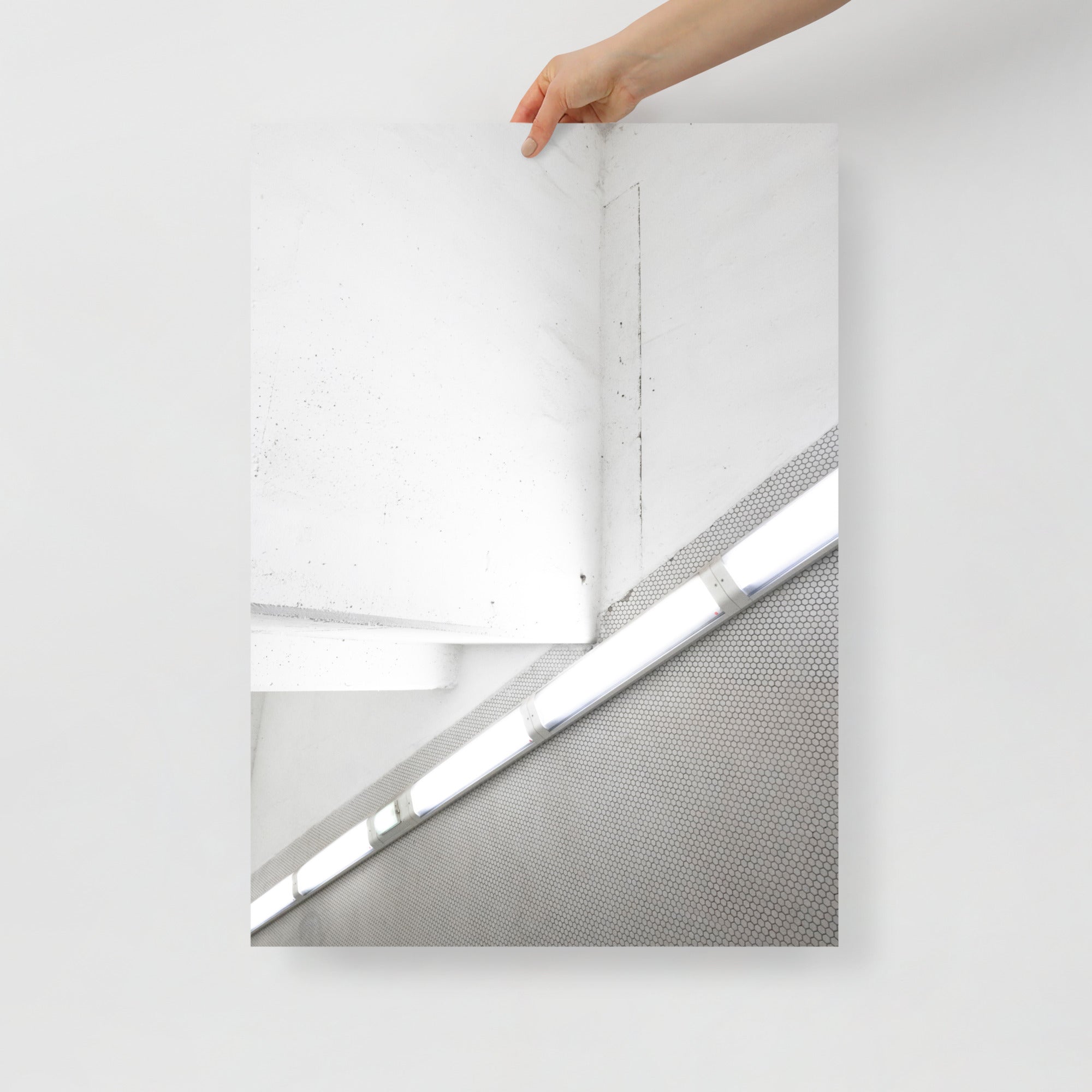 Néon - Poster
Wall poster: Neon

Immersion in the Paris metro with a captivating wall poster
Discover the soul of urban photography through this exceptional wall poster, capturing the essence of the Paris metro at the start of the descending staircase. Despite the dazzling white that dominates the scene, we perceive the details testifying to the passage of thousands of people day and night. History can be read on the walls, like so many stories of crossed lives and shared emotions.
This urban photography wall poster invites you to dive into the heart of the Paris metro and contemplate its stairs worn by time and the footsteps of travellers. The details preserved despite the luminous white reveal a rich and fascinating history, that of all those who have taken this staircase over the years.
Enrich your interior with this captivating work of art, the result of urban photography, and let yourself be transported by the unique atmosphere of the Paris metro. Treat yourself to a wall poster that tells a story deeper than that of our lives, and bring art and emotion into your home.

This poster is an excellent base for an impressive wall decoration.
The wall poster is produced using premium quality inks on museum quality paper which has a matte finish and smooth surface. The result is a stunning print with unsurpassed image quality and reproduction that will ensure its durability over time.
Delivery 4-8 days in secure packaging. Each poster purchase contributes to the planting of 10 trees, thanks to your support.
Each poster we offer is designed in an original and exclusive way by our talented artists. You won't find them on any other site.
We are committed to providing you with the highest quality posters , designed with passion and dedication. Every poster you buy from us is created to arouse admiration and satisfaction.
Click to discover our presentation video. Youtube.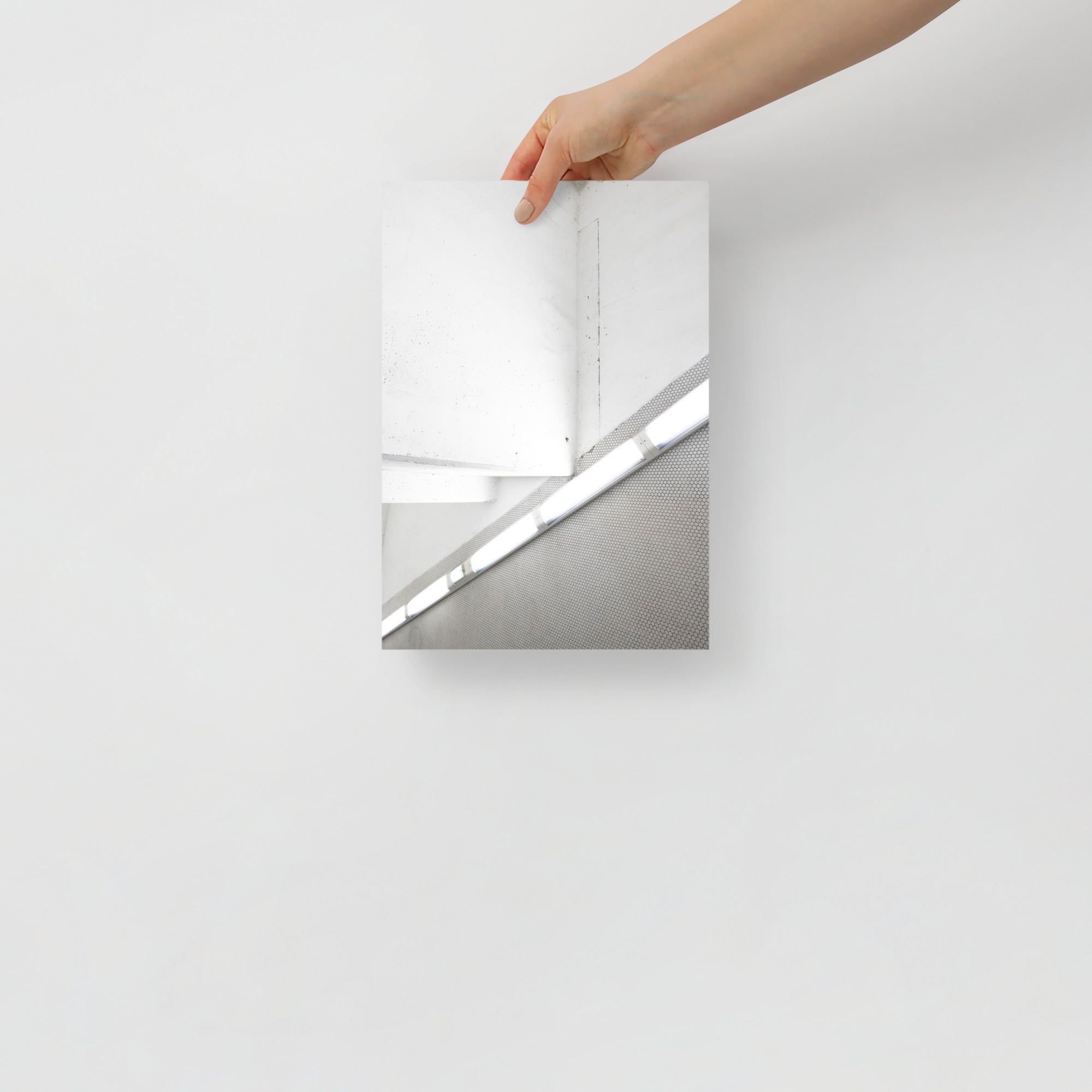 Bring style to your walls with my unique
wall posters