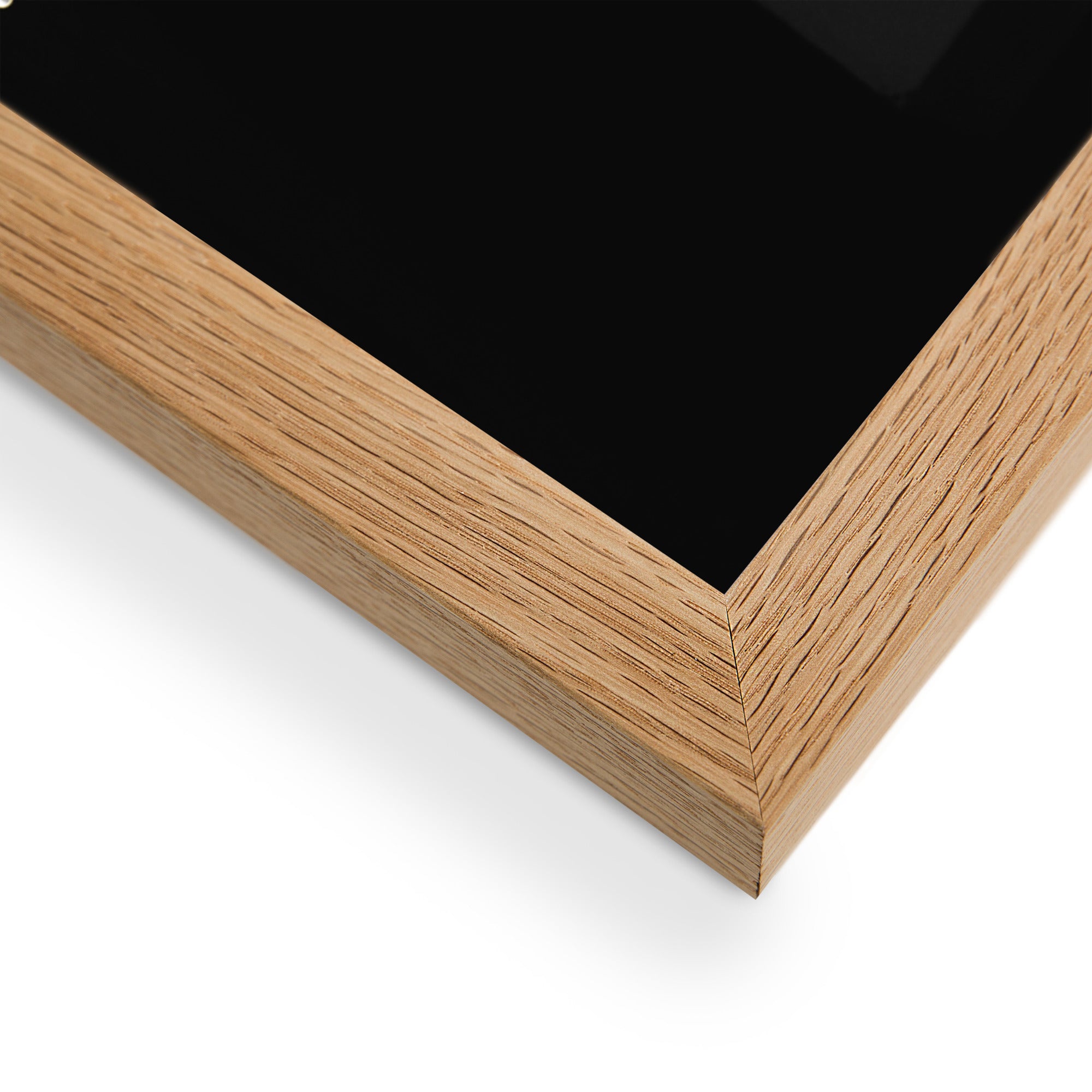 Before Seine - Framed Poster
Poster 'Avant Seine': Urban Snapshot in Bright Contrast

Urban Moment Immortalized

A black and white street photograph, playing on the contrasts between shadow and light. At the heart of the shot, a woman immersed in the glare of her phone is illuminated by the spotlights located above her. The dark periphery of the frame focuses the eye on this ephemeral scene, capturing an intimate and enlightened urban reality.

Sizes and Print Quality



Choose from a range of formats, from 21x30cm for elegant discretion to XXL 61x91cm for an imposing presence.


Printed on high density matte paper for faithful reproduction and rich in detail.



Poster Details and Finishes



Authentic signature of the photographer, with Pecpictureidf certification.


Solid oak frame, complete with PVC protection for guaranteed longevity.


Delivery 4-8 days in secure packaging. Each poster purchase contributes to the planting of 10 trees, thanks to your support.
Each poster we offer is designed in an original and exclusive way by our talented artists. You won't find them on any other site.
We are committed to providing you with the highest quality posters , designed with passion and dedication. Every poster you buy from us is created to arouse admiration and satisfaction.
Click to discover our presentation video. Youtube.
Bring style to your walls with my unique
wall posters