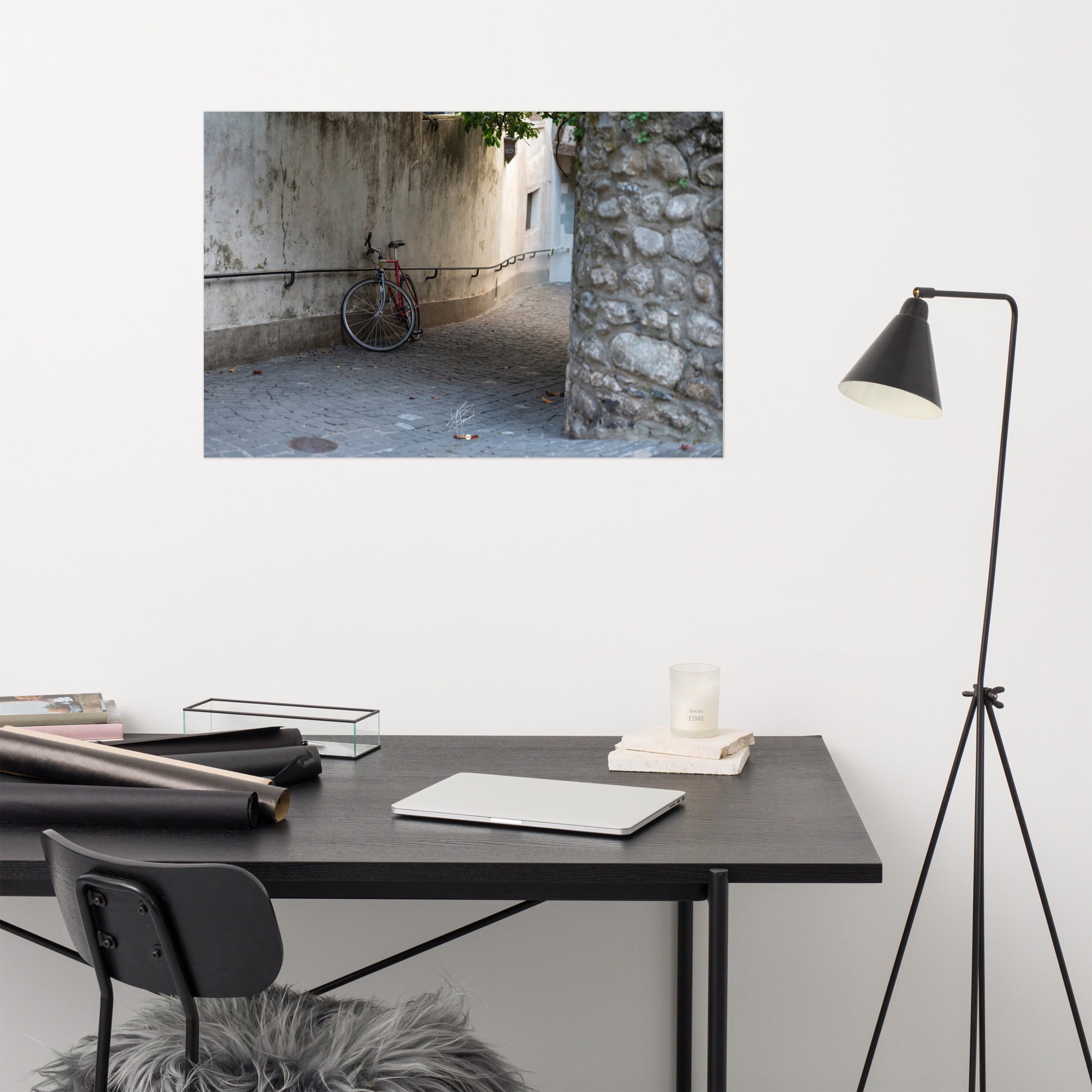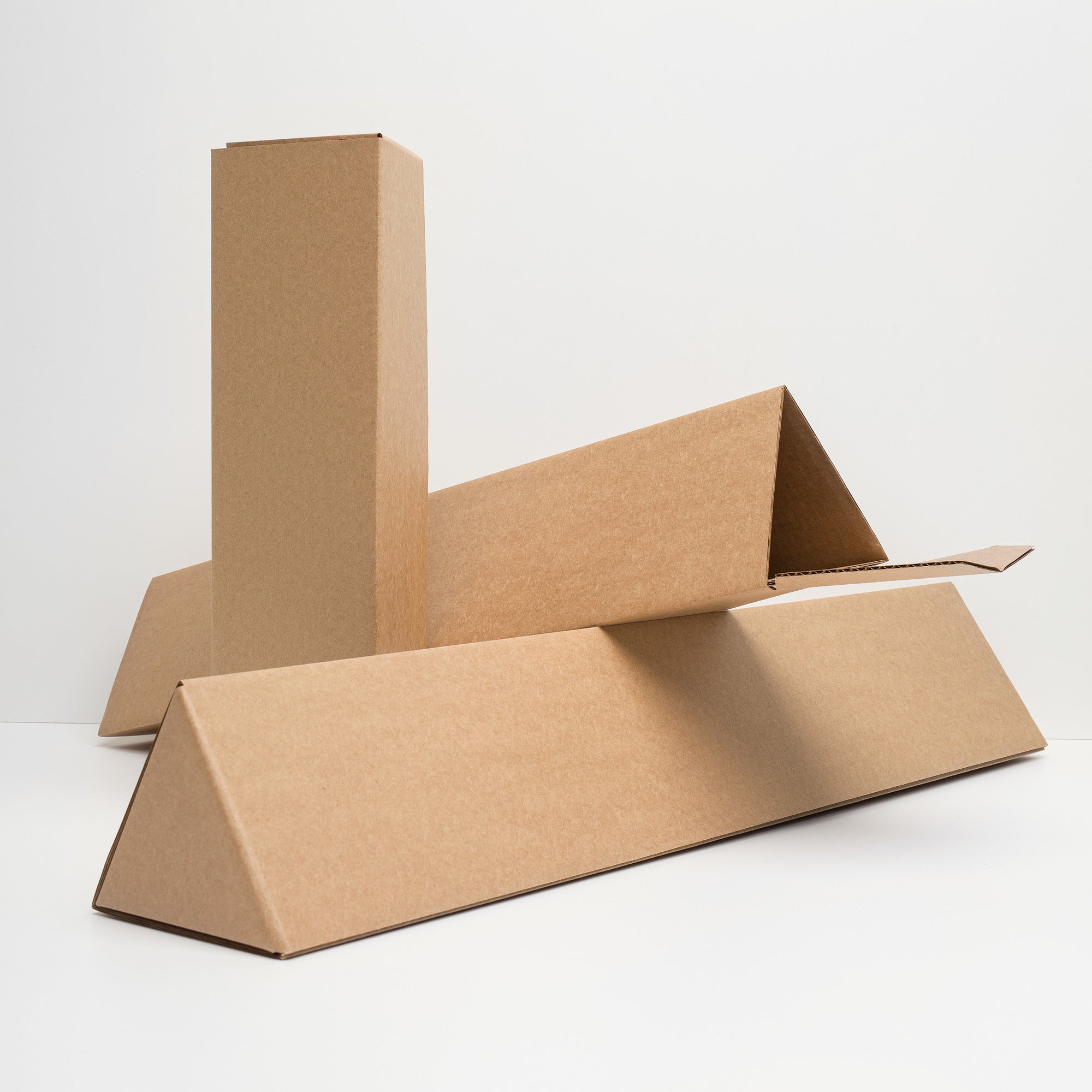 Lovely Path - Poster
'Charming Path' Photographic Poster

Capturing the Essence of Geneva

Immerse yourself in the charm of the alleys of Geneva with this unique take. A descending cobbled street, reserved for pedestrians and cyclists, evokes a serenity rarely felt in an urban environment. The bicycle, delicately placed without a chain, is the perfect symbol of the trust and tranquility of this place.

Poster Features



Available in two distinct sizes: the classic 30x40cm format or the majestic XXL 70x100cm format.


Printed on thick matte paper, ensuring both museum quality and exceptional image longevity.



Enhance Your Space

Whether in your bedroom, your office or any other living space, this poster will transport your mind to these peaceful streets, adding a touch of escape and elegance to your interior.

Technical specifications



A paper thickness of 10.3 mil combined with a weight of 189 gsm for guaranteed sturdiness.


With an opacity of 94%, the image will stand out perfectly without transparency.


Authenticated by the signature of the photographer.


Delivery 4-8 days in secure packaging. Each poster purchase contributes to the planting of 10 trees, thanks to your support.
Each poster we offer is designed in an original and exclusive way by our talented artists. You won't find them on any other site.
We are committed to providing you with the highest quality posters , designed with passion and dedication. Every poster you buy from us is created to arouse admiration and satisfaction.
Click to discover our presentation video. Youtube.
Bring style to your walls with my unique
wall posters