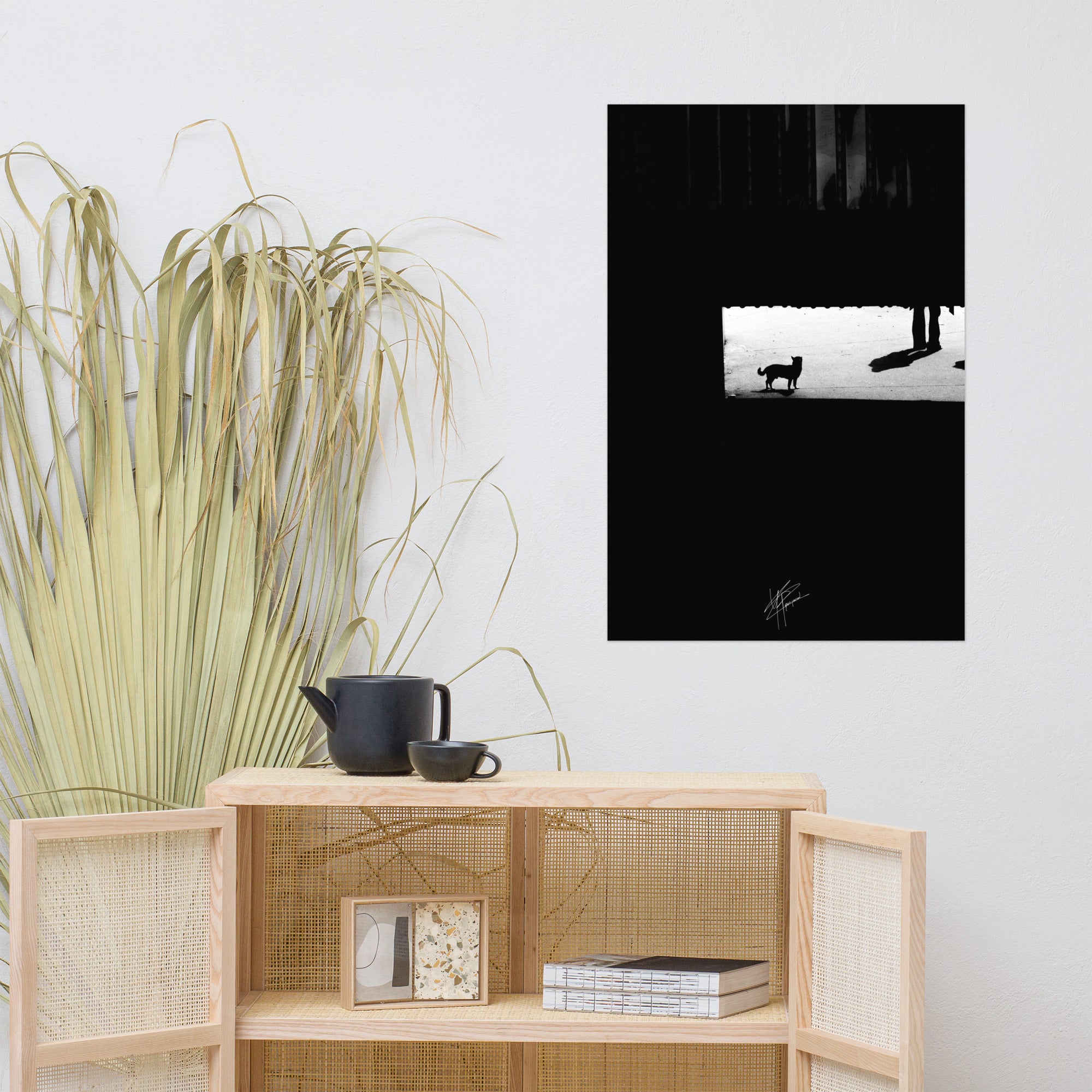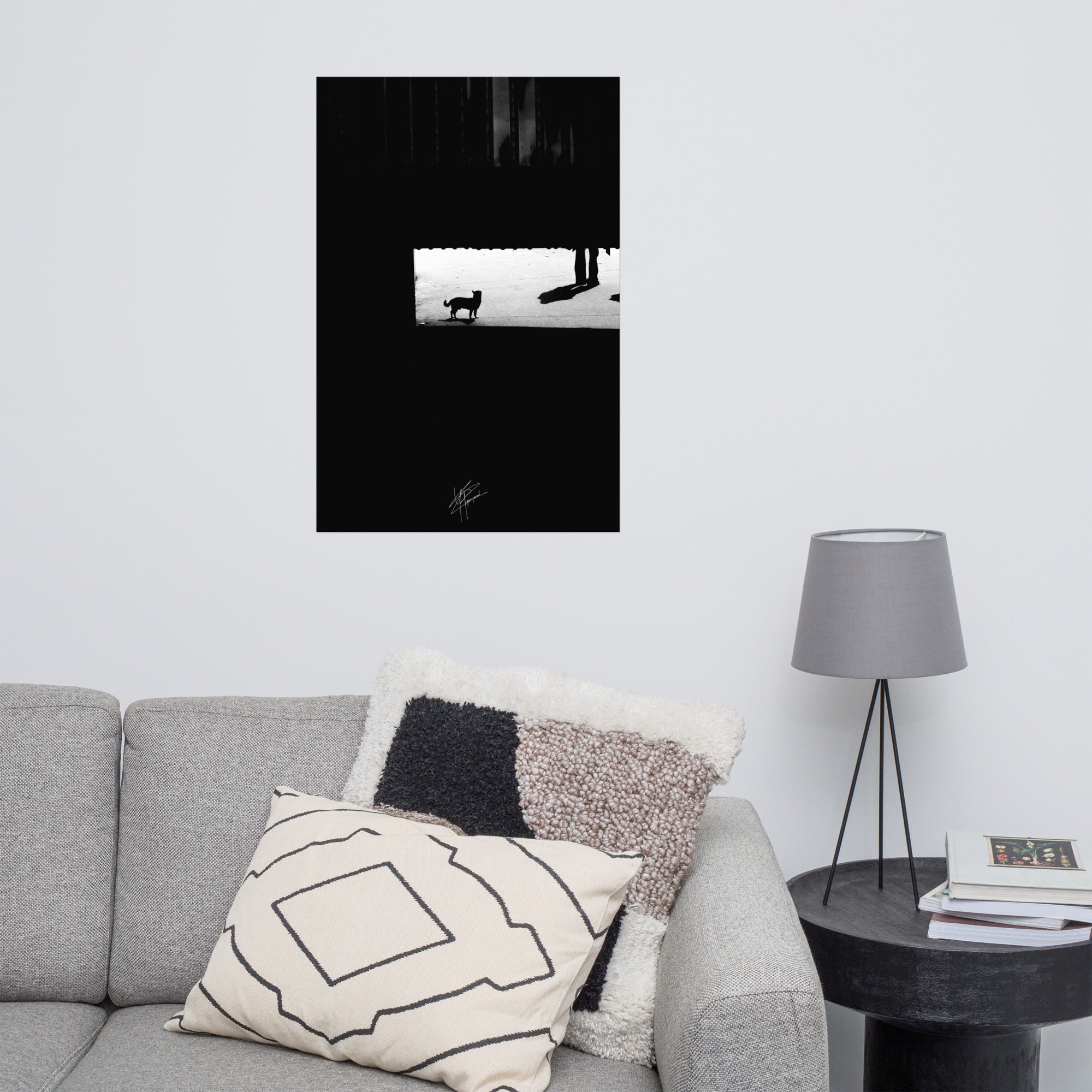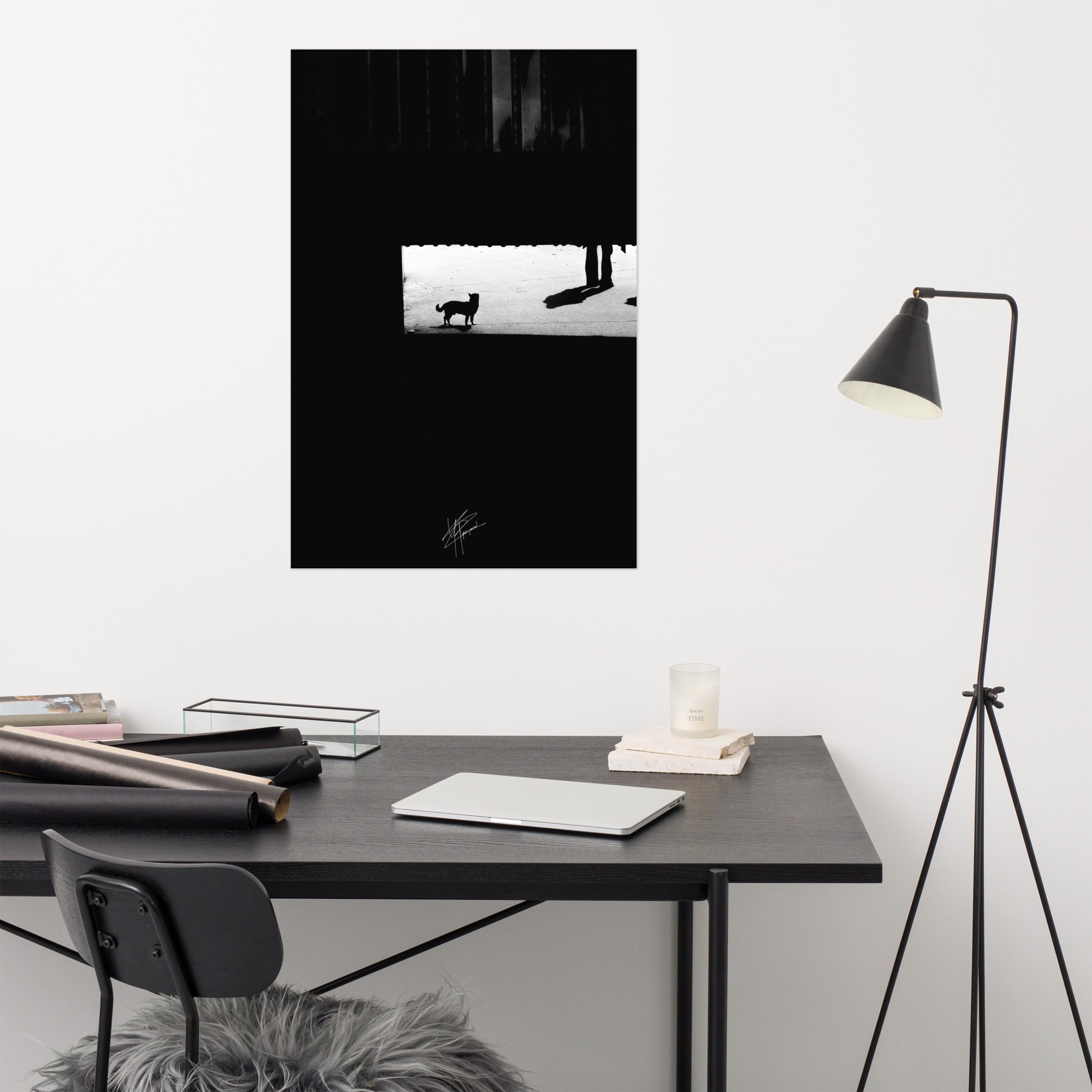 Chihuahua - Canvas Print
Black and White 'Chihuahua' Photographic Poster

A Captivating Moment in Bastille

Immortalized at the bottom of the stairs leading to the Bastille quays, a chihuahua lurking in the shadows offers a unique scene, a mixture of urban mystery and canine tenderness. The black and white accentuates the drama and contrast, bringing this suspended moment to life.

Signed Photograph

Each poster is an authentic piece, signed by the artist, attesting to its originality and the passion invested in its creation.

Poster Technical Details



Paper thickness: 10.3 mil


Paper weight: 189 gsm


Opacity: 94%



Light Up Your Space With Art

Printed on thick, museum-quality matte paper, this poster is so much more than just an image. It provides daily inspiration, perfect for brightening up your bedroom, office or any other living space.
Delivery 4-8 days in secure packaging. Each poster purchase contributes to the planting of 10 trees, thanks to your support.
Each poster we offer is designed in an original and exclusive way by our talented artists. You won't find them on any other site.
We are committed to providing you with the highest quality posters , designed with passion and dedication. Every poster you buy from us is created to arouse admiration and satisfaction.
Click to discover our presentation video. Youtube.
Bring style to your walls with my unique
wall posters