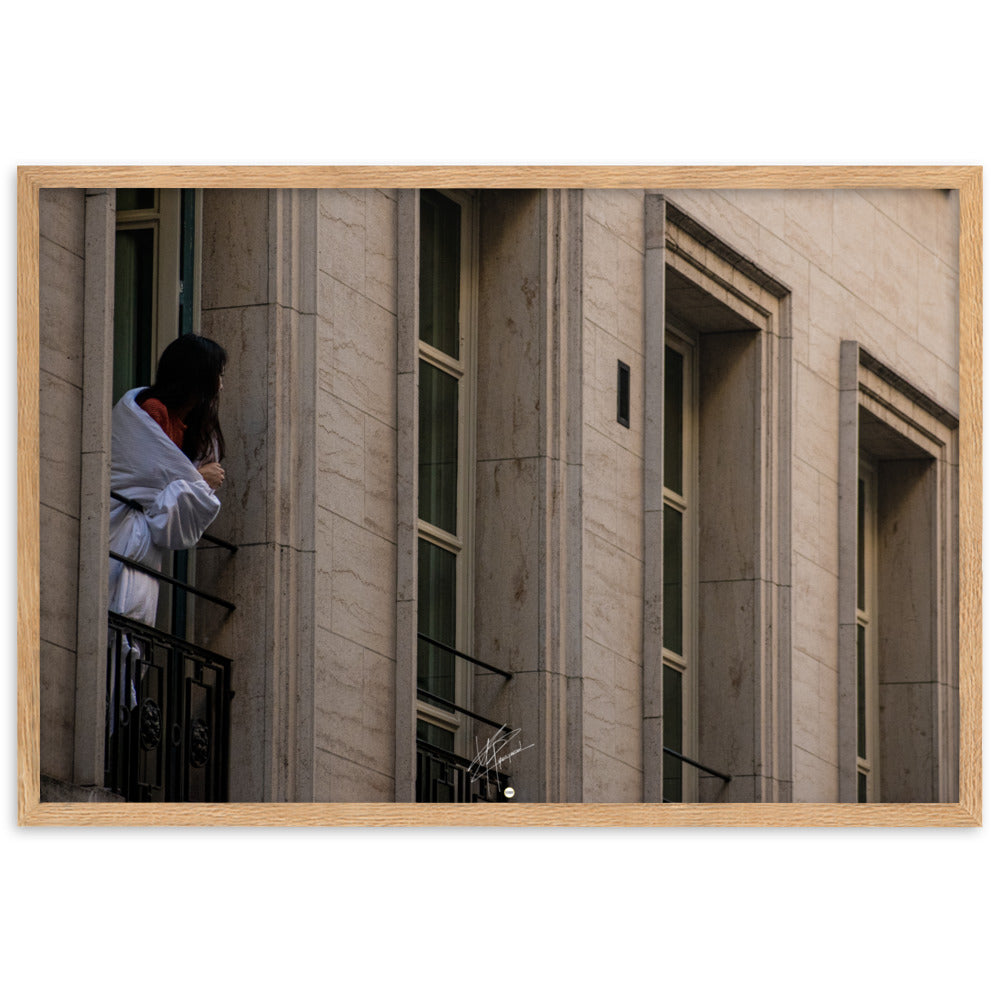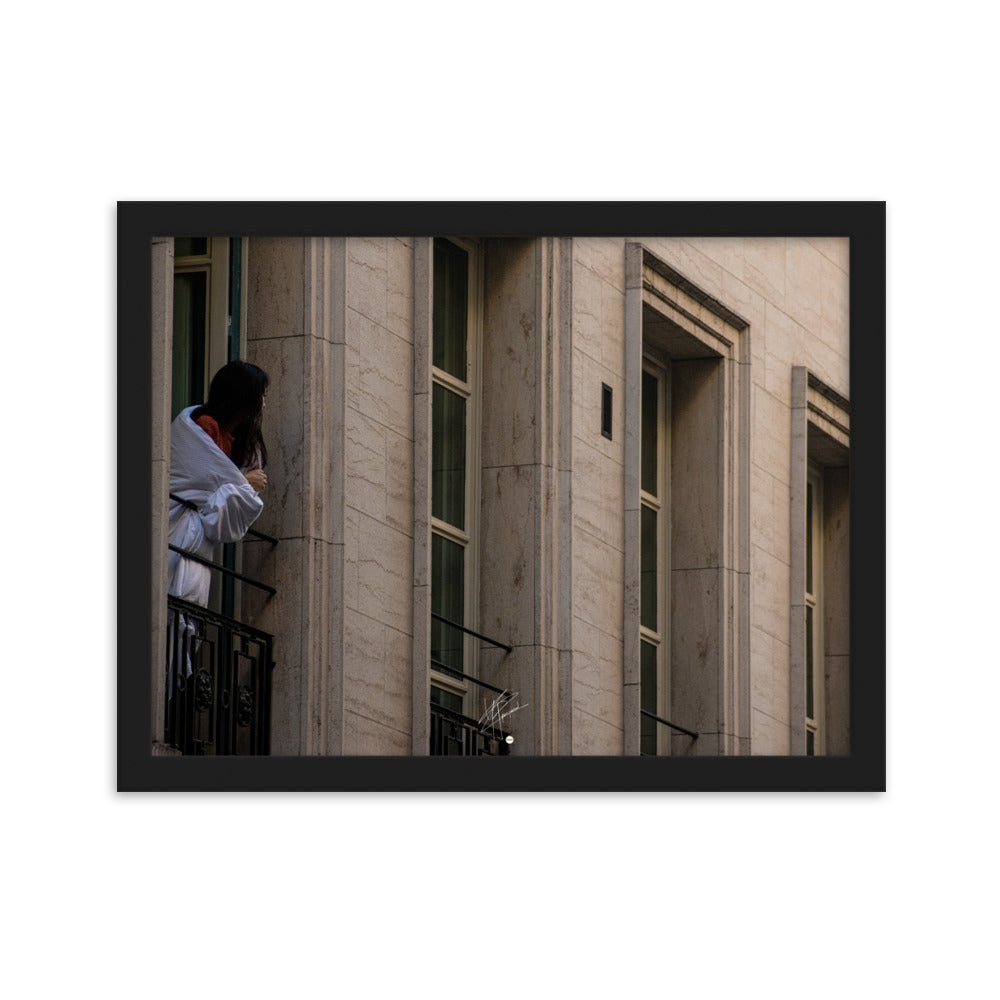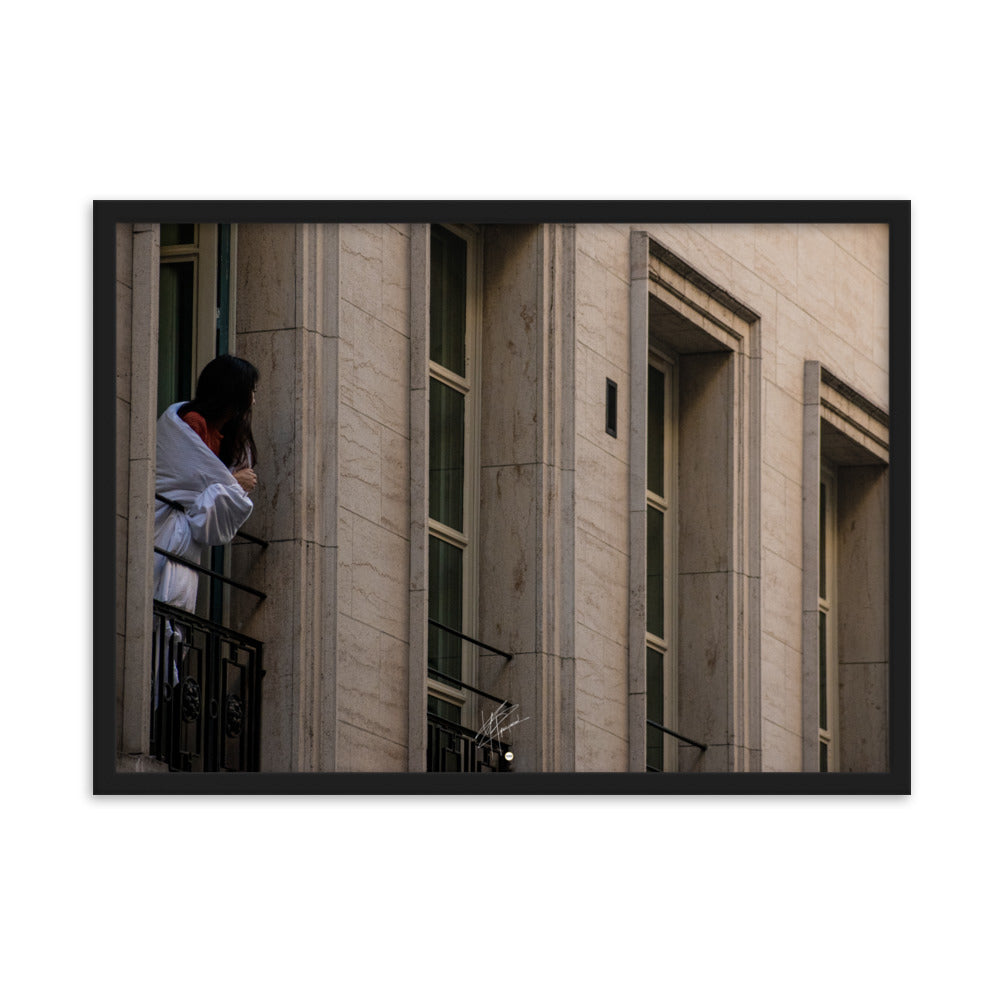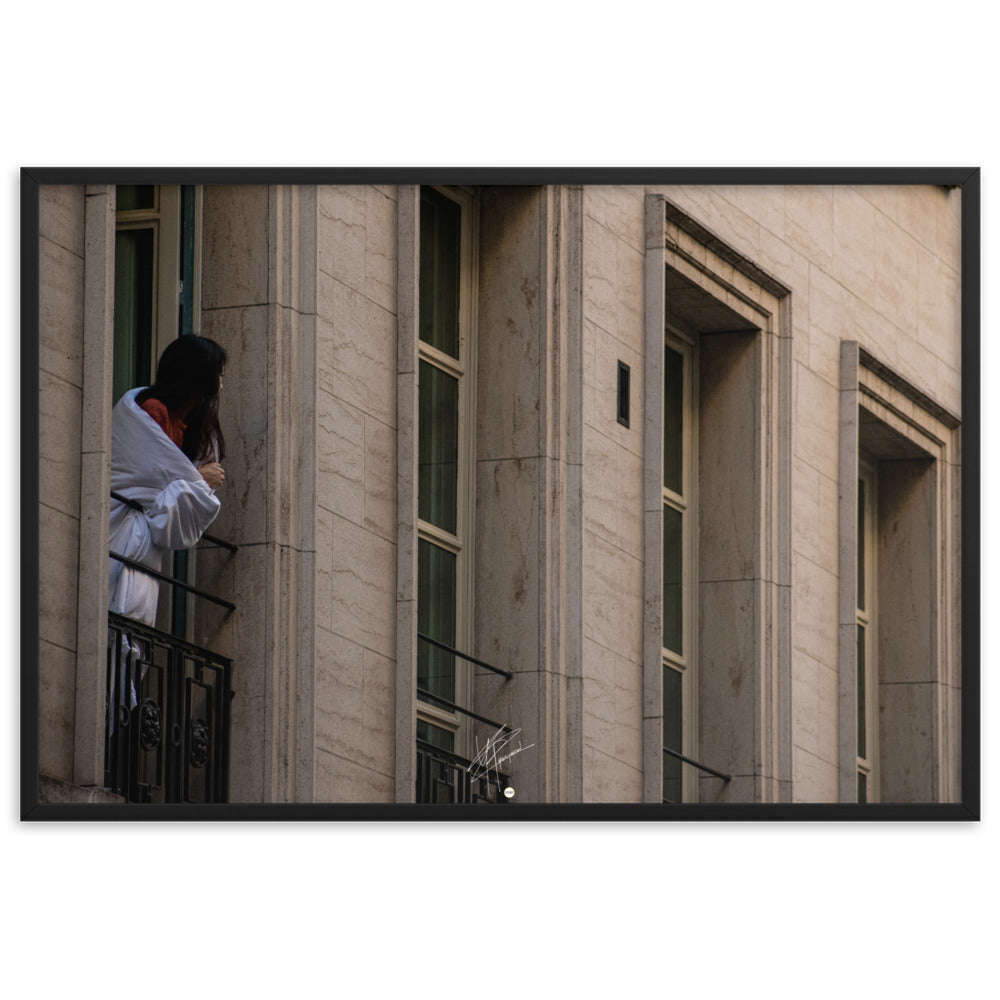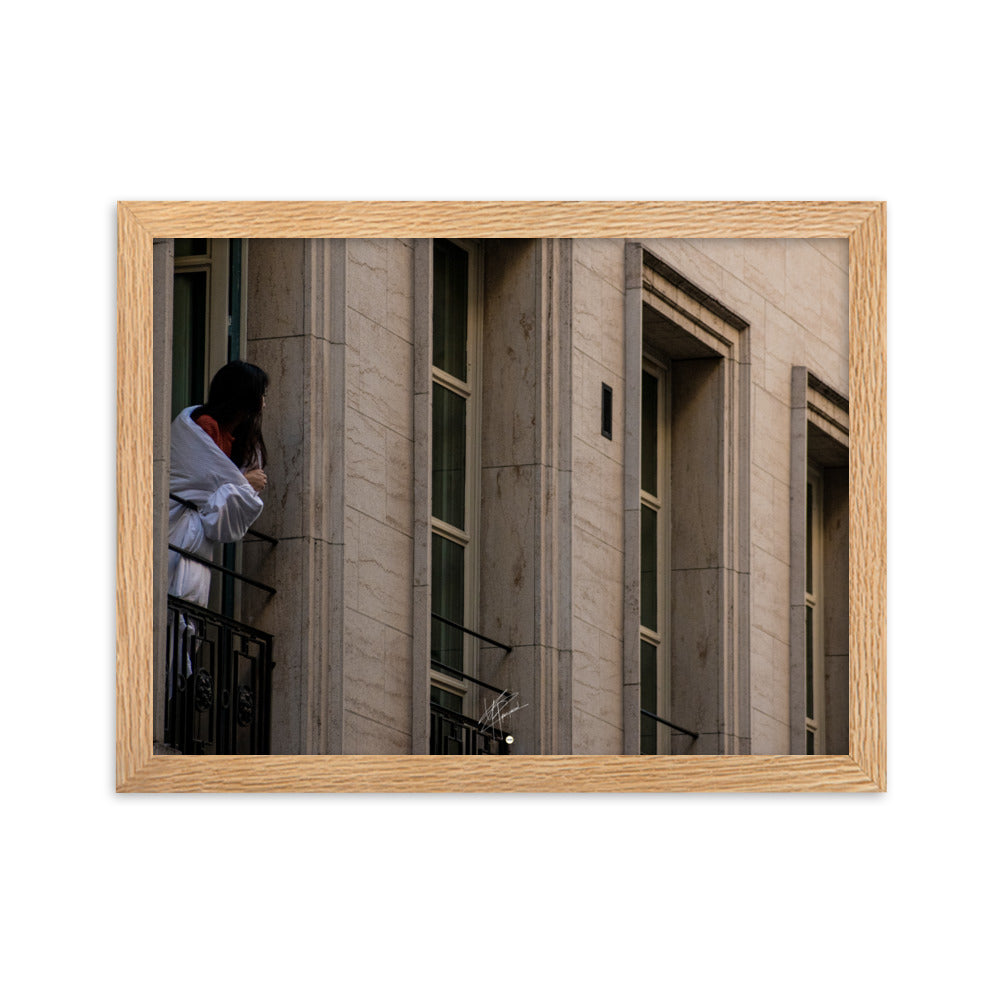 Good Morning - Framed Poster
'Good Morning' Poster: The Parisian Awakening Near the Champs Elysées

Immersion in a Parisian Morning in March 2021

Relive this unique moment when, near the Champs Elysées, a lady allows herself a moment of serenity at daybreak, stretching at her window still wrapped in her blanket.

A Masterpiece for your Home



These museum-quality posters add a touch of elegance and tell a poetic story, making your space a true haven.


Choose the format that suits you, ranging from 21x30cm to the majestic 61x91cm.



Unparalleled Quality for Superior Durability



Printed on sturdy 189gsm matte paper, ensuring vividness and longevity in artwork.


Authenticated and signed by the photographer, this poster is the pledge of careful craftsmanship, certified by 'Pecpictureidf'.



Handcrafted Finishes for an Exceptional Enhancement



Choose between a black semi-hard alder frame or a solid oak frame to showcase this centerpiece.


PVC protection preserves image quality, while hanging hardware makes installation easy.


Delivery 4-8 days in secure packaging. Each poster purchase contributes to the planting of 10 trees, thanks to your support.
Each poster we offer is designed in an original and exclusive way by our talented artists. You won't find them on any other site.
We are committed to providing you with the highest quality posters , designed with passion and dedication. Every poster you buy from us is created to arouse admiration and satisfaction.
Click to discover our presentation video. Youtube.
Bring style to your walls with my unique
wall posters