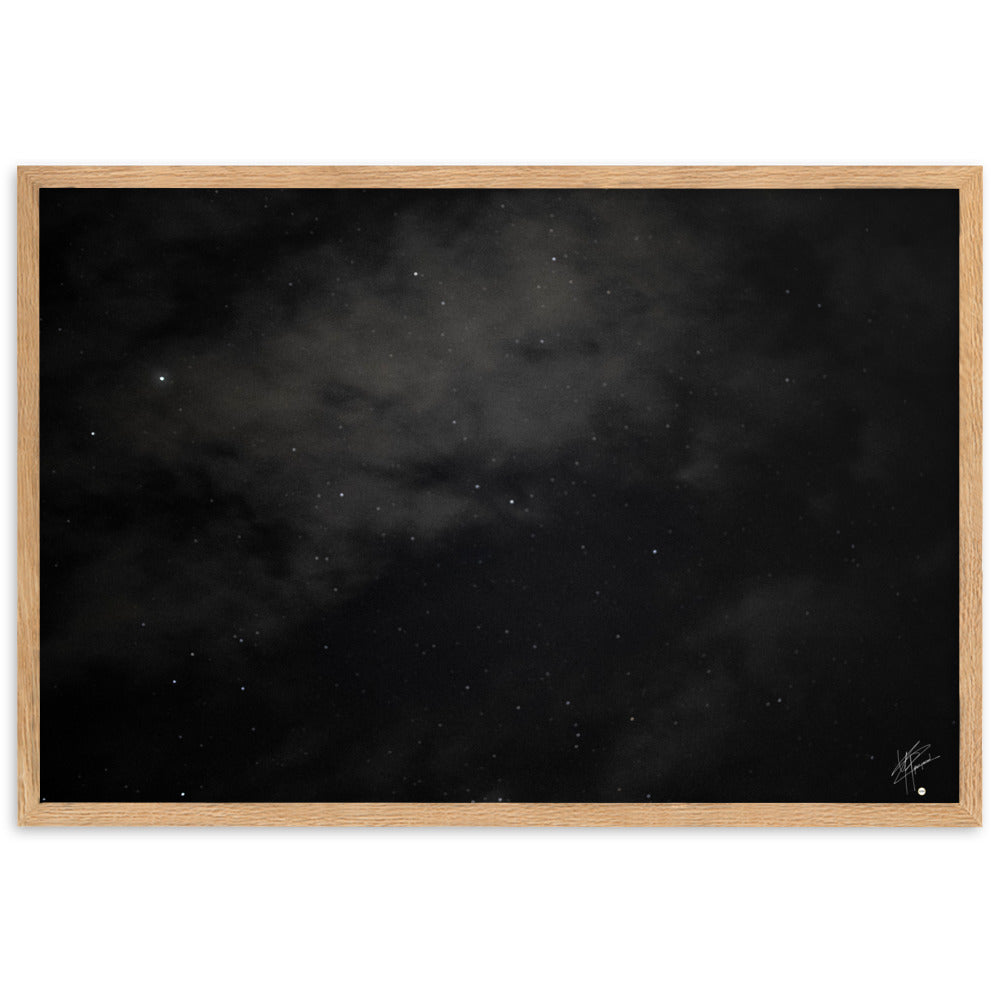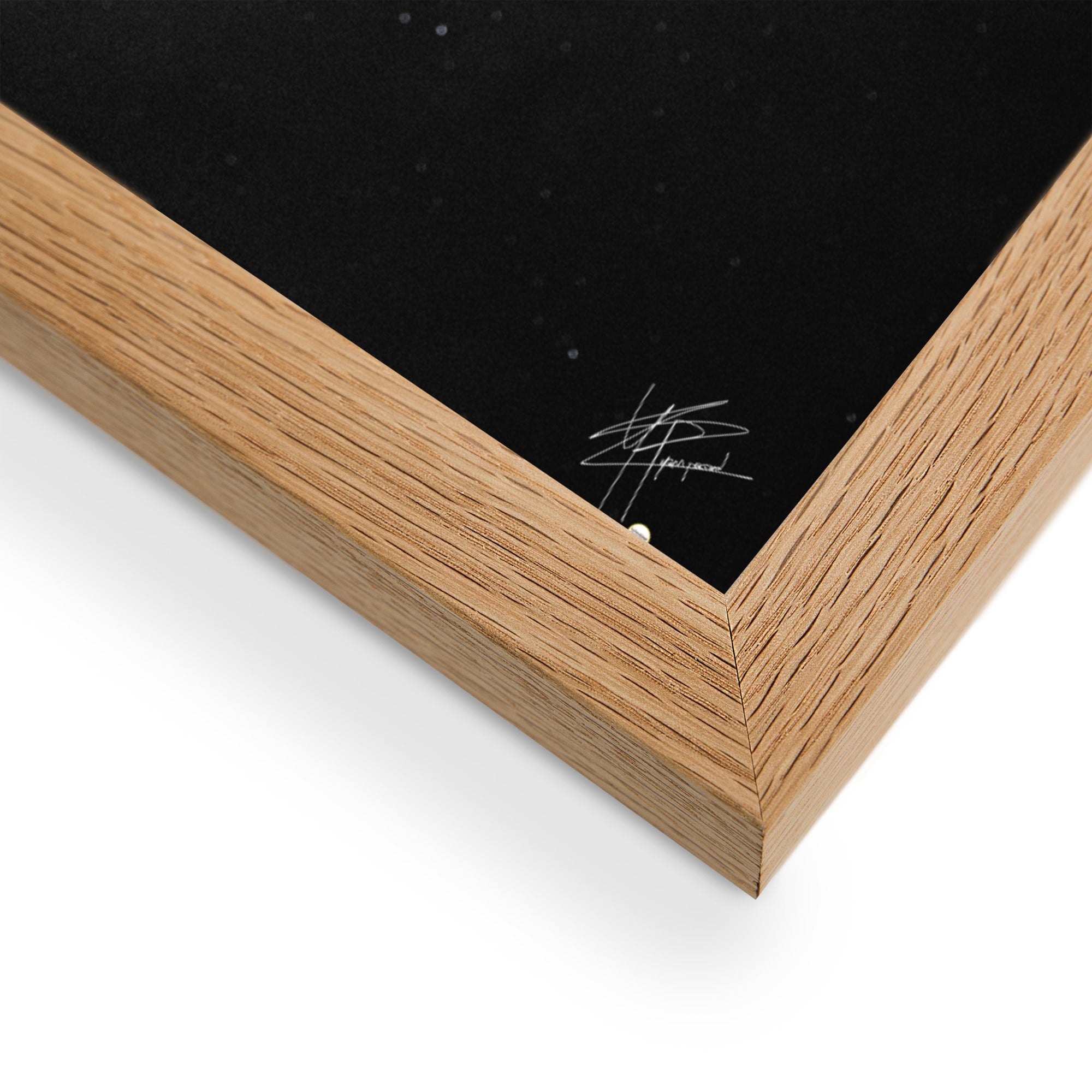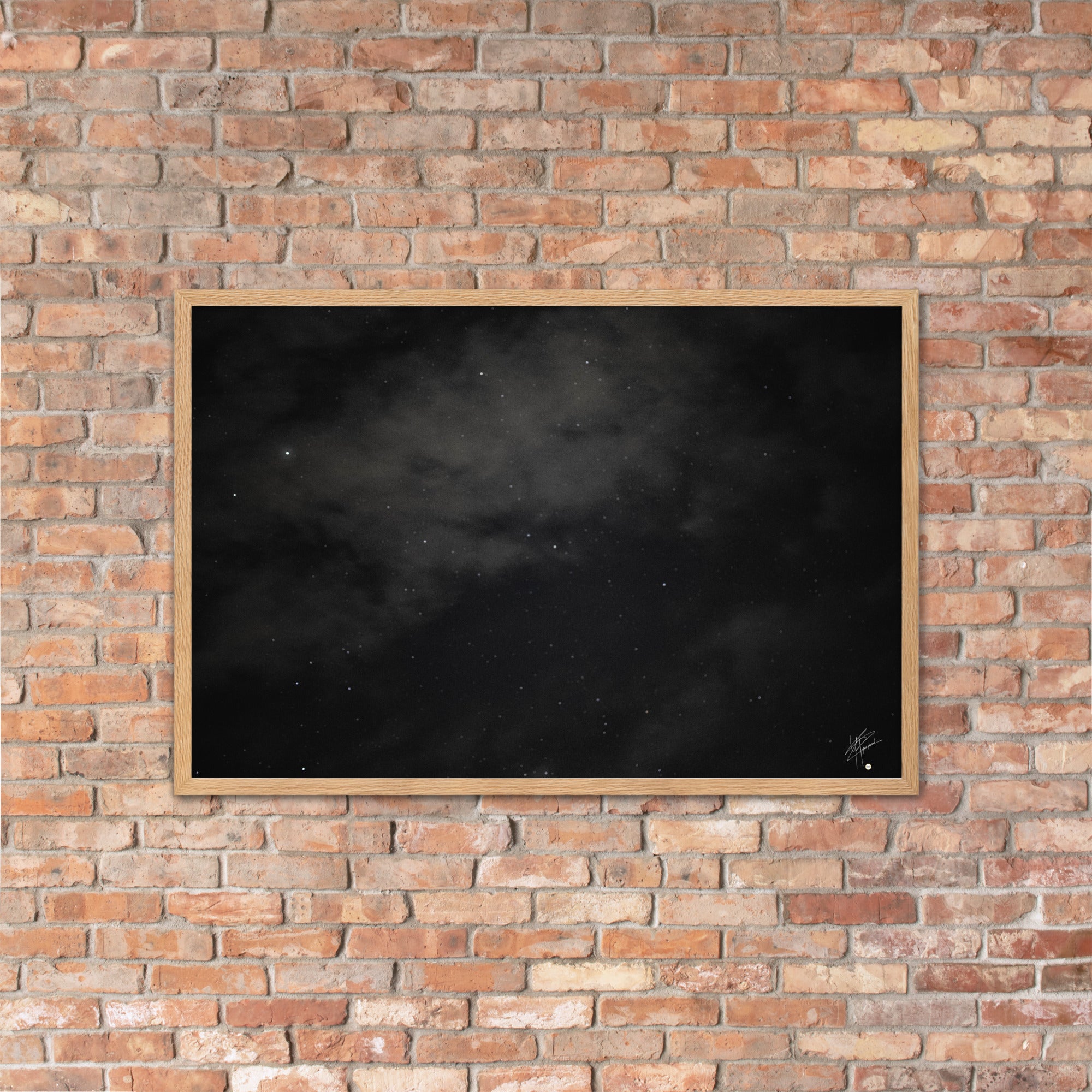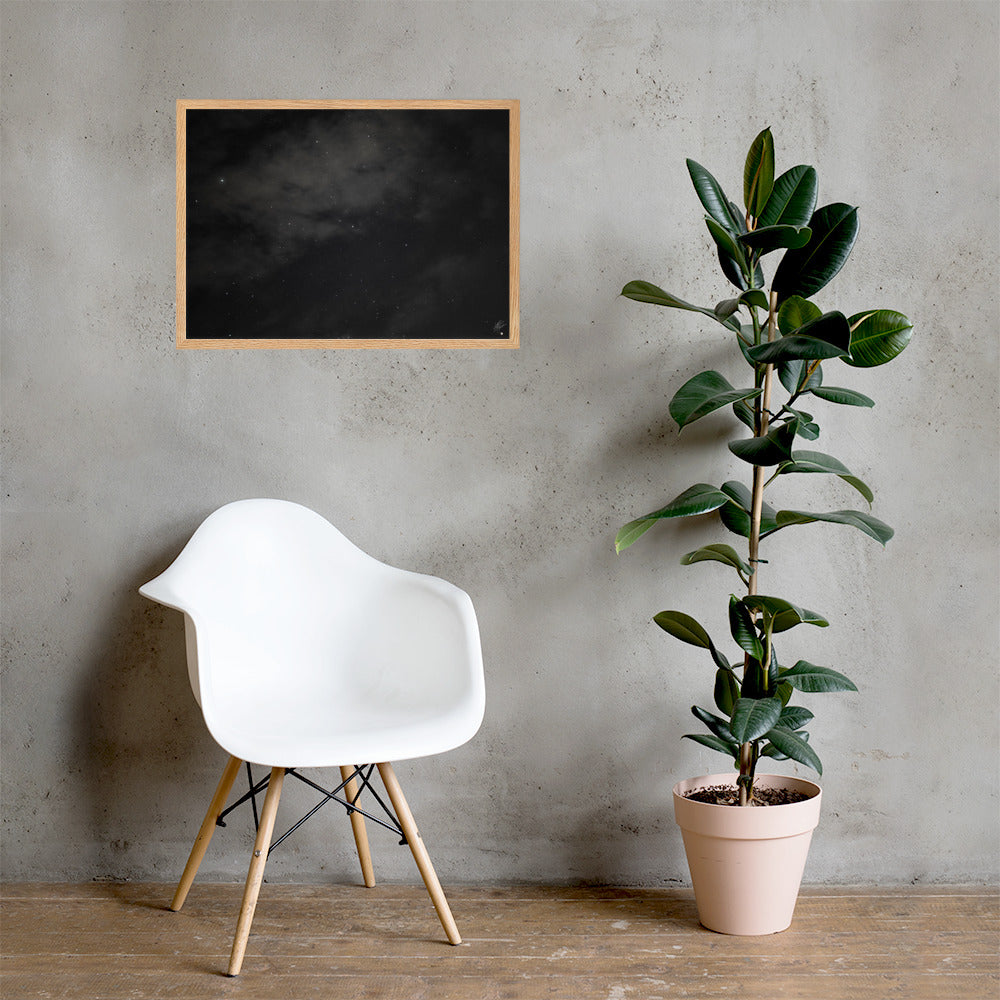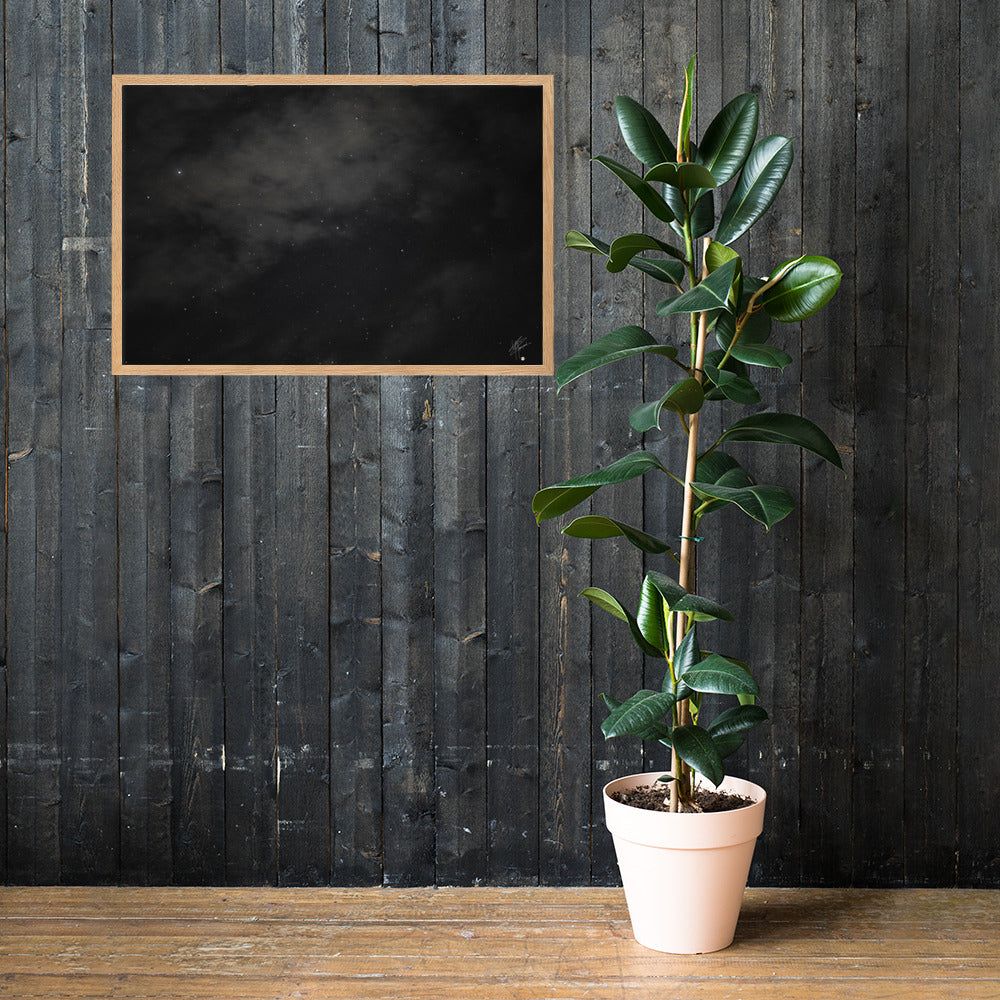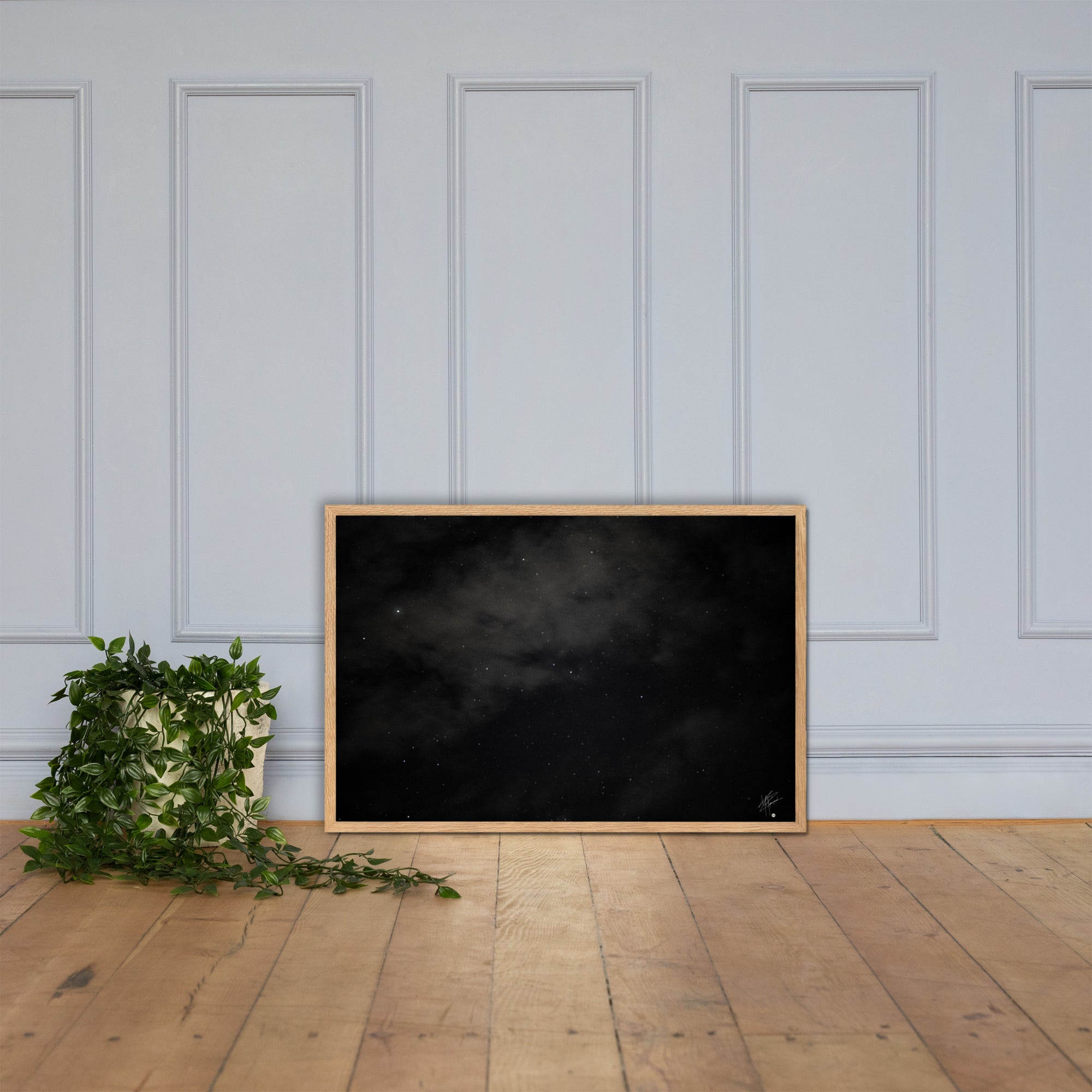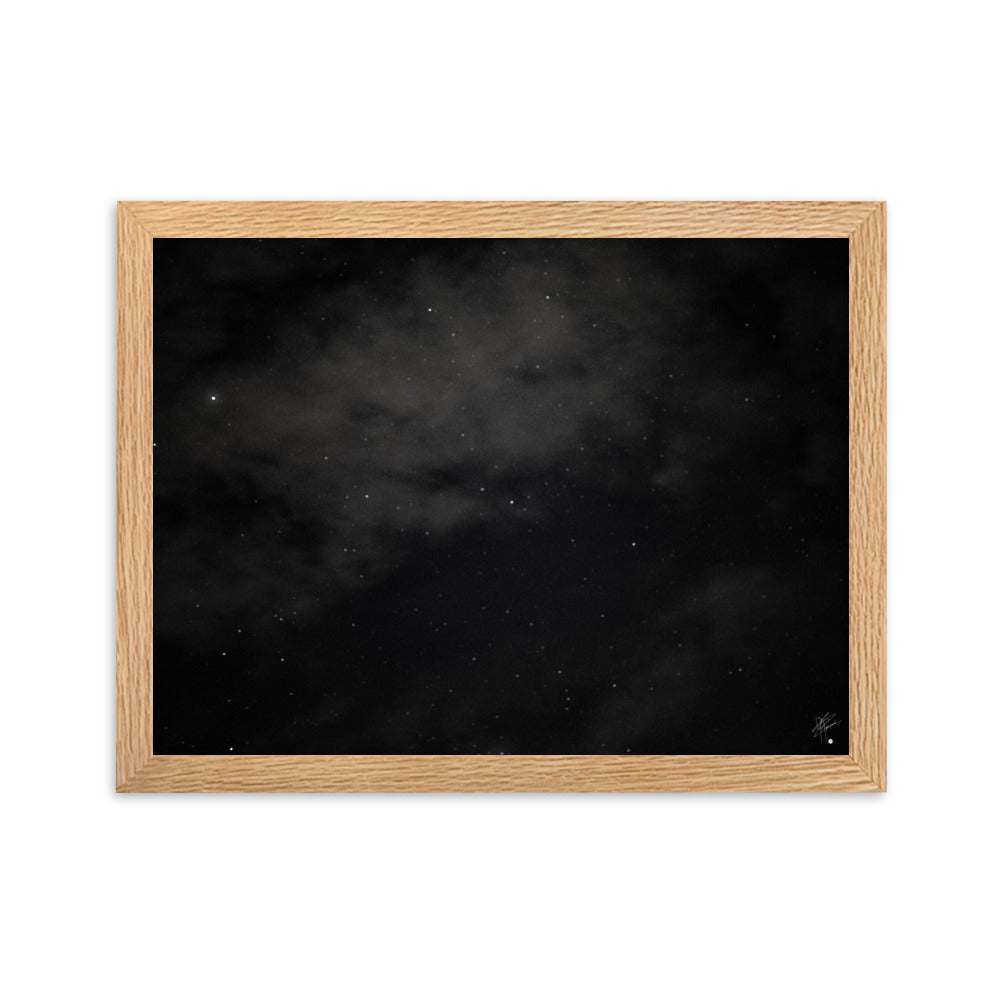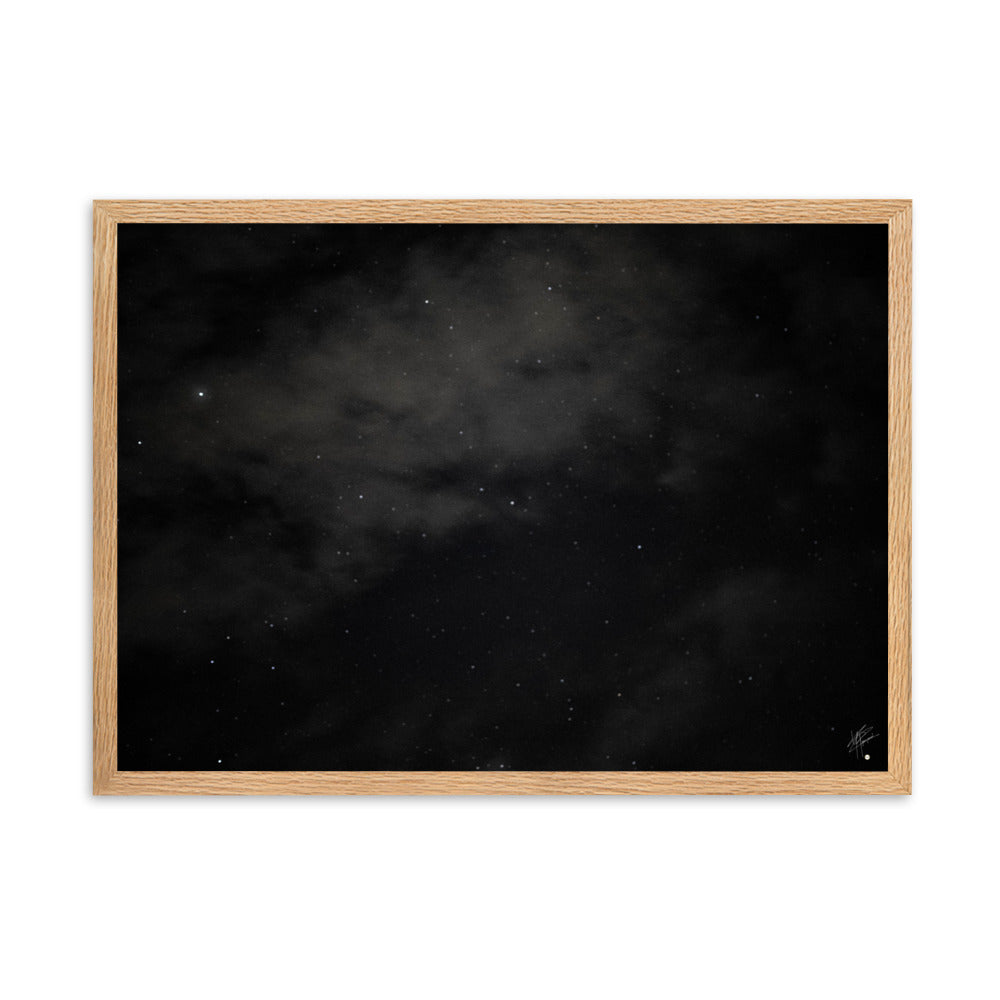 Blur - Framed Poster
'Blur' Poster: The Art of the Starry Sky in Long Exposure

A Unique Artistic Take

Capture the magic of a starry sky in black and white. The hand-held long exposure technique introduced deliberate blurring, adding an artistic and abstract dimension to this celestial image.

Quality and Dimensions of the Poster



Available in multiple sizes to fit your space, from 21x30cm to an impressive XXL size of 61x91cm.


Reproduction on thick matte paper guaranteeing museum quality printing.



Product Features



A robust paper weight of 189 gsm.


Solid oak wood frame for an elegant finish.


PVC front protection to preserve the beauty of the photograph.


Hanging kit included for easy installation.



Authenticity and Signature

Each poster is signed by the photographer, attesting to its originality, and is also certified by the prestigious French poster shop, Pecpictureidf.
Delivery 4-8 days in secure packaging. Each poster purchase contributes to the planting of 10 trees, thanks to your support.
Each poster we offer is designed in an original and exclusive way by our talented artists. You won't find them on any other site.
We are committed to providing you with the highest quality posters , designed with passion and dedication. Every poster you buy from us is created to arouse admiration and satisfaction.
Click to discover our presentation video. Youtube.
Bring style to your walls with my unique
wall posters