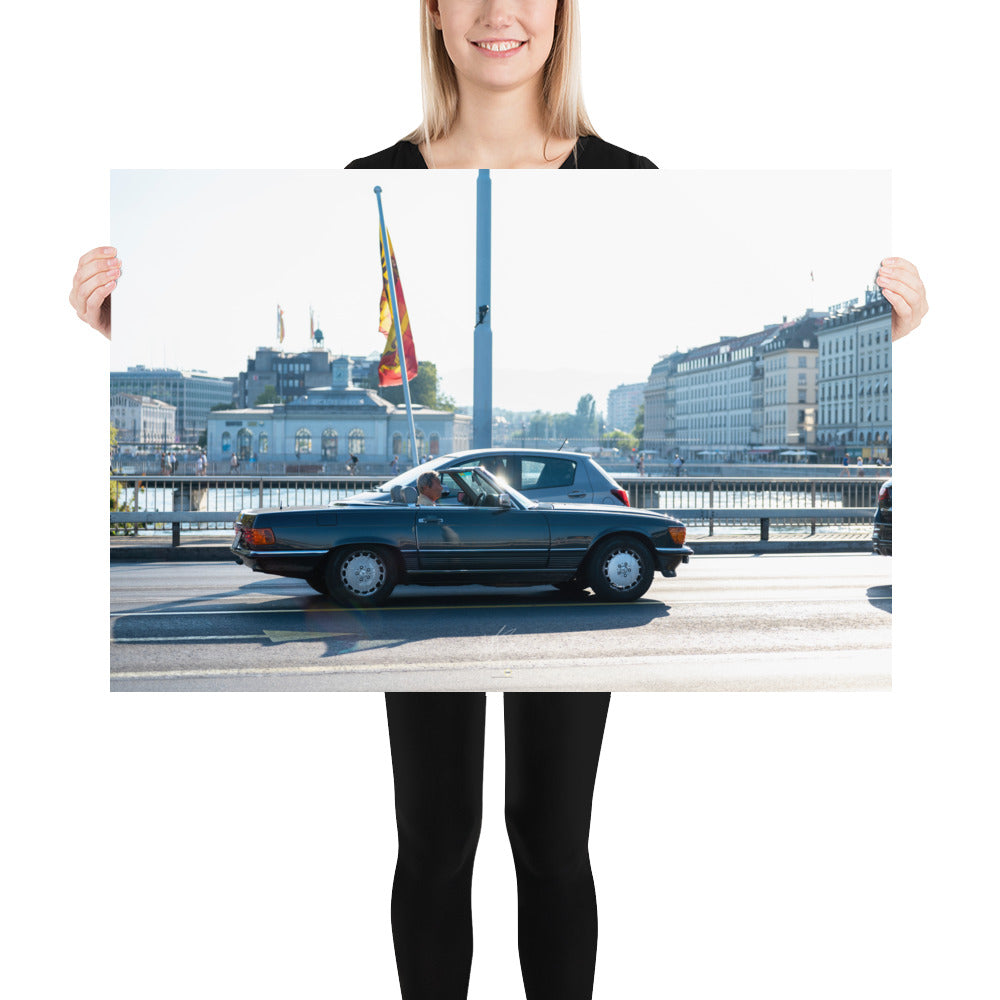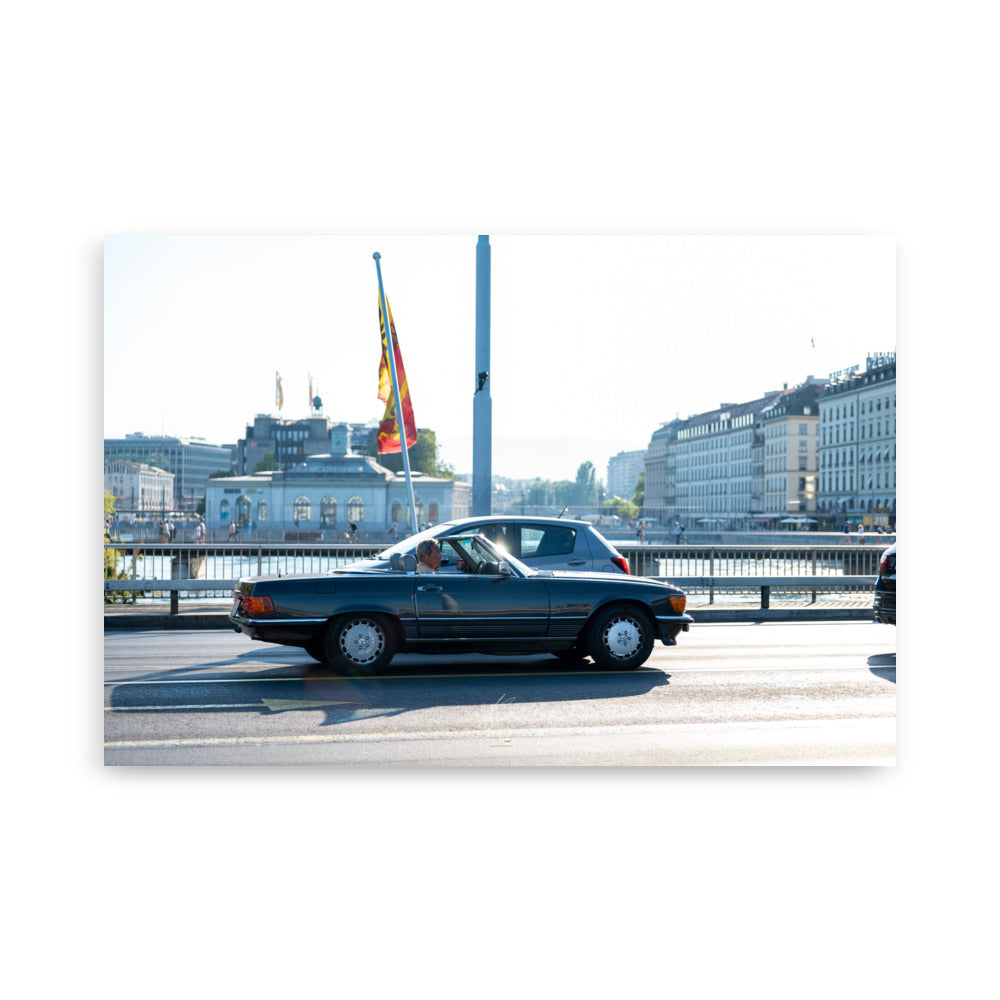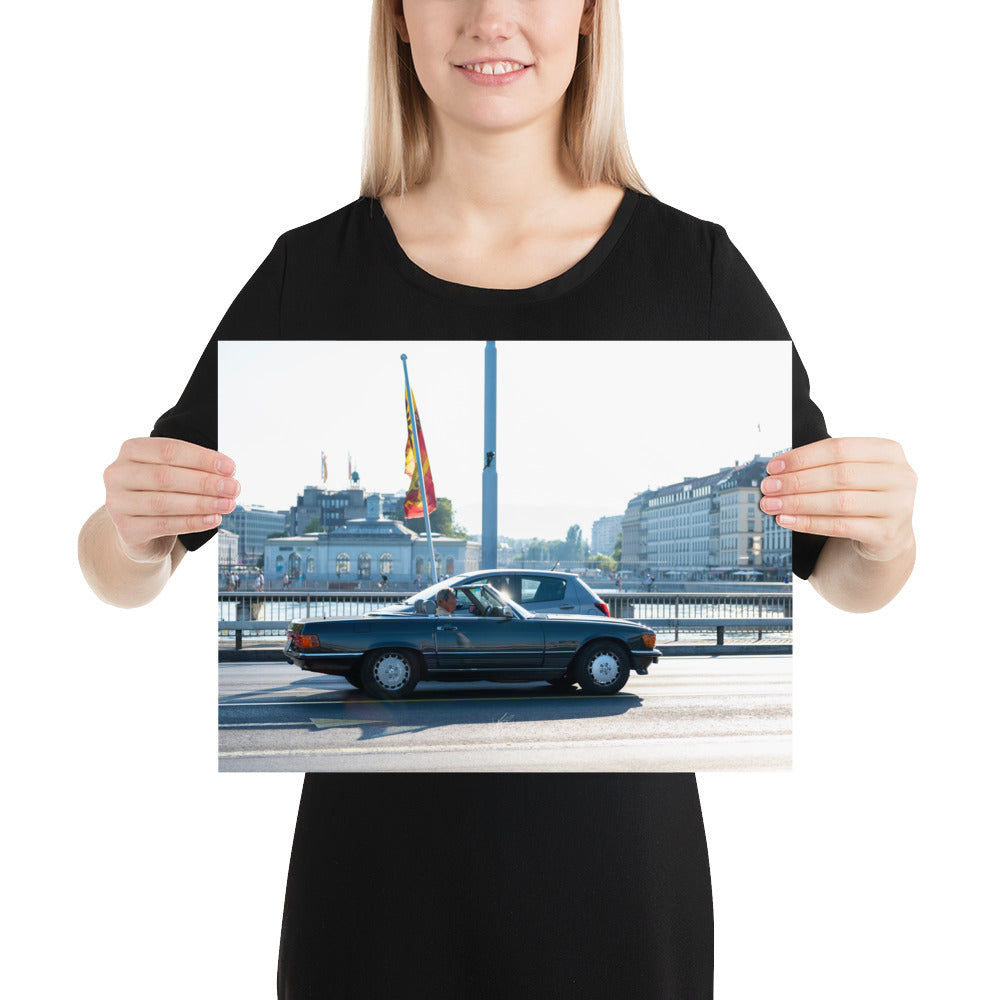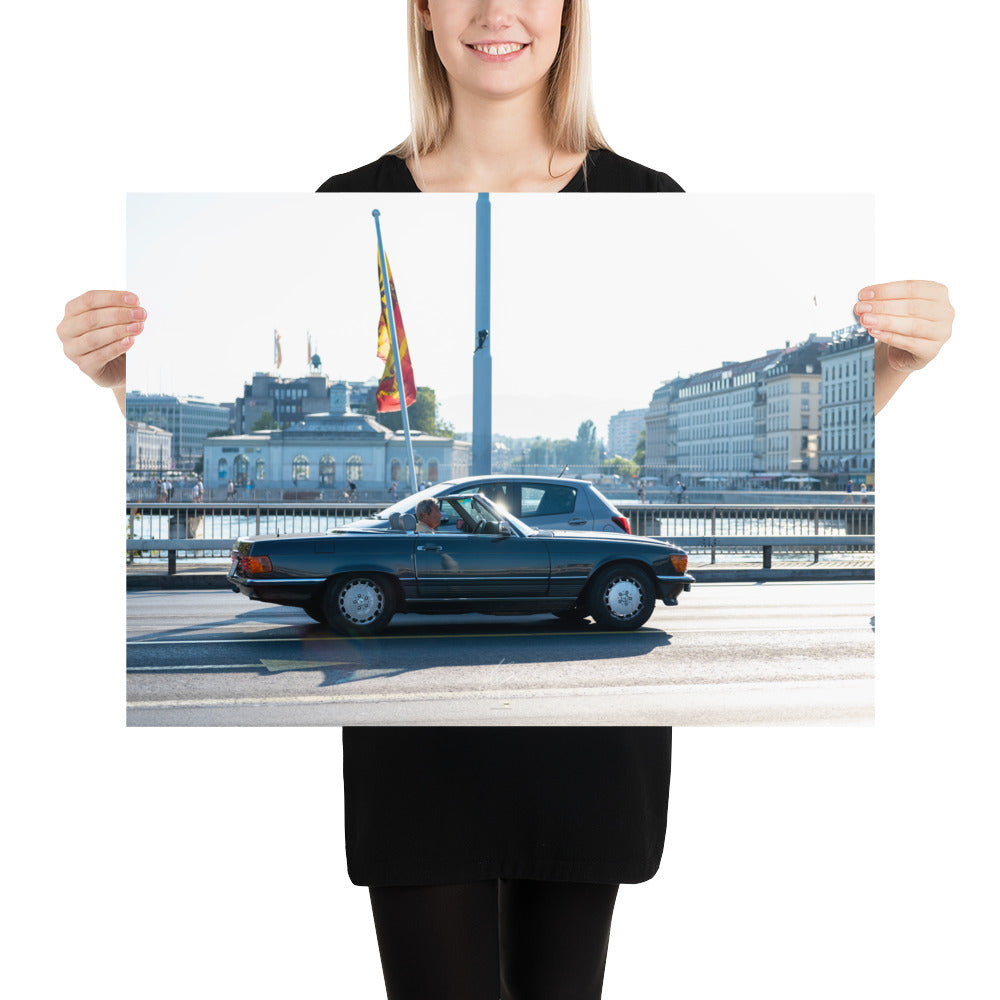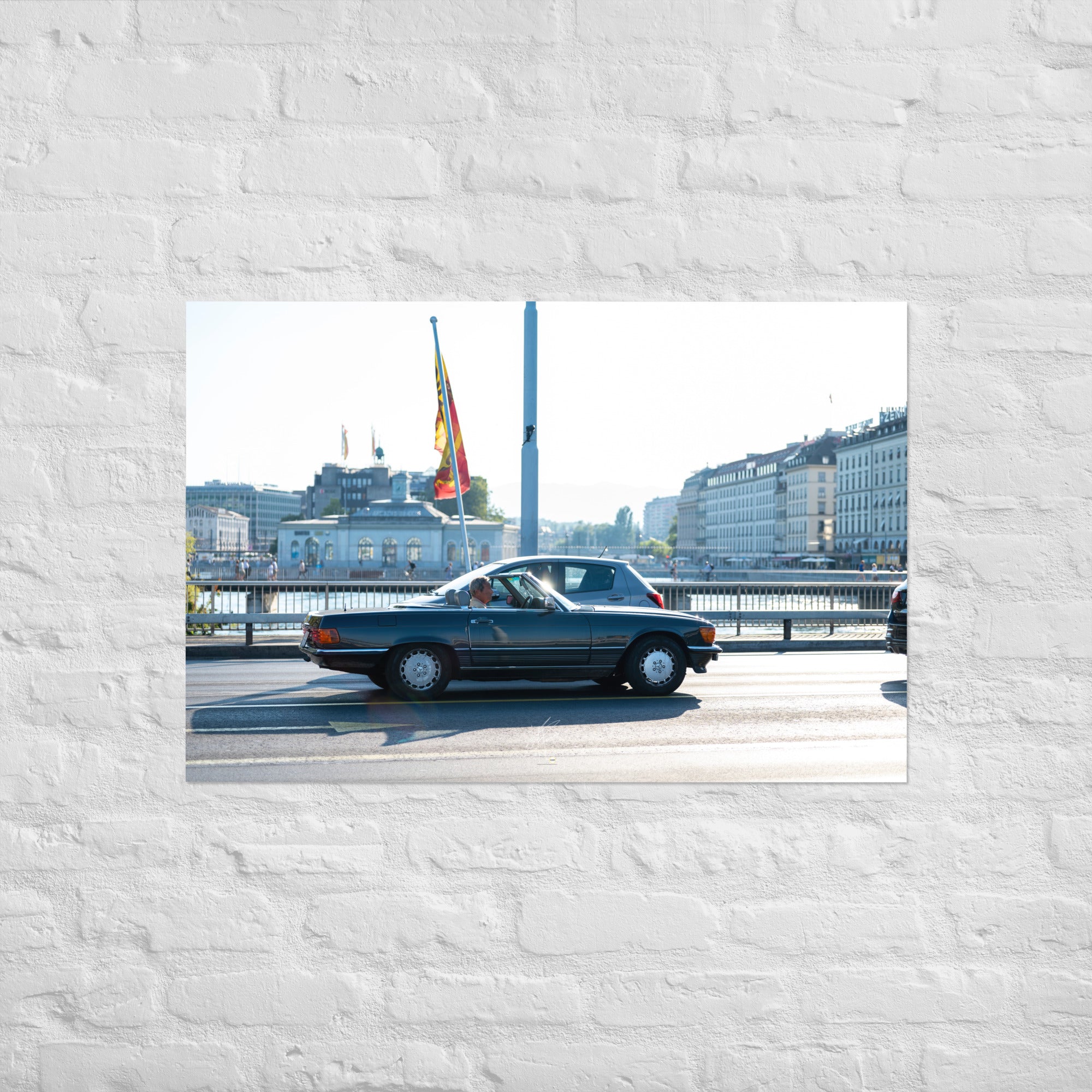 Mercedes Benz 300 SL - Poster
'Mercedes Benz 300 SL' Poster - A Vintage Automotive Icon for Your Wall

Celebrate a Legend on Four Wheels

The Mercedes Benz 300 SL is not just a car, it's an icon. This street photography poster captures the essence of this timeless vehicle that marked its era.

Classic Automotive Decor

This vintage poster is not just for car enthusiasts, it also fits perfectly into any interior looking for a touch of retro style and elegance.

Format and Quality Options



Available in several sizes, from the practical 30x40 cm format to the impressive XXL format of 70x100 cm.


Printed on thick, museum-quality matte paper for optimal durability.



Signature of the Artist

The photograph is signed by the photographer, guaranteeing the authenticity and exclusivity of your work of art.

Technical characteristics



Paper thickness: 10.3 mil.


Paper weight: 189 gsm.


Opacity: 94%.


Delivery 4-8 days in secure packaging. Each poster purchase contributes to the planting of 10 trees, thanks to your support.
Each poster we offer is designed in an original and exclusive way by our talented artists. You won't find them on any other site.
We are committed to providing you with the highest quality posters , designed with passion and dedication. Every poster you buy from us is created to arouse admiration and satisfaction.
Click to discover our presentation video. Youtube.
Bring style to your walls with my unique
wall posters