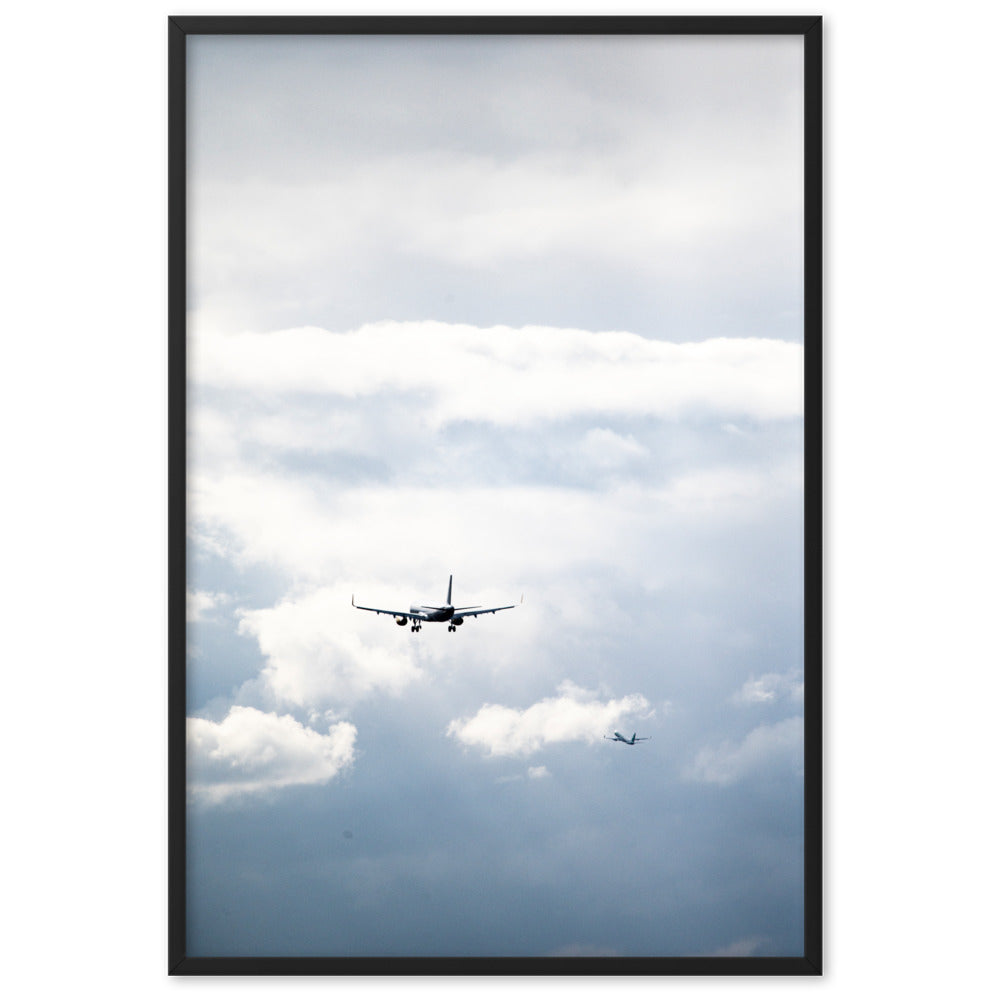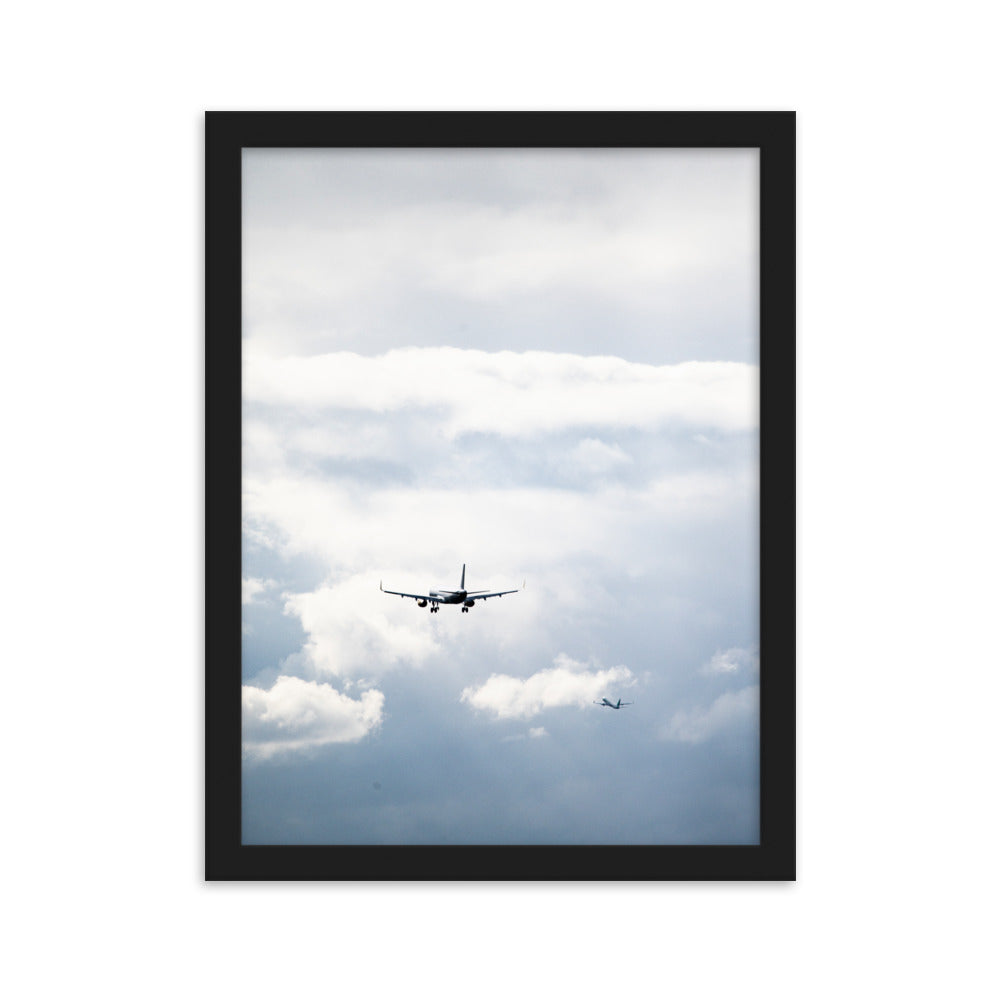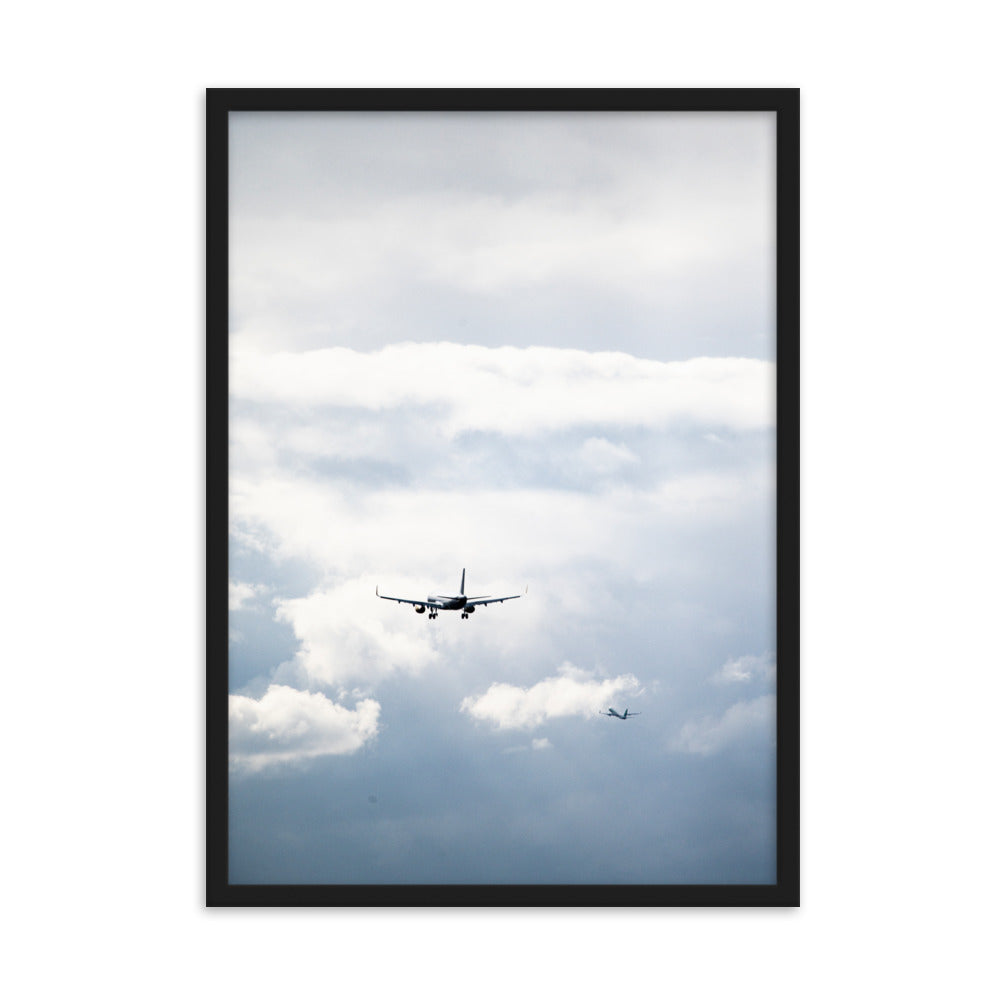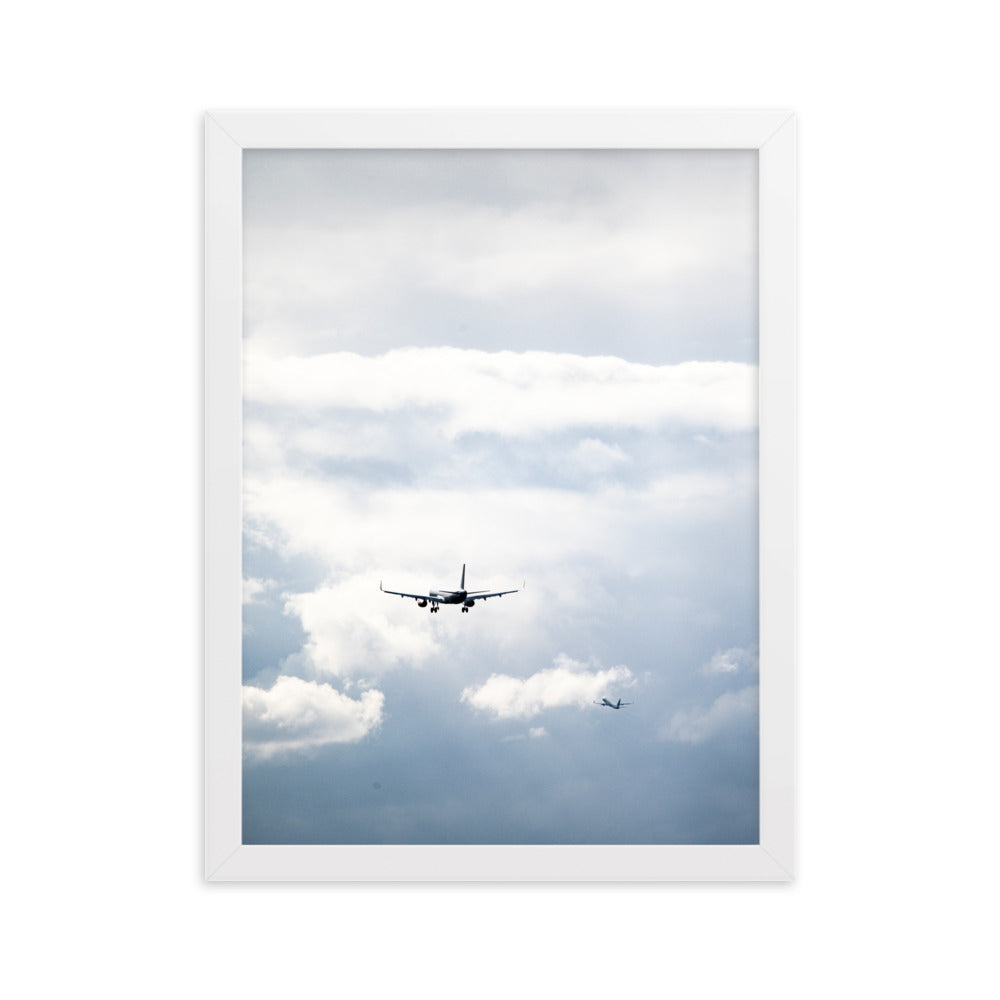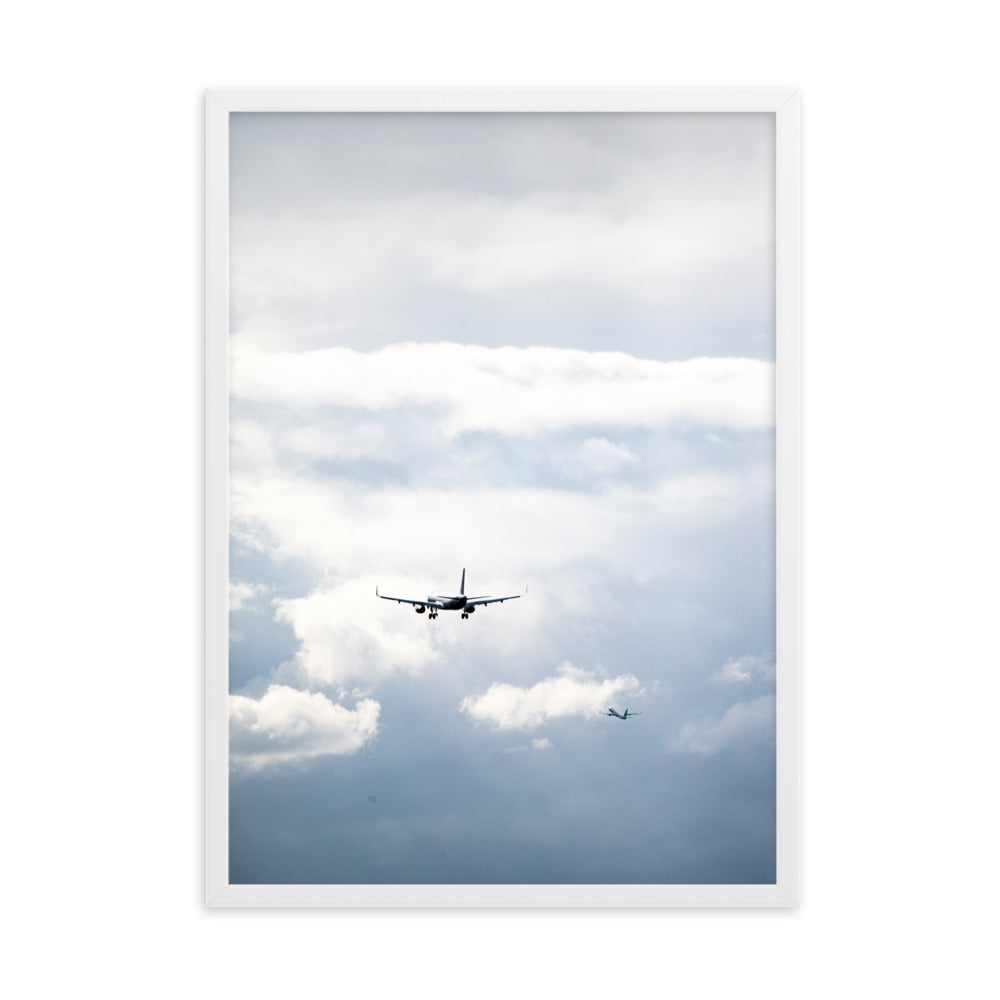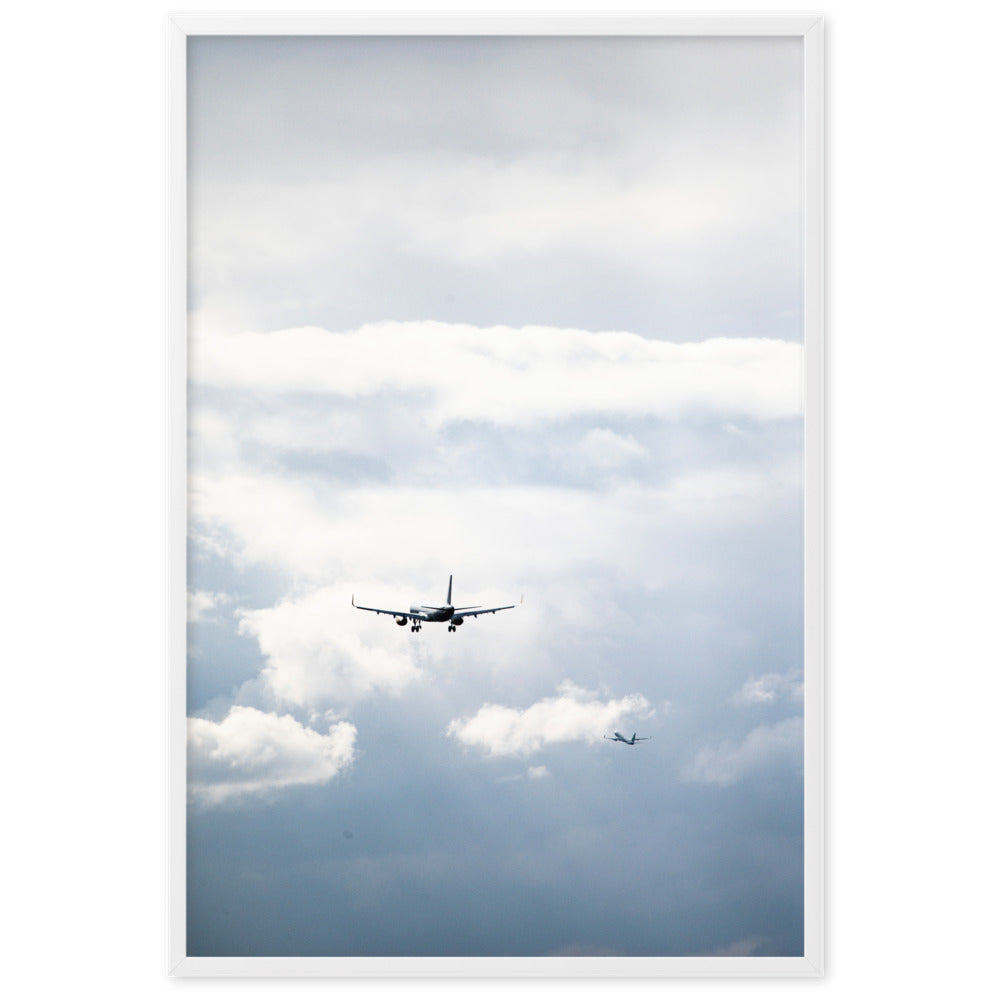 Clouds N23 - Framed Poster
Discover the ethereal beauty of clouds with our "Clouds N23" poster. This captivating photograph captures the delicacy and serenity of clouds floating in the sky. In the center of the image, an airplane in flight adds a touch of dynamism and perspective. Add an airy and soothing atmosphere to your interior with this magnificent poster.
Delivery 4-8 days in secure packaging. Each poster purchase contributes to the planting of 10 trees, thanks to your support.
Each poster we offer is designed in an original and exclusive way by our talented artists. You won't find them on any other site.
We are committed to providing you with the highest quality posters , designed with passion and dedication. Every poster you buy from us is created to arouse admiration and satisfaction.
Click to discover our presentation video. Youtube.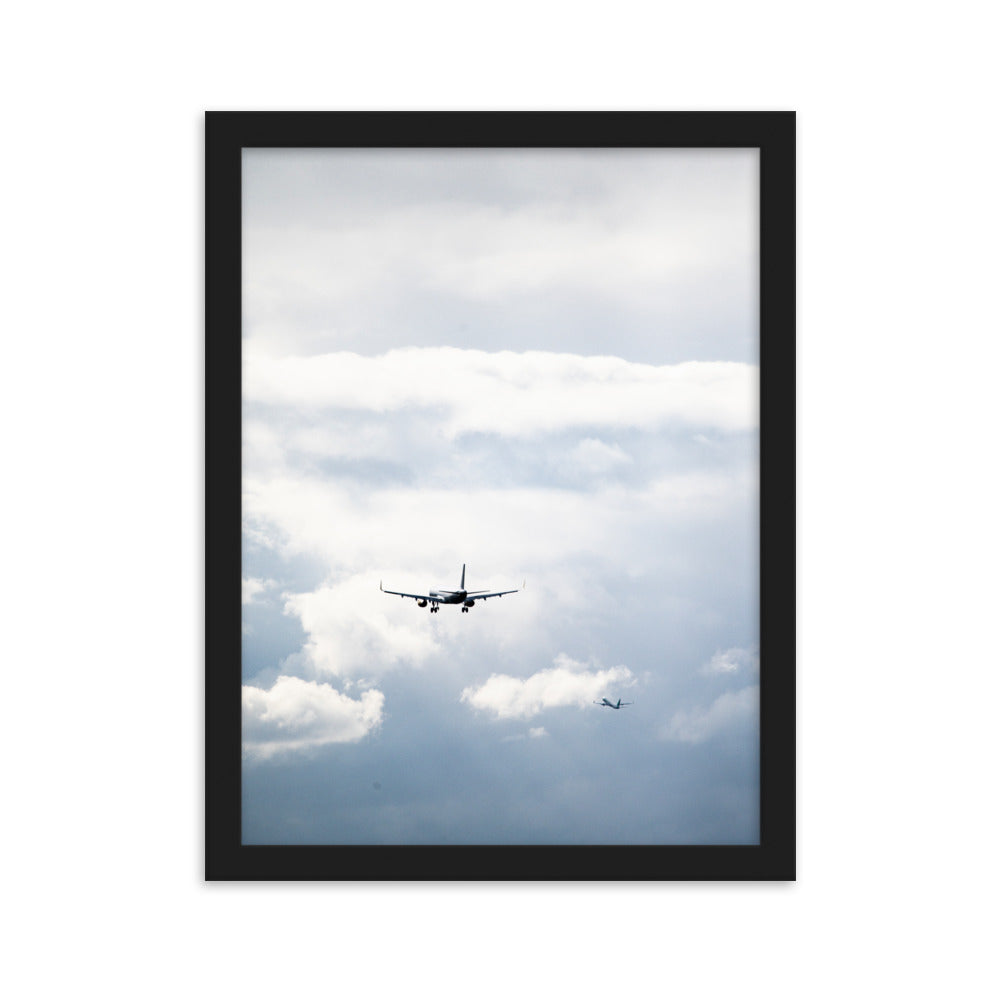 Bring style to your walls with my unique
wall posters