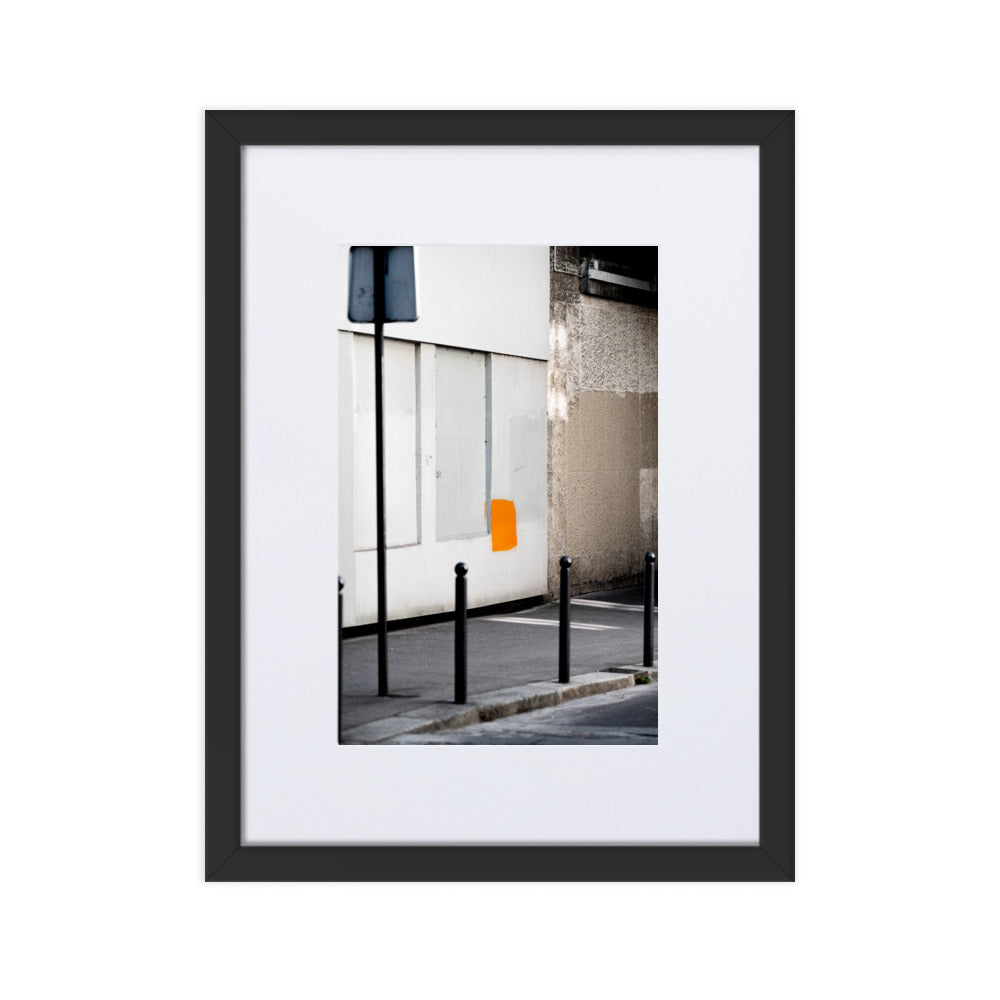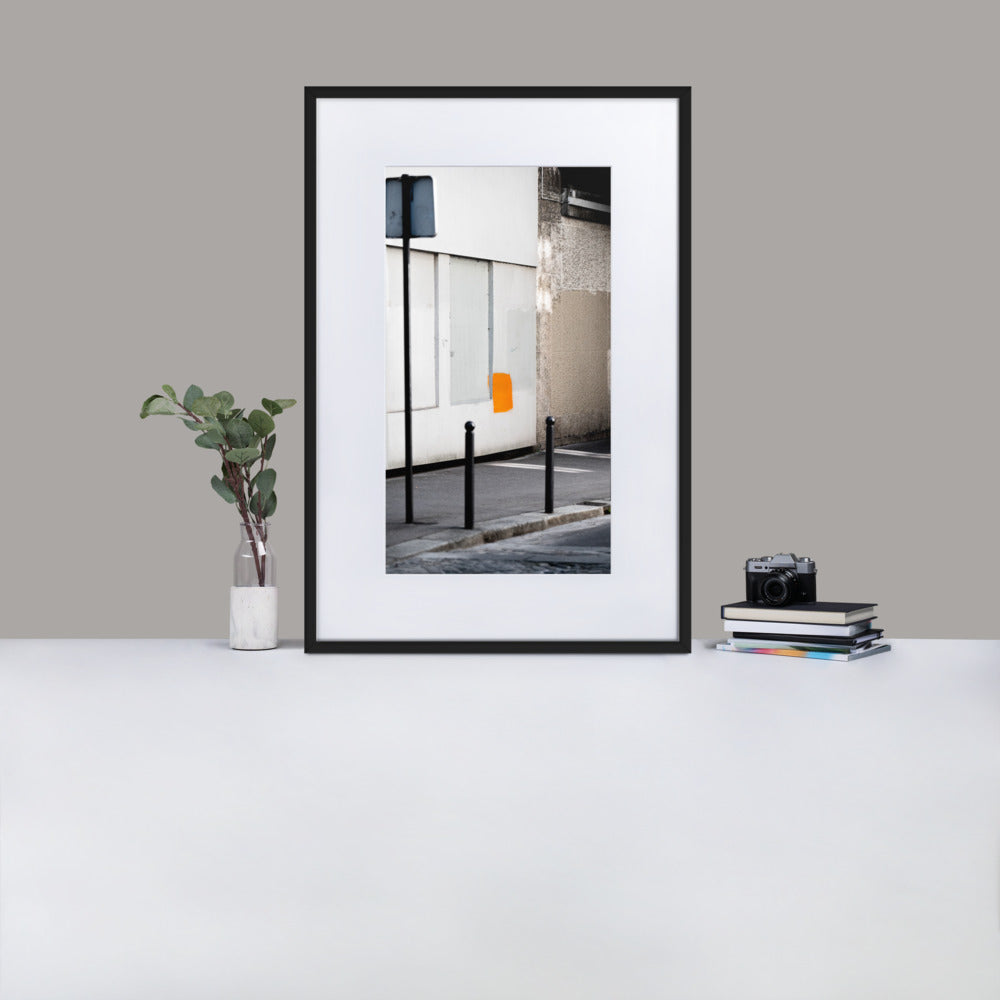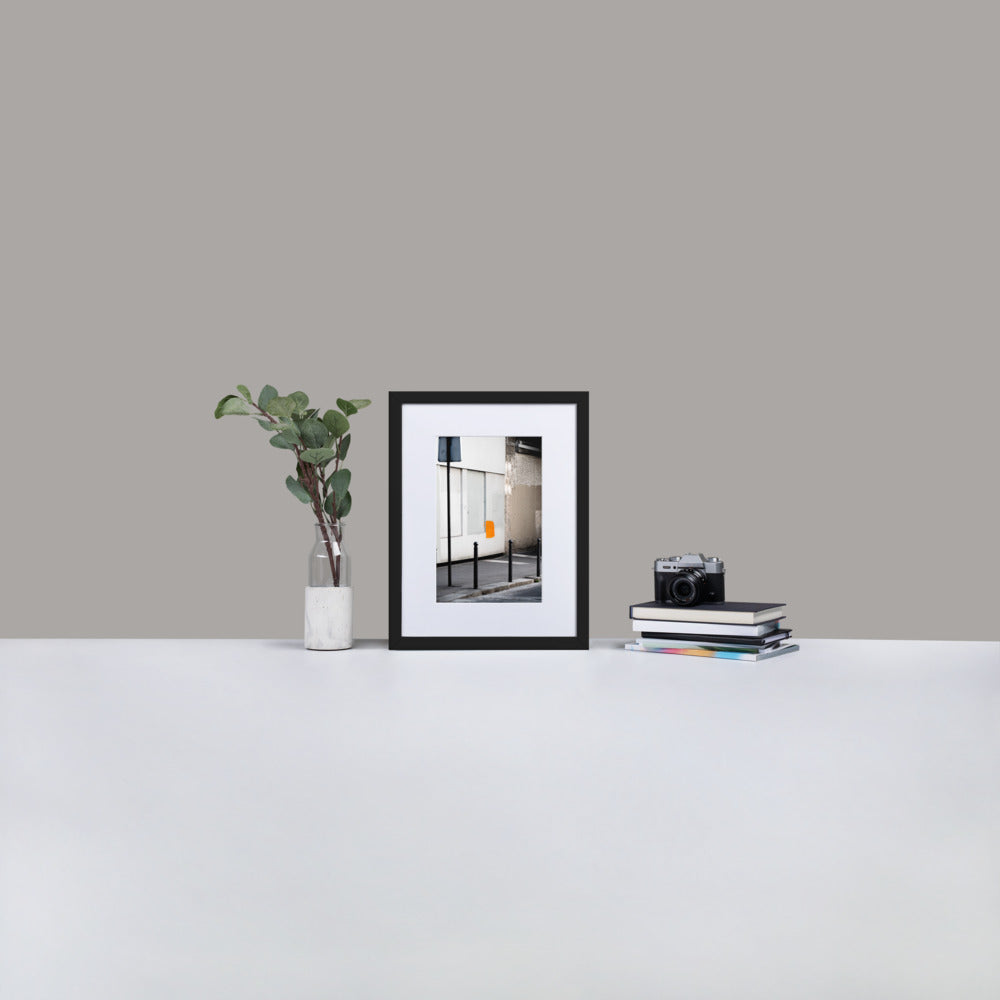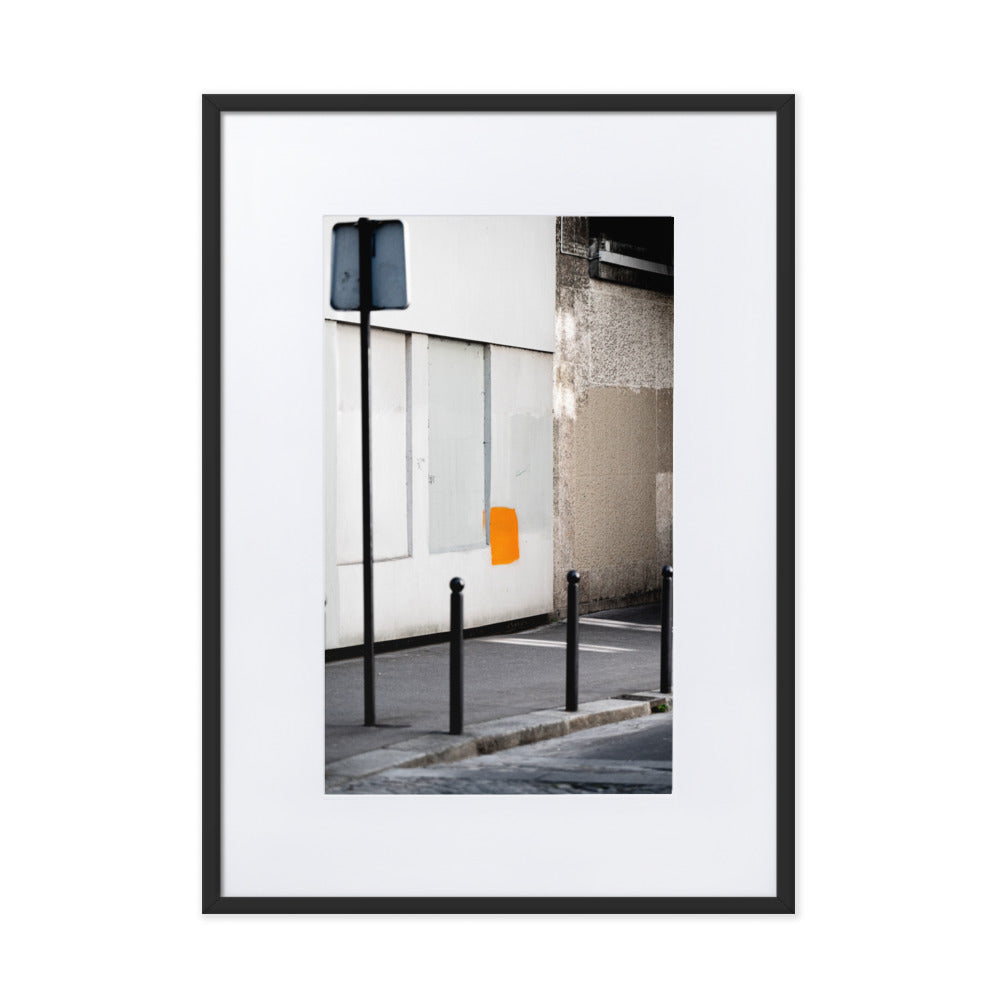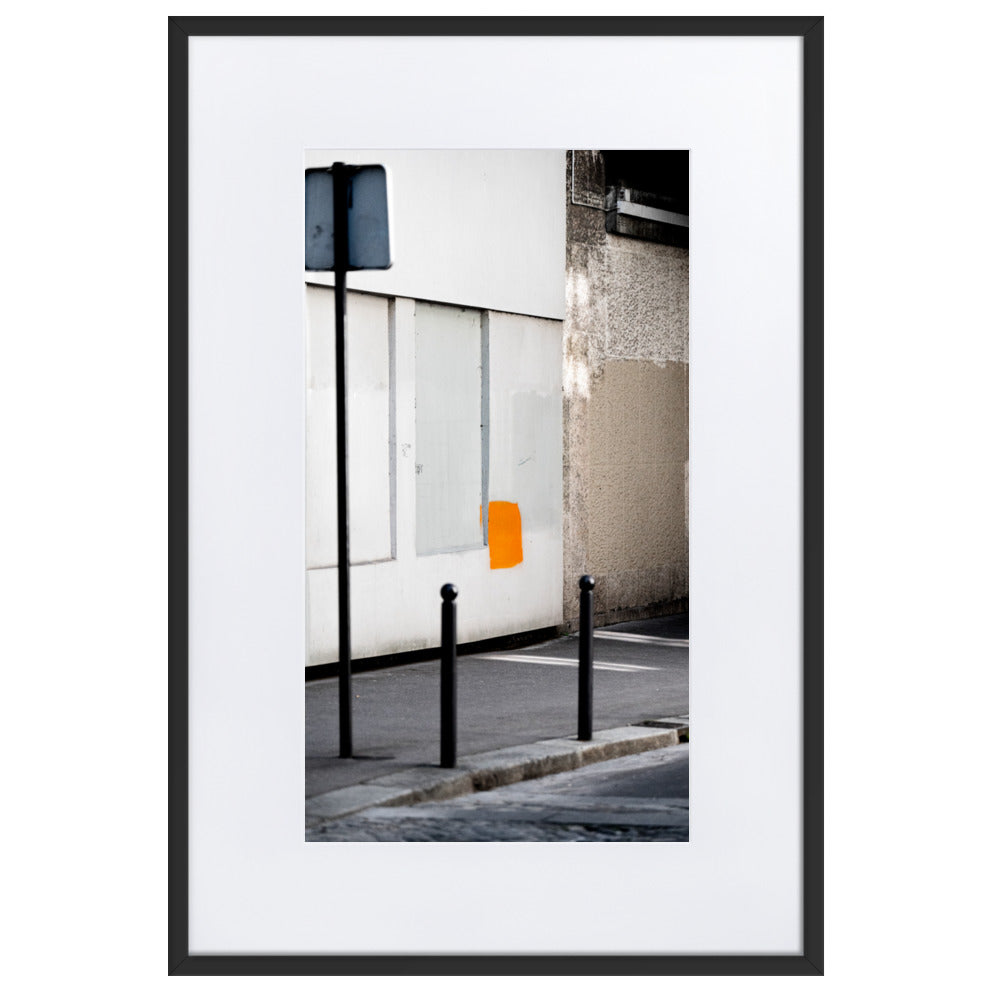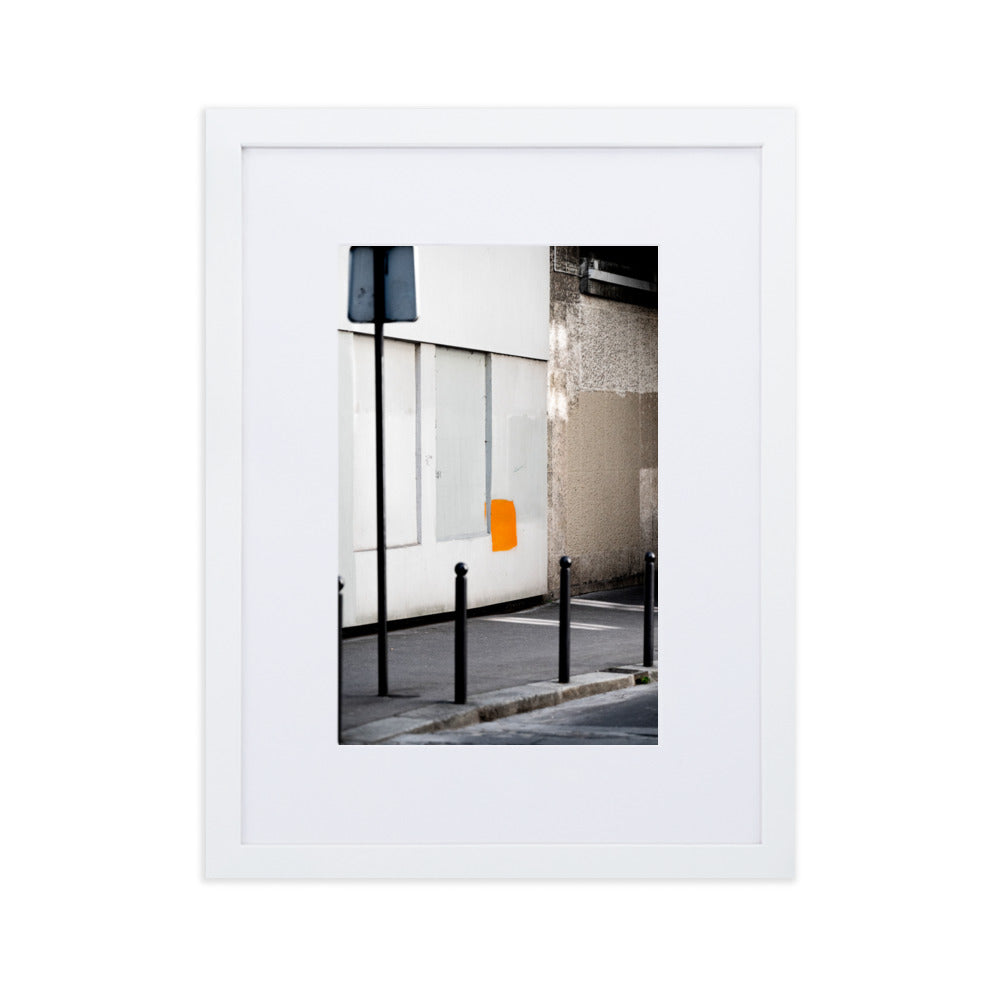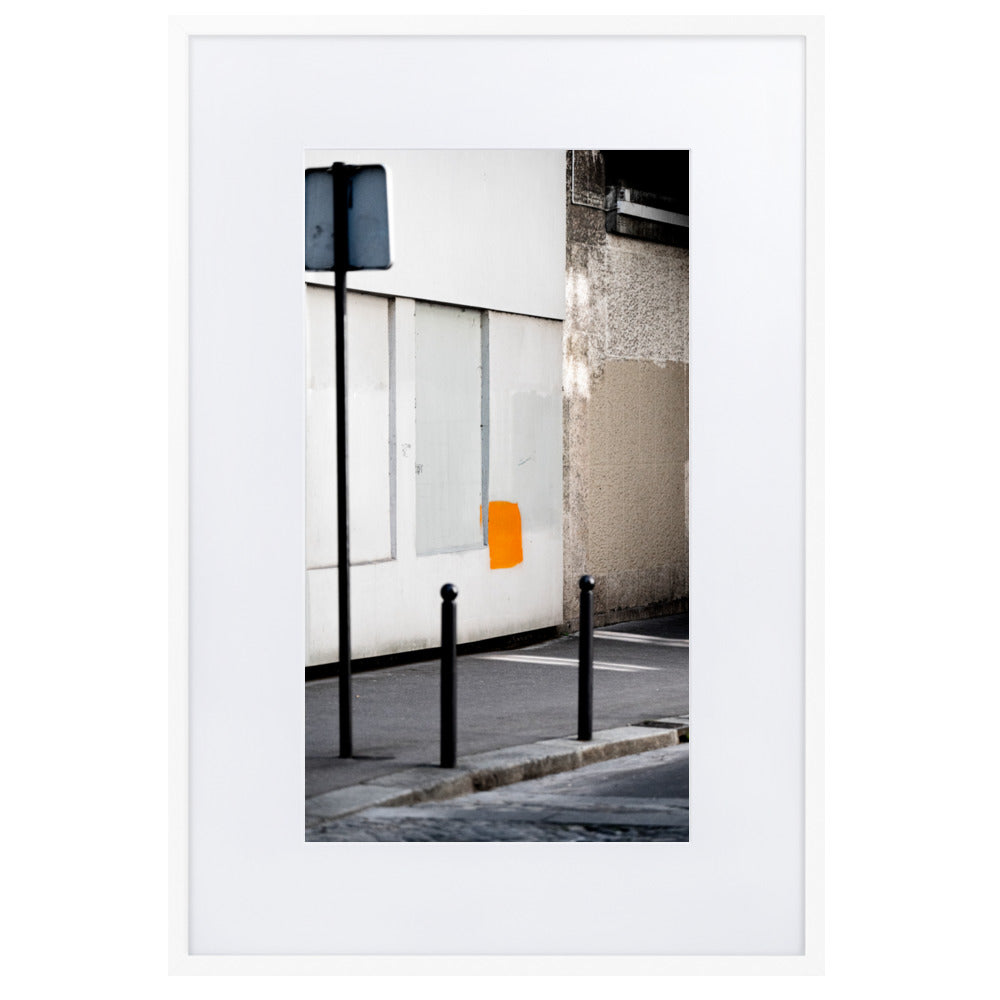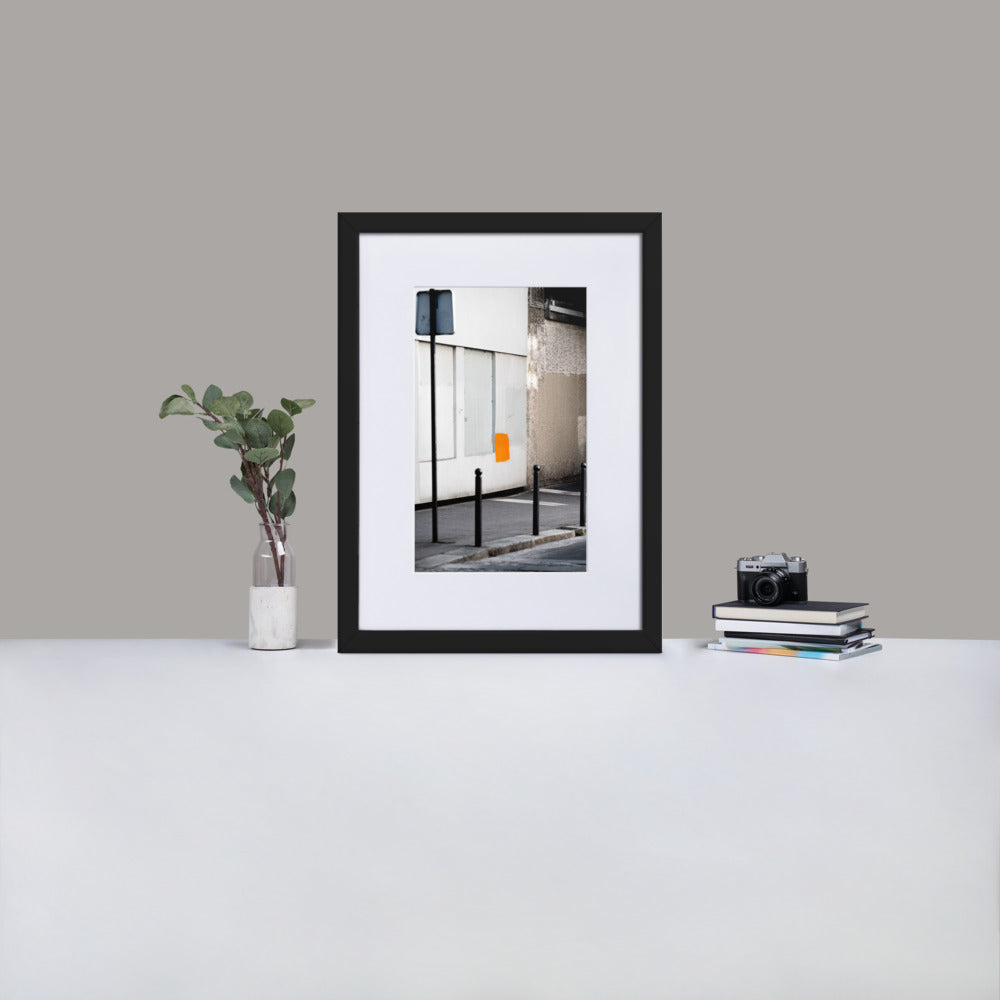 Modern Orange - Framed Poster
Framed Poster 'Modern Orange' - Urban Glow - Various sizes from 30x40cm to 61x91cm

Urban Contrast in Color

The 'Modern Orange' poster features an artistic take on city life, dominated by a bold orange square painted on a wall. This bright orange square is a modern statement that contrasts with the surrounding urban environment, catching the eye and stimulating the mind.

A Unique Urban Aesthetic

Surrounded by the typical framework of the urban environment, the orange square offers an original and refreshing perspective on the aesthetics of the city. This work brings a touch of color and originality to any space.

Art in Everyday Life

The image highlights the unsuspected art that can be found in the most unexpected places. She invites the viewer to seek beauty and inspiration in everyday urban life.

Print Quality and Available Sizes

The poster is printed with care to preserve the intensity of the orange and the richness of the details of the urban environment. Framed for a professional finish, it is available in a range of sizes, from 30x40cm up to XXL 61x91cm.
Delivery 4-8 days in secure packaging. Each poster purchase contributes to the planting of 10 trees, thanks to your support.
Each poster we offer is designed in an original and exclusive way by our talented artists. You won't find them on any other site.
We are committed to providing you with the highest quality posters , designed with passion and dedication. Every poster you buy from us is created to arouse admiration and satisfaction.
Click to discover our presentation video. Youtube.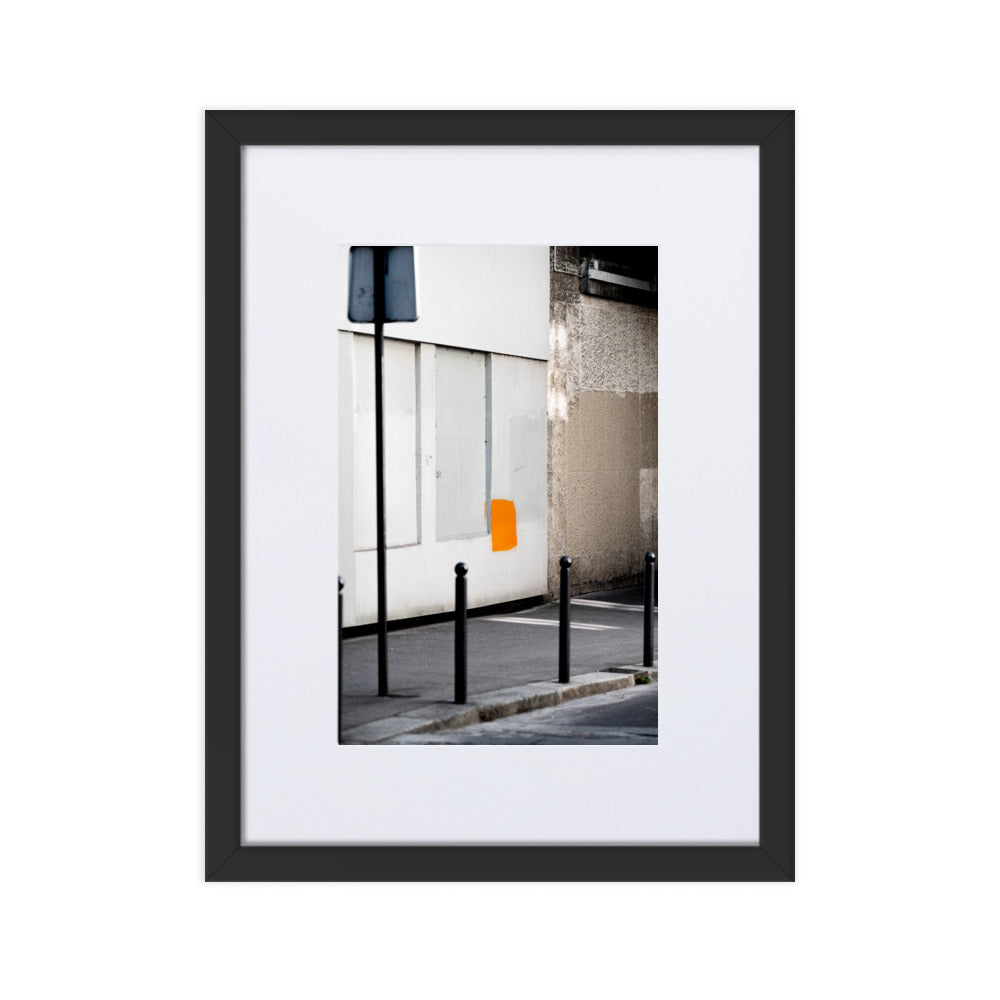 Bring style to your walls with my unique
wall posters