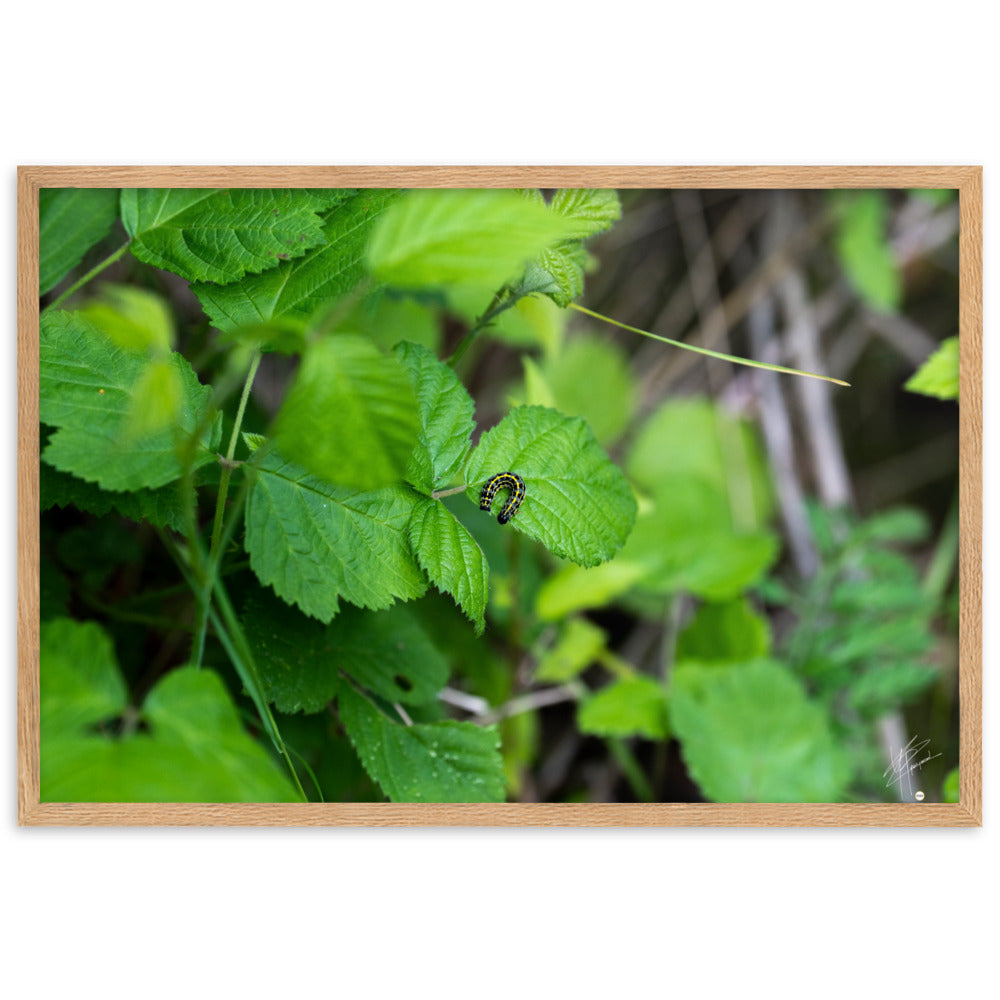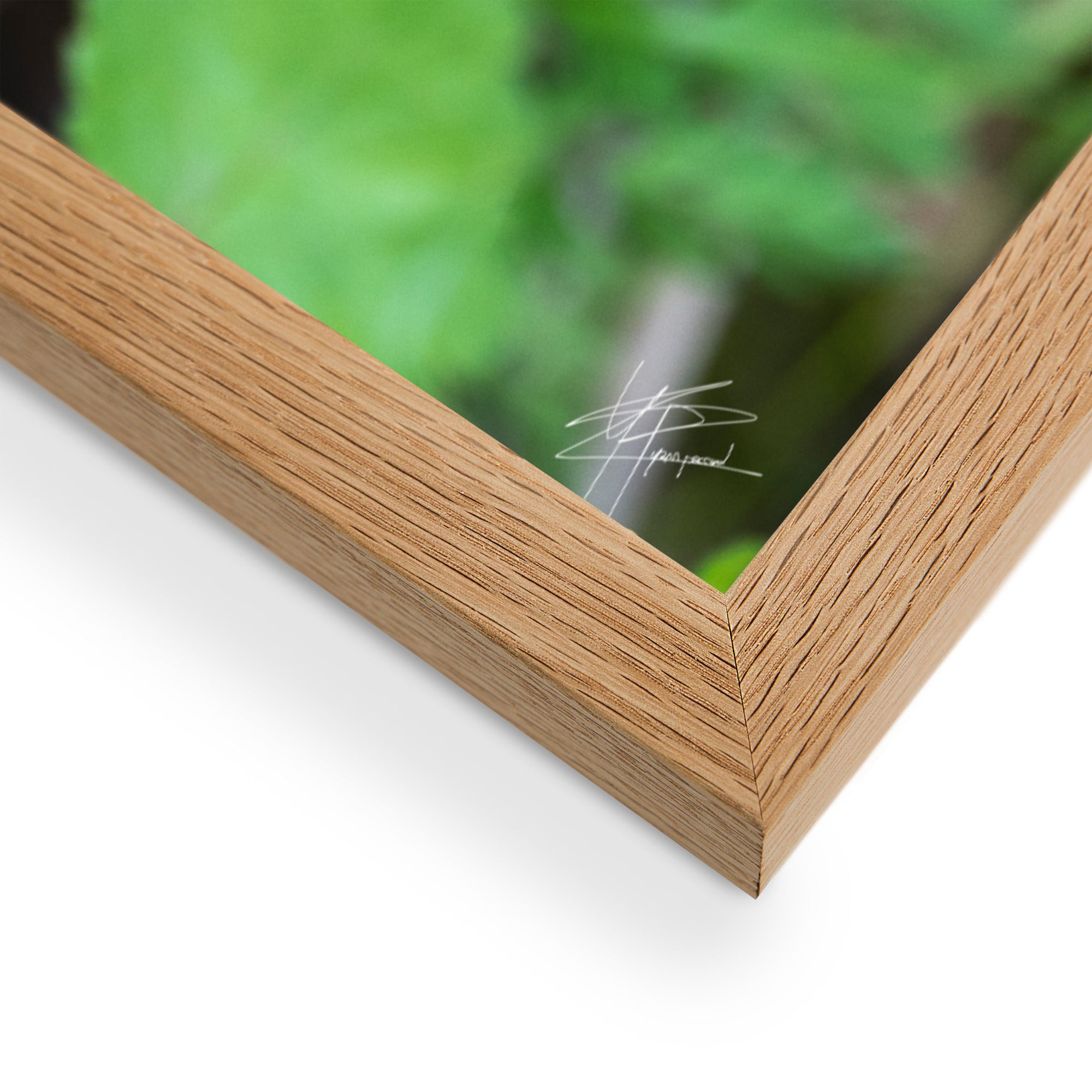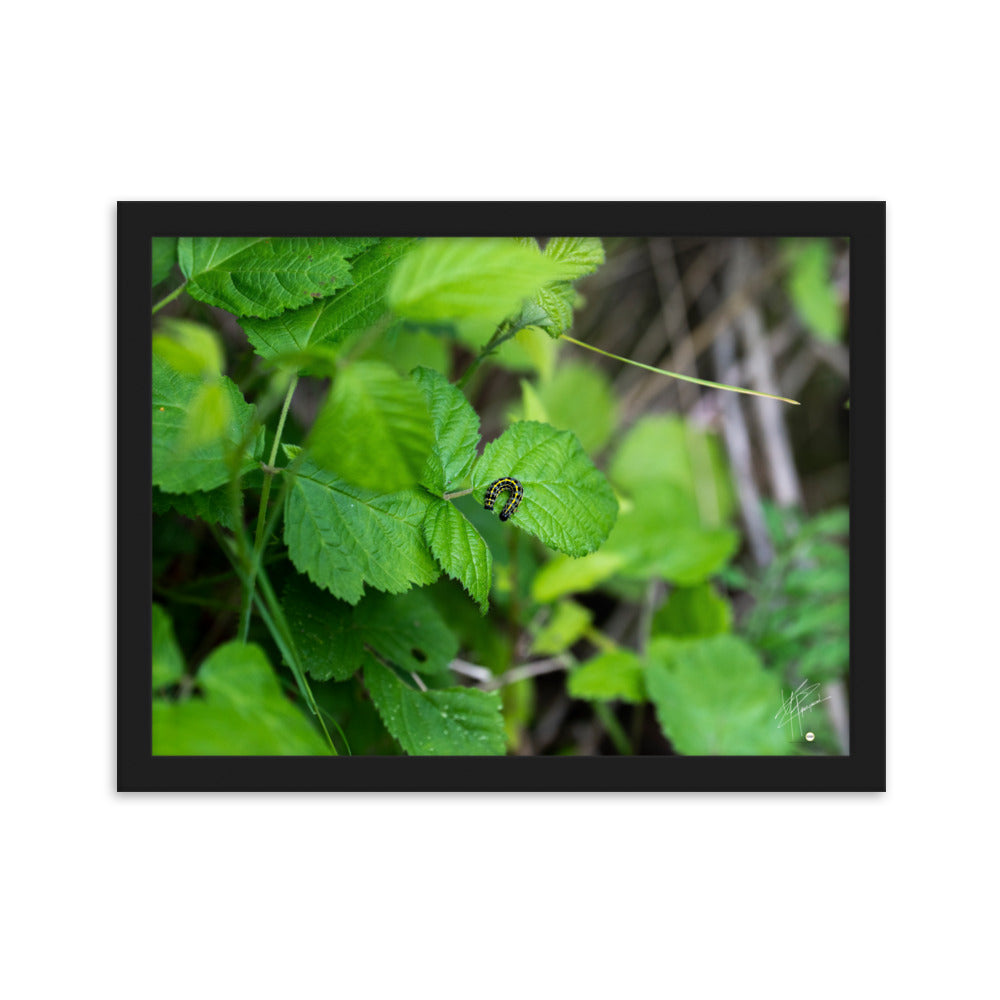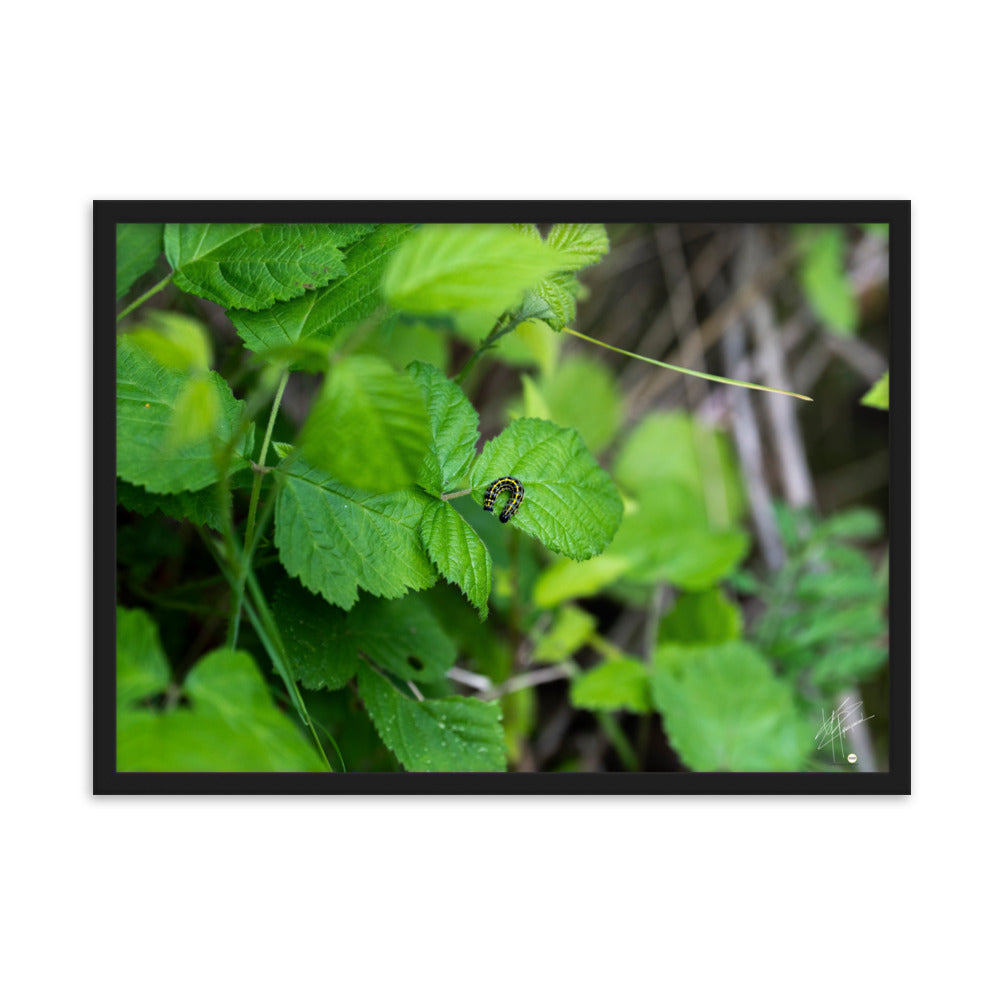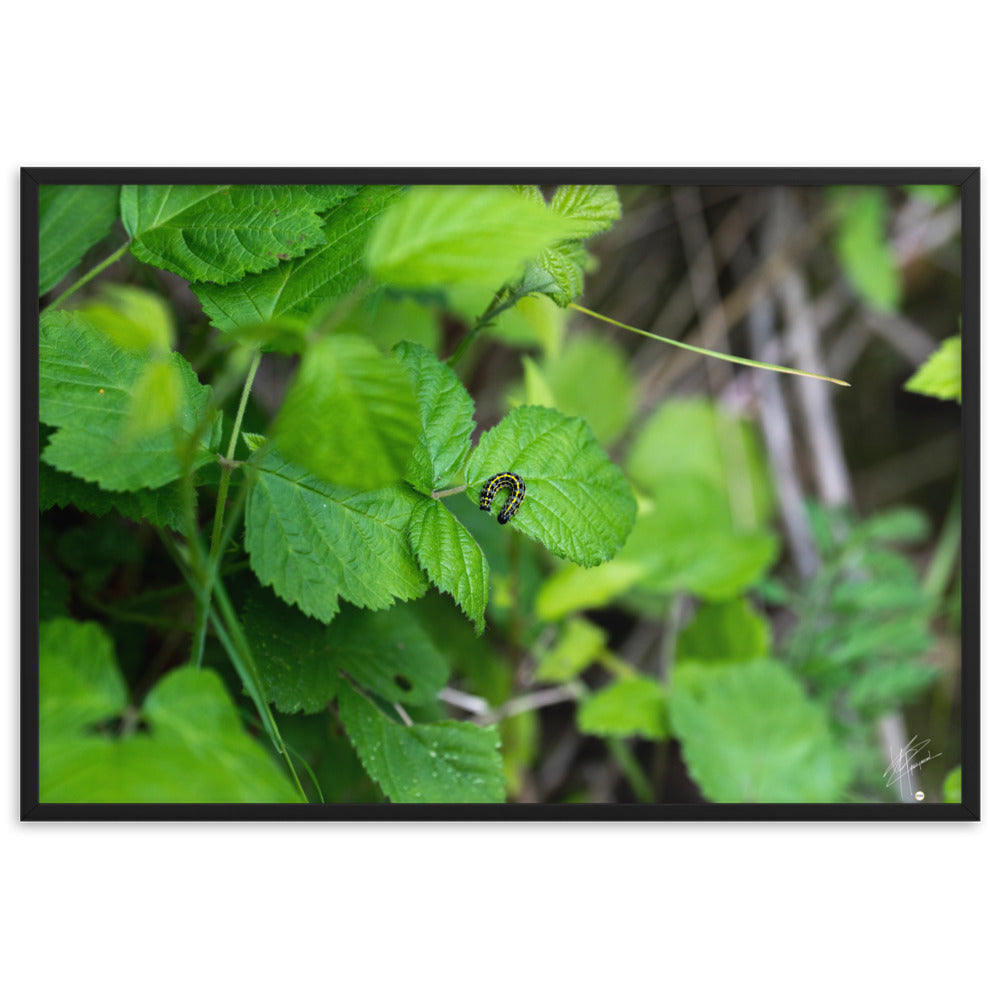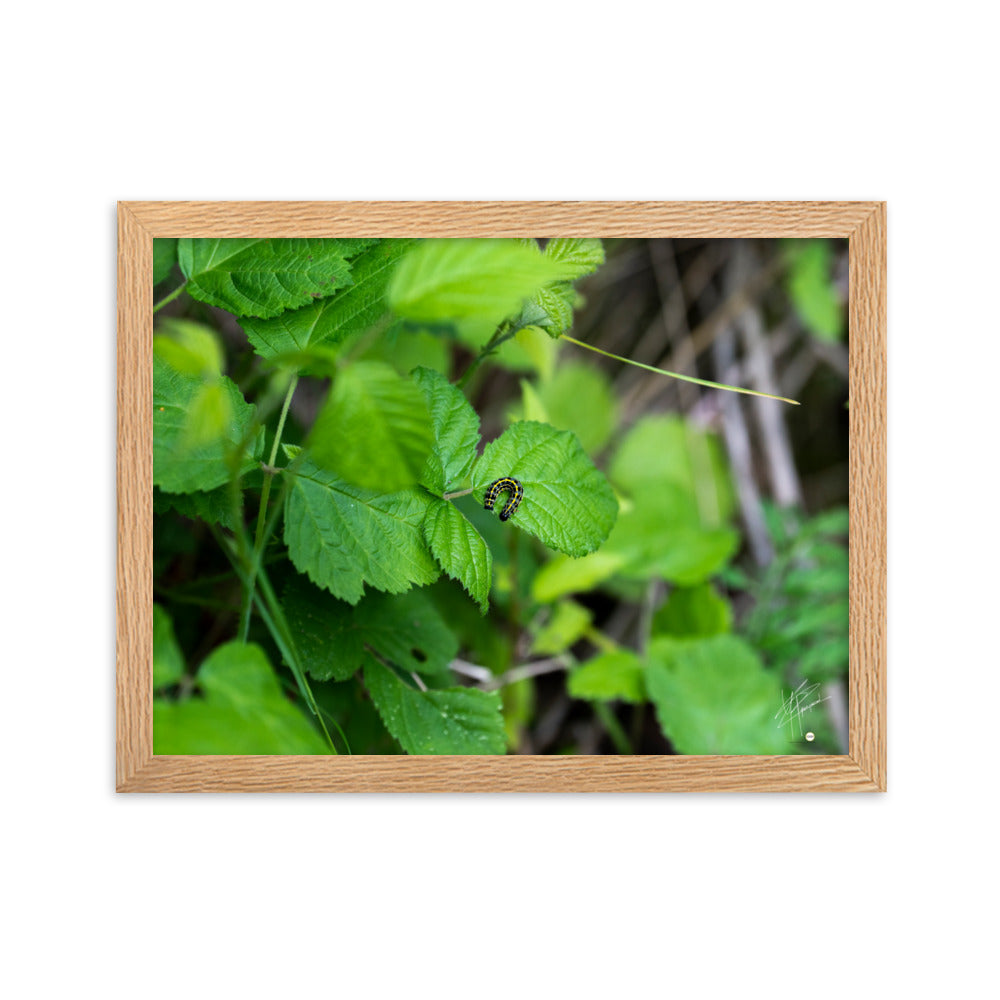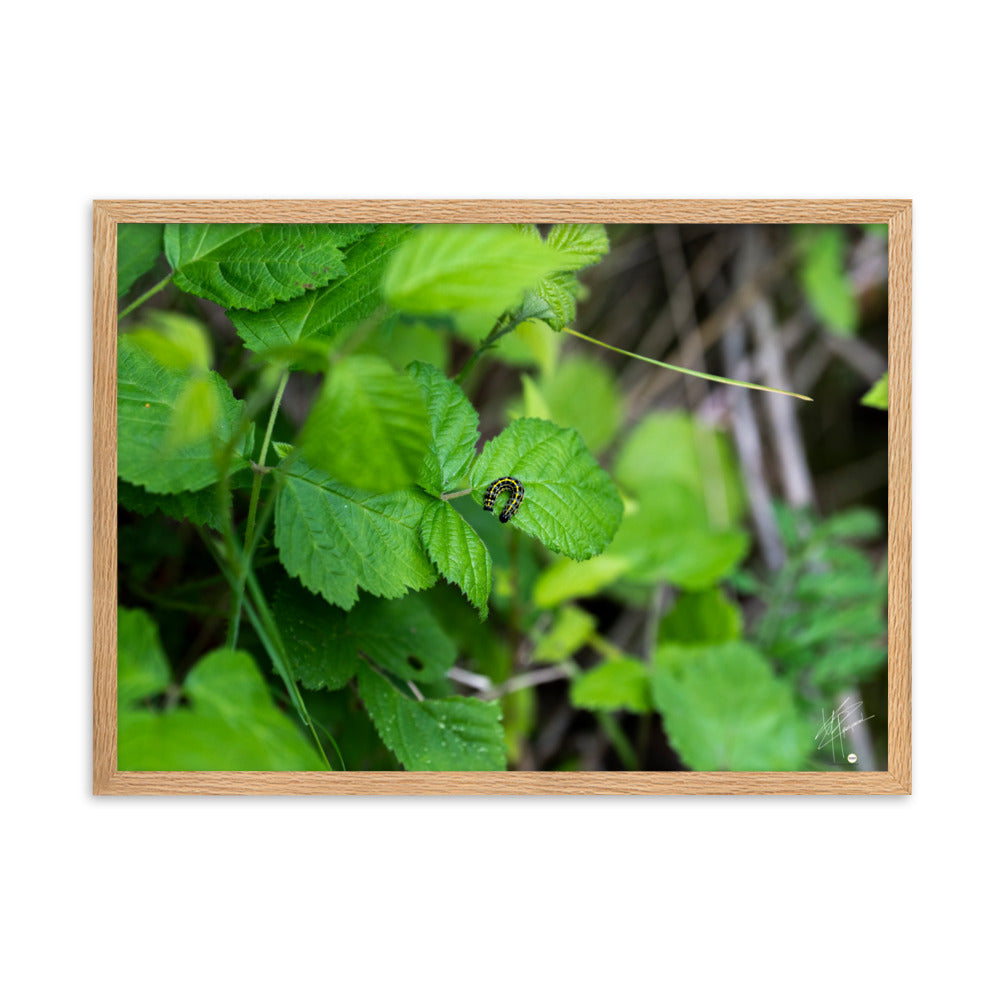 Orthosia miniosa - Framed Poster
Poster 'Orthosia miniosa': An Ode to Nature's Beauty

The Art of Macro Photography

Admire the fascinating detail of the Orthosia miniosa caterpillar, with its black and yellow patterns, delicately curved on a leaf. A true masterpiece of nature captured at its peak.

An Aesthetic Addition to Any Space



Bring natural beauty into your space with this unique poster.


Choose from a range of sizes, from 21x30cm to the impressive 61x91cm.



Exceptional Printing and Quality



Printed on thick 189gsm matte paper for outstanding sharpness and longevity.


Certification 'Pecpictureidf' and signature of the photographer guarantee its authenticity.



Refined Finishes for Optimal Enhancement



Elegant frames available in black semi-hard alder or solid oak to complement the beauty of the photograph.


Durable PVC face shield with hanging hardware included for easy installation.


Delivery 4-8 days in secure packaging. Each poster purchase contributes to the planting of 10 trees, thanks to your support.
Each poster we offer is designed in an original and exclusive way by our talented artists. You won't find them on any other site.
We are committed to providing you with the highest quality posters , designed with passion and dedication. Every poster you buy from us is created to arouse admiration and satisfaction.
Click to discover our presentation video. Youtube.
Bring style to your walls with my unique
wall posters