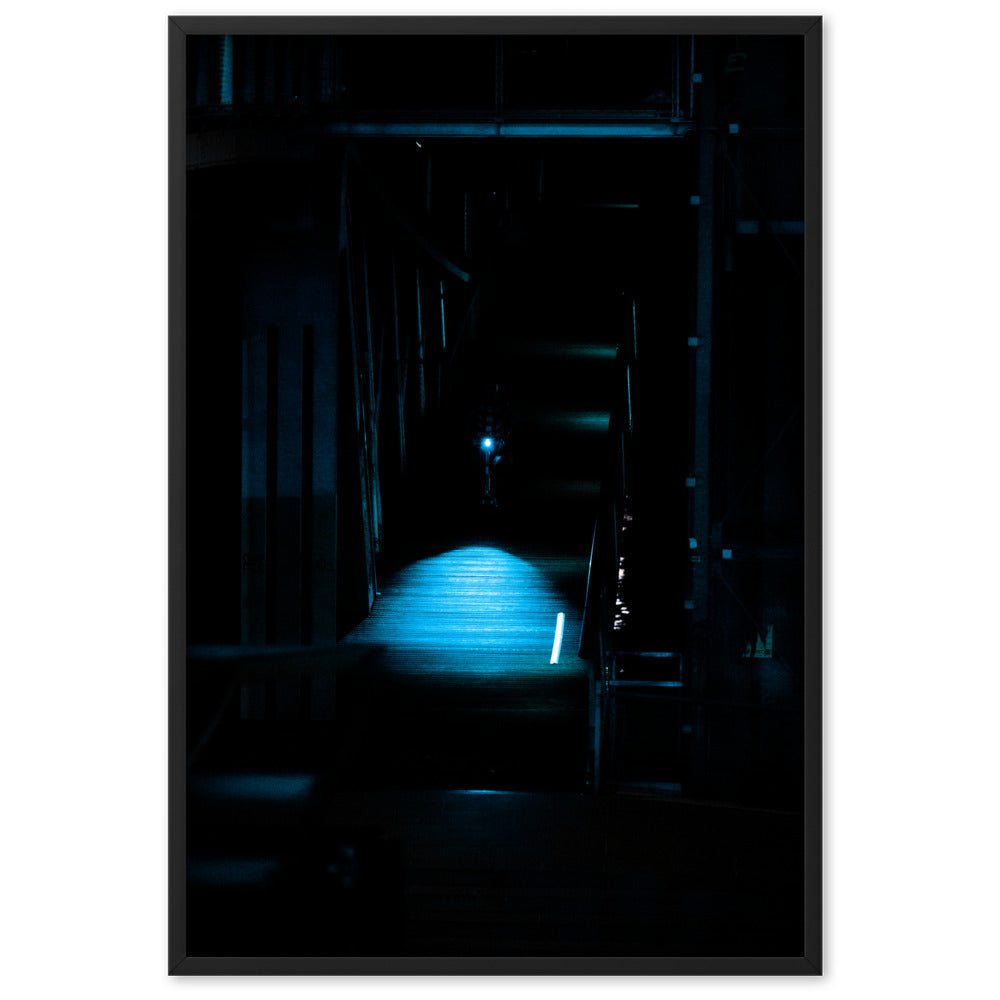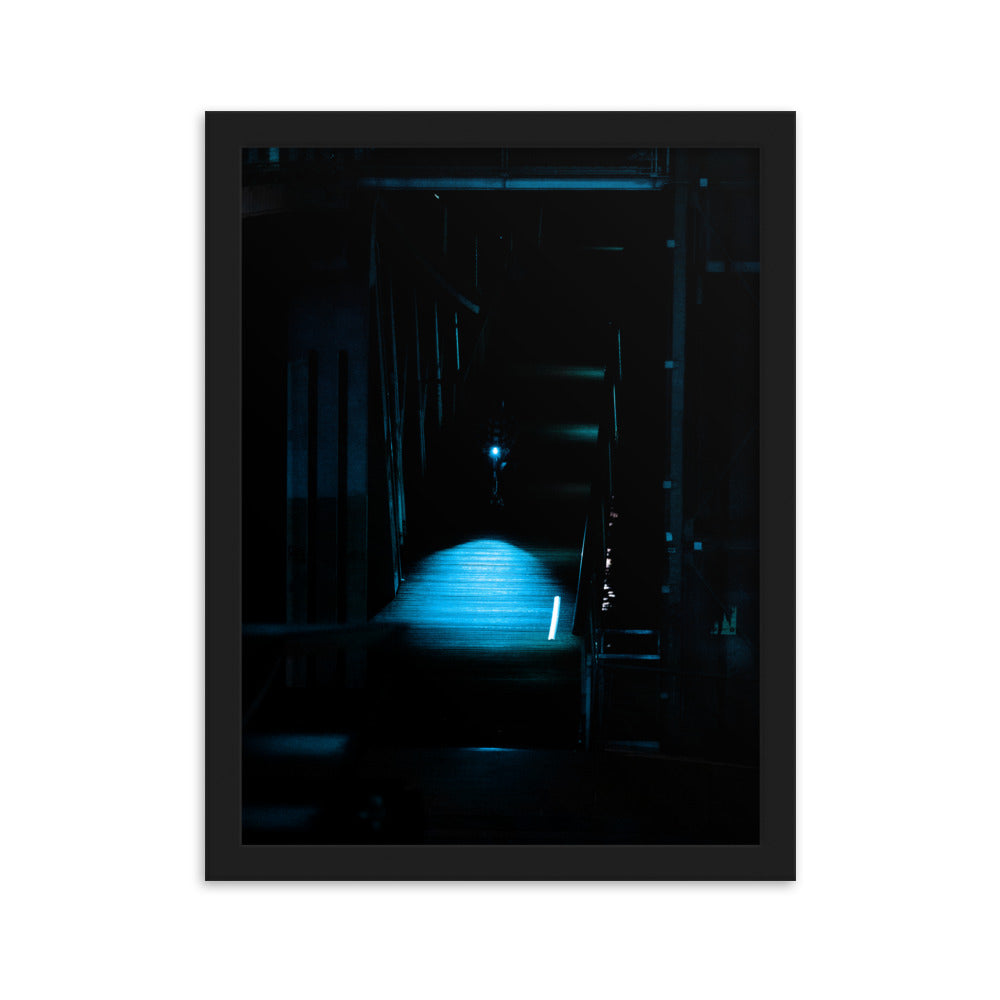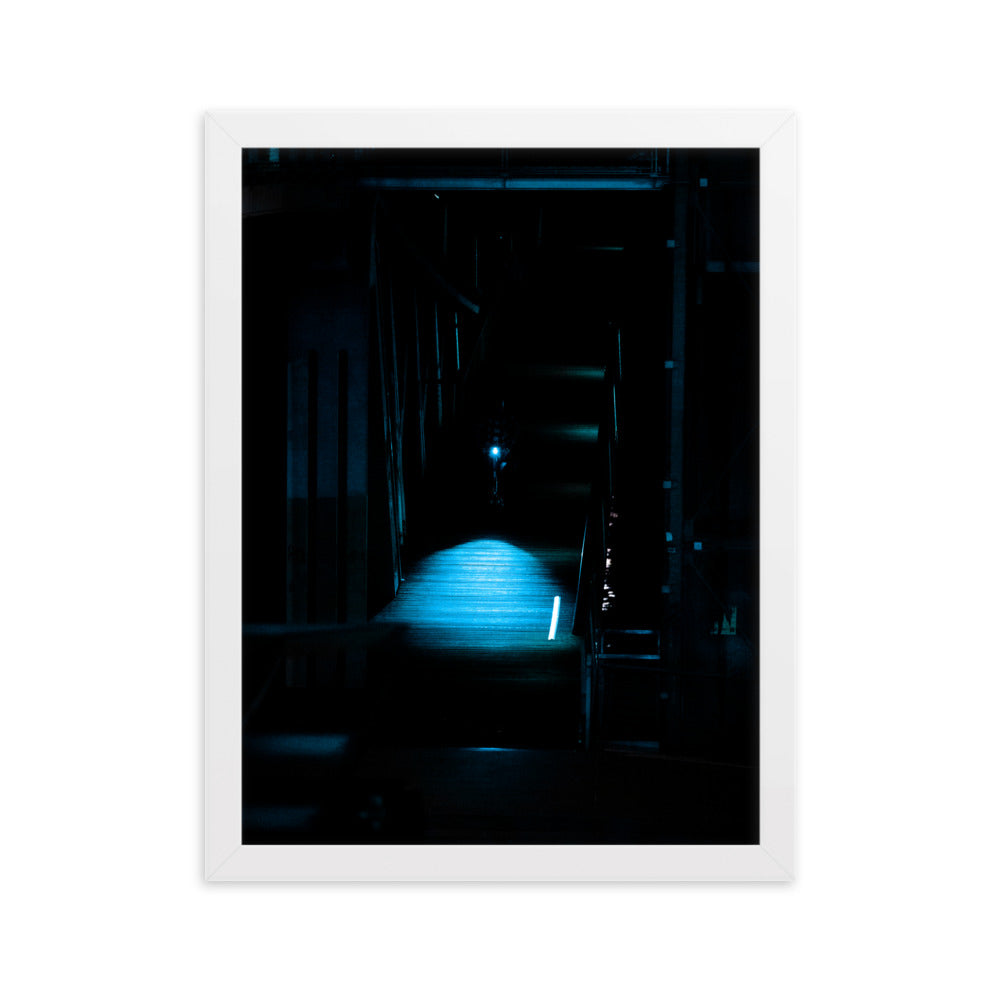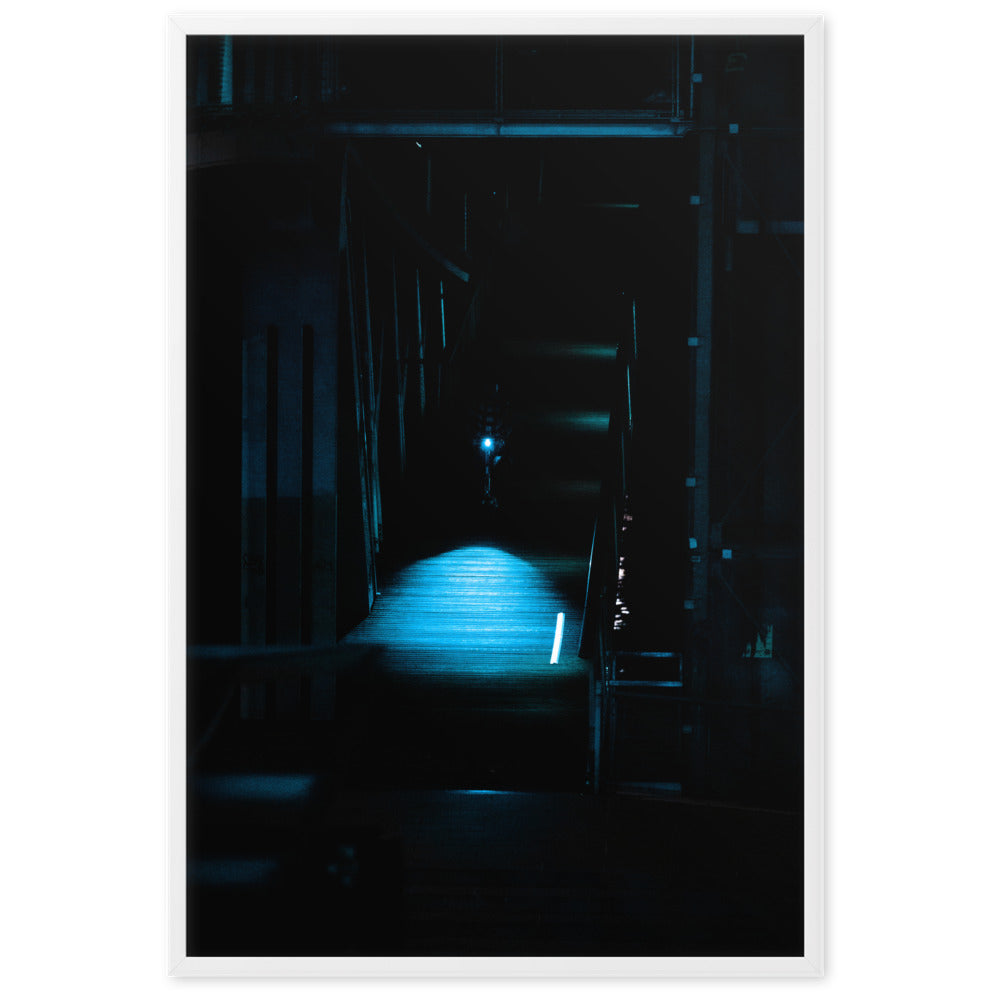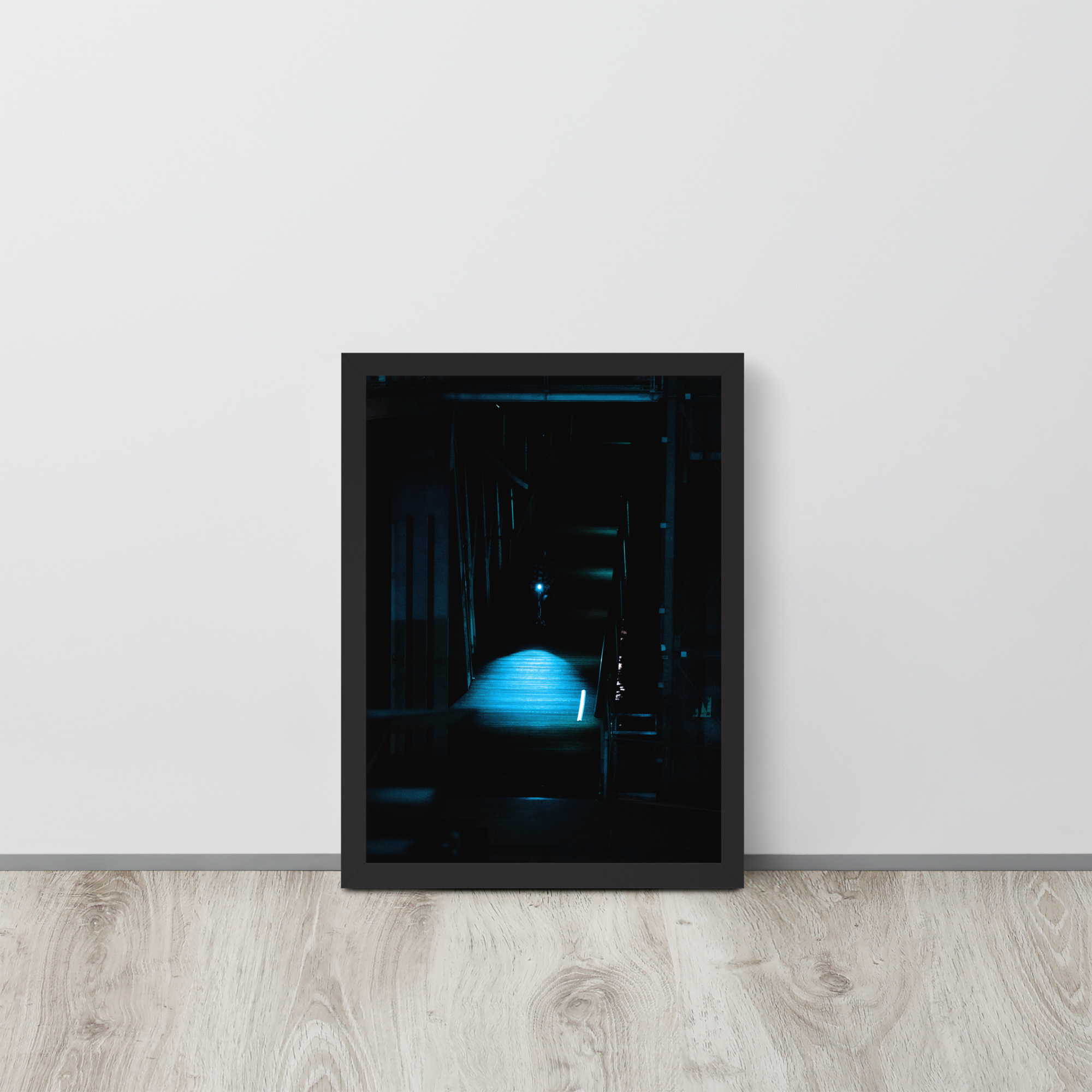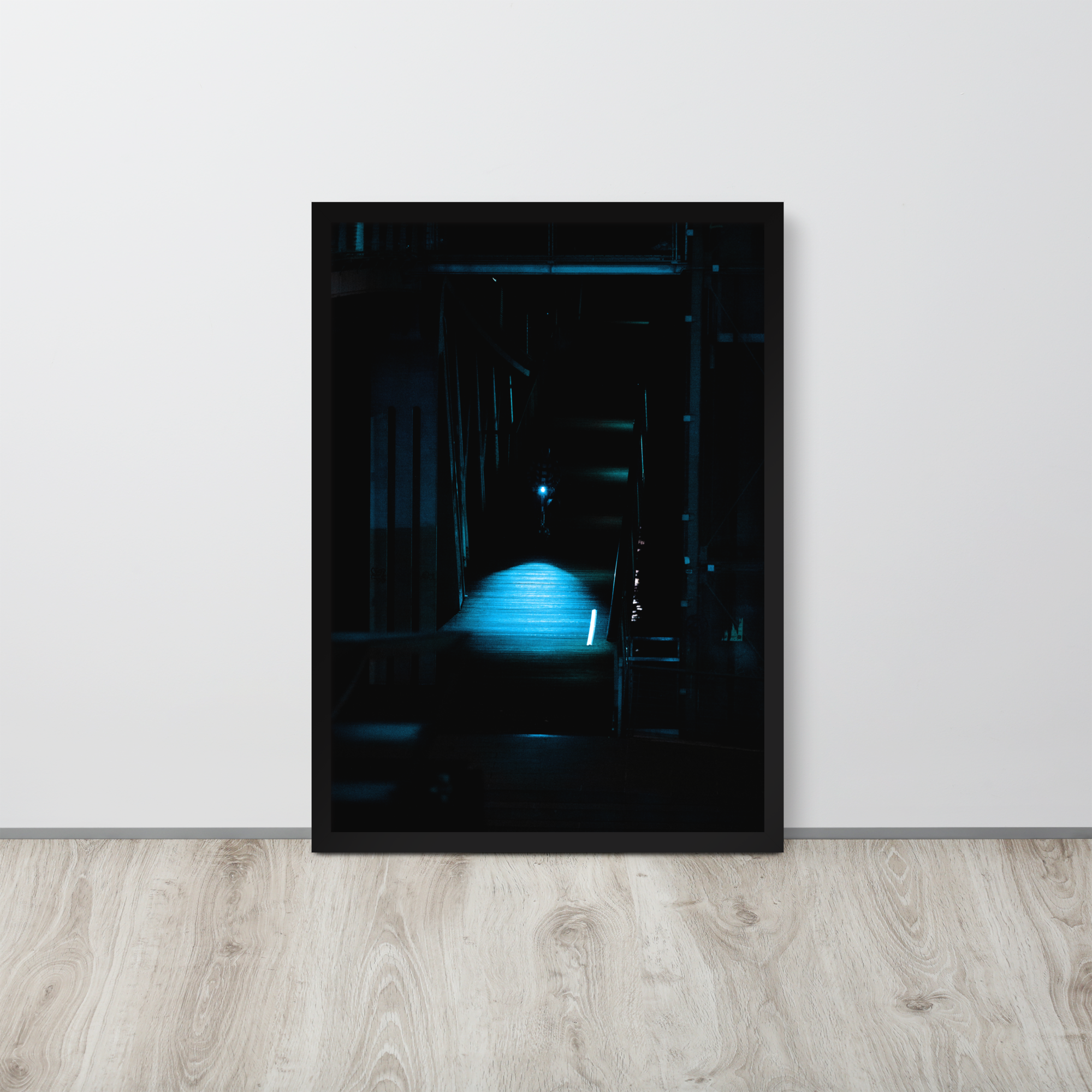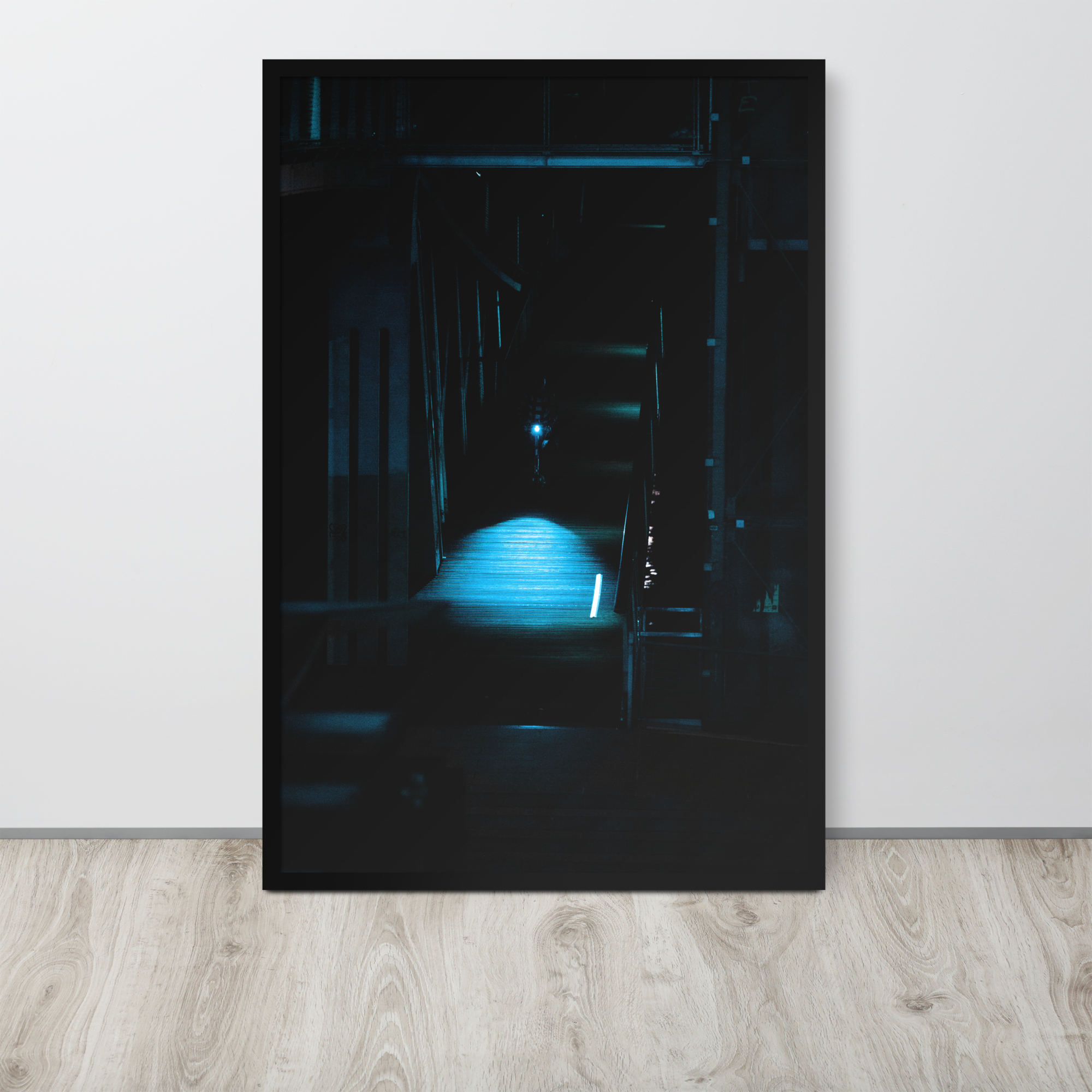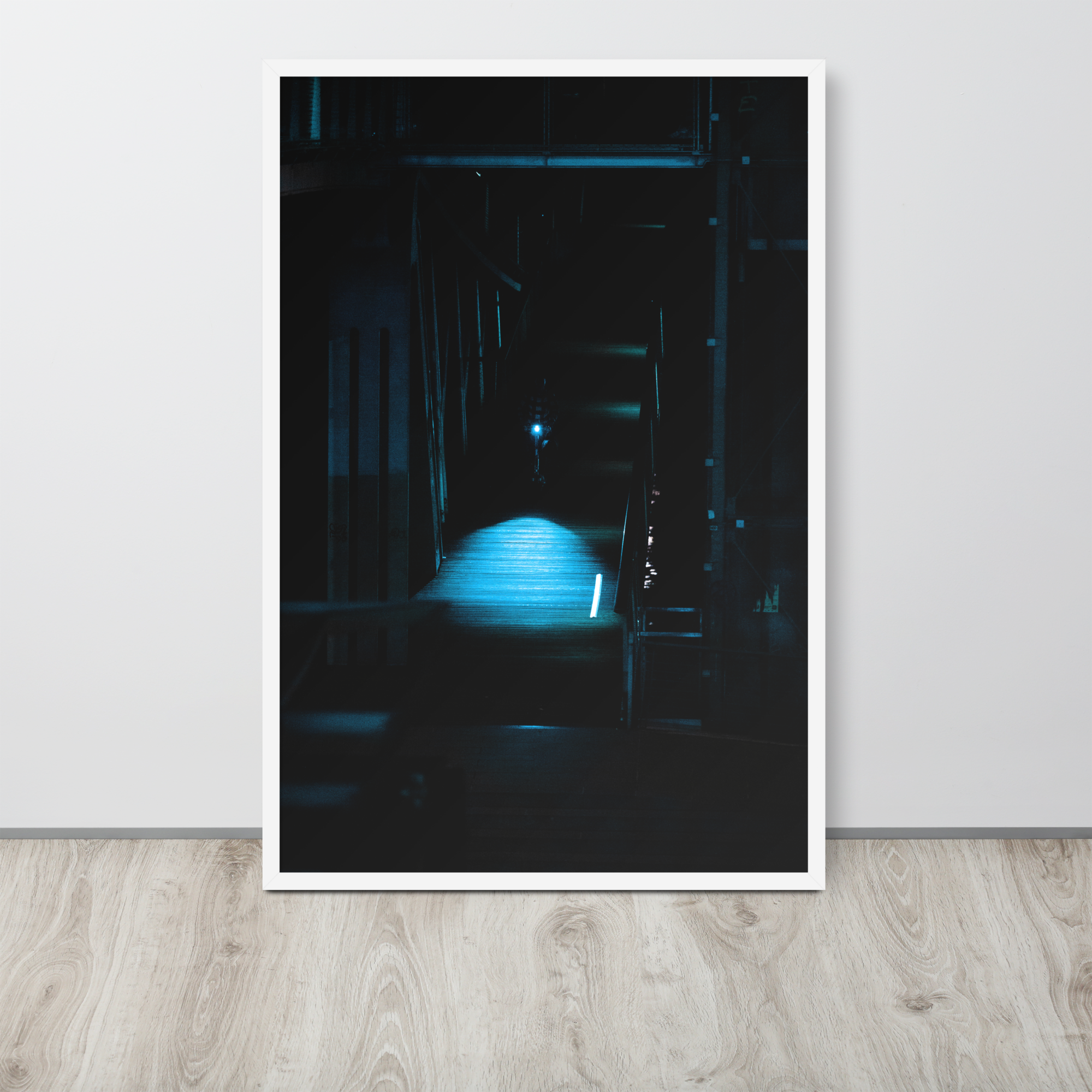 Paris By Night - Framed Poster
Poster 'Paris By Night' - Light in the urban night - Available from 30x40cm to 61x91cm XXL

A captivating urban night scene

The 'Paris By Night' poster offers a unique vision of Paris at night. The main subject, a cyclist, is distinguished by his small blue light which illuminates his route through the darkness, creating a striking contrast.

Mystery and poetry of the night

This photograph captures the particular atmosphere of the streets of Paris after sunset, where each light becomes a story, each shadow a mystery.

A modern and urban accent for your interior

With its urban and contemporary aesthetic, the 'Paris By Night' poster is perfect for adding a touch of modernity and dynamism to your interior decoration.

Print quality and attention to detail

Printed with great attention to detail, the 'Paris By Night' poster offers exceptional image quality, where every element of the night scene is faithfully reproduced.

Choose your ideal format

The 'Paris By Night' poster is available in several formats, ranging from the most compact (30x40cm) to the most imposing (61x91cm XXL), to adapt perfectly to the space of your choice.
Delivery 4-8 days in secure packaging. Each poster purchase contributes to the planting of 10 trees, thanks to your support.
Each poster we offer is designed in an original and exclusive way by our talented artists. You won't find them on any other site.
We are committed to providing you with the highest quality posters , designed with passion and dedication. Every poster you buy from us is created to arouse admiration and satisfaction.
Click to discover our presentation video. Youtube.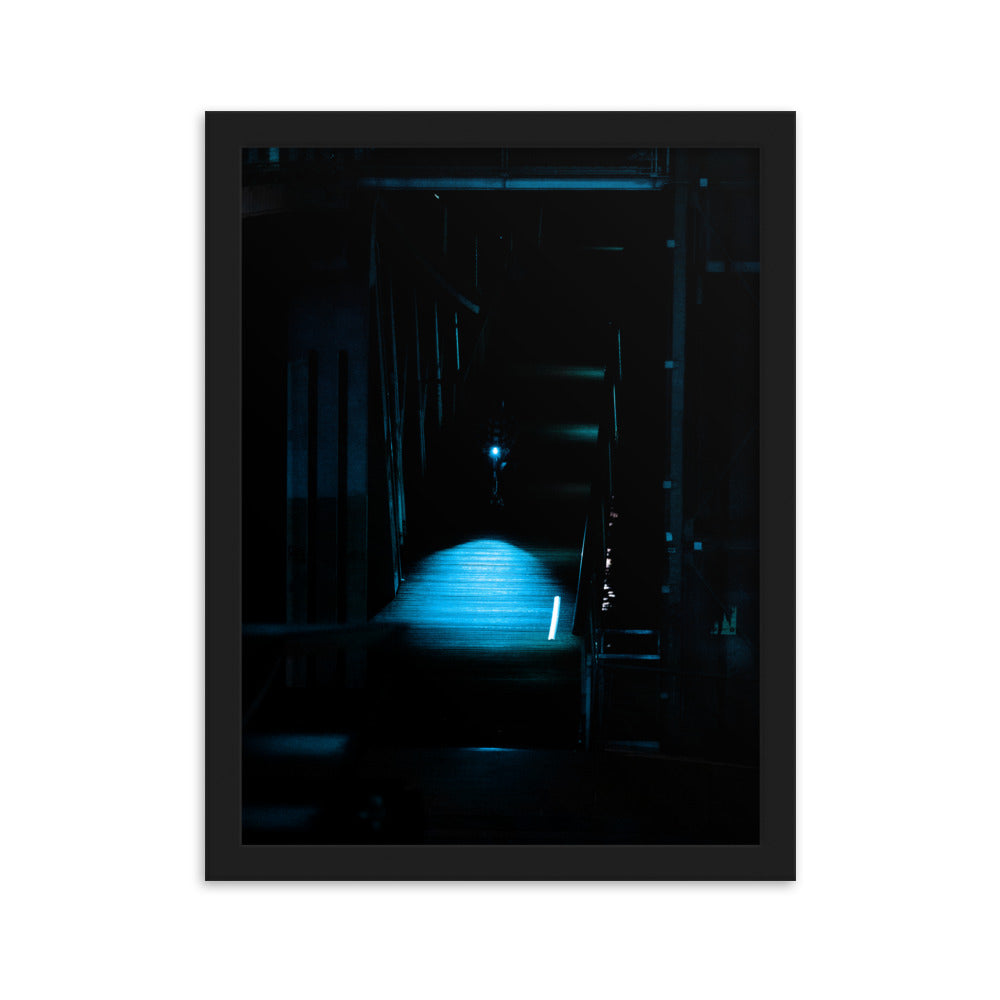 Bring style to your walls with my unique
wall posters