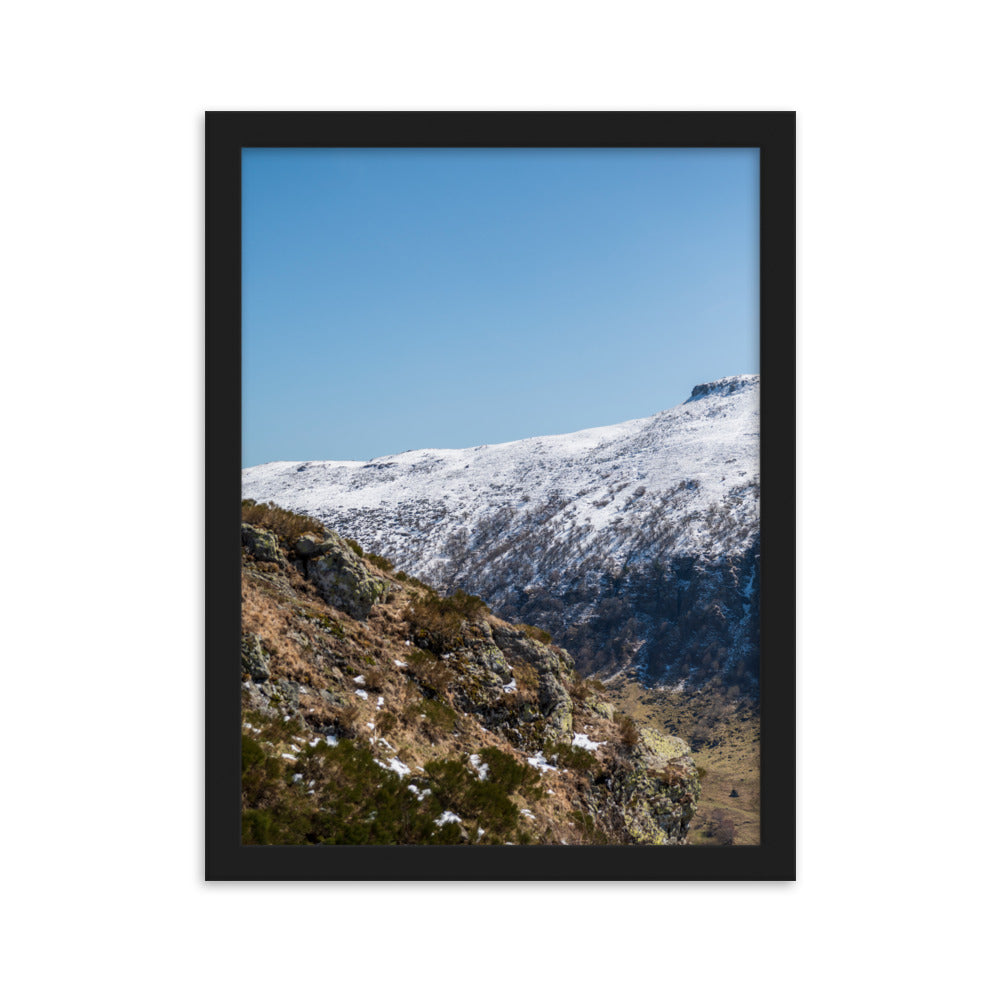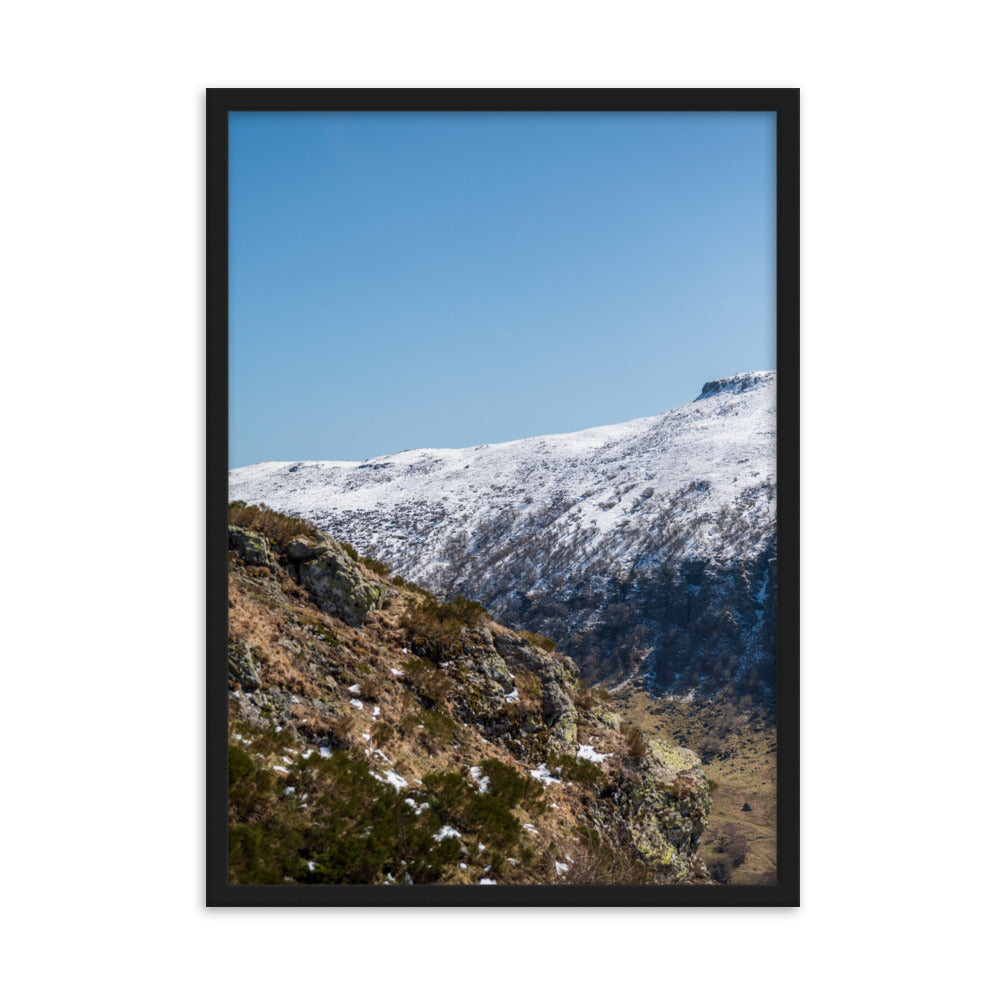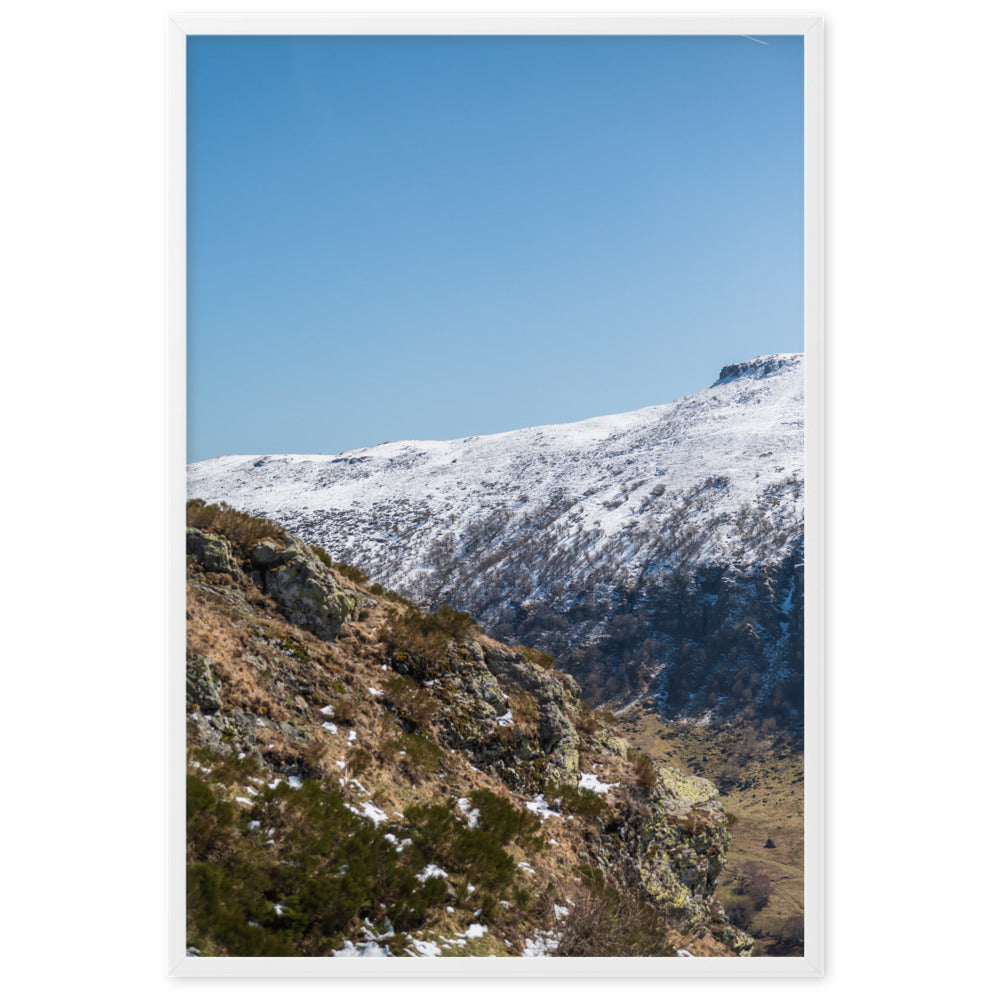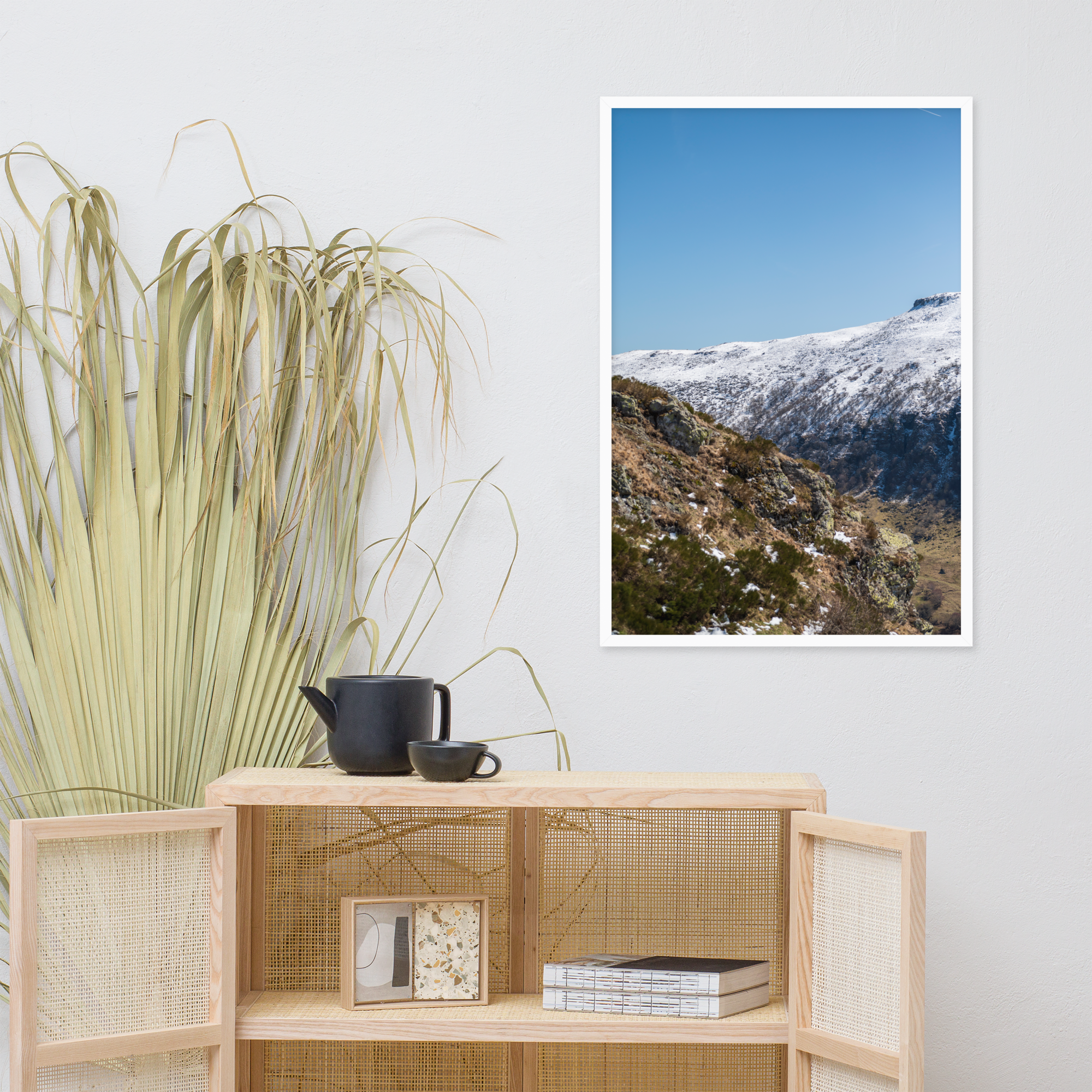 Landscapes of Cantal N04 - Framed Poster
Landscapes of Cantal N04 - Poster of Cantal

Immerse yourself in the heart of the natural beauty of Cantal with our "Landscapes of Cantal" poster . This captivating landscape transports you to the vast expanses of this scenic region, with its majestic mountains, verdant valleys and sparkling rivers.

Printed on museum quality paper, this poster offers faithful reproduction of colors and details, helping to capture all the magic and authenticity of these landscapes. Our posters are carefully packaged and delivered within 4-8 business days, allowing you to quickly enjoy your purchase.

Bring a touch of escape to your interior decoration by hanging this magnificent Cantal poster. Whether in your living room, bedroom or office, it will create a serene atmosphere and transport you to the heart of the wilderness.
Delivery 4-8 days in secure packaging. Each poster purchase contributes to the planting of 10 trees, thanks to your support.
Each poster we offer is designed in an original and exclusive way by our talented artists. You won't find them on any other site.
We are committed to providing you with the highest quality posters , designed with passion and dedication. Every poster you buy from us is created to arouse admiration and satisfaction.
Click to discover our presentation video. Youtube.
Bring style to your walls with my unique
wall posters