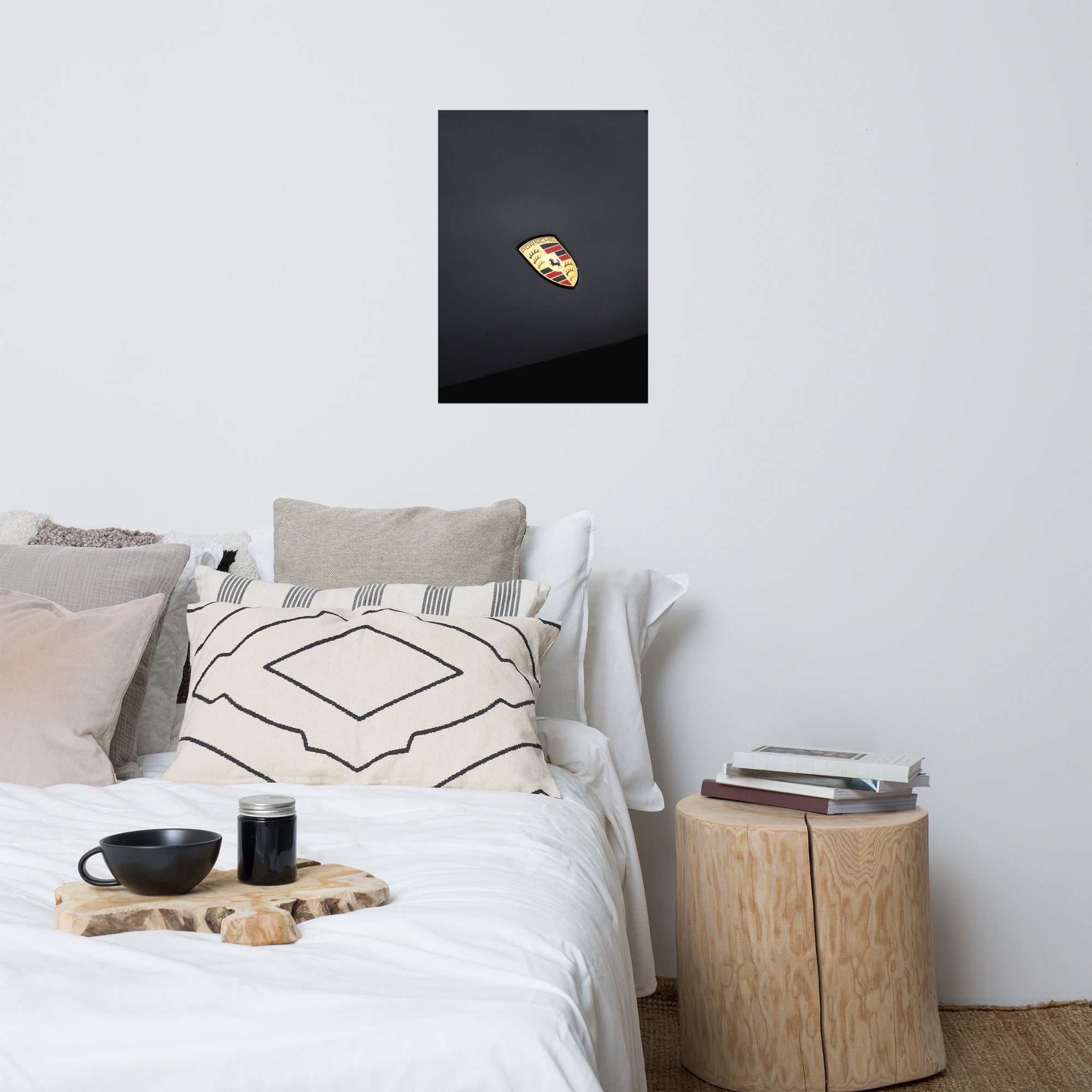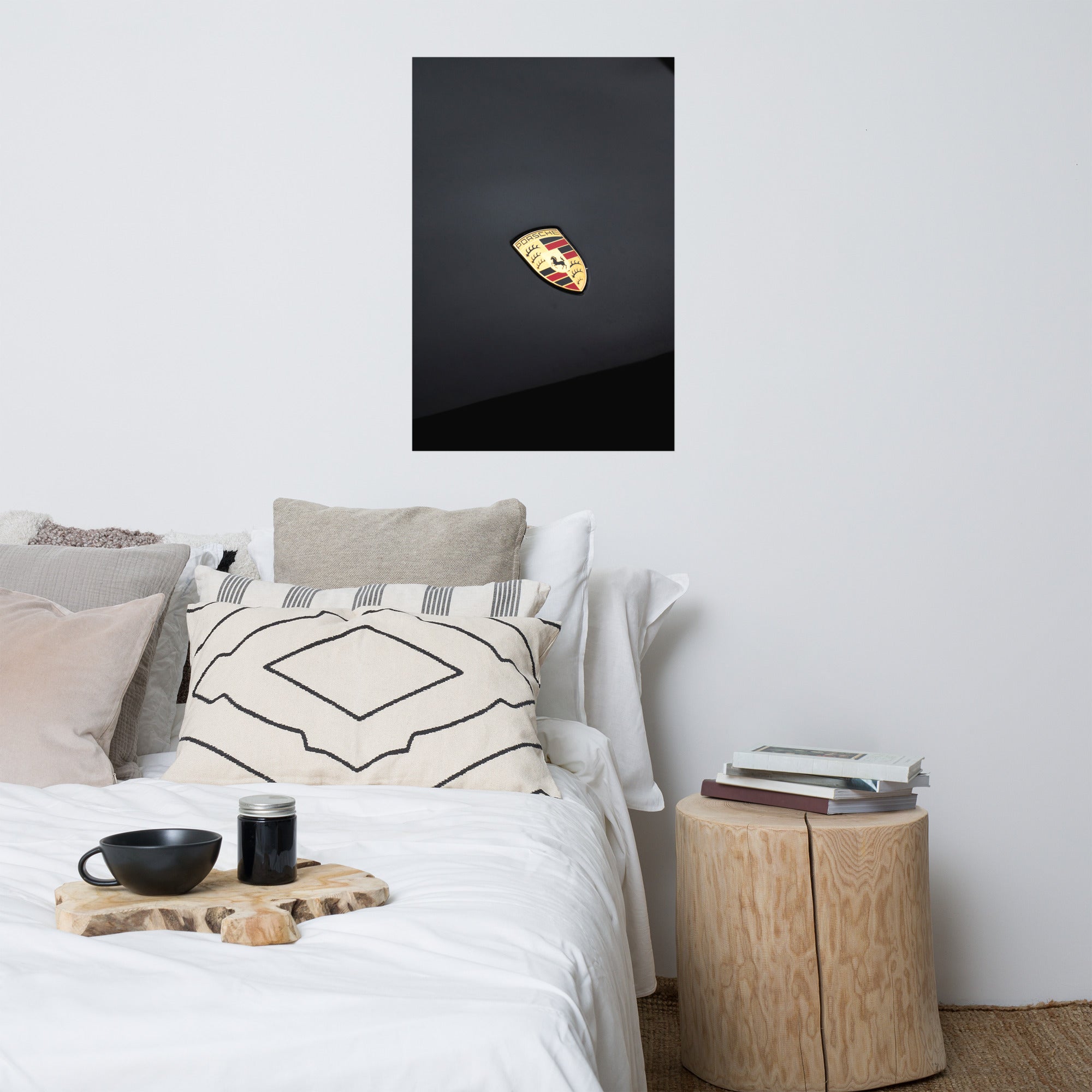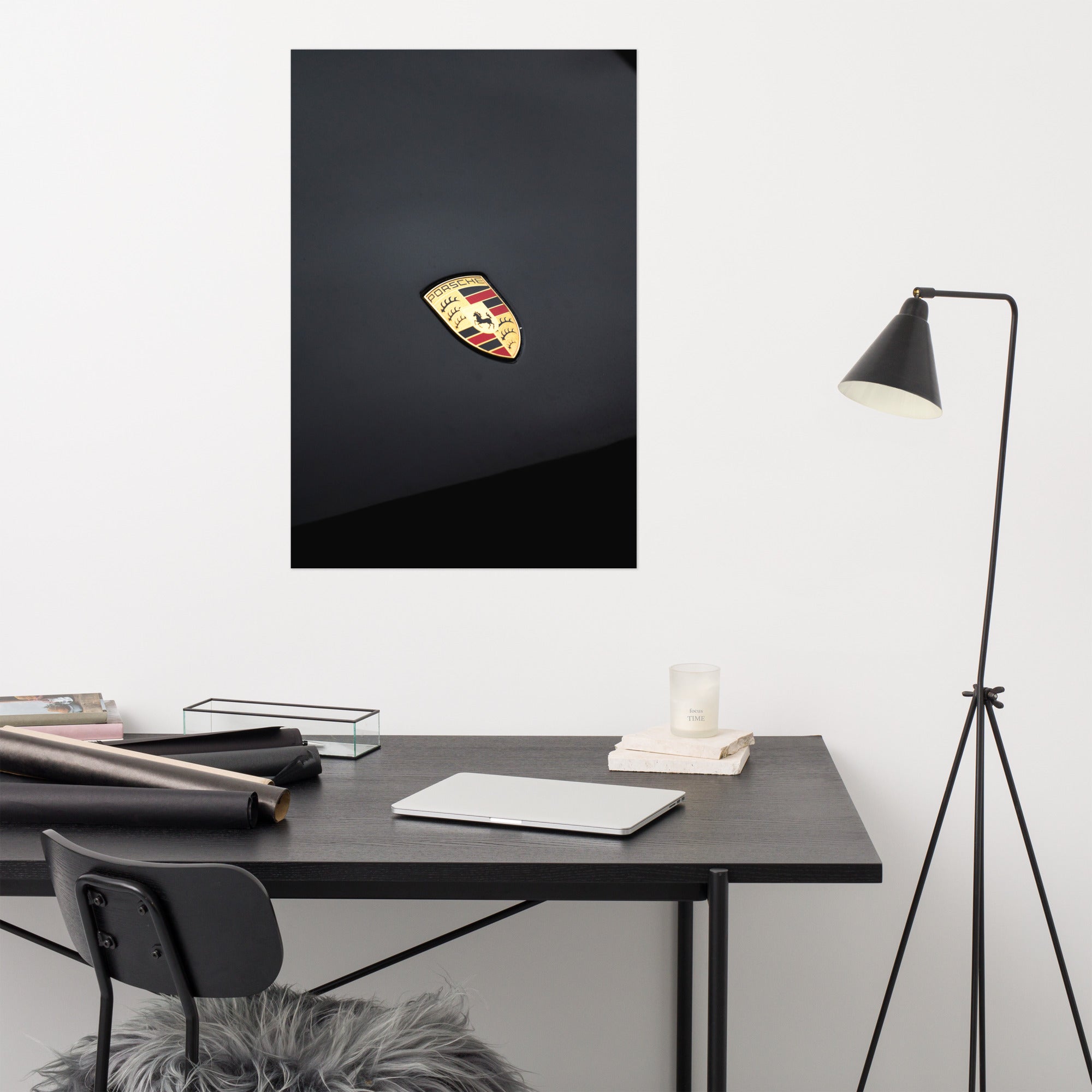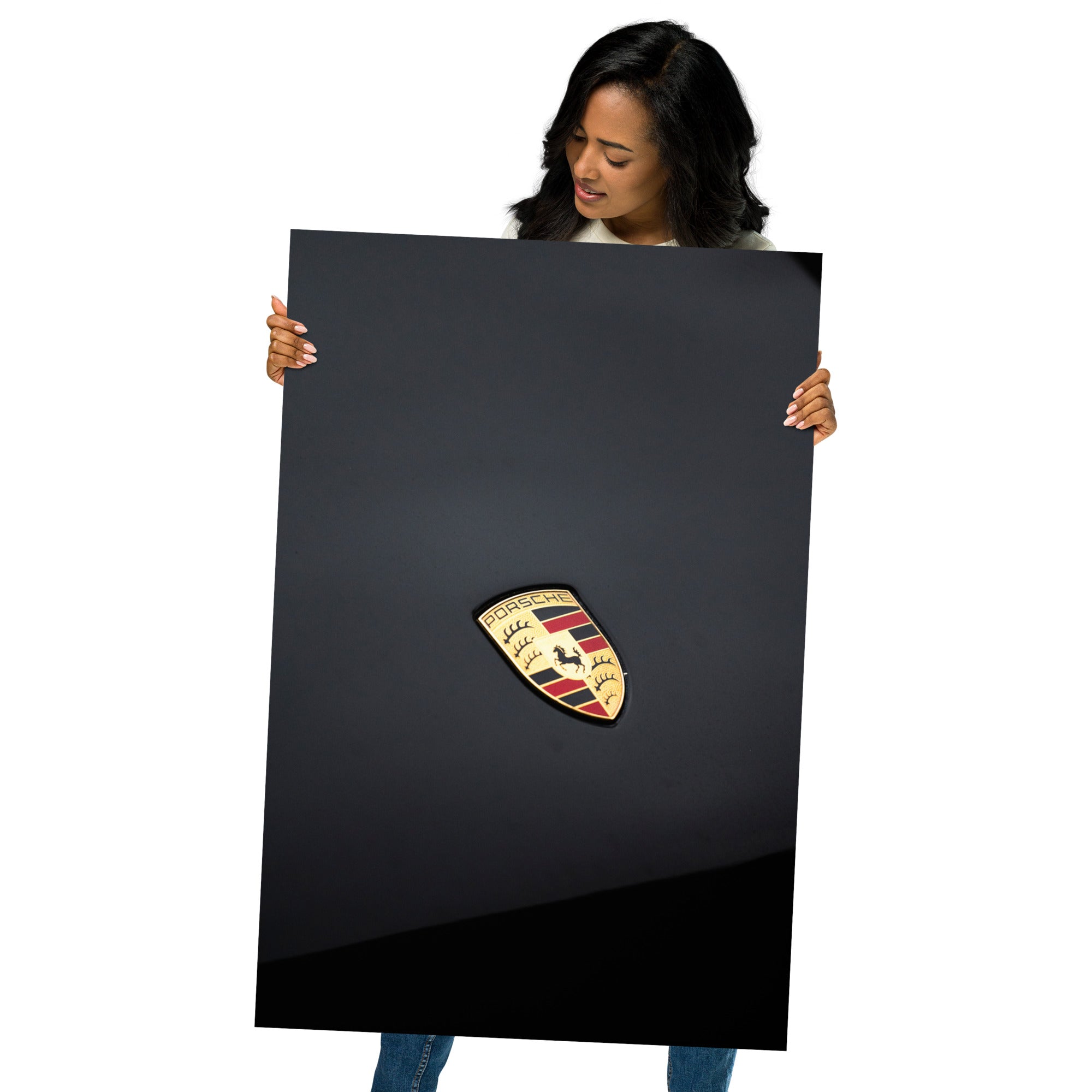 Porsche - Canvas Print
Poster 'Porsche' - Luxury Iconography - Sizes from 30x40cm to 70x100cm XXL

The essence of Porsche captured

Immerse yourself in the luxurious world of Porsche with a refined photograph of the brand's iconic logo, brilliantly placed on an immaculate bonnet. A celebration of elegance, power and tradition.

A stylish addition to your space

This poster transcends mere automotive admiration to become a work of art in itself, offering instant sophistication to any environment.

Print details and quality



Paper thickness: 10.3 mil


Paper weight: 189 gsm


Opacity: 94%



The power of an icon

The Porsche logo is not only recognized, it evokes a passion for performance and design. Let this masterpiece capture your admiration for a brand that has defined automotive luxury for decades.
Delivery 4-8 days in secure packaging. Each poster purchase contributes to the planting of 10 trees, thanks to your support.
Each poster we offer is designed in an original and exclusive way by our talented artists. You won't find them on any other site.
We are committed to providing you with the highest quality posters , designed with passion and dedication. Every poster you buy from us is created to arouse admiration and satisfaction.
Click to discover our presentation video. Youtube.
Bring style to your walls with my unique
wall posters