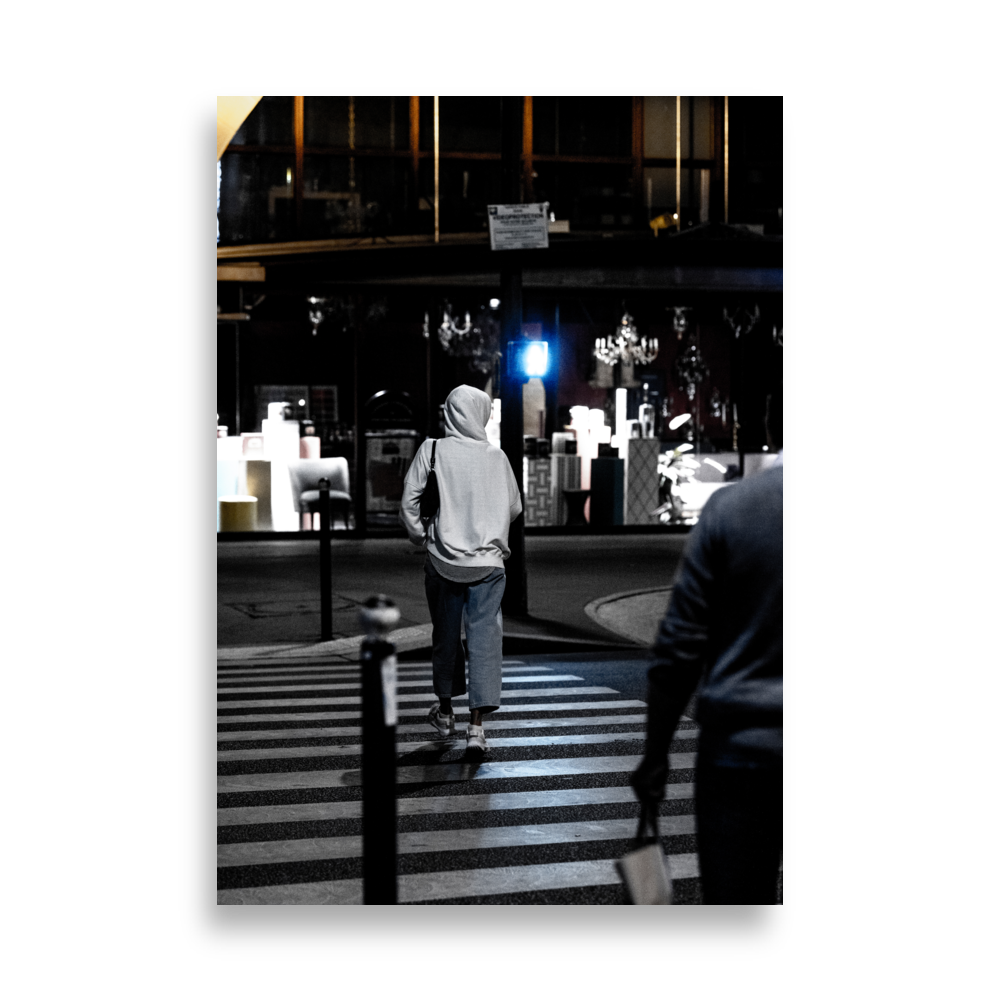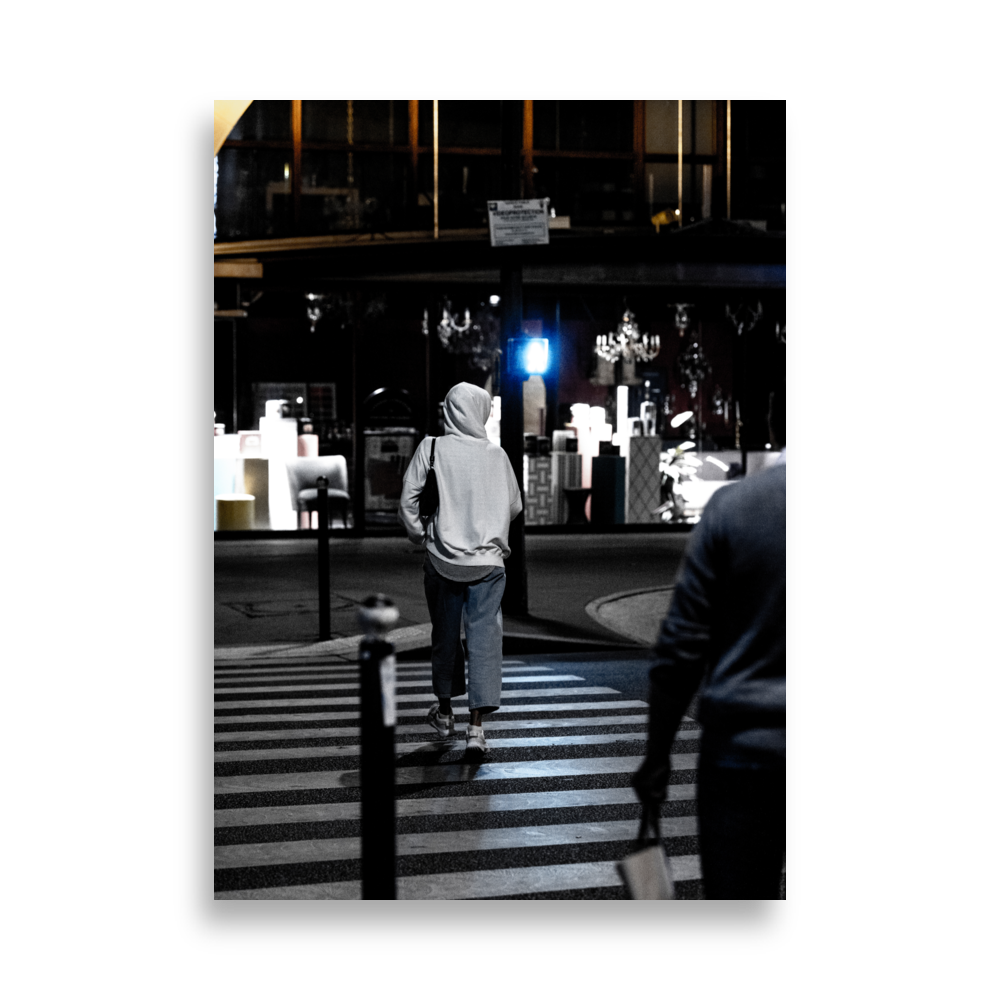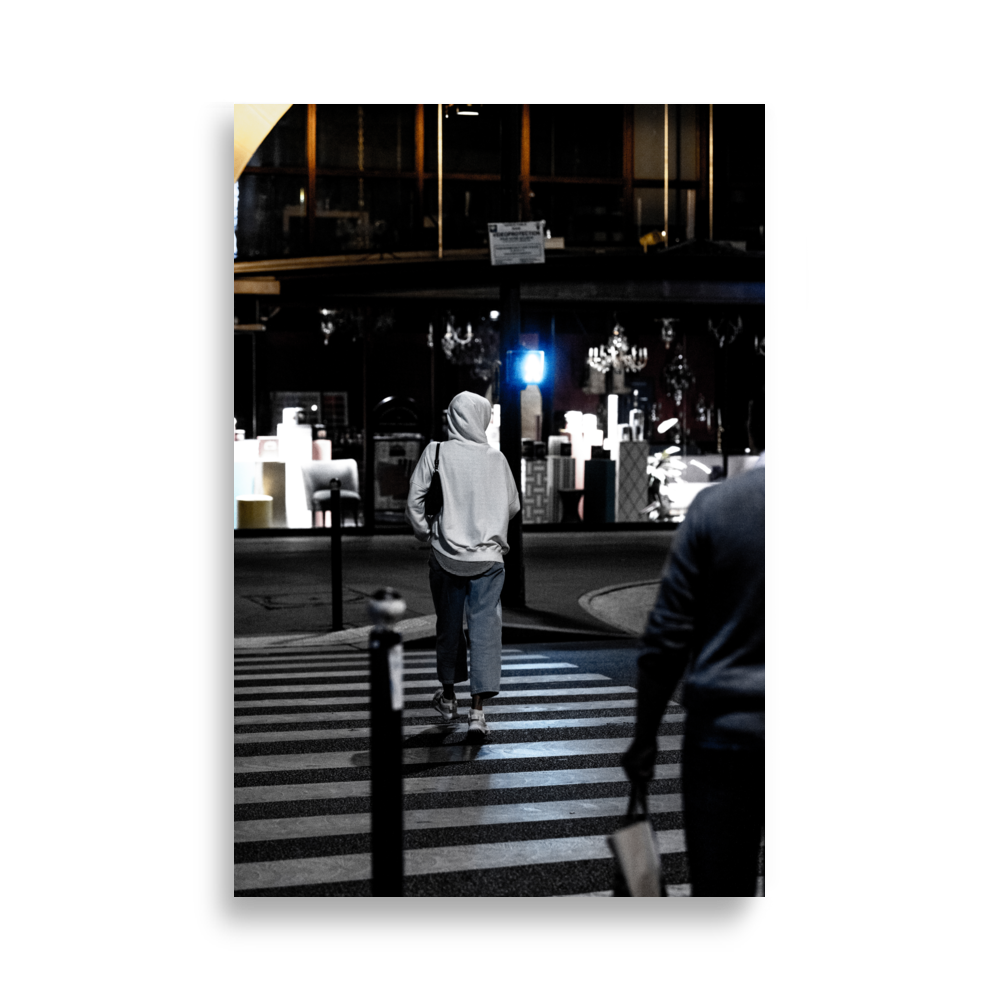 N20 Street Photo - Poster
"Street Photo N20" is a photography poster capturing a night scene in the streets of Paris. A young woman crossing a pedestrian crossing, her gait in harmony with the patterns of the crossing, the green light and the color of her sweater. A celebration of everyday life in its simplest beauty.
Delivery 4-8 days in secure packaging. Each poster purchase contributes to the planting of 10 trees, thanks to your support.
Each poster we offer is designed in an original and exclusive way by our talented artists. You won't find them on any other site.
We are committed to providing you with the highest quality posters , designed with passion and dedication. Every poster you buy from us is created to arouse admiration and satisfaction.
Click to discover our presentation video. Youtube.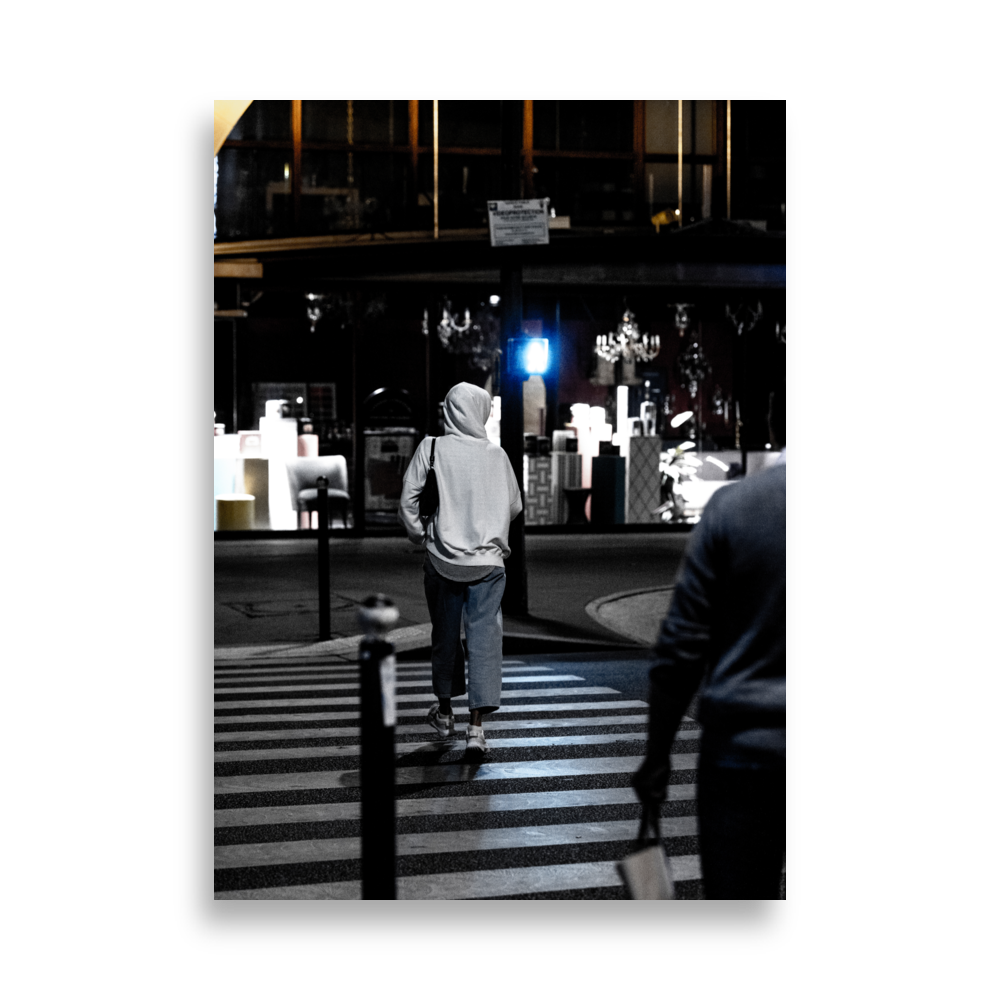 Bring style to your walls with my unique
wall posters